Highlights
David Spade often jokes about his love life.
He hasn't found "The One" yet and has had many relationships.
Spade has dated younger women, although he sometimes finds it awkward due to generational differences.
David Spade was a staple on Saturday Night Live in the 1990s and he doesn't mind sharing exactly how he feels about the popular late-night show. Whether he's speaking about an SNL sketch that he disliked or sharing his opinion on his least favorite host on SNL, the actor and comedian is going to say whatever he wants.
Throughout his long career, David Spade has also been in various relationships. He definitely has a lot to say about his love life, and whenever he talks about this part of his life, he showcases his sense of humor. Fans definitely want to know if he's single or not.
What Has Rules Of Engagement Star David Spade Said About His Dating Life?
While of course fans want to hear their favorite actors or singers talk about new projects when they do late-night or talk show interviews, it's also fun to learn more about their personal lives. David Spade can always be counted on to spill some details about his love life.
From what the actor has said, it sounds like he is often single and dating, but he hasn't found The One just yet. David Spade hasn't gotten married yet, although he has had many relationships throughout his life.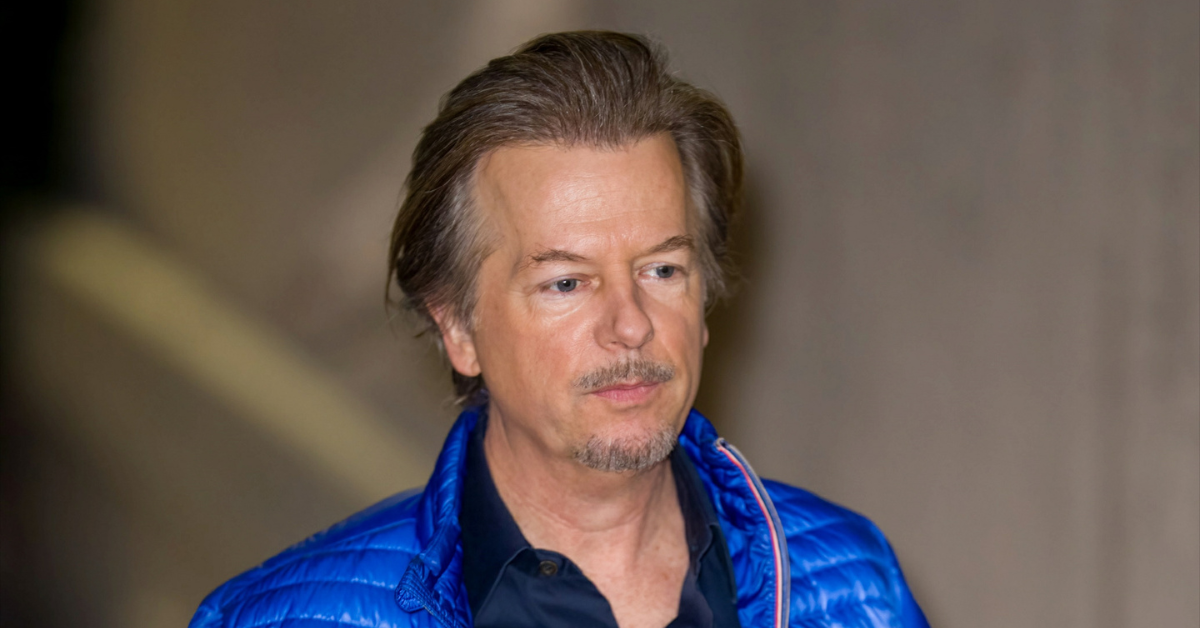 In 2018, according to The Huffington Post, Spade talked about his love life on The Ellen DeGeneres Show. He joked about how people text these days instead of chatting on the phone and mentioned that when someone is ghosted, that's definitely the end.
RELATED: How David Spade Really Feels About Dave Chappelle
Spade also said that he has gone on dates with people who are younger than him. He explained, "Sometimes I date girls that aren't my exact same age — like, they're lower a little bit. But mature. Like, they have to have a GED, for sure. Sometimes it's awkward. Like, you're out, and you hear a Led Zeppelin song, and their face is blank. I'm like, 'You don't know who Led Zeppelin is?' They're like, 'Dude, I don't know who Maroon 5 is. I'm young, and you're old, is there a problem?'"
Some Of David Spade's Relationships (According to Hollywood Life)
Heather Locklear (2006)
Naya Rivera (2017, allegedly)
Julie Bowen (2000s)
Lara Flynn Boyle (1990s)
Nicolette Sheridan (2008, allegedly)
In 2022, David Spade was interviewed by The Hollywood Reporter and explained that thanks to his sitcom roles, people assumed that he went on dates all the time. While he often jokes about dating and seems to want to make people laugh when discussing this topic, this was a time when he became much more serious.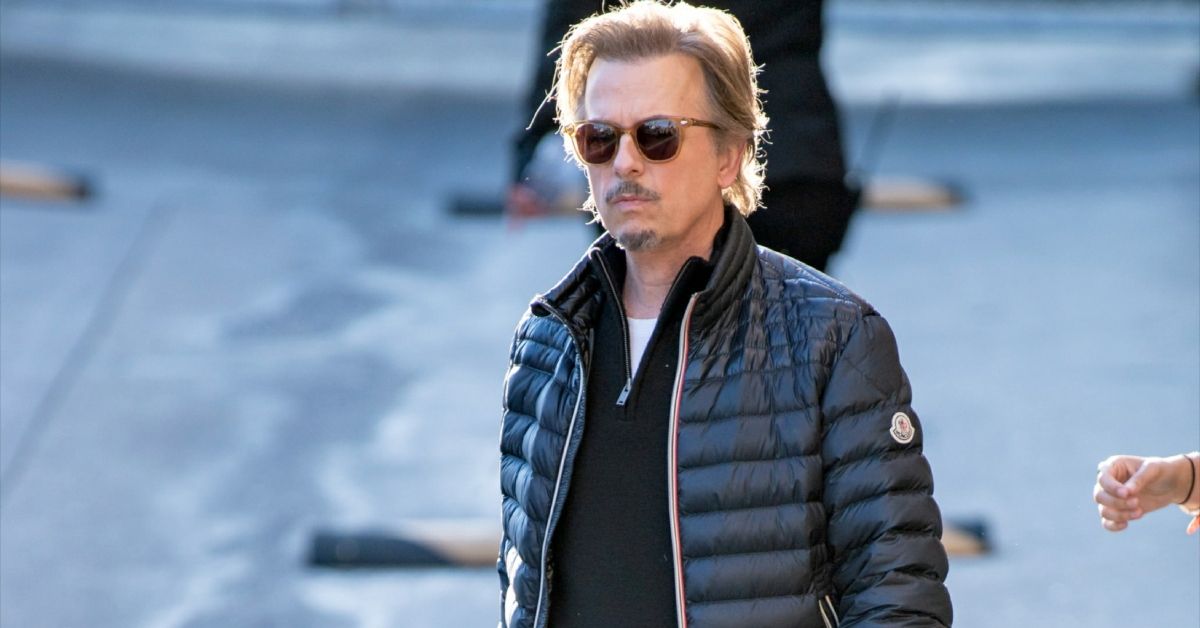 Spade said:
"I had a thing about dating women, mostly because I wasn't married, and every show, I played a single guy dating. That gets blurred in with real life because I did date, but no more than a normal single guy. But I'm dating in Grown Ups; I'm dating in Just Shoot Me; I'm dating everybody on Rules of Engagement. And so that just turns into, "Oh, that's your thing."
RELATED: A Fan Actually Showed Regret After Their 'Mean Tweet' Was Read By David Spade On The Jimmy Kimmel Show
The actor also shared with The Hollywood Reporter that he would rather the focus be on his work than his personal life. He said, "When I would date, and [the public] would find out about someone, I really didn't want anyone to know anything about my life. And I think people will learn if you lead with dating, then they're not talking about your movies or your comedy."
David Spade's Best Comedic Roles:
Joe Dirt in Joe Dirt (2001)
C.J. Barnes on 8 Simple Rules (2004-2005)
Dennis Finch on Just Shoot Me! (1997-2003)
Russell Dunbar in Rules Of Engagement (2007-2013)
voice of Emperor Kuzco in The Emperor's New Groove (2000)
But even though David Spade seems pretty comfortable chatting about romance, he doesn't always like to say exactly who he's dating. In 2020, Page Six reported that he admitted that he was in a relationship, but he didn't say with whom.
Is Rules Of Engagement's David Spade Dating Anyone Now?
As of this writing, David Spade appears to be single. However, as he shared in his interview with The Hollywood Reporter, he doesn't love it when people focus on his romantic life instead of his comedic work.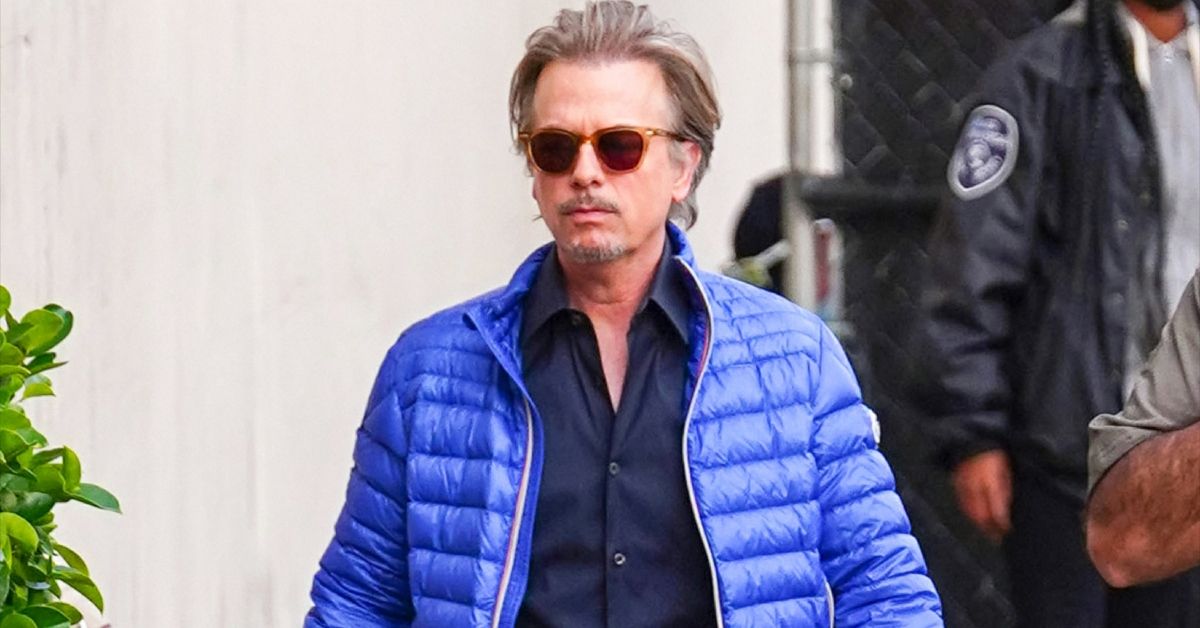 It's possible that he is seeing someone but is choosing to keep them private. He could definitely still be in a relationship with the person whom he mentioned back in 2020, but he hasn't said anything more about that.
RELATED: After David Spade Made This Joke On 'Saturday Night Live', Eddie Murphy Was Furious With Him For Years
While he might leave his dating life vague at times, David Spade has a daughter named Harper, whom he shares with his ex, Jillian Grace. According to Hollywood Life, Grace and Spade were together in 2008. When it comes to his daughter, he doesn't seem to want to share all that much. In May 2022, The Daily Mail reported that he posted a photo of himself standing with Harper on Instagram.
Several sources reported that he is very private about his child. This seems to be one of the few times that he posted a photo of his daughter online, if not the only time.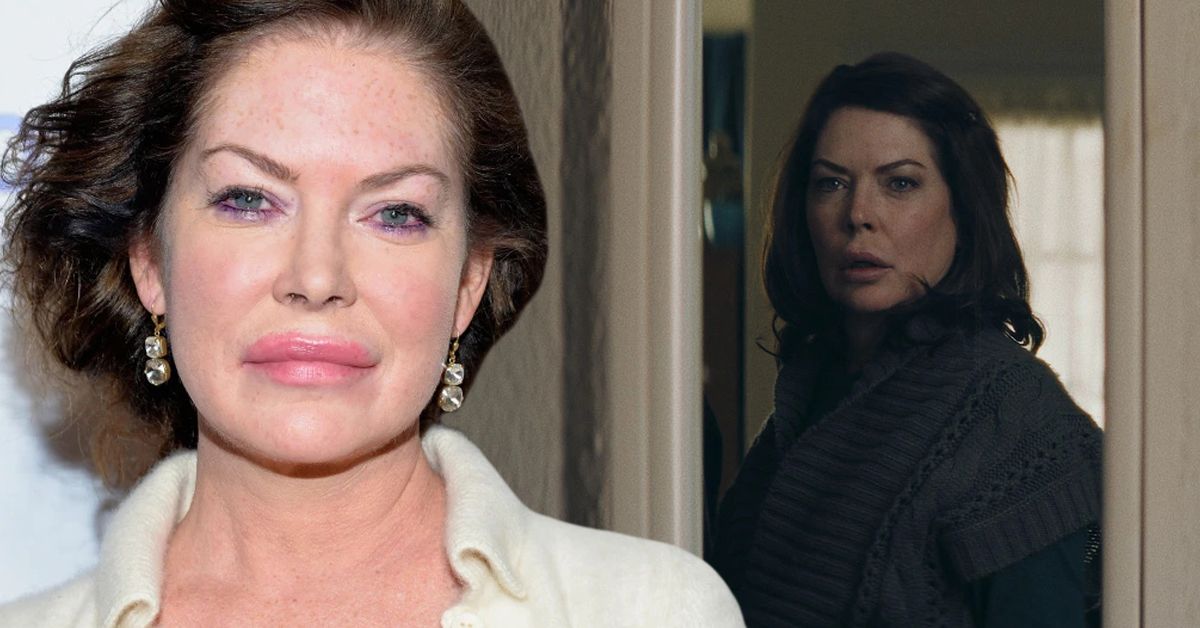 While the actor hasn't said whether he is dating someone, he does sometimes share the dramatic details of his past love life. According to People, he told Details magazine that when he was dating Lara Flynn Boyle, Jack Nicholson flirted with her right in front of him. While nothing happened at that moment, Nicholson and Boyle did date after that.
Spade said, "She got mad because I didn't stick up for her. I said, 'I've been in this town long enough to know when I'm outranked. You're either gonna go out with him or you're not.'"
David Spade doesn't seem to have said that he doesn't want to get married or settle down someday. Fans can guess that he is searching for love just like everyone else. But unless he wants to talk about this subject in more detail in the future, his fanbase will be left guessing about his love life.