Highlights
Justin Bieber has been endorsed by Calvin Klein since 2014, despite his controversial reputation and legal troubles.
While the exact amount of money Bieber received from the Calvin Klein deal is unknown, it is speculated to be similar to Kate Moss's contract.
In addition to Calvin Klein, Bieber has endorsed multiple other major brands.
Justin Bieber has come a long way as a musical artist since he was first discovered on YouTube at the age of twelve. After establishing himself as a teen pop icon, the Canadian singer and songwriter branched out into other popular music genres such as pop, R&B, and dance-pop, attracting millions of fans as well as major endorsement deals.
It's understood that, because of the influence that an international musician like Justin Bieber carries, endorsement brands like Calvin Klein and Adidas have sought to partner with him. But amid the controversy that has surrounded Justin Bieber's career, is he still being endorsed by Calvin Klein? Let's find out what his relationship with the fashion company has been like over the years and how much he's being paid to promote their products.
When Did Justin Bieber's Endorsement Deal With Calvin Klein Begin?
Justin Bieber went on to officially shoot for Calvin Klein in 2014, joining the Dutch supermodel Lara Stone, who had become the face of Calvin Klein's global advertising campaign since 2010.
Justin Bieber's net worth is around $300 million
However, around the same time, the once innocent teen-pop idol was arrested for a DUI in Florida amid other legal issues. But these legal issues may have actually helped to cultivate his bad-boy persona, which is an image Calvin Klein has been known to capitalize on in advertising.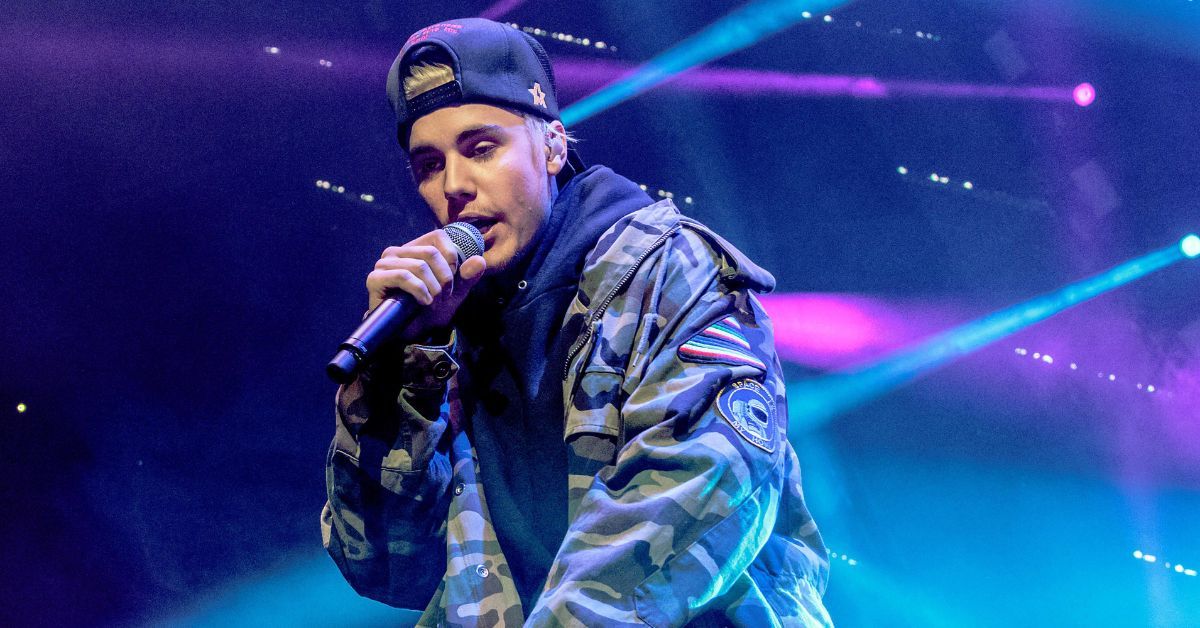 After the chance discovery of Justin Bieber on YouTube in 2007, it didn't take long for the Prince of Pop to become a music sensation, especially when he started collaborating with music giants like Ludacris. His ability to blend his vocals with different genres shot him to stardom quickly, and by 2012, he became the first artist with five US number-one albums at 18 years old.
How Much Did The Calvin Klein Deal Pay Justin Bieber?
Images of Justin Bieber flaunting his tattooed body with Lara Stone were reminiscent of the 1992 Calvin Klein campaign featuring Mark Wahlberg and Kate Moss, who was 17 years old at the time. Wahlberg, who was a rapper who went by the name Marky Mark, was also imprisoned for assault in his youth, further proving Calvin Klein's investment in artists with the bad boy image.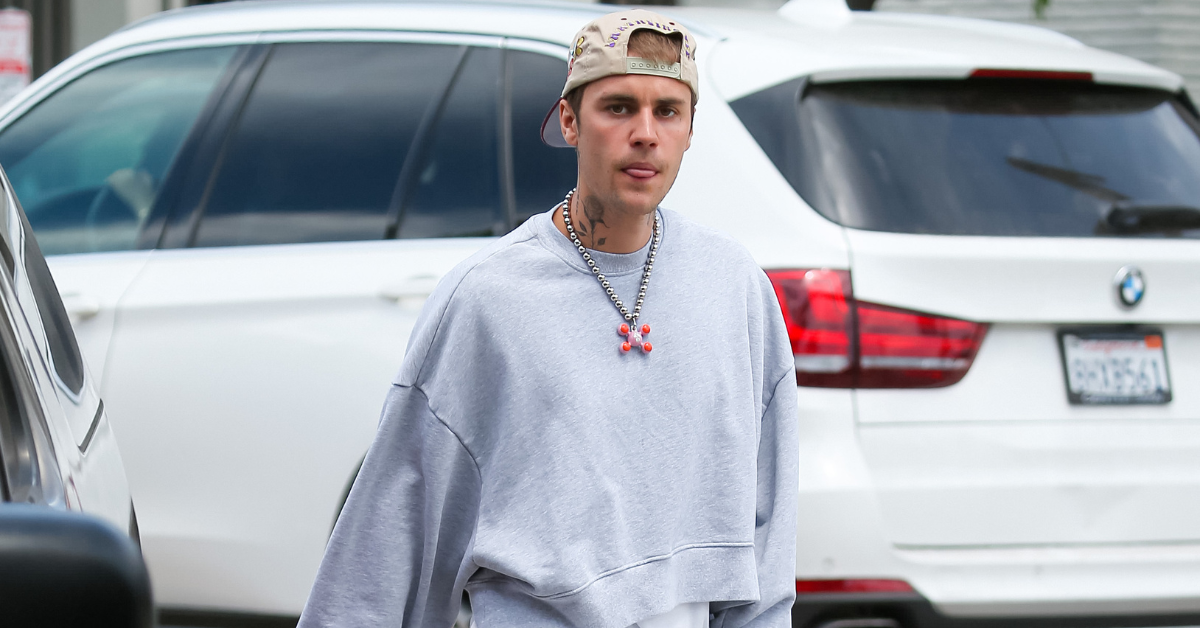 While there is no certain figure that has been made known publicly of the money Justin Bieber is receiving from the deal, it's a fact Kate Moss' first Calvin Klein contract paid her $1.2 million, which later increased to $4 million.
Being that Kate Moss' Calvin Klein contracts have reached $4 million, it's possible that Bieber is being paid the same for his contract, if not more, because of his influence as a famous music artist.
RELATED: Justin Bieber's Most Profitable Songs Made His Catalog Worth $200 Million
Also, the fact that Justin Beiber was officially made the face of Calvin Klein in 2015 and has retained his contract with the company means that he's probably gotten an increase in payment.
Is Justin Bieber Still The Face Of Calvin Klein?
Besides the legal trouble he faced in 2014, Justin Bieber continued to make headlines for all the wrong reasons, which surprisingly, has not ended his contract with Calvin Klein. For example, in 2015, he was found guilty of assault and reckless driving after his ATV crashed into a minivan; in 2016, he was accused of punching a fan in Barcelona while doing a show, and in 2017 he struck a paparazzo with his truck while leaving an event in Beverly Hills.
The continuous legal troubles Justin Bieber faced didn't seem to harm his music career, which meant that his endorsement deal with Calvin Klein was still on. In February 2020, the American fashion company selected Justin Bieber, Kendall Jenner, and Lay Zhang, who were now considered veterans of the company, along with music artists Lil Nas X and SZA for their "Deal With It" campaign.
RELATED: Justin Bieber's Highest-Grossing Tour Earnings Rival His Massive Net Worth
The diverse set of young stars was chosen because of their "willingness to bare themselves to the world," a testament to their unapologetic, free-spirited nature, as well as Justin Bieber's bad-boy image.
Is Justin Bieber's Wife Also Endorsed By Calvin Klein?
Justin Bieber and his wife Hailey Bieber have had their fair share of publicity, which is expected as this comes with the territory of being a celebrity. But in 2019, he decided to share the spotlight with her even more by bringing her into the Calvin Klein endorsement. Sex sells, and Justin has been the object of many girls' fantasies ever since he went mainstream in 2008.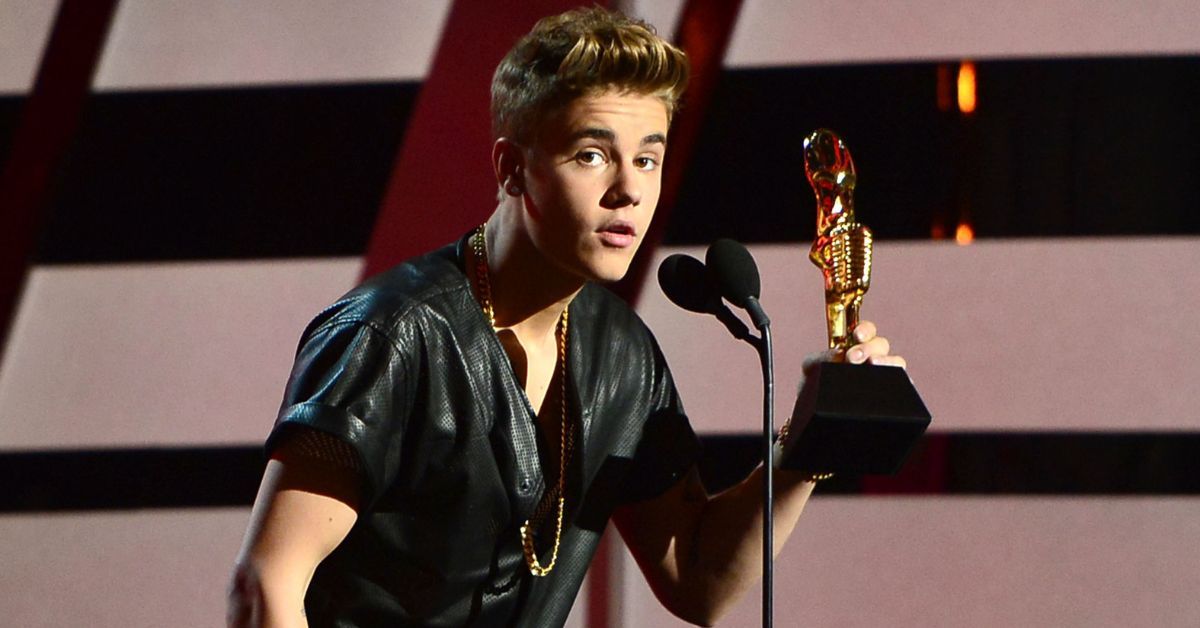 And so, in 2019 for Calvin Klein's 50th anniversary video campaign, it featured Justin Bieber and Hailey stripping down to their underwear while sharing a deep, romantic kiss.
Needless to say, the video surely attracted attention and even broke the internet. The release of the video was also perfectly timed, as it was released just days after Justin and Hailey's official wedding. Inviting Hailey into the endorsement also worked out in favor of Calvin Klein, being that she had 23 million Instagram followers at the time, while Justin had 121 million.
RELATED: Hailey Baldwin's Net Worth Increased Over Ten Times Since Marrying Justin Bieber
While Justin Bieber seems to have been out of the limelight with Calvin Klein in recent times, Hailey's introduction in 2019 has now made her the face of the company's newest 2023 Holiday campaign. Taken from The Daily, she was selected together with actor Brandon Flynn to flaunt the newest womenswear collection, while Flynn highlights the newest men's underwear style.
Is Justin Bieber Endorsed By Any Other Major Brands?
Naturally, when one major brand capitalizes on the influence of a star like Justin Bieber, there are many others lining up for a piece of him. The "Baby" singer was an ambassador for multiple brands way before he announced his affiliation with Calvin Klein. And he's been paid quite handsomely for his partnership with those companies. For example, he charged $3 million for endorsing the skincare brand Proactive, and in 2011, he earned an easy $12 million from an endorsement deal with OPI Nail Polish.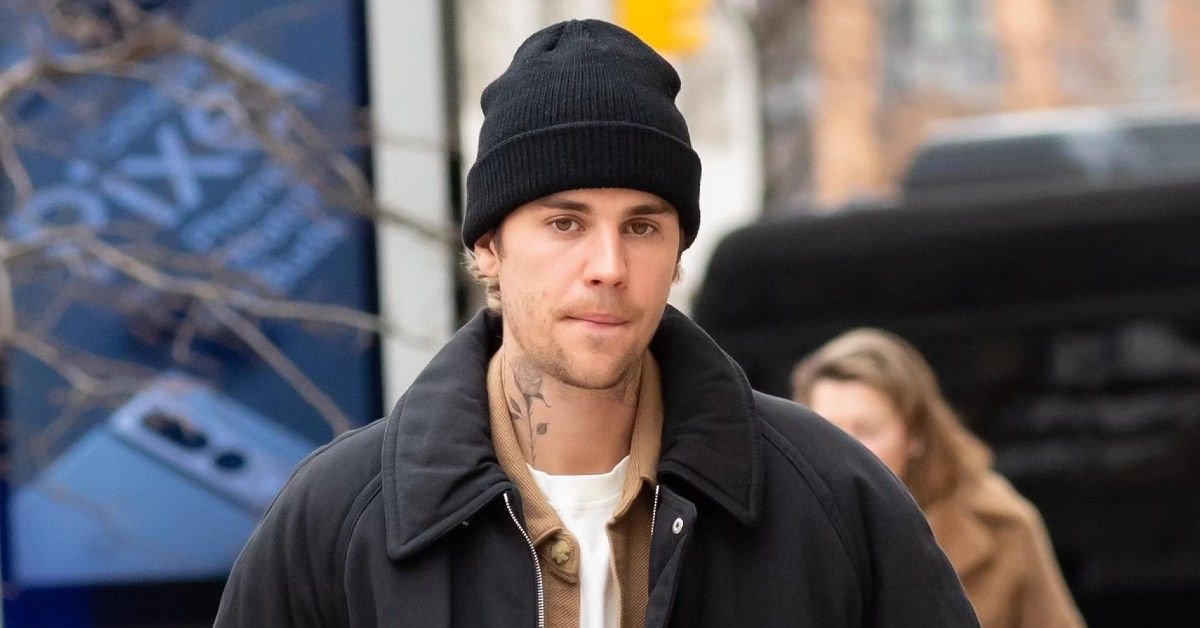 Here is a list of the other brands endorsed by Justin Bieber:
Adidas
Schmidt's Naturals
Drew House
Justin Bieber Fragrance
T-Mobile
Softbank
With these various big-name brand endorsement deals, in addition to the recent sale of his music catalog, it's easy to see how Justin Bieber has amassed his monumental net worth.