Highlights
Yoko Ono was unfairly blamed for the breakup of The Beatles.
May Pang, Lennon's former personal assistant, revealed that Ono asked her to become Lennon's girlfriend.
Despite the love triangle, Lennon eventually reunited with Ono.
At the height of The Beatles' success, it often seemed like the band had the Midas touch. As a result, all four members of The Beatles became incredibly rich as millions of fans all around the world lined up to buy their music.
After all that success, fans were devastated when The Beatles broke up and many of them blamed Yoko Ono. At that time, the belief was that John Lennon was so in love with Ono that she came between the band. In the years since, it has become clear that Ono was unfairly demonized and her relationship with Lennon may have been more complicated than fans knew.
Was John Lennon In A Love Triangle During His Marriage To Yoko Ono?
When a woman named May Pang was still young, she got a job working for John Lennon and Yoko Ono. For three years, Pang served as the personal assistant and production coordinator for Lennon and Ono.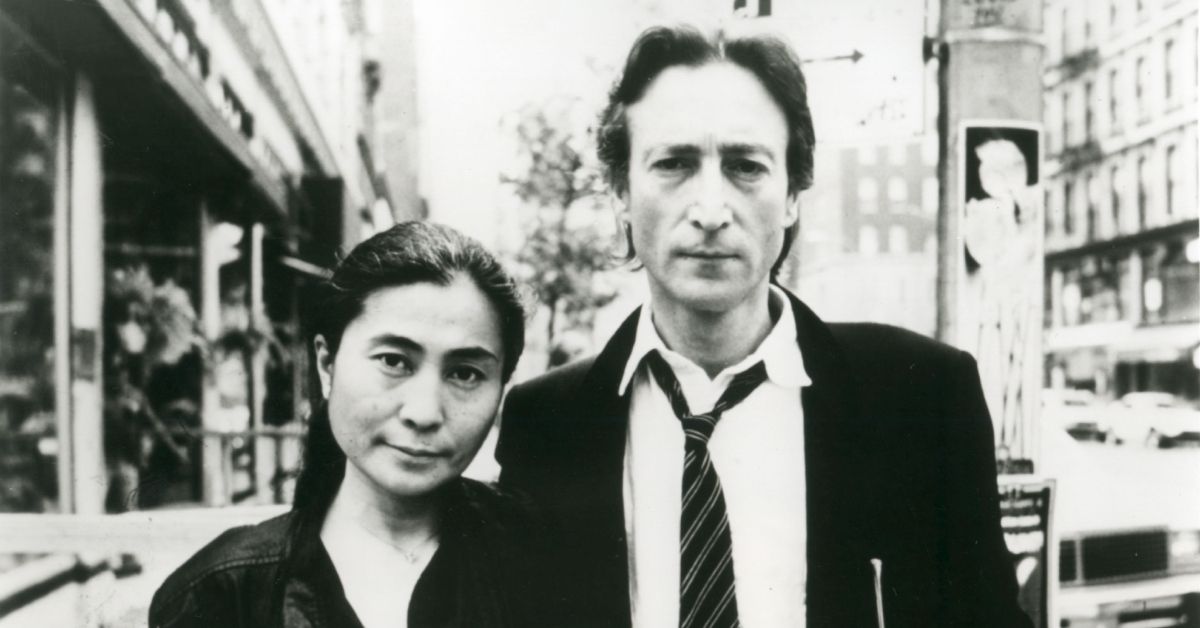 In May 2008, Pang penned an article about her experiences with Lennon and Ono for The Daily Mail. As a part of that piece, Pang described a moment that would change her life forever. According to what Pang wrote as a part of that piece, Ono asked her to become Lennon's girlfriend.
"One morning, Yoko came to my office in their apartment at the Dakota building, New York, and told me that she and John were not 'getting along', which wasn't exactly surprising news to those of us who worked alongside them." Pang continued.
"Yoko said John would start seeing someone new and she wanted it to be "someone who would treat John well". I now sensed a bombshell coming. I was thinking: 'If they split, who will I be working for?' Yoko continued: 'You don't have a boyfriend.' I dropped my pad and pen. Did I just hear right?"
Related: Here's Why Fans Aren't Buying The Olivia Wilde Emily Ratajkowski Love Triangle Story
"I assured her I wasn't interested in John, if that's what she was thinking, but Yoko didn't stop there: 'I think you should go out with him.'" Pang continued "I was dumbfounded and kept telling her no, but apparently her mind was made up. 'If John asks you out, you should go!' Yoko announced, making it sound a little stronger than a suggestion."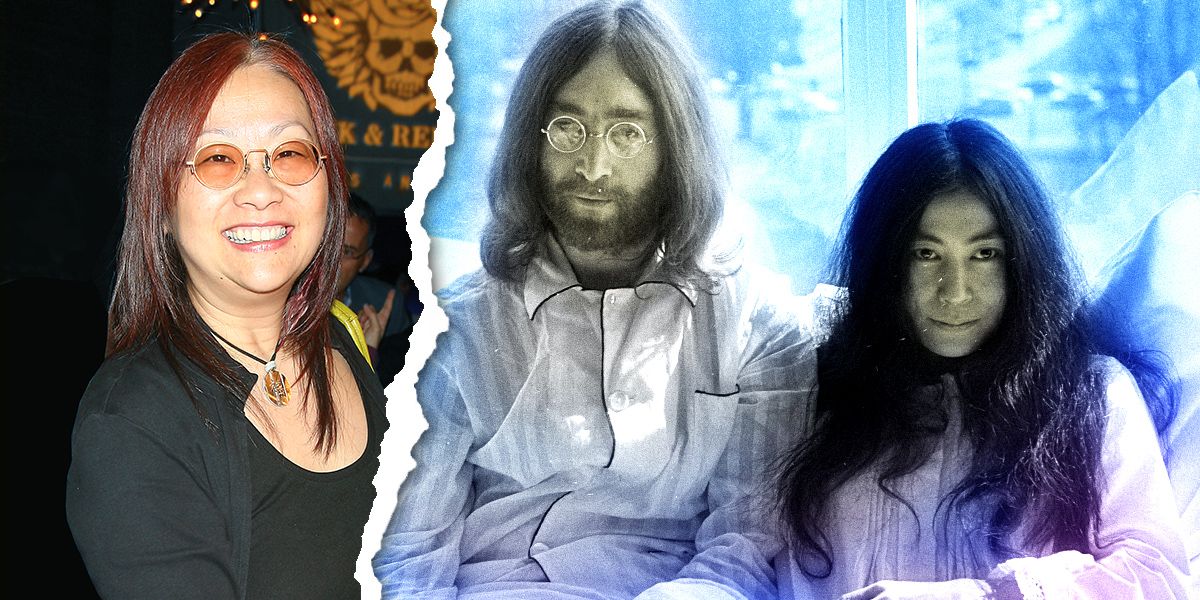 According to Pang, she and Lennon went on to slowly build a relationship in the weeks after that conversation with Ono. Lennon and Pang wound up spending eighteen months together, which is a time often referred to as the former Beatles member's "lost weekend".
In 2023, Pang spoke publicly about a chance meeting she had with Ono during that period. According to Pang, she and Ono had a bizarre interaction when both of the women in Lennon's life at that time were in Iceland.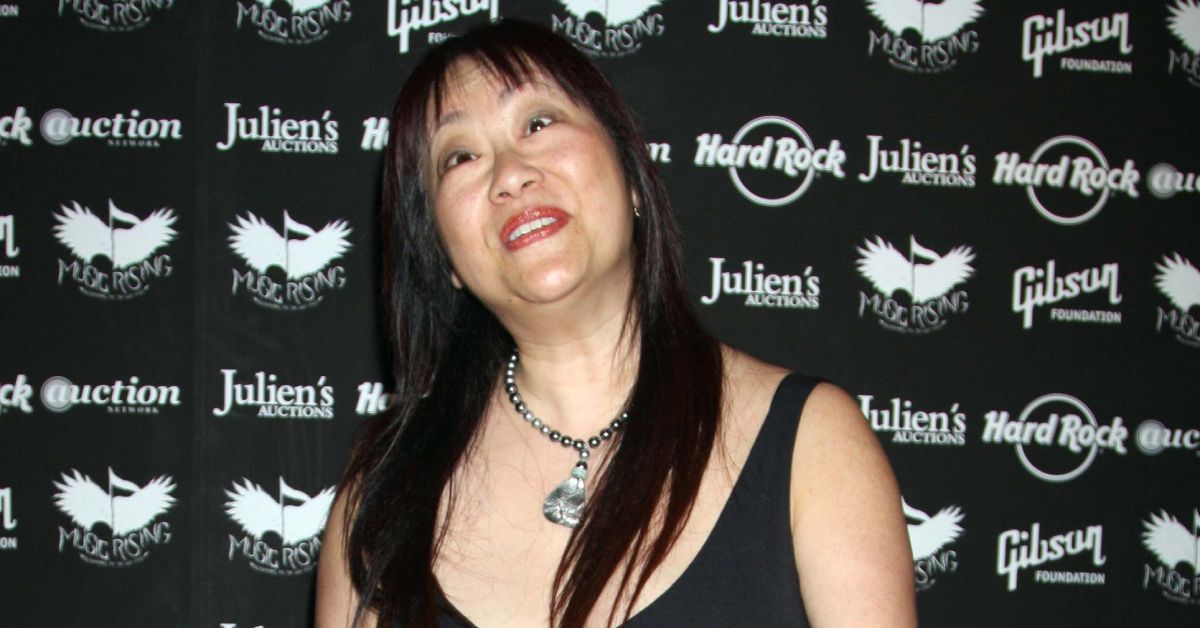 During interviews for the documentary The Lost Weekend: A Love Story, Pang described seeing Ono at breakfast. Wanting to make peace with her former boss and Lennon's wife, Pang decided to go to Ono's table to greet her.
| | | |
| --- | --- | --- |
| Who Were John Lennon's Wives | Married On: | Marriage Ended On: |
| Cynthia Lennon | August 23, 1962 | November 1968 |
| Yoko Ono | March 20, 1969 | December 8, 1980 when Lennon died |
According to Pang, she had to say Ono's name three times before Lennon's wife would actually look at her. After that, Pang offered Ono good luck on a project she was working on at that time. In response, the only thing Ono said was, "Thank you."
Of course, it doesn't seem surprising that Ono didn't greet the other woman in Lennon's life warmly. However, what happened next sounds really strange. According to Pang, Ono got up minutes later and was looking around the room trying to find her. Once Ono finally saw where Pang was, things were very different.
Related: The Story Of How Barbara Walters Introduced Paul McCartney To His Wife Nancy Shevell
"She stands at the edge and she starts waving at me. So I waved back. Yoko then mouths, 'How are you?'. So I said, 'I'm fine' and I look down and eat and focus on my food. It was bizarre."
As a part of the aforementioned documentary, Pang suggested the second interaction may have been Ono's attempt to save face in front of the other people in the room.
"It's what I call take two… because the whole restaurant was full of the press, everybody else was there and you could hear pin drop. I think it didn't make a good impression when I approached her the first time and when everybody's looking. This 'Hi, how are you?' was when the friendly side came out. She was nice as I was leaving. When I finish eating, she was still waving and smiling.'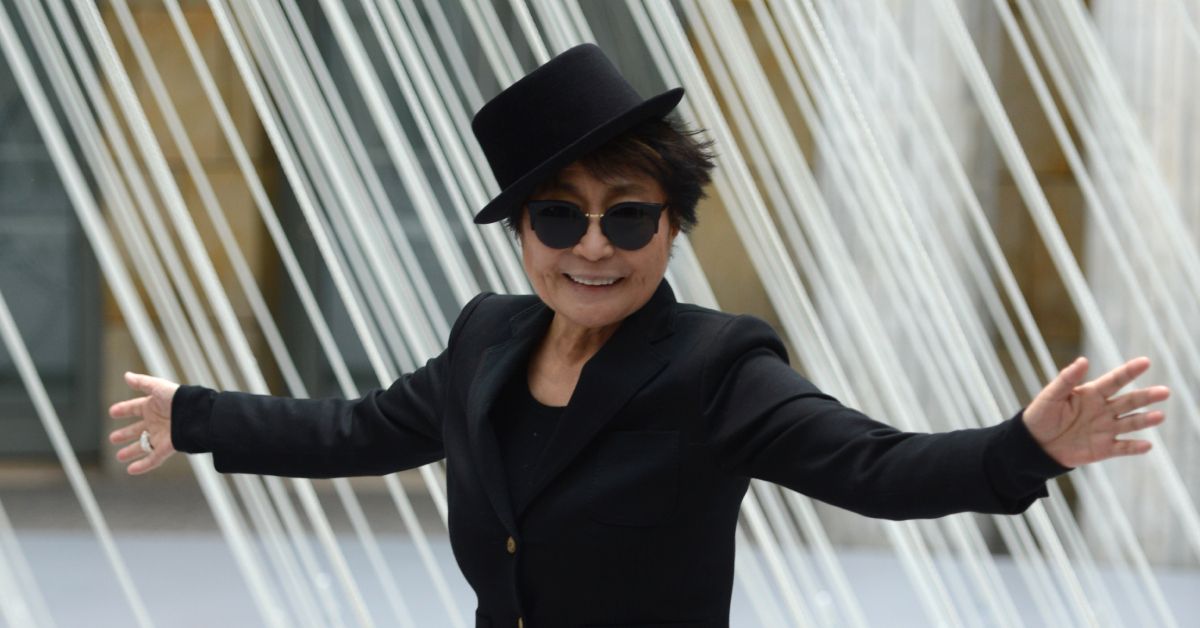 According to Biography's article about Lennon's "lost weekend" period, his time with Pang ended in 1975. At that time, Lennon met with Ono and begged her to take him back and the pair reunited.
However, as Biography's article points out, Pang claims she was still romantically involved with Lennon after he reunited with Ono. Based on Pang's version of events, the three of them truly were in a love triangle.
"In a 2015 interview, Pang referred to her split with Lennon, the end of the 'lost weekend,' as a 'gray zone.' She recalled that at that time, early 1975, the couple were considering buying a home in the Hamptons, and then Lennon returned to Ono. Pang said she remained romantically involved with Lennon for several years after their split and the last time she saw him was the winter of 1978-1979."
What Happened To Yoko Ono?
After John Lennon and Yoko Ono reunited in 1975, the couple stayed together until he passed away in 1980. Even though Ono was married to two men before Lennon, she never walked down the aisle again after the former Beatles member's passing.
Related: How The Beatles Gave Beach Boys' Brian Wilson A Nervous Breakdown
Since Lennon's passing, Ono has spent years keeping his legacy alive. Some examples of that include Ono taking part in a yearly tribute concert, updating his website, and creating an exhibit called John Lennon: The New York Years.
| | |
| --- | --- |
| Who Are Yoko Ono's Children? | Birthdate: |
| Kyoko Chan Cox | August 1963 |
| Sean Ono Lennon | Oct. 9, 1975 |
Of course, the most obvious thing Ono has done that involved Lennon since his passing is raising the son they had together. Born Sean Ono Lennon, Ono has always seemed devoted to her beloved son.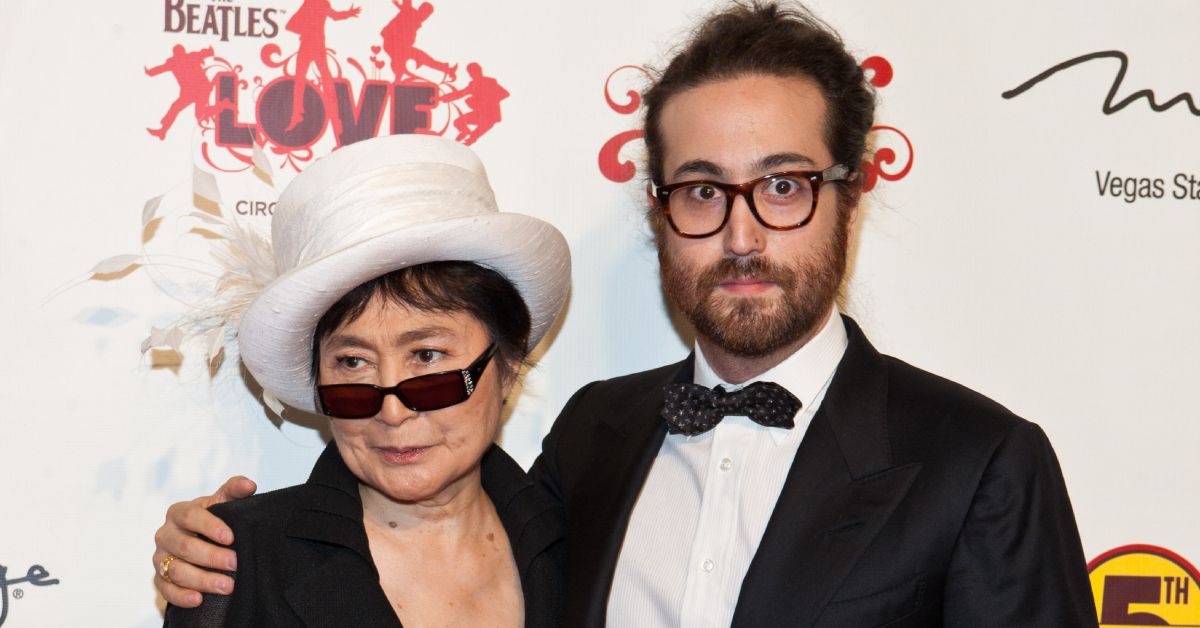 In addition to leading her family, Ono has built a fascinating life for herself. Seemingly as devoted to her own art as ever, Ono has continued to record and release music over the years. Most recently, Ono released an album titled "Warzone" in 2018.
In a turn of events that many found shocking, Ono decided to pick up her life and move. In February 2023, it was reported that Ono decided to move into a 600-acre farm in upstate New York.