Highlights
Beth Stern's severe allergy to bee stings caused a scare when she was stung.
Howard Stern took matters into his own hands and had to administer the EpiPen to Beth.
Even after the first incident, Beth went into a room with bees again and got stung, resulting in another trip to the emergency room.
Every Howard Stern fan knows that he cares more about his wife Beth than basically anything in the world. After all, he speaks about her frequently on his SiriusXM radio show. Because of Beth's presence on The Stern Show, fans know all about her various peculiarities, such as her desire not to be buried alongside her husband. Fans have also been made aware of her secret health issues.
Among the numerous medical concerns plaguing Beth Stern is a severe allergy that she refuses to deal with. Beth's lack of care for herself ended up causing her famous husband to worry and take matters into his own hands…
Beth Stern Suffered A Severe Allergic Reaction
During The Howard Stern Show on Monday, October 16th, 2023, the topic of Beth Stern's severe allergic reaction to bee stings was thoroughly dissected. This was about a year after the Stern show staffers suggested she carry an EpiPen. Due to the risk to her health, Beth's doctor also made that suggestion. But according to the former shock jock, Beth refused to carry an EpiPen. Therefore, Howard is the one who has to carry the injection device in case his wife should need it.
"I have to carry an EpiPen around with me because my wife refuses to carry an EpiPen."
Howard Stern went on to explain the function of the EpiPen, which contains Epinephrine to combat severe allergic reactions such as anaphylaxis.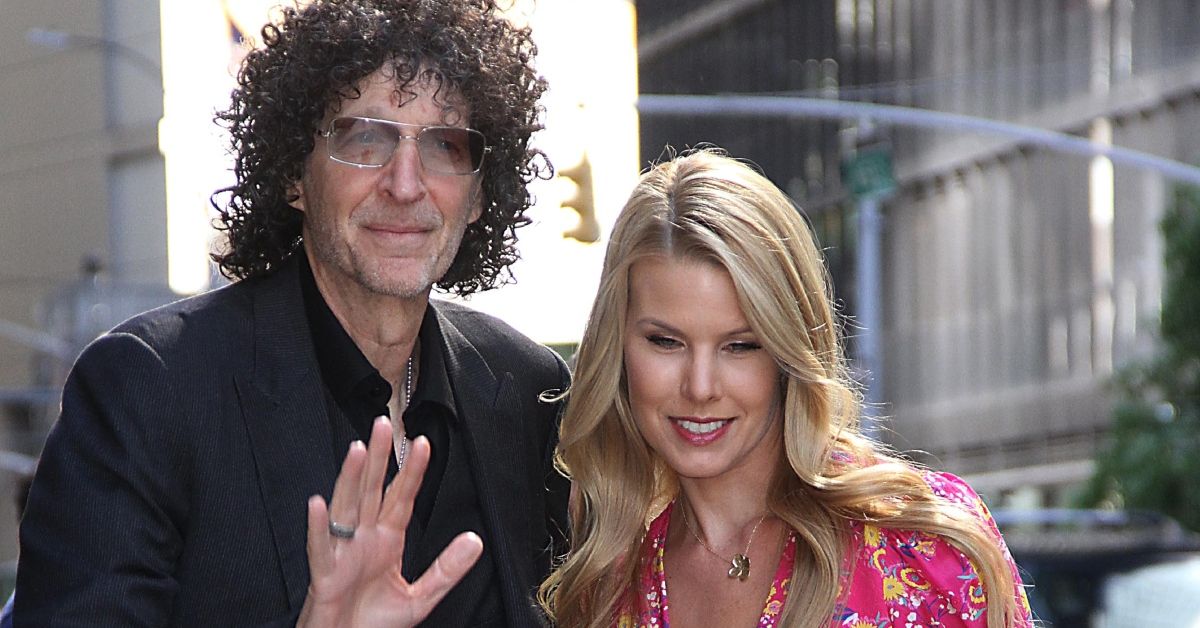 "I've never even used it. I looked online and there was a video on how to use it, but I had never given anyone an injection. I don't know what I'm doing. But I carry the EpiPen in case something happens to her," Howard Stern told his audience and co-host Robin Quivers on October 16th, 2023.
According to EpiPen.com, the auto-injector is used to treat life-threatening, allergic reactions. However, they are only to be used as the first step. After injection, following a severe allergic reaction, or exposure to something that causes a severe allergic reaction, one must seek emergency medical attention.
Howard went on to claim that Beth refused to carry the EpiPen around with her because she was convinced nothing would happen to her. Unfortunately, Beth was proven wrong when she was stung by a bee in her home.
"If she gets stung by a bee, she gets crazy reactions. And each time, it's getting worse and worse. So the doctor said 'carry an EpiPen', and she refuses to carry an EpiPen. So, I get p*ssed off at her."
Howard went on to say, "And then if I forget it, I'm in a panic, and she's all 'La-di-da'."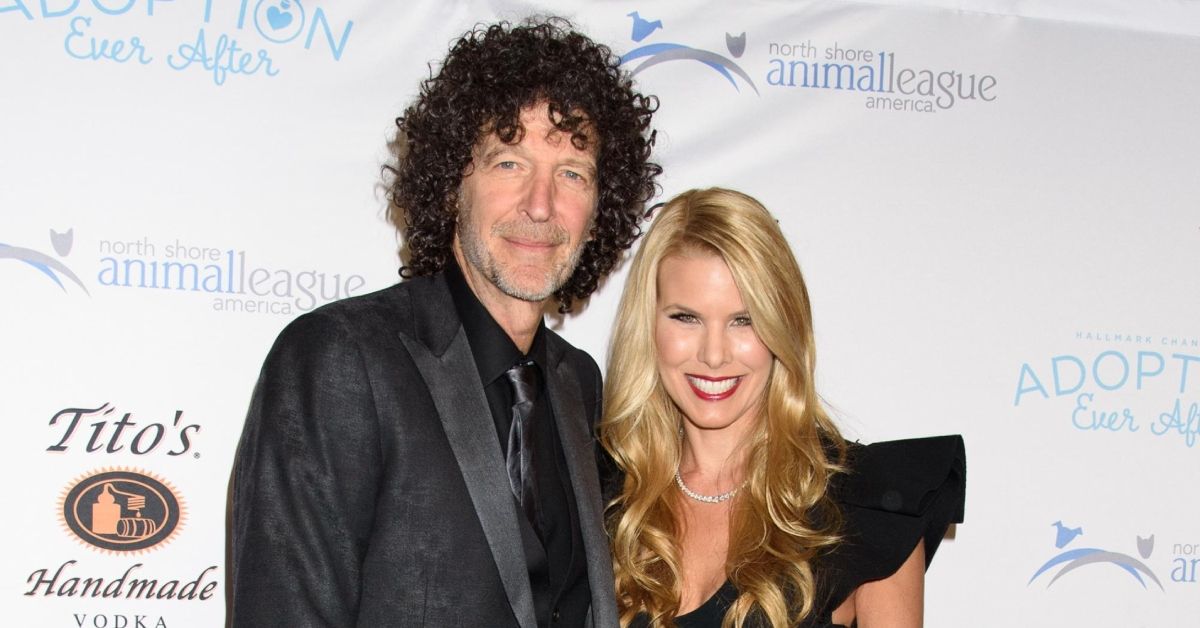 In mid-October 2023, Beth was walking around Manhattan and a man approached her in order to tell her that numerous bees were clinging to her back.
"She attracts bees," Howard said.
Fortunately, Beth wasn't stung in that instance. But when she got home to their Hamptons home days later, she was stung… And it was serious.
Related: Howard Stern Roasted Bill Maher's Bad Reputation In Hollywood After The Real Time Host Bashed His Wife, Beth
While caring for some of the numerous cats they adopt and foster, Beth was stung in their house.
"She got down on the floor to take care of one of our kittens and I guess she rolled over a bee and she was stung. In our house," Howard explained. "She comes running upstairs with the Epi-Pen [and says], 'Honey, I just got stung by a bee.' And I'm like, 'Oh, f***. What am I going to do now?' I'm opening [the Epipen up] and I'm shaking because I know I got to get this Epinephrine into her. I'm no doctor. What do I know?"
| | |
| --- | --- |
| How To Open An EpiPen | |
| "Flip open the yellow cap of your EpiPen® or the green cap of your EpiPen Jr® carrier tube. Tip and slide the auto-injector out of the carrier tube. Hold the auto-injector in your fist with the orange tip pointing downward." Following this, remove the blue safety release with your other hand. | |
Despite being in a panic, Howard managed to open the EpiPen and administer the shot. However, he jammed it into Beth's hip as opposed to her thigh.
Related: Howard Stern Eviscerated A Fan When Asked About Artie Lange
"I was nervous. I hit her bone. I bent the whole f***ing needle. But I got the s*** into her and it was all good," Howard said. "[The] we got her over to the hospital. The emergency room. They were great. She was in there for 3 f***ing hours. They had to give her a drip and this an that, because she gets such a bad reaction to bees."
According to Howard, Beth was pretty laissez-faire about the whole about the whole ordeal. But he was freaked.
Howard Stern Had To Save His Wife A Second Time
Immediately after Beth Stern's ordeal with the bee sting in mid-October 2023, she and Howard were trying to decipher how a bee got into their house in the first place. It turned out there was a hive just outside of their cat room. So, they called an exterminator. However, not two days after the exterior hive was destroyed, Howard and Beth found a swarm of bees inside their cat room. He believes the surviving bees were searching for a new home.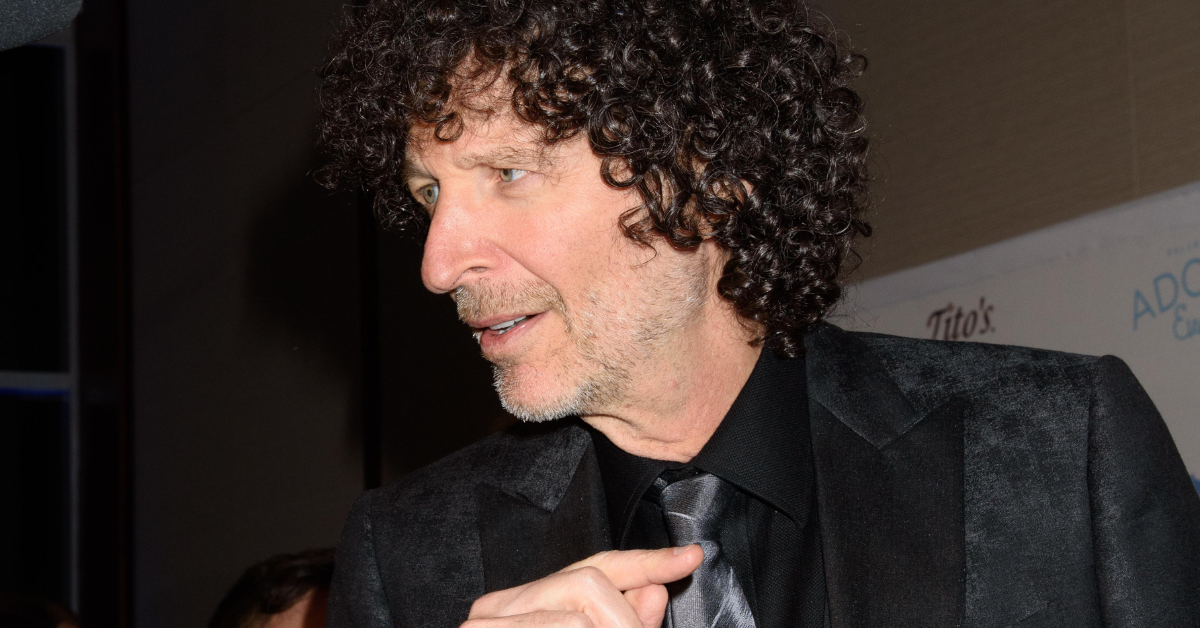 "These bees got into the house and now they're swarming all over the ceiling. Everywhere. It was scary. Yellowjackets," Howard Stern said to Robin Quivers and his audience during his show. "I said to Beth, 'Get out of this room now!'. She said, 'I can't get out, I have to get the [cat] mom and the babies.' I said, 'I'll get these babies out! get out!' She won't get out. I get the babies out. She runs and gets the mama. And SHe's in this room full of bees but we get her out of there and she doesn't get stung."
Related: Inside Howard Stern And Barbra Streisand's Relationship Before Their Bombshell Interview
Because it was over the weekend, Howard couldn't call the exterminator back. So they quarantined the room and he demanded that Beth stay out of it lest she get stung again. But this was a warning unheeded…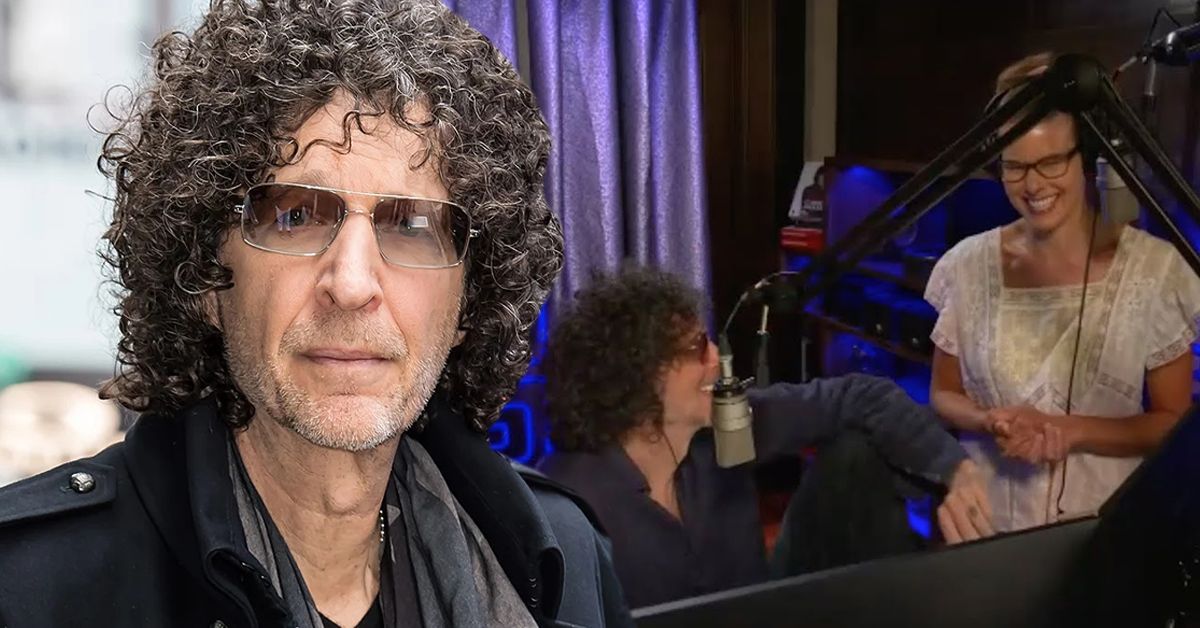 "[Beth] went into the room. Two seconds later, a bee goes into her sweatshirt and stings her a**!" I blow my stack! I go, 'What are you doing in that f***ing room!?' She goes, 'I had to get a can of food.' And I say, 'Well, I'm here! I don't get allergic reactions.'"
"So, I took her right to the emergency room. They monitor her for a while. And she was fine."
Here's hoping these back-to-back instances taught Beth Stern about the importance of carrying an EpiPen.