Highlights
Isabella Cruise credits Scientology for saving her and helping her find clarity, despite initially being resistant to the training and internship.
Isabella's choice to join Scientology was her own as an adult, challenging assumptions that she was forced into it by her father, Tom Cruise.
Isabella had a secret Scientology wedding with non-Scientologist husband Max Parker, indicating her continued involvement with the controversial institution.
Tom Cruise was recently rumored to be leaving Scientology. But before that, Isabella Cruise, his adopted daughter with Nicole Kidman, shared how the controversial institution saved her via an email newsletter.
Isabella, who goes by Bella, has been estranged from her mother due to her commitment to the church. Here's how her Scientologist duties made her go from thinking it "wasn't right" for her to knowing "without any doubt that it does."
RELATED: Fans Were Surprised By What Tom Cruise Had To Say About Scarlett Johansson
Isabella Cruise Was Saved By Scientology Training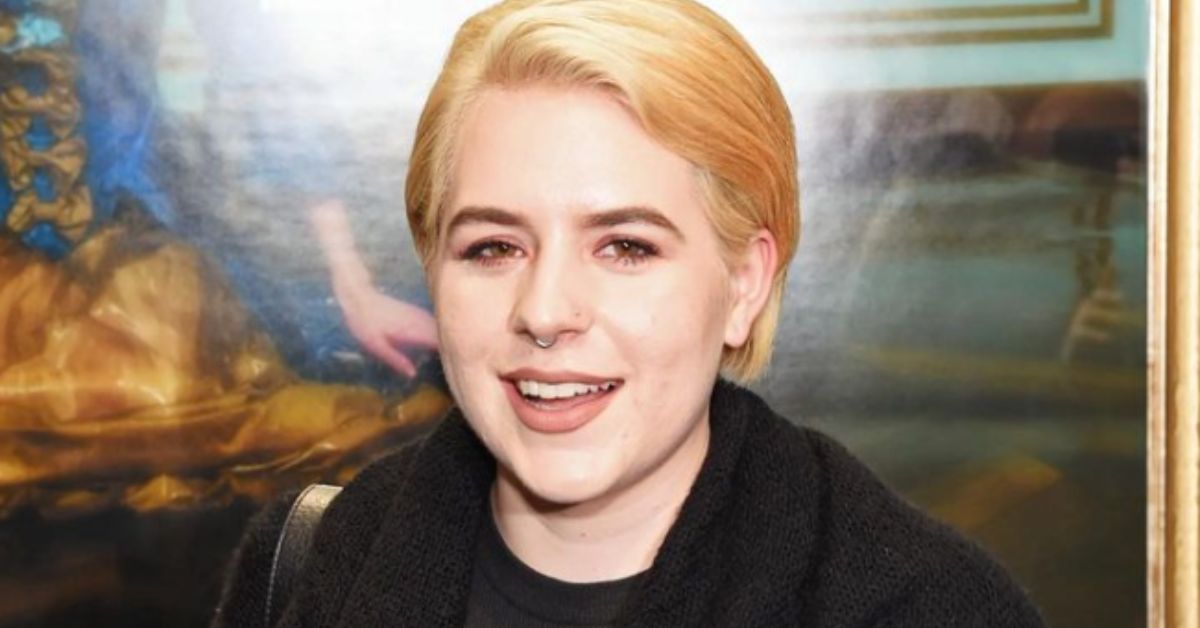 On March 19, 2010, members of the Church of Scientology received a promotional email from Cruise, talking about her "success story" in her "internship." She started off by claiming: "WE ALL NEED TO DO THIS. Wow. What an accomplishment. I've written this success many, many times over in my head. I want to get it just right. But now that it's time and I've forgotten many of my mentally penned notes, here comes the real one."
She then admitted that she wasn't interested in the training at first. "This journey started with my training, and even that was a bullbait. I knew I needed it but every fibre of my being fought me on it. Said I was the PC [preclear], that if I did it I'd get nothing from it and many more delightful little criticisms. I was overwhelmed before I started."
Finally, when she got into it, there was still something "missing" from it. "Finally I got through that and what a ride. It was incredible but I was BIs at the end," she wrote. "I had gotten SO much out of it but there was something missing and it really was messing with me. Hard. I couldn't figure out what it was."
Ironically, the internship that she was dreading after the training, would become the cure to her doubts. "The next thing was internship and lord knows I was not into it," she continued. "I tried to get into it but it was even worse than the training. I had so many reasons and excuses as to why I didn't need to do it and how it just wasn't right for me. It turned out it was exactly what I needed."
Bella Cruise is a London-based artist whose paintings were featured at the 2021 exhibition in honor of the 30-year anniversary of Pretty On The Inside, the debut studio album of Courtney Love's band, Hole.
Soon, she was "that annoying girl in the org who would just talk endlessly about how incredible training is and how phenomenal the internship is." Talking about her journey as an auditor, she recalled: "I dragged out the testing and correction, just made it through the drilling and then finally began my auditing adventure, and wow, I wasn't prepared. This IS what I had been searching for. The missing piece. Suddenly everything began to make sense. My metering… Wow. It became clear I actually knew my metering."
She added: "Even to the point of having any slight doubt on a read. I know it wasn't a read. Beautiful thing about drilling, of course. The tech that I felt was wavering and on the verge of disappearing from my mind became part of me. I know it. Like really know it to the point that it's just there man. I never thought I could know something like that."
RELATED: Tom Cruise's $97.5 Million Real Estate Portfolio Isn't Even Half Of His Net Worth
Isabella Cruise Chose To Be A Scientologist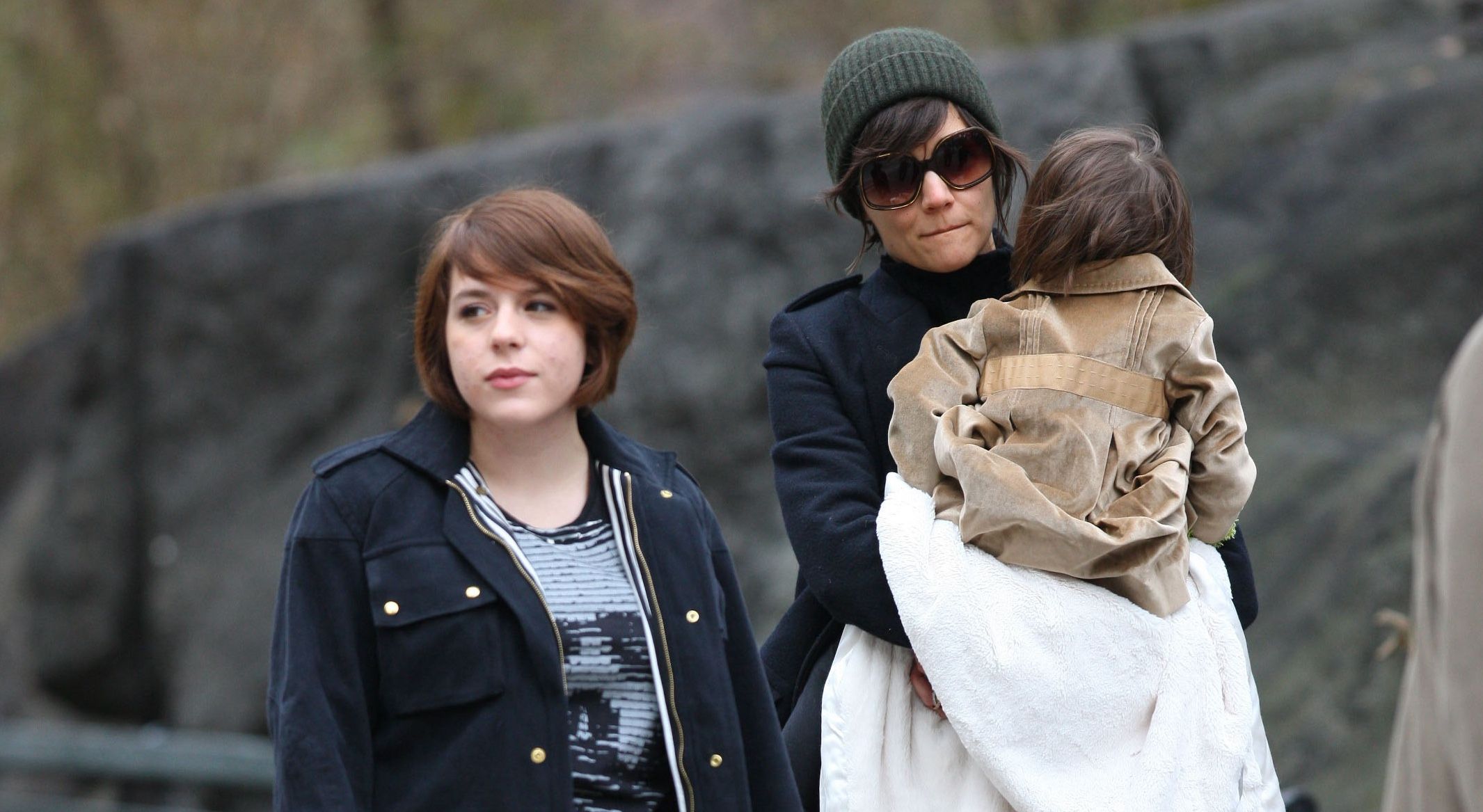 Despite a tough time in her fruitful Scientology training, Isabella made a choice as an adult to join the church, contrary to assumptions that her father forced her into it. Speaking to The Sun in 2019, Nicole said: "Motherhood is about the journey. There are going to be incredible peaks and valleys, whether you are an adopting mother or a birth mother."
She continued: "What a child needs is love. They have made choices to be Scientologists. It's our job as a parent to always offer unconditional love." Despite their strained relationship, Bella's Instagram name is Bella Kidman Cruise, which fans think is a hint that she and the Birth actress may be working on their bond.
Nicole and Tom's custody agreement was never made public after their 2001 divorce. Until now, they also refuse to talk about their marriage to the press. But it seems like Bella and her brother Connor Cruise have sided with their father since they were kids. Here's a timeline of the ex-couple adopting their eldest kids to them not talking to their mother.
| | |
| --- | --- |
| December 24, 1990 | Tom Cruise and Nicole Kidman tied the knot in a private ceremony in Telluride, Coronado |
| 1992 | Tom and Nicole adopted Isabella "Bella" Kidman Cruise |
| 1995 | Tom and Nicole adopted Connor Cruise |
| 1996 | Tom and Nicole began filming Stabley Kubrick's Eyes Wide Shut |
| 1999 | Eyes Wide Shut premiered |
| December 2000 | Tom claimed this was when their marriage broke down; Nicole said they still celebrated their 10th wedding anniversary and were still intimate, resulting in a pregnancy she tragically lost |
| February 2021 | Tom and Nicole announced their "amicable separation" |
| August 8, 2001 | Tom and Nicole's divorce was finalized; Tom got full custody of Bella and Connor |
RELATED: Tom Cruise Baffled His Co-Stars With An Odd Habit
Isabella Cruise Had A Secret Scientology Wedding
In 2015, Bella married Max Parker, who's not a Scientologist. Still, they had a secret Scientology wedding, which Nicole didn't attend while Tom was banned despite paying for the ceremony. The eldest Cruise offspring clarified that she was on speaking terms with both her parents. She and Max just didn't want all that media attention. "Of course [we talk], they're my parents. Anyone who says otherwise is full of s**t," she told The Daily Mail in March 2016.
Even Max's parents weren't at the wedding. His mom, Beverly Parker said: "We didn't go but we knew all about it. We stayed away, we didn't want the media circus. The pair of them are lovely, I'm very pleased for them both and they're very happy." She also weighed in on Bella's distant relationship from her parents, saying that she's "getting away from" Hollywood by residing in England with Max.