Highlights
Snoop Dogg has spent at least tens of thousands of dollars each year on weed, including hiring a professional blunt roller.
His blunt roller receives a salary, free weed, and other perks like free clothes.
Snoop Dogg recently announced on social media that he would be giving up smoking.
While of course Snoop Dogg is known for his rap music career, he has done some interesting things in the past few years. He has a great relationship with Martha Stewart and the two even co-hosted the reality TV series Martha & Snoop's Potluck Dinner Party. It was fun to see the stars in this environment.
Besides getting attention for being on a TV show with Martha Stewart, fans know that Snoop Dogg began eating plant-based. There's something else that he is famous for… and that's smoking weed. Given how much the rapper has talked about this subject, fans can guess that he has paid a lot of money for it over the course of his career.
How Much Snoop Dogg Has Spent On Marijuana
While Snoop Dogg hasn't said how much money he has spent on weed throughout his life, he has definitely spent at least tens of thousands of dollars each year.
According to People, Snoop Dogg hired a "professional blunt roller." He explained that he paid them between $40,000 and $50,000 each year. He gave them a raise at some point, though. People reported that Snoop Dogg tweeted in June 2022, "Inflation. Their salary went up!!"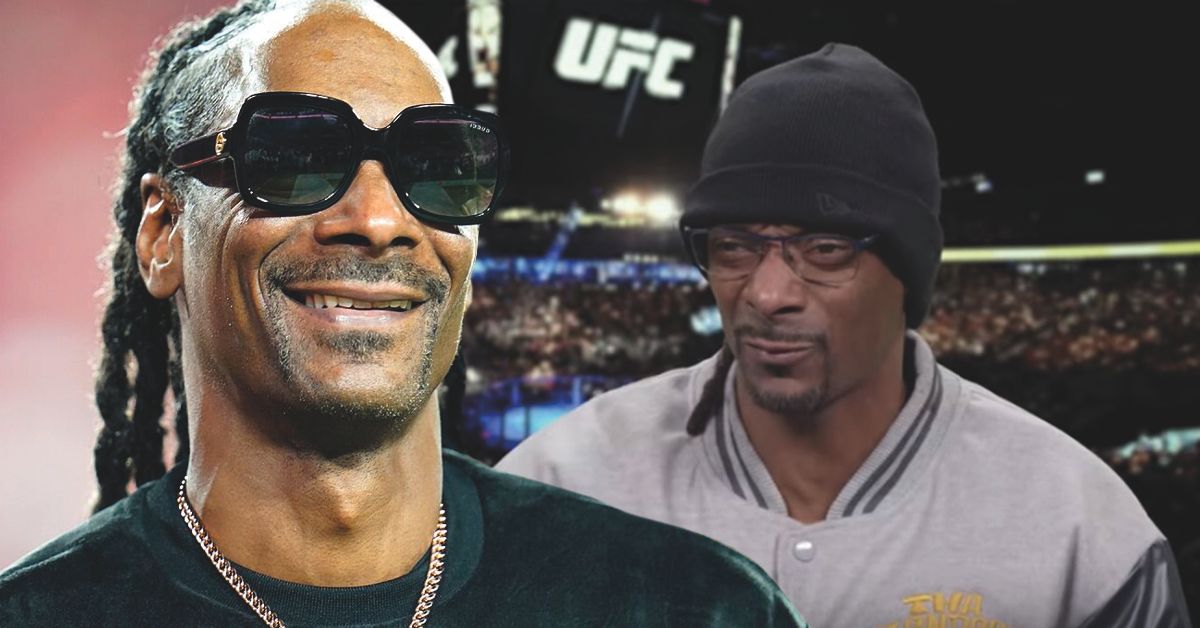 Back in 2019, Seth Rogen and Snoop Dogg were interviewed on The Howard Stern Show and talked about weed.
RELATED: Snoop Dogg Revealed His Actual IQ, And It Might Surprise Fans
Snoop Dogg said that along with making sure that his blunt roller was given a salary, they also got:
"Free weed — all paid expenses. Everything I get, he gets. I go get some free clothes, I give him some."
He also praised his blunt roller's "timing" and added, "That's his job, his occupation. On his resume, it says, 'What do you do?' 'I'm a blunt roller. P-B-R, professional blunt roller.'"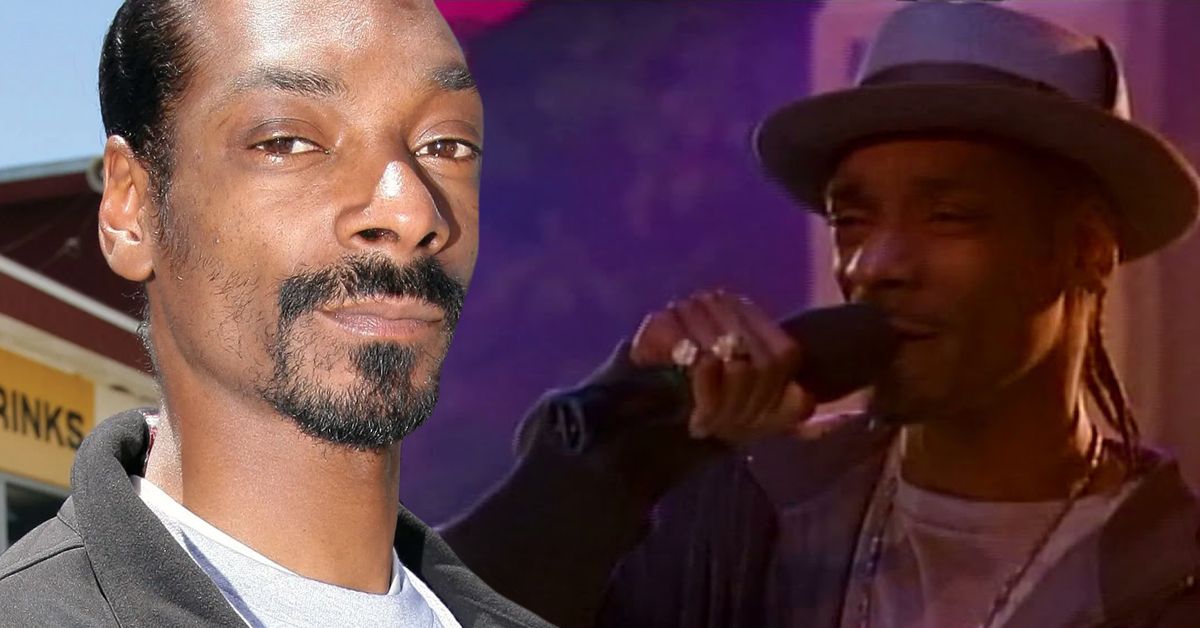 On top of paying the blunt roller, Snoop Dogg would have to pay for each joint, but no one is sure exactly how much he has spent each year. It must add up, though. According to NME, the star's blunt roller is named Renegade Piranha. In October 2022, they were interviewed by The Kyle and Jackie O Show and said, "I do about half a pound a day, which is 75 to 150 joints."
| Facts About Snoop Dogg's Music Career And Personal Life | Key Dates |
| --- | --- |
| 16 Grammy nominations (according to Grammys.com) | 1994-2016 |
| won 1 Billboard Award for #1 Male Artist | 1994 |
| 19 albums (via Snoopdogg.com) | 1993-2022 |
| wife: Shante Broadus | married 1997 |
| four children: Cordell Broadus, Corde Broadus, Cori Broadus and Julian Corrie Broadus (according to People) | born 1994-1999 |
It seems that the star doesn't actually smoke quite this much, though. According to The New York Post, he tweeted back in 2013 that he was smoking 81 joints daily.
RELATED: Eminem Completely Forgot About Working With Snoop Dogg And Dr. Dre
Some fans have tried to figure out the amount of money Snoop Dogg has paid for weed. A fan posted in the SubReddit theydidthemath about the rapper and wrote, "567 blunts a week multiplied by 52 weeks in a year equals 29,484 blunts a year… based on roughly 4000 dollars a pound (street price) that would equate to 260,000 dollars a year on weed." Of course, unless the rapper explains how much he has actually spent, people will continue to guess.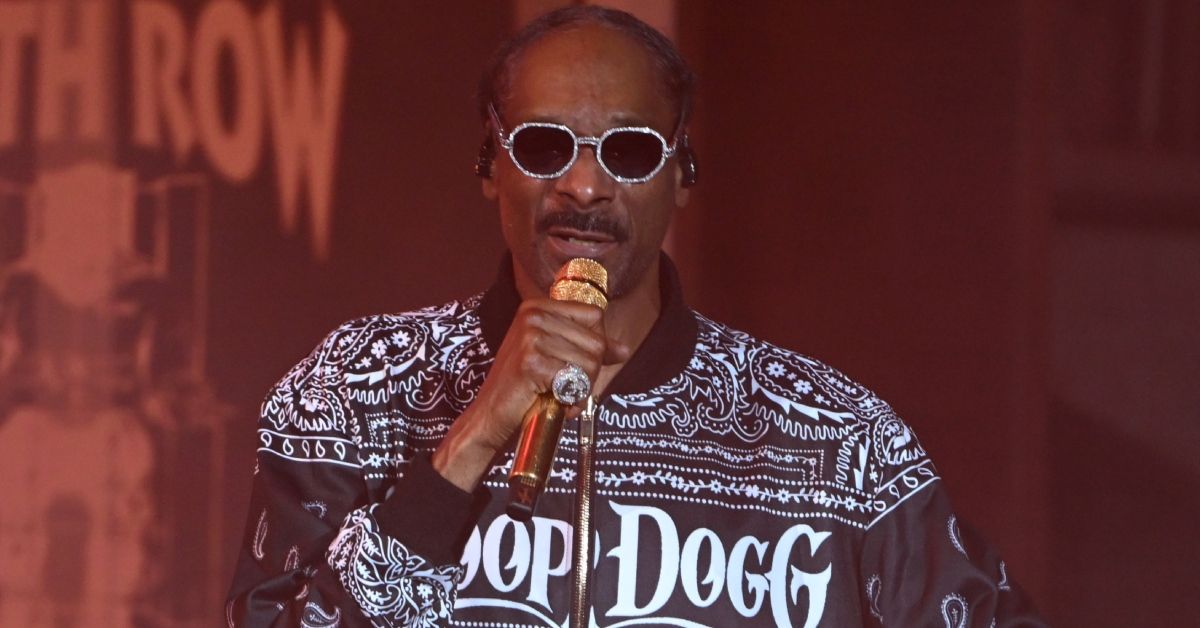 Over the course of his music career, Snoop Dogg has talked about weed in various interviews. According to People, he appeared on Let's Go! with Tom Brady, Larry Fitzgerald and Jim Gray's SiriusXM radio show and told a story about smoking with Willie Nelson in Amsterdam once.
Snoop Dogg also talked about weed on Jimmy Kimmel Live! in 2023. He answered a question about knowing someone in Iceland who can get him weed and he said, "It's good to have friends that are able to get you medicated and dedicated no matter where you are."
Why Did Snoop Dogg Quit Smoking?
In mid-November 2023, Snoop Dogg talked about no longer smoking weed. According to Entertainment Weekly, he posted on X and Instagram:
"After much consideration and conversation with my family, I've decided to give up smoke. Please respect my privacy at this time."
RELATED: Anderson Cooper's Reaction To Andy Cohen Interviewing Snoop Dogg Was Priceless
This was definitely surprising for people to hear. According to The Huffington Post, many people shared their opinions on X and said that they weren't sure about this. But since Snoop Dogg said that he wanted people to "respect his privacy," it didn't seem likely that he would discuss the matter further.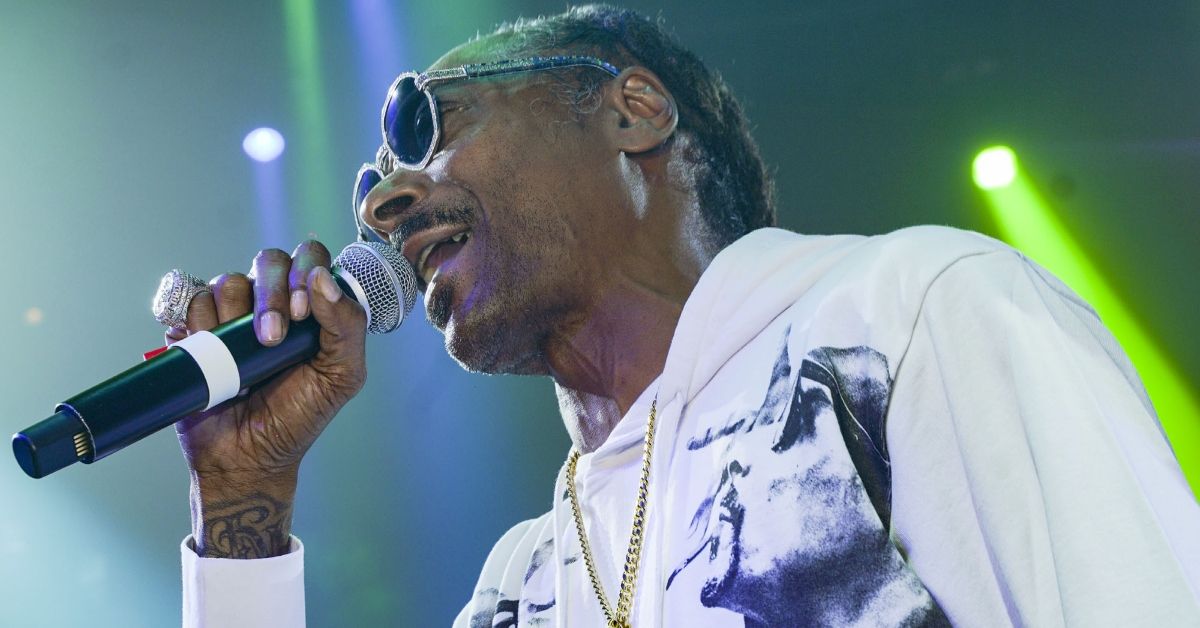 However, according to CTV News, when Snoop Dogg shared this post, he didn't actually mean that he would be leaving weed behind. While this is what everyone assumed, that was actually wrong. On November 20th 2023, he posted on X and Instagram that he had partnered with the brand Solo Stove. He said:
"I have an announcement. I'm giving up smoke. I know what you're thinking. 'Snoop, smoke is kind of your whole thing!' But I'm done with it. Done with all the coughing and my clothes smelling all sticky-icky. I'm going smokeless."
In the past, the star has talked about smoking less than he did before. According to The Daily Mail, he talked about his son Corde having his own child Zion. He said that this was a big moment in his life and that it made him think more about some important things in his life.
Snoop Dogg explained about his weed usage in an interview with The Daily Mail, "Being a grandfather has changed me in multiple ways. The main way is being concerned with how I live, how I move, the kind of people I'm associated with, because I want to see my grandkids grow old. The only way I can do that is to take precautionary steps as far as how I move, who I hang out with, where I go out, my intake, what am I intaking? Am I doing extra-curricular or am I just doing what I'm supposed to be doing?"