Highlights
Kim Kardashian is willing to spend thousands of dollars on her hair.
Other famous hairstylists also charge a high fee.
Chris Appleton treats all his clients the same, regardless of their fame or wealth.
With the sad news that Lukas Gage and Chris Appleton's romance is coming to an end, the celebrity hairstylist is in the spotlight more than ever before. Although Appleton works with several clients, he is best known for the amazing hairstyles he has created for Kim Kardashian. The two are super close and Kim was even the officiant when Appleton and Gage got married in Las Vegas in April 2023.
Since Kim has more money than her relatives, it makes sense that she spends a lot of money on everything in her life, including her hair. Here's how much Kim Kardashian spends when Chris Appleton works on her most famous hairstyles.
Kim Kardashian Pays Chris Appleton A Fortune To Do Her Hair
Kim Kardashian is famous for several memorable hairstyles, and one of the most clear examples is when she wore a long ponytail to the 2021 Met Gala.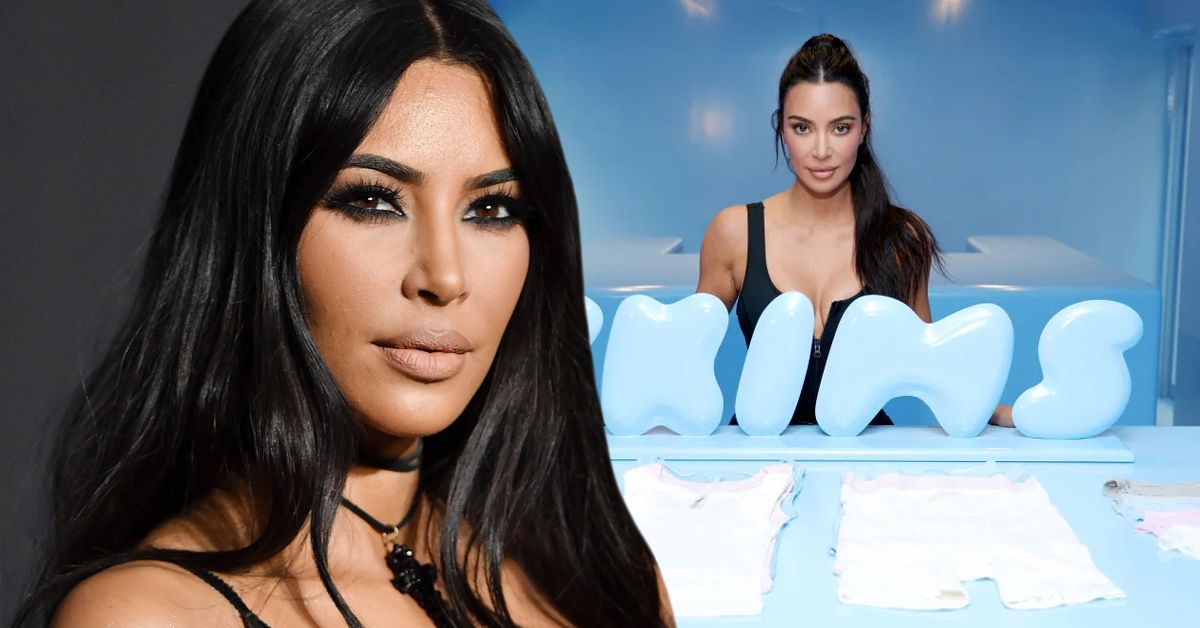 Business Insider reported that Kim spent $10,000 on the ponytail. When someone asked about how much she spent on it on Instagram, Chris Appleton answered. Business Insider mentioned that Kim must have paid even more to have Appleton work on her hair since he would also have a fee. However, no one is sure how much she paid him for this particular job. One thing is for sure, though: those extensions aren't cheap. Since the ponytail was 75 feet long, it's no wonder that it cost so much.
RELATED: Does Kim Kardashian Do Her Kids' Hair Herself?
Based on this information, it seems possible that Kim Kardashian has no problem spending thousands (or even tens of thousands) of dollars on her hair when she's heading to an important event like the Met Gala. Appleton must have charged the star a fee as well.
There's no way of knowing if Kim pays Appleton per look or if she gives him a monthly fee. However, in 2020, The Mirror reported on what Kim paid for her hair. According to The Mirror, she liked working with Andrew Fitzsimons along with Appleton. The publication said that their daily fee was reportedly £1,500 (or a little under $1,900 USD).
How Much Money Does Kim Kardashian Spend On Beauty?
$4,200 for 17 beauty products for her skin (according to The Mirror)
$3,000 daily on makeup (according to Nicki Swift)
While Kim Kardashian hasn't said how much she pays Chris Appleton and he hasn't shared his fees either, it's clear that the star has spent a ton of money on her hair in the past. Based on figures for some other hairstylists who work with famous people, it seems likely that these celebs are spending at least a few thousand dollars per job. It doesn't seem possible to spend less than that.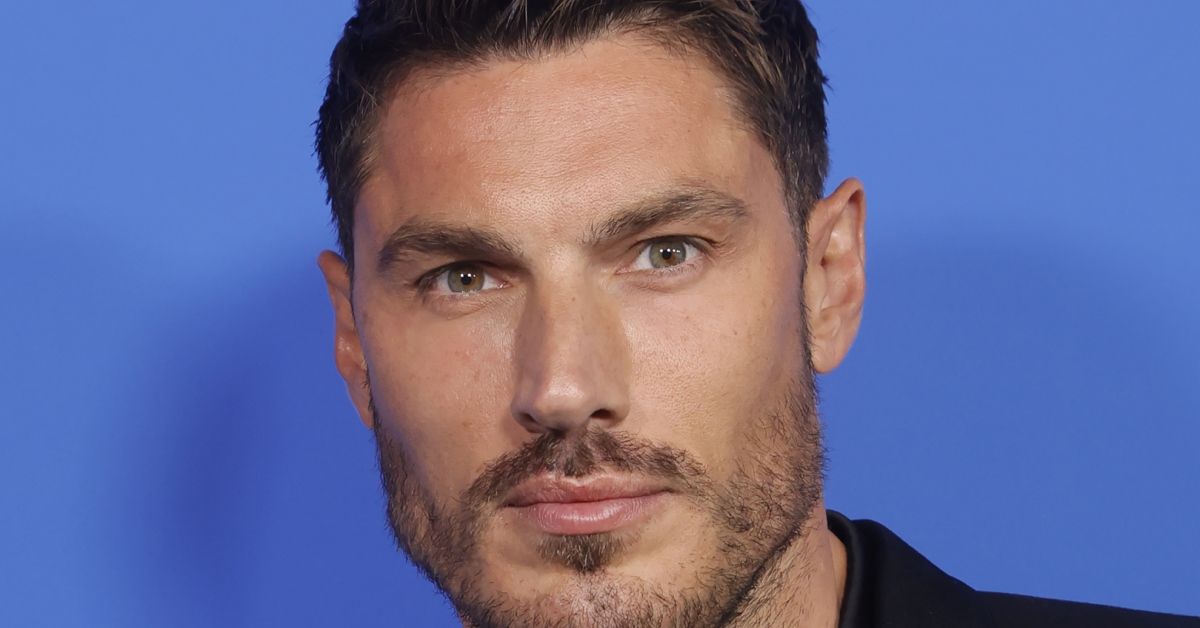 What Do Some Celebrity Hairstylists Charge?
Chris McMillan: daily fee is $2,000 (according to Harper's Bazaar)
Frederic Fekkai and Rita Hazan: $5,000-$10,000 for a fashion show (according to Forbes)
According to Celebrity.nine.com.au, Kim Kardashian paid a lot for her clothing and hair. She used to work with Chris McMillan, and she would pay him $4,000 monthly when she had to go to events. The publication noted that she must have paid almost $50,000 annually for her hair.
RELATED: The Kardashian-Jenner Businesses, Ranked From Most Lucrative To Least
When Kim Kardashian dyed her hair blonde in 2022, she was interviewed on Live With Kelly and Ryan and the subject of her hair color came up.
According to People, Kim said, "I've just been lazy. It's so much work." She explained that she would have to sit there for a total of eight hours in order for her roots to be dyed blonde.
What Did Chris Appleton Say About Working With Kim Kardashian?
It seems like being hired by Kim Kardashian would be a high point of a hairstylist's career since she has so much influence. Chris Appleton has always sounded excited about working with the star, and he seems really happy with where he is now.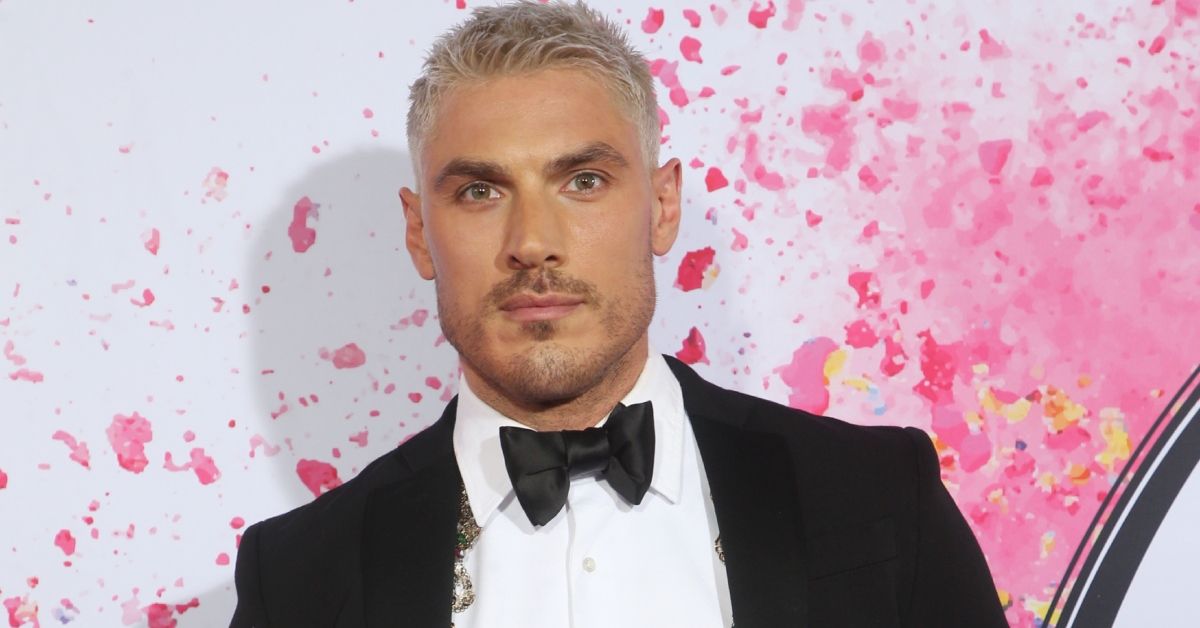 In an interview with E! News, Chris Appleton talked about Kim Kardashian's blonde hair, which she famously had at the 2022 Met Gala. He said that he was a huge fan of this color on her: "It was honestly just the right time. It just fell into place. I love a blonde Kim. I think it's so interesting how a color can change the colors of the clothes you wear and it really changes your makeup. You can really reinvent things."
RELATED: Kim Kardashian Received A Lock Of Marilyn Monroe's Hair, But Was It Actually Fake?
Some Of Chris Appleton's Other Star Clients (according to PopSugar):
Adele
Ariana Grande
Christina Aguilera
Jennifer Lopez
In a 2020 interview with Forbes, Appleton shared his career history and said that after working in a hair salon when he was 13, he was hired to do Christina Aguilera's hair while she judged The Voice. He then began working with Jennifer Lopez. Now he is definitely one of the most well-known hairstylists who works with stars.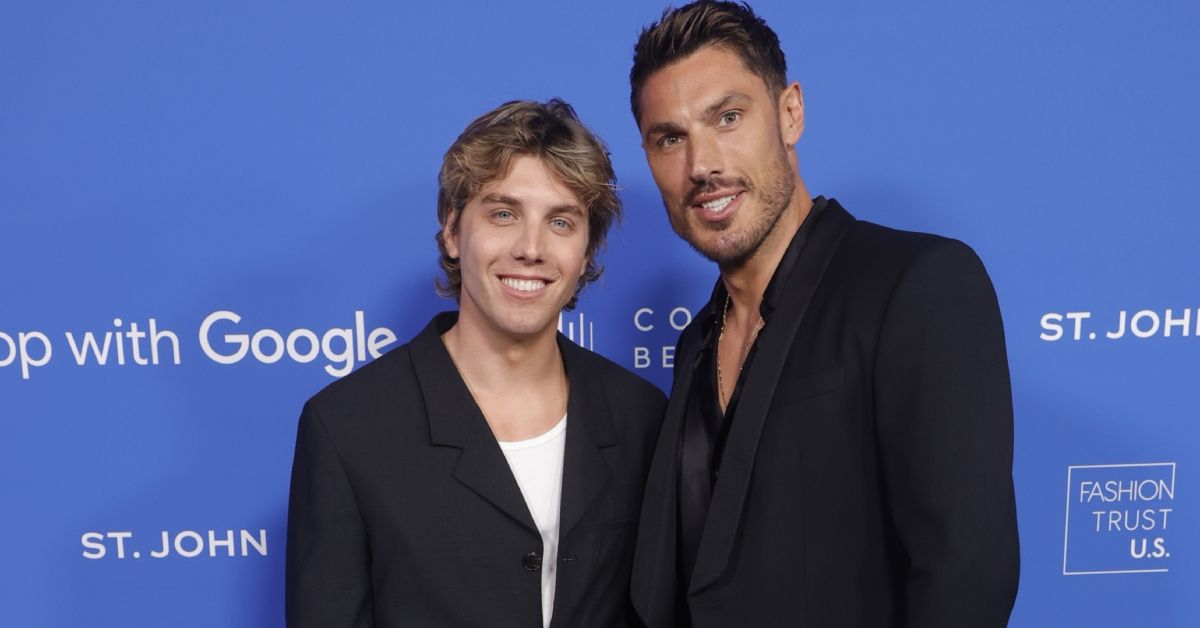 In a 2021 interview with The Cut, Chris Appleton discussed his job and answered a question about how he feels about the stars whose hair he works on. His response proves that he is humble and that he treats all of his clients the same.
Appleton said, "Fortunately, for me, I don't really think of it like that, because I can get nervous before any job. There's no difference to me doing Mrs. Jones that comes into the salon every week, and she's 80 years old and has a walking stick, and a celebrity because, honestly, the main objective is I love what I do, and I really genuinely want to make people look their best."
Appleton continued in his interview with The Cut:
"And it doesn't matter if you have all the money in the world or you don't have any. I started doing this because I realized I had this ability to give to people something that was like emotional medicine."
Besides working on Kim Kardashian's hair, Chris Appleton enjoys a very successful career. According to his Instagram bio, he is the Global Ambassador for Shark Beauty, the Global Creative Director at Color Wow Hair, and a contributor to The Drew Barrymore Show.