Kaley Cuoco, known for her role as Penny in the hit sitcom The Big Bang Theory, has made strategic moves to increase her net worth since the show's conclusion. While her time on the show undoubtedly contributed significantly to her earnings, Kaley Cuoco has proven herself to be a savvy businesswoman beyond the small screen.
One of her notable endeavors includes founding her own production company, Yes, Norman Productions, which has allowed her to take on more creative control and explore a wider range of projects.
Additionally, Cuoco has also ventured into the world of voice acting, lending her talents to animated films and television shows, further expanding her portfolio, income streams, and her $110 million net worth.
RELATED: Kaley Cuoco Admitted Appearing On The Big Bang Theory Was A Nightmare For Even The Most Established Stars
Updated November 2023: Currently, Kaley Cuoco is working on the play, 'Love Kills' with her partner, Tom Pelphrey. The goal of the play is not to make money for themselves but to make money to give to those who have been affected by the IATSE members who have been affected by the strike that had people out of work since mid-July 2023. While they have been cleared to go back to work with the strike ending on November 9, 2023, that does not mean that the paychecks will be rolling in right away. As such, those, like Cuoco who have ways of making money that can be donated are doing so to help those in the industry who are not quite as fortunate.
10
Kaley Cuoco: Leading Role In New Series Adds To Net Worth
Income From The Flight Attendant And Based On A True Story: Unknown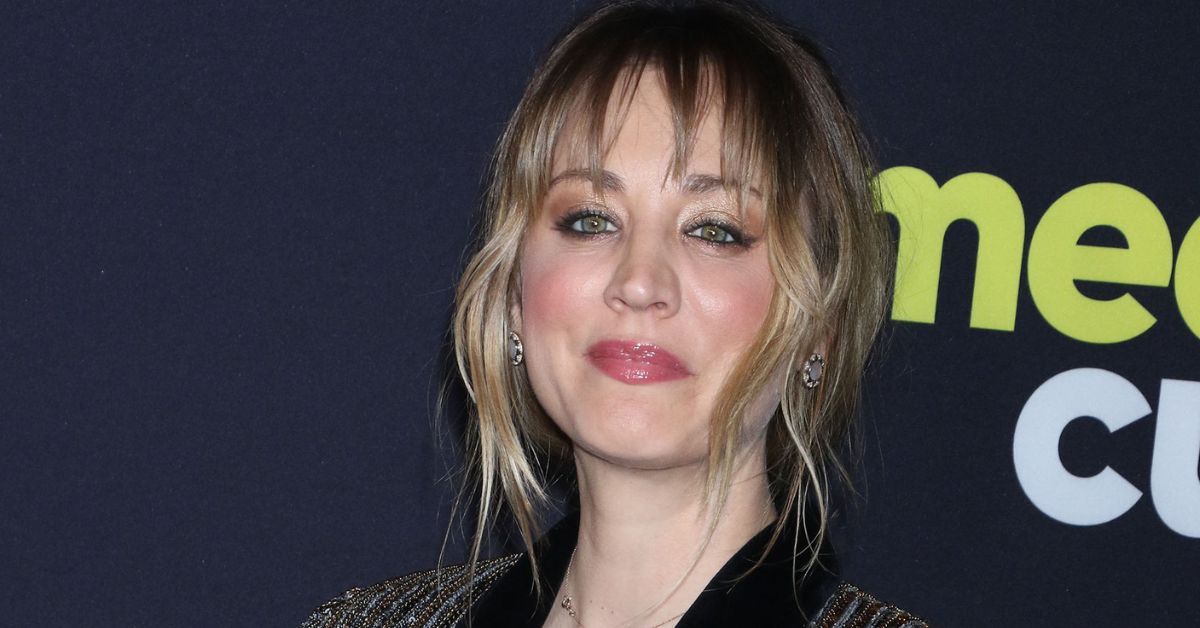 Cuoco is adding to her net worth with leading roles but not to the degree she was with Big Bang Theory
After The Big Bang Theory, Kaley Cuoco continued her success with leading roles in new TV series. She starred in and produced the HBO Max series The Flight Attendant, which garnered significant praise and showcased her acting abilities.
Cuoco was not just the lead actress either; she was a producer on the show, which allowed her to have creative input and contribute to the overall vision of the series. This role as both actress and producer truly demonstrated Cuoco's position as a multifaceted talent in the industry. Her dedication and willingness to take on new challenges have proven to be instrumental in her continued success.
RELATED: The One On-Set Rule Only A Few Dared To Break On The Big Bang Theory
After The Flight Attendant ended, Cuoco moved on to Based on a True Story. Cuoco also executive produces this series, which means more money for her bank account.
9
Kaley Cuoco: Yes, Norman Productions
Income From Yes, Norman Productions: Average Salary Is Over $100,000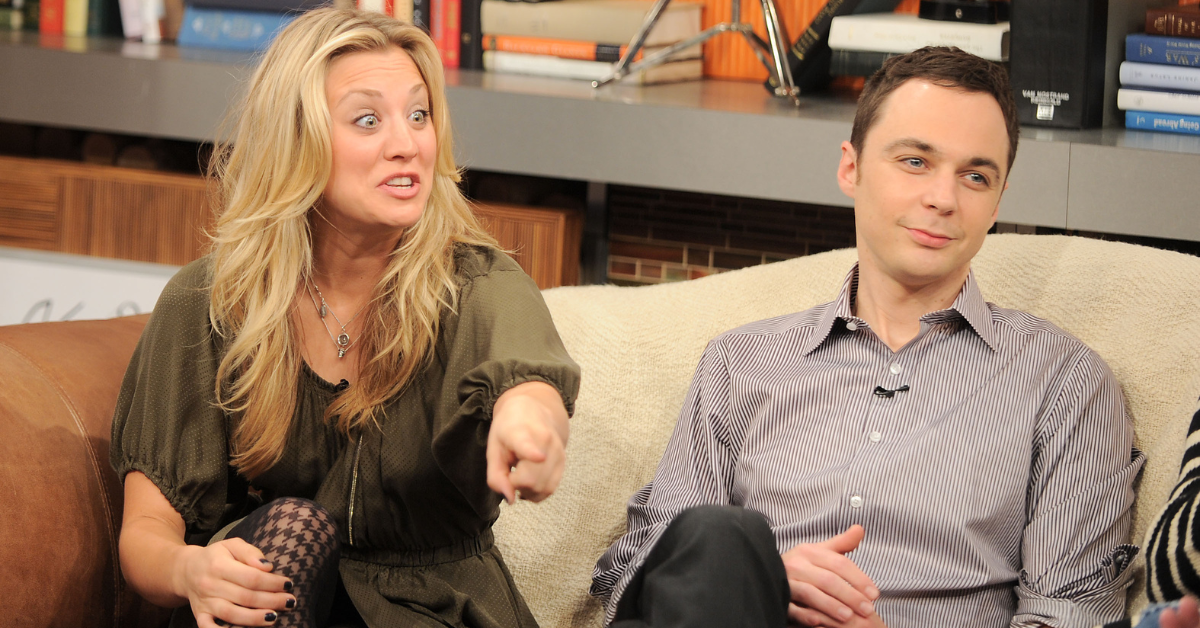 Every project that Cuoco has worked on since BBT has been executive produced by Yes, Norman Productions
Cuoco's production company, Yes, Norman Productions, has been involved in developing various projects. This includes not only her own starring roles but also a range of content across different genres. Producing allows Cuoco to leverage her creative vision and business acumen, while also giving her the opportunity to champion diverse and underrepresented voices in the industry.
RELATED:Kaley Cuoco Got In Trouble WIth TSA Due To This Habit
Some of the Yes, Norman Productions include the hit HBO Max series The Flight Attendant, the production of the animated series Harley Quinn, which has gained a dedicated fanbase for its irreverent humor and unique take on the iconic character, and Based on a True Story.
The projects that Cuoco has been an executive producer on to date include:
| | |
| --- | --- |
| 2014 | Authors Anonymous |
| 2020-2022 | The Flight Attendant |
| 2022 | Meet Cute |
| 2019-2023 | Harley Quinn |
| 2023 | Based on a True Story |
Cuoco's involvement in these projects showcases her versatility as a producer, as she is able to successfully navigate both the drama and comedy genres.
8
Kaley Cuoco: Voice Acting
Income From Harley Quinn: Up To $200,000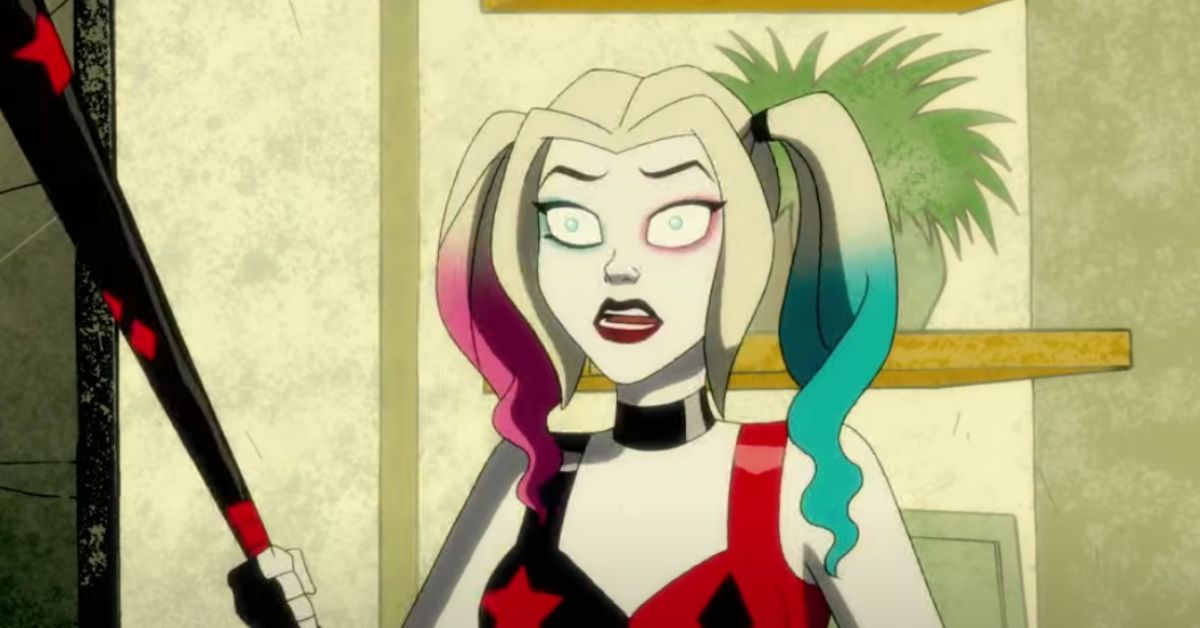 Cuoco has been voice-acting the character Harley Quinn since 2019, and making a small fortune doing so
Kaley Cuoco has ventured into voice acting for animated projects. Notably, she lent her voice to the titular character in the animated series Harley Quinn, which added another dimension to her acting portfolio and provided a new income stream. In Harley Quinn, Cuoco's pitch-perfect acting skills shine as she brings the character to life with her witty diction and expressive delivery.
While it has not been disclosed how much Cuoco makes for her role on the animated series, those who lend their talents to voice acting and have a hefty resume behind them can make up to $200,000. A good chunk of change to add to Cuoco's net worth.
This role further proves that she can excel in both live-action and animated projects. Additionally, Cuoco's involvement in animation opens up opportunities for her to explore different storytelling mediums and reach a wider audience.
7
Kaley Cuoco: Endorsements And Partnerships
Income From Endorsements And Partnerships: Over $2 Million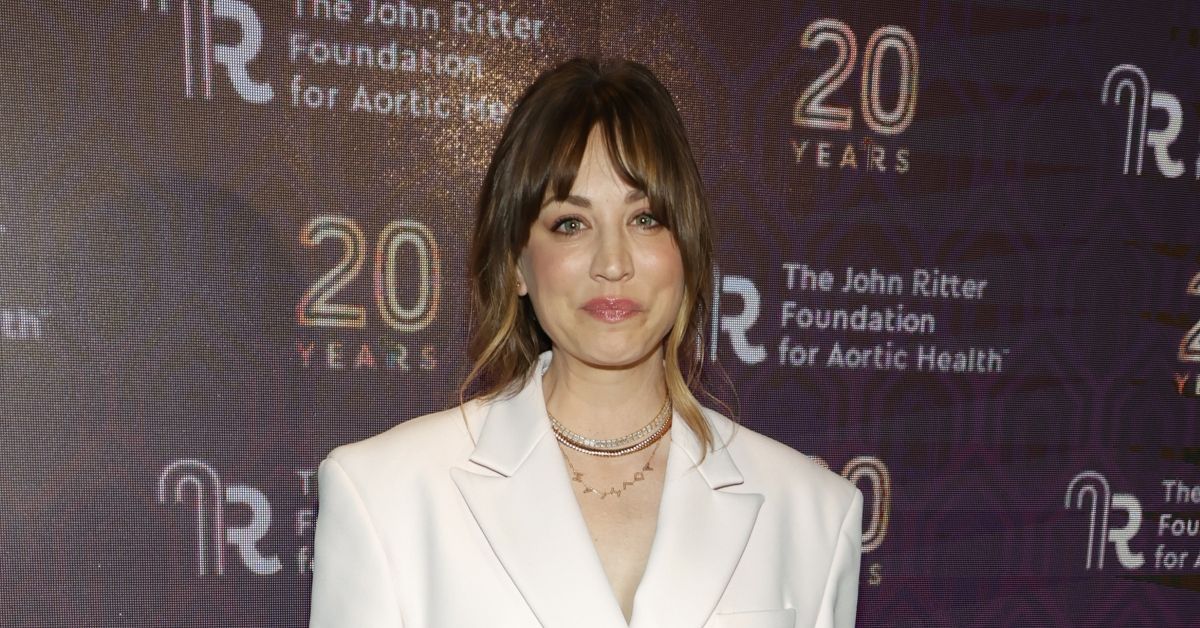 Cuoco made $2 million for Priceline commercials in 2013 alone
Cuoco's popularity has led to endorsement deals and partnerships with various brands. Her relatable persona and public image make her an attractive choice for advertising campaigns, endorsements, and promotional activities, generating additional income.
Some of her endorsement deals are with companies such as Priceline, Toyota, and Proactiv. These partnerships not only provide Cuoco with financial benefits but also allow her to expand her influence and connect with a diverse range of audiences.
The endorsements and partnerships can be quite lucrative. While the total amount that Cuoco has made from these ventures is unknown, in 2013, she earned $2 million for her Priceline commercials alone.
6
Kaley Cuoco: Hosting Fees
Income From Hosting: $15,000 To $500,000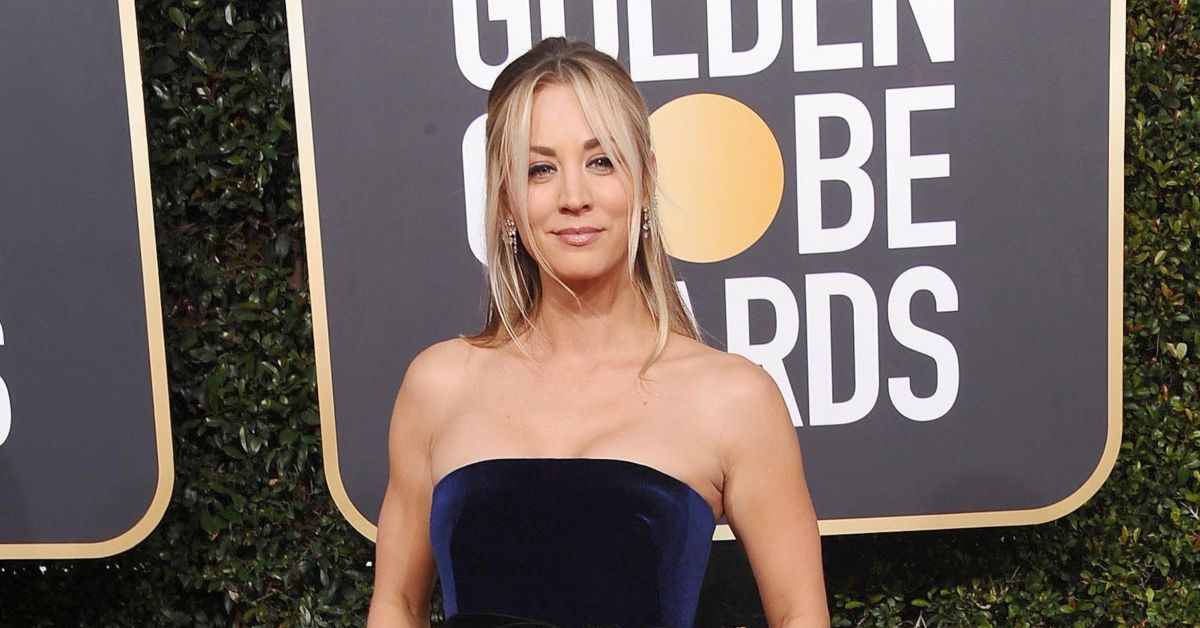 Paychecks vary from host to host, with the minimum being $15,000
Kaley Cuoco has expanded her repertoire to include hosting gigs. She hosted the Golden Globe Awards in 2021, demonstrating her ability to engage with audiences on a larger platform.
Hosting opportunities not only offer exposure but also come with hosting fees, contributing to her net worth. While those fees could be as low as $15,000, in 2023, Jerrod Carmichael earned $500,000 for hosting the Golden Globes. As such, it is likely a fee somewhere in between.
5
Kaley Cuoco: Real Estate Investments
Income Made From Real Estate Investments: Over $5 Million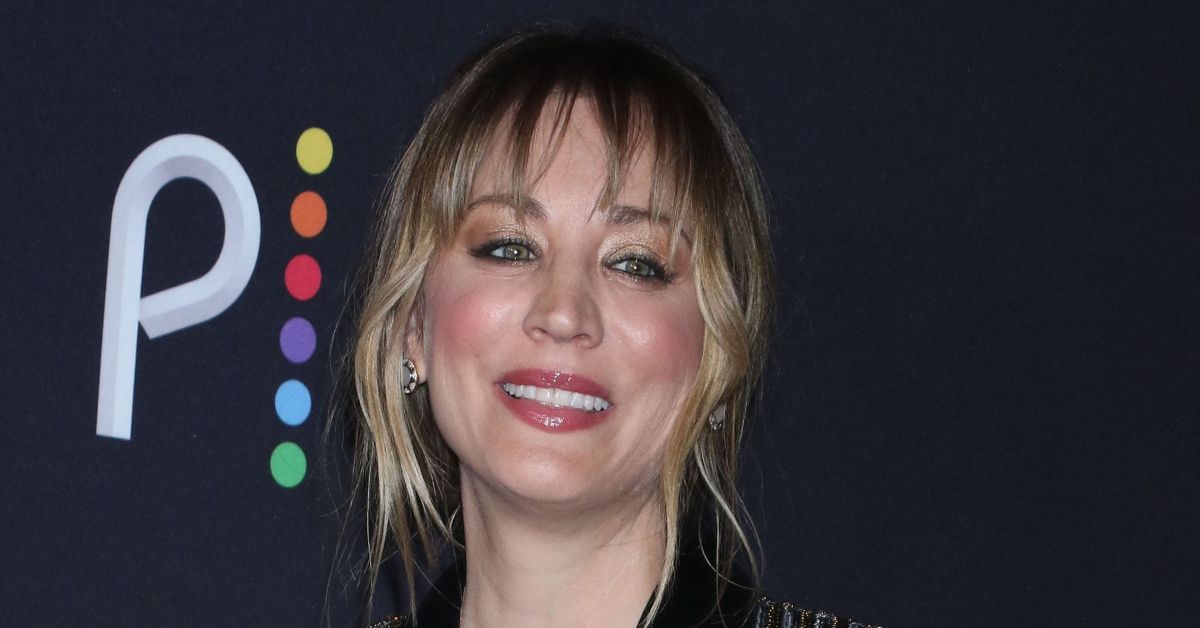 Cuoco is an avid buyer and seller of property in California and has made a great deal of money with this hobby
Like many celebrities, Kaley Cuoco has made real estate investments. In 2020, she sold her luxurious Los Angeles mansion for a significant profit of just over $5 million. Smart real estate decisions can be a valuable avenue for building and preserving wealth. Additionally, Cuoco has been known to invest in properties in desirable locations, such as beachfront homes and countryside estates in California.
Some of those home purchases and sales include:
| | | | | |
| --- | --- | --- | --- | --- |
| Purchased: 2005 | Location: Sherman Oaks, Ca | Price: $1.335 million | Sold: 2011 | Selling Price: $822,500 |
| Purchased: 2010 | Location: Sherman Oaks, Ca | Price: $2.4 million | Sold: 2014 | Selling Price: $2.565 million |
| Purchased: 2014 | Location: Tarzana, Ca | Price: $5.499 million | Sold: 2020 | Selling Price: $3.95 million |
| Purchased: 2015 | Location: Studio City, Ca | Price: $720,000 | Still owns | Selling Price: N/A |
| Purchased: 2017 | Location: North Hollywood, Ca | Price: $830,000 | Sold: 2021 | Selling Price: $980,000 |
| Purchased: 2017 | Location: Thousand Oaks, Ca | Price: $4.99 million | Still owns | Selling Price: N/A |
| Purchased: 2020 | Location: Hidden Hills, Ca | Price: $11.75 million | Sold: 2021 | Selling Price: $16.171 million |
These investments not only provide her with a luxurious lifestyle but also serve as a means of diversifying her portfolio and generating passive income. By strategically purchasing properties in high-demand areas, Cuoco has been able to capitalize on the ever-increasing value of real estate, further bolstering her net worth.
4
Kaley Cuoco: Book Deals
Income Made From Book Deal: Undisclosed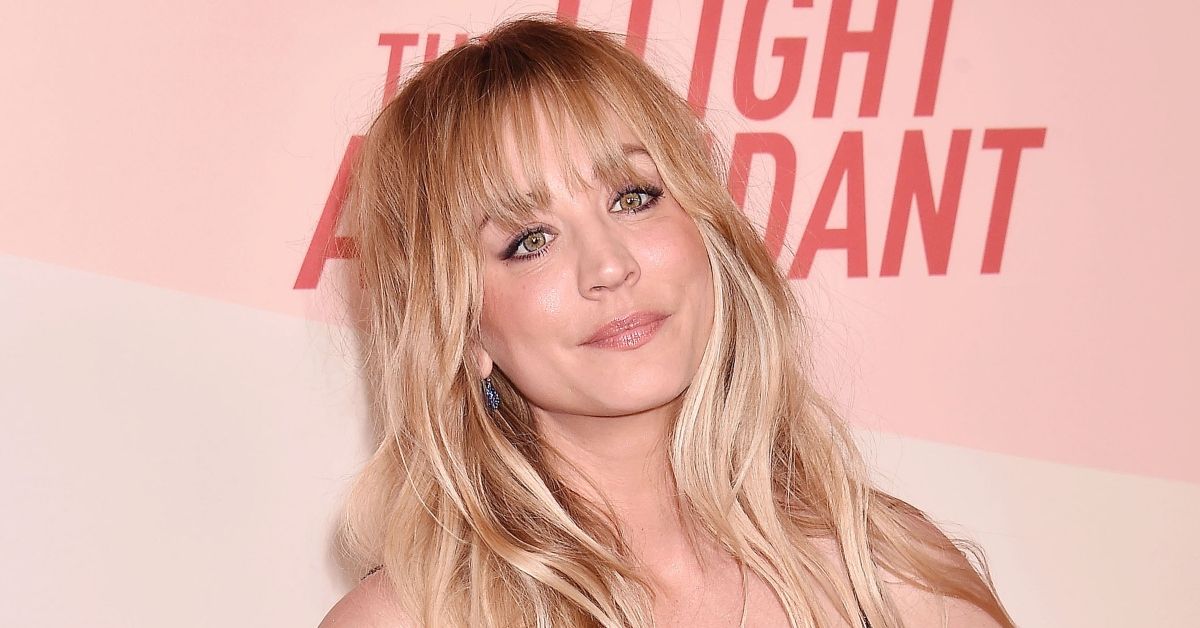 Celebrity memoir deals are an easy way to make money but just how much depends on how many copies of the book publishers believe will sell, which means it could be six-figures to multi-millions
Kaley Cuoco secured a book deal to write a memoir titled Yes, My Accent Is Real. The book provides readers with insights into her life, career, and personal experiences.
Publishing deals and related projects can be lucrative and enhance an individual's brand as well as increase their income. Cuoco's memoir received positive reviews and became a bestseller, leading to more opportunities for her in the publishing industry.
3
Kaley Cuoco: Red Carpet Appearances And Brand Collaborations
Income Earned From Red Carpet And Brand Collaborations: Up To Six Figures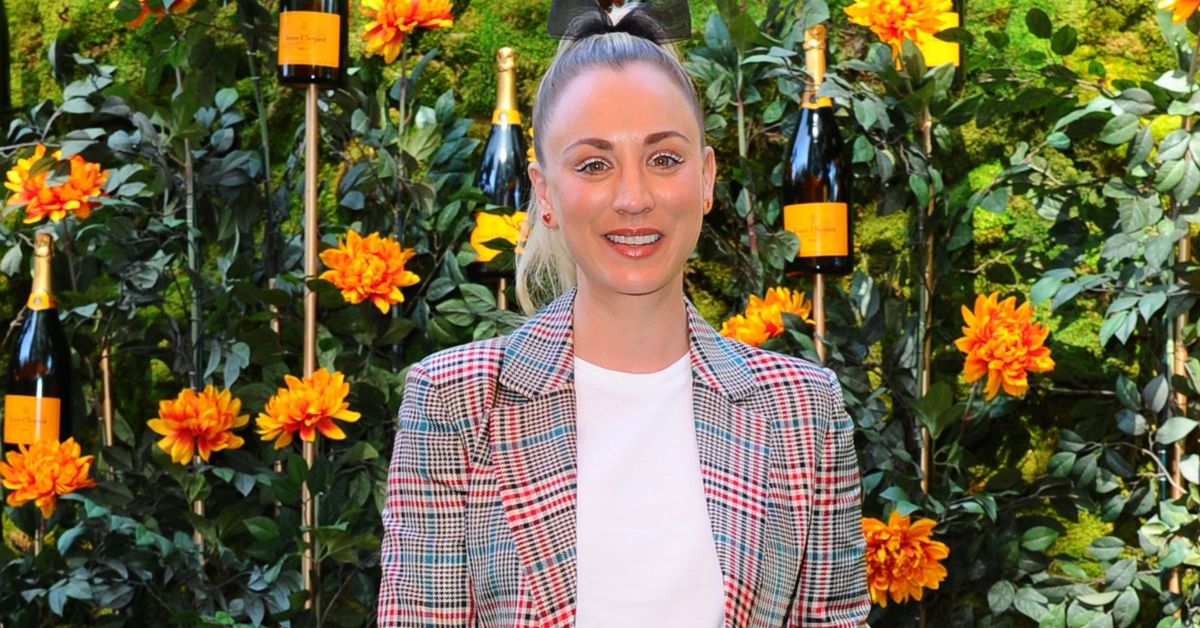 Walking the red carpet and doing brand collaborations can earn Cuoco up to six figures per deal
Kaley Cuoco's appearances on red carpets and collaborations with fashion and beauty brands contribute to her public image and generate income through partnerships. Her fashion choices and style have made her a sought-after presence at events.
She has been known to work with designers like Christian Siriano and wear high-end brands like Chanel and Gucci. These collaborations not only enhance her net worth but also confirm her status as a fashion icon in the industry.
Additionally, her partnerships with beauty brands allow her to showcase her flawless makeup looks and promote their products, ultimately expanding her revenues and influence in the entertainment world.
2
Kaley Cuoco: Equestrian Ventures
Income From Horse Shows: $33,000 And Up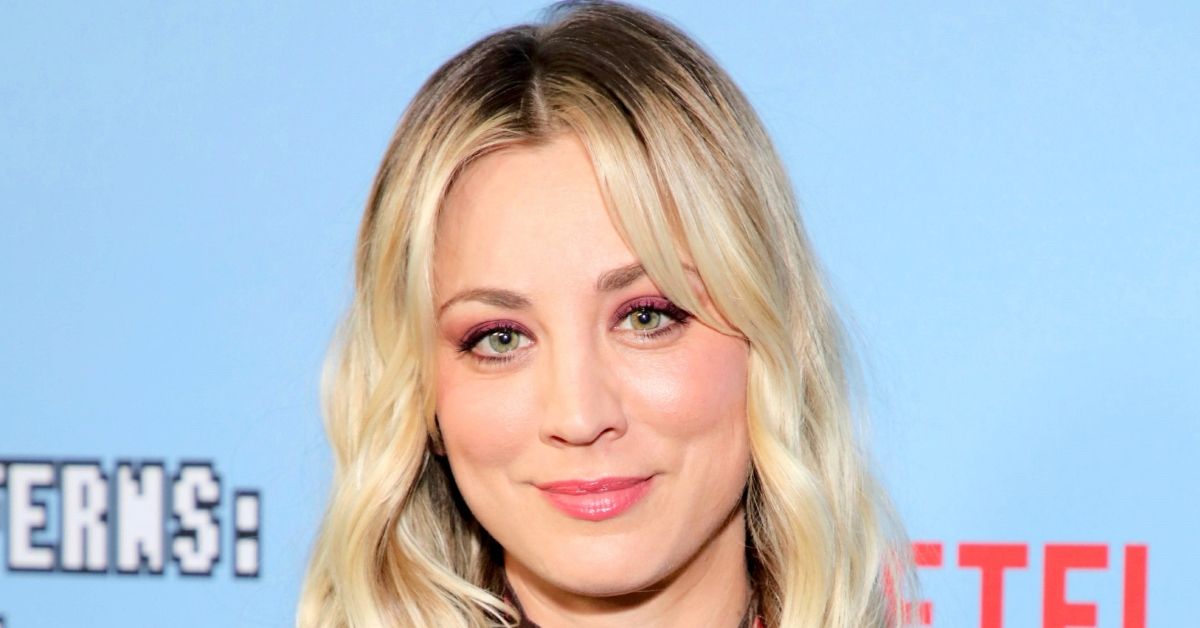 Cuoco competes under a different name because of the attention she garners at horse shows
Outside of the entertainment industry, Kaley Cuoco is passionate about horses and equestrian activities. She has been involved in competitive showjumping and even owns horses, which can make Cuoco a median salary of $33,000 or more.
While not strictly a business venture, her dedication to equestrian pursuits reflects her diverse interests beyond acting.
1
Kaley Cuoco: Endorsement Of Animal Welfare Causes
Income Made From Dog Care Line: $3 Million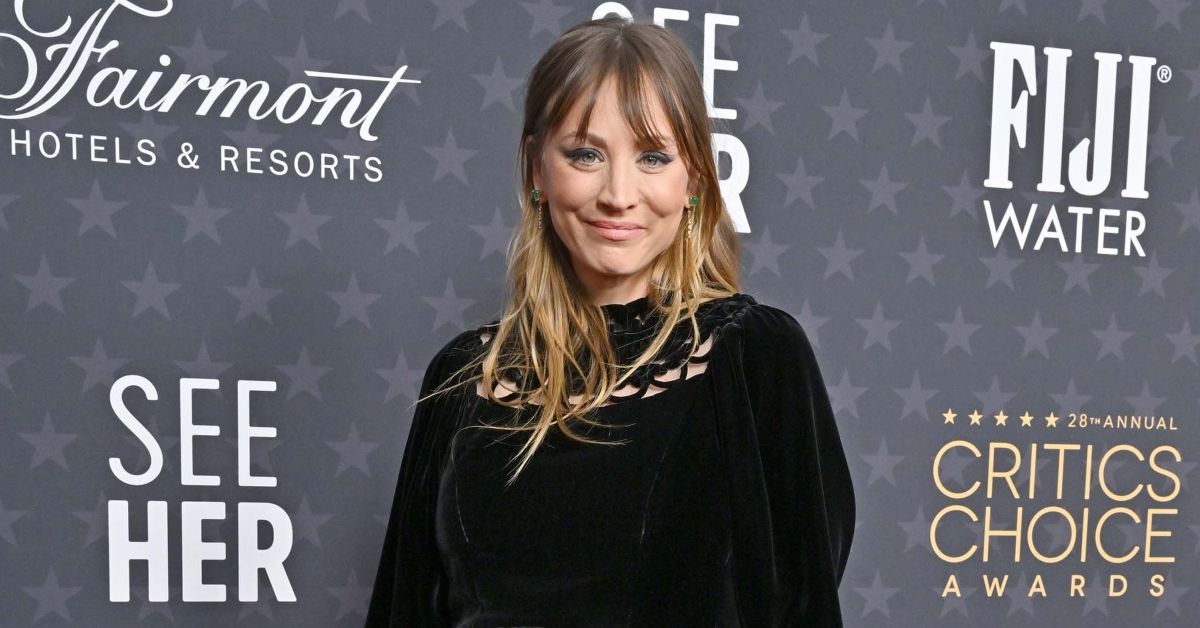 Cuoco raised $3 million to start Oh Norman! a pet care company inspired by her beloved dog, Norman
Kaley Cuoco is an advocate for animal welfare and has used her platform to raise awareness about the importance of adopting animals from shelters. While not a customary entrepreneurial pursuit, her support for animal causes aligns with her values and contributes to her overall public image.
This led Cuoco to start her own pet care line, Oh Norman! which was named after her dog Norman who passed away. The $3 million was raised from investors and the hope is to get the brand started up soon.