Highlights
Howard Stern has reinvented radio entertainment and pushed boundaries, earning him a net worth of $650 million.
Stern's move to satellite radio with SiriusXM in 2006 was a game-changer that secured his financial stability and creative freedom. His show consistently draws in millions of listeners and subscribers, earning him a significant income of $100 million per year.
In addition to his radio shows, Stern generates income through various sources such as subscription fees, advertising deals, book sales, live events, and appearances.
Howard Stern's transformation from a controversial shock jock to one of the wealthiest radio personalities globally is a testament to his exceptional combination of talent, determination, and business savvy. Stern's journey to fame and fortune is a captivating tale of reinvention, innovation, and pushing the boundaries in the realm of radio entertainment with his sometimes very offensive topics.
RELATED:Inside Howard Stern And Barbara Streisand's Relationship Before Their Bombshell Interview
Stern generates income from various sources that make use of his brand, media presence, and business ventures. Howard Stern, being one of the most prominent and influential radio personalities, has a diverse range of income sources that accurately reflect his multifaceted career and entrepreneurial spirit, earning him a net worth of $650 million.
Updated November 2023: Howard Stern has evolved from his early days of being known as a shock jock. While not everyone may agree with Stern's demeanor or the way he conducts his interviews, there is no denying that Stern is incredibly successful at what he does. This is why SiriusXM does not want to let Stern leave their platform, given the number of subscribers he brings in. As such, Stern is riding the wave of yet another multi-year contract with the streaming platform to the tune of $100 million per year, which is set to expire in 2025.
9
Howard Stern's Early Beginnings And Controversial Rise In Radio
Income Earned: $200,000 Per Year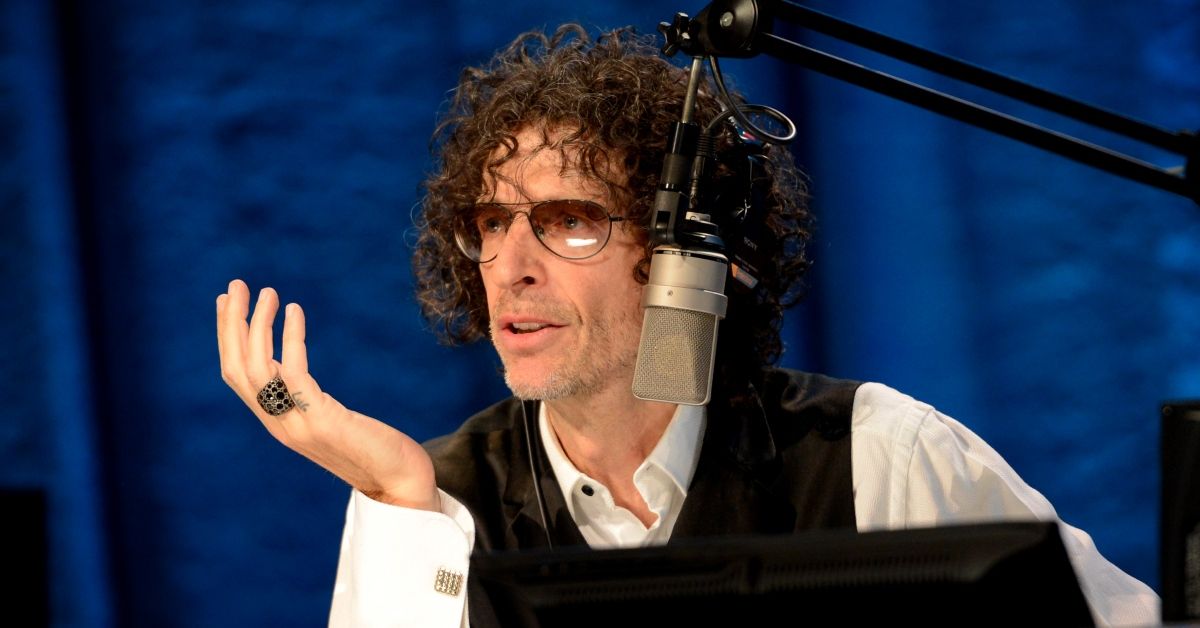 Stern was only paid $12,000 per year for his first radio job
Born on January 12, 1954, in Queens, New York, Howard Stern displayed an early interest in radio and performing. His fascination with the medium led him to pursue a career in broadcasting. Stern's career began in the mid-1970s, working for various radio stations and honing his comedic skills. However, it was his willingness to challenge societal norms and push the boundaries of decency that quickly earned him attention and a growing fan base.
Stern's career took a significant turn in the 1980s when he became the morning show host at WNBC in New York City. His provocative and irreverent style garnered both ardent supporters and vehement critics. Stern's penchant for explicit content and uncensored discussions sparked controversy and, at times, led to clashes with station management and regulators. Nevertheless, his popularity continued to rise, and he soon became a household name.
8
Howard Stern's Syndicated Success And Radio Revolution
Income Earned: $25 Million Per Year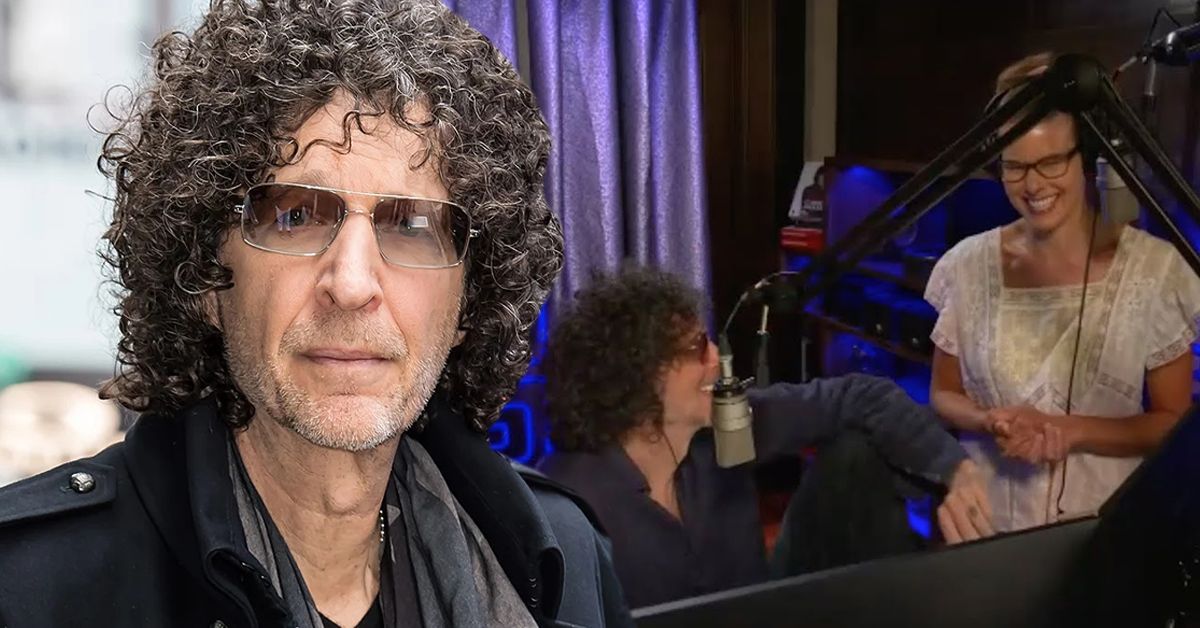 Stern was making $1.5 million per year until he signed a five-year contract with WXRK
Howard Stern's most transformative move occurred in 1986 when he started The Howard Stern Show. Broadcasting from WXRK in New York City, the show quickly gained popularity and became widely known throughout the United States, establishing Stern as a national sensation. His show was a captivating blend of humor, celebrity interviews, offbeat characters, and outrageous stunts, which not only redefined radio entertainment but also kept audiences thoroughly engaged.
RELATED:Howard Stern Eviscerated A Fan When Asked About Artie Lange
Stern's impact on radio went beyond just shock value. He enhanced the intimacy of his broadcasts by sharing personal stories, vulnerabilities, and genuine emotions. The authenticity of the content connected with listeners, creating a devoted fan base that went beyond just being attracted to sensationalism. Stern's approach to radio opened doors for other hosts to delve into unfiltered and candid discussions.
Historically, Stern's radio shows have been his main source of income. He became famous as the host of The Howard Stern Show, initially a radio program broadcasted on terrestrial radio and later shifted to satellite radio on SiriusXM. In 2006, Stern signed a significant contract with SiriusXM, which proved to be a groundbreaking deal in terms of the substantial amount he was paid. His show consistently draws in millions of listeners and subscribers, making a substantial contribution to his income.
7
Howard Stern's Transition To Satellite Radio And Business Brilliance
Income Earned: $100 Million Per Year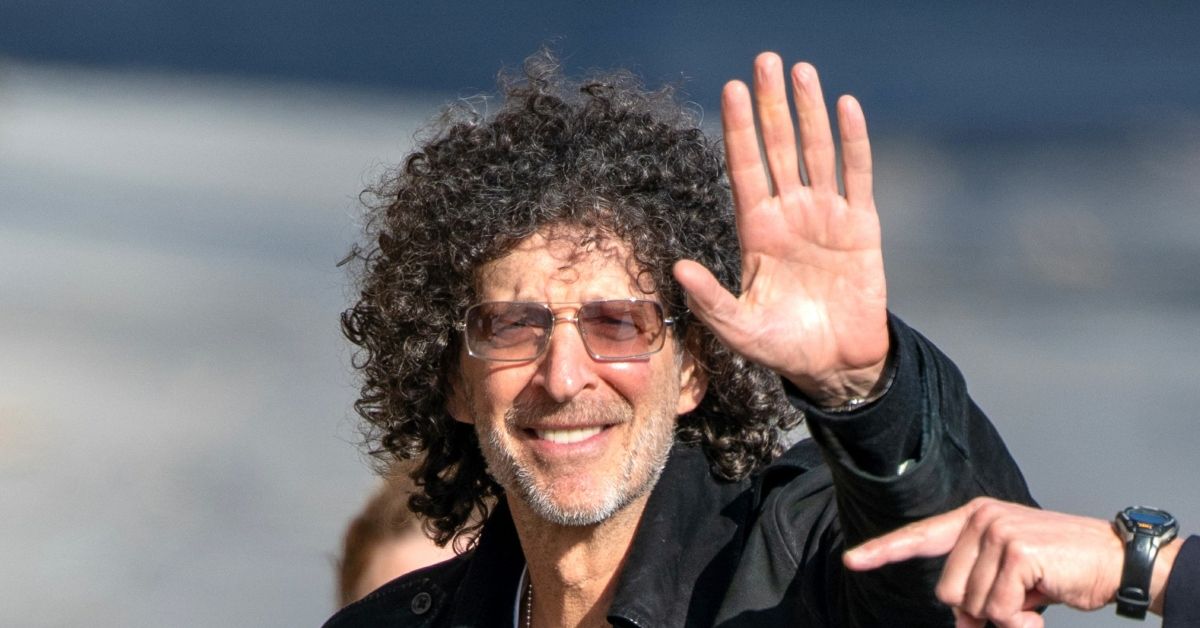 Stern's deal with Sirius was valued at $500 million
In 2006, Howard Stern made a game-changing decision that would further elevate his career and wealth. He signed a groundbreaking deal with Sirius Satellite Radio, a subscription-based platform that offered him unprecedented creative freedom and an uncensored platform. The deal was valued at around $500 million, a testament to Stern's negotiating skills and his ability to leverage his dedicated fan base.
The move to satellite radio marked a turning point in the industry, demonstrating that radio personalities could thrive in the digital age by embracing new platforms. Stern's move to Sirius attracted millions of subscribers, boosting the company's fortunes while ensuring his own financial security.
6
Howard Stern's SiriusXM Deal
Income Earned: $400 Millon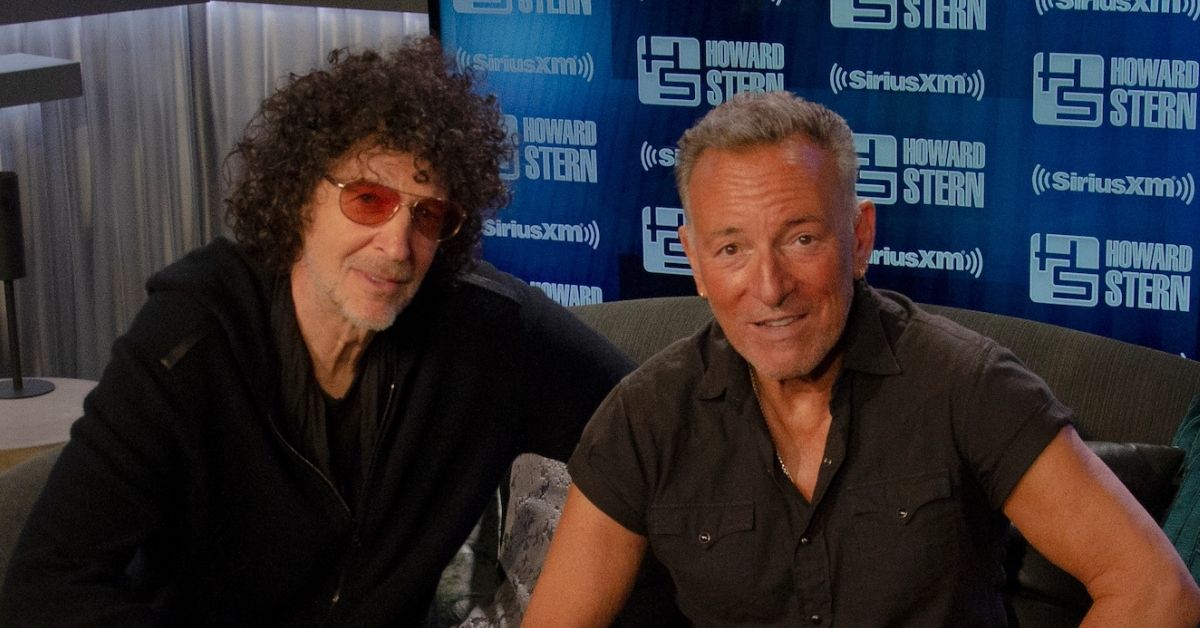 Stern signed another huge contract with Sirius when his previous one expired
Howard Stern's move to satellite radio with SiriusXM was a game-changer. The deal reportedly included a signing bonus and ongoing annual compensation. This move allowed Stern to have creative freedom and uncensored content, and it positioned him as one of the driving forces behind the growth of satellite radio.
Related: One Of The Most-Watched Howard Stern Show Performances Ever Featured Adam Levine Stunning The Audience With A Very Unexpected Cover
With his move to SiriusXM, Stern not only secured financial stability but also gained the opportunity to push boundaries and explore new horizons in his broadcasting career. The signing bonus and ongoing annual compensation provided him with the resources to create a show that was truly his own, unrestricted by the limitations imposed by traditional radio.
This newfound creative freedom allowed Stern to push the envelope, delivering uncensored content that captivated his loyal fan base and attracted a whole new audience to satellite radio. As a result, Stern's presence on SiriusXM became instrumental in the platform's skyrocketing popularity, solidifying his position as one of the most influential figures in radio history.
5
Howard Stern's Subscriber Revenue
Income Earned: $250 Million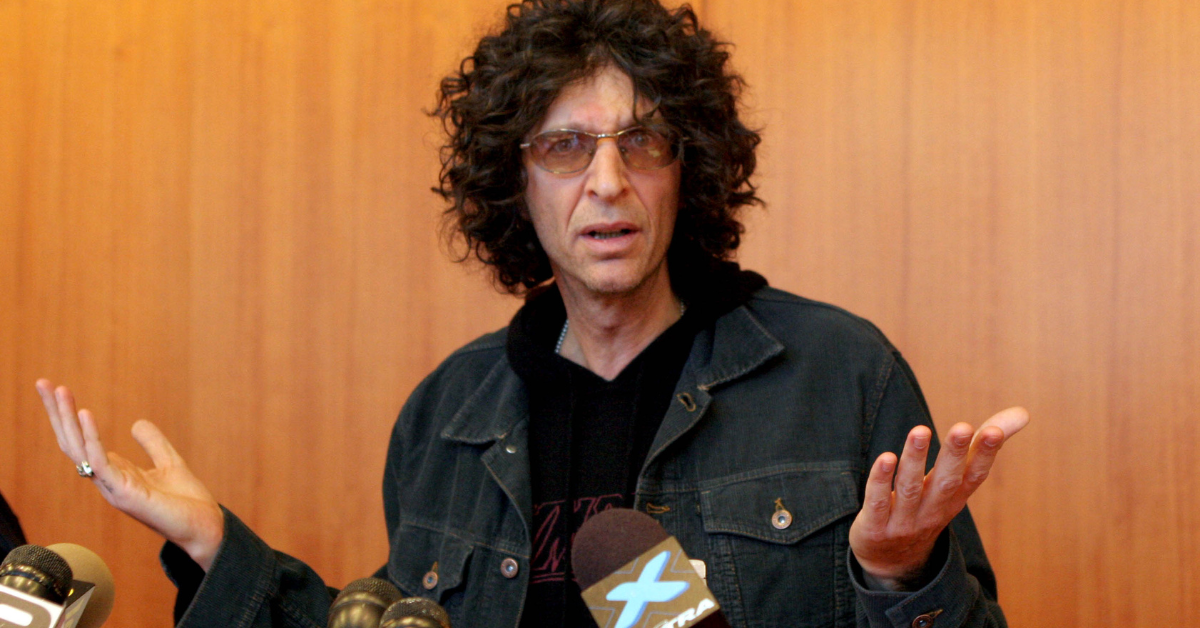 Stern earned bonuses when a subscriber threshold was hit
A significant portion of Howard Stern's income comes from the subscription fees paid by SiriusXM subscribers. He has over 600,000, which is more than Joe Rogan, who is also highly popular on the streaming network. The unique and uncensored content he provides on the platform attracts subscribers who are willing to pay for exclusive access to his show and other SiriusXM programming. In addition to his subscription revenue, Stern has also been able to leverage his massive audience and popularity to secure lucrative advertising deals.
Companies recognize the power of his influence and the captive audience he commands, making him a highly sought-after advertising partner. From endorsing products and services to hosting sponsored segments, Stern has been able to monetize his platform in ways that few others in the industry can. This diversified income stream has further solidified his financial success and allowed him to continue pushing boundaries and delivering groundbreaking content to his devoted fans.
4
Howard Stern's Diversification And Brand Expansion
Income Earned: Unknown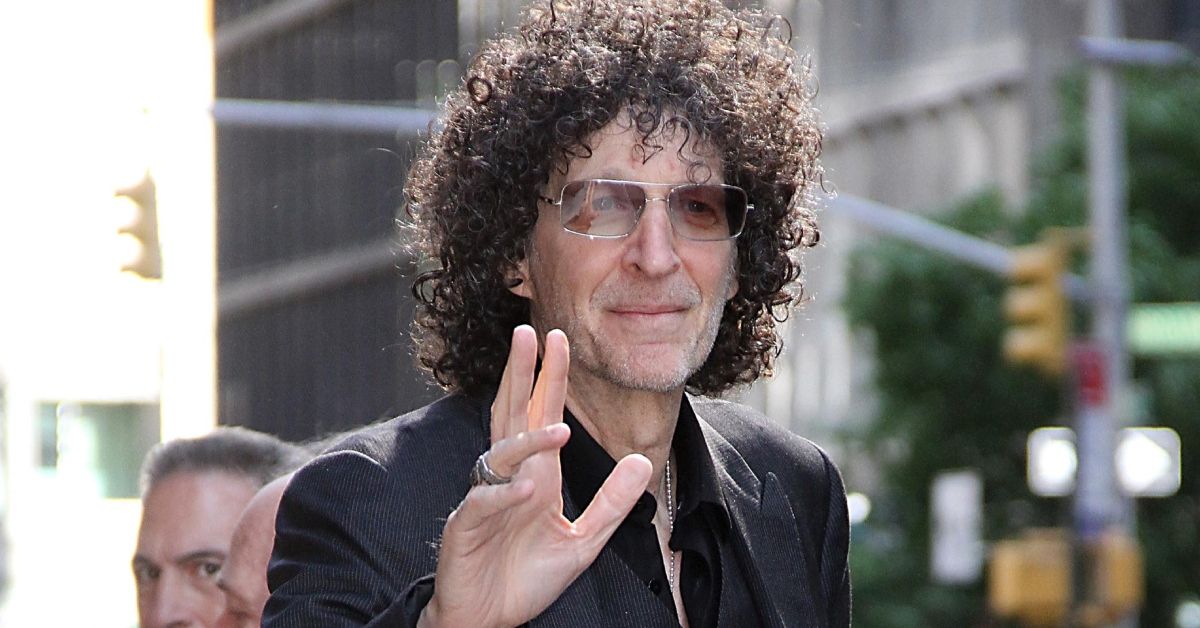 Beyond entertainment, Howard Stern's business acumen was evident in ventures like his involvement with HowardTV, an on-demand cable service that provided subscribers with video content related to his radio show. He also created unique events like the "Miss Howard Stern New Year's Eve Pageant," capitalizing on his brand's eccentricity.
Selective Endorsements With The Right Brands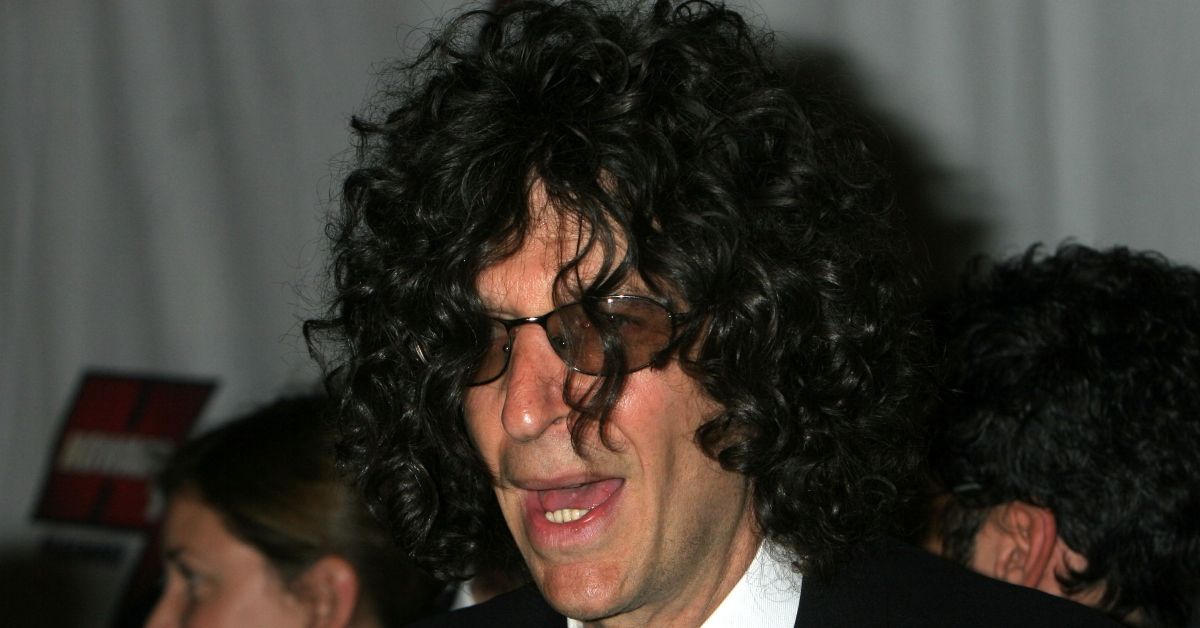 While SiriusXM is a subscription-based service, Howard Stern's show still incorporates advertising and sponsorships. Advertisers value the show's large and engaged audience, and these partnerships contribute to his revenue stream. In addition to traditional commercials, Stern also utilizes branded content and endorsements, seamlessly integrating products and services into his show.
This approach not only benefits advertisers but also adds an element of authenticity to the content, as Stern only promotes products and services that he genuinely believes in. Furthermore, Stern's ability to generate buzz and spark conversations among his dedicated fanbase has made his show a sought-after platform for advertisers looking to reach a wide and diverse audience. While he is selective about his endorsements, aligning with the right brands can be lucrative and further enhance his brand image.
2
Howard Stern's Book Sales And Publishing
Income Earned: $1 Million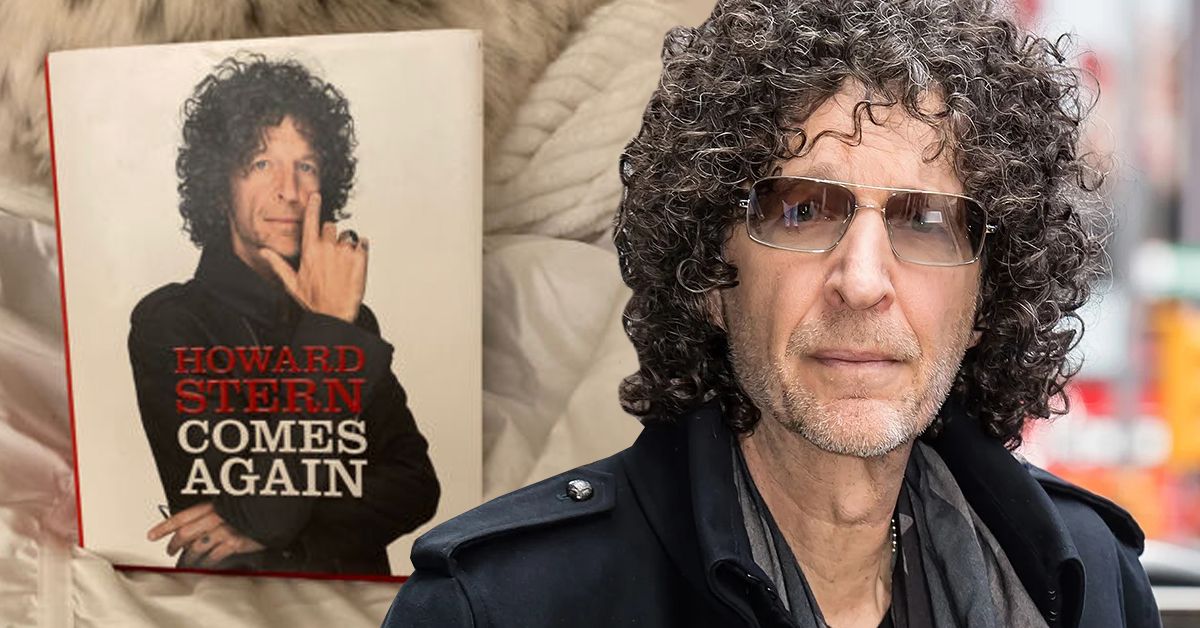 Stern was also paid an undisclosed amount of money for his memoir being turned into a film by the same name
Howard Stern's literary endeavors, including his best-selling memoir "Private Parts," have generated revenue through book sales and publishing deals. His books offer insights into his life and career, appealing to both his devoted fans and a wider audience. Stern's ability to captivate readers with his unique storytelling style has made him a prominent figure in the literary world.
His memoir, "Private Parts," not only became a bestseller but also served as a platform for Stern to share personal anecdotes and experiences that resonated with readers from all walks of life. The success of this book opened doors for publishing deals, allowing Stern to continue to connect with his audience through additional written works. With each new release, Stern's books have consistently garnered attention and acclaim, even after he said he didn't want the public reading his first two books.
1
Howard Stern's Live Events And Appearances
Income Earned: $75,000 To $150,000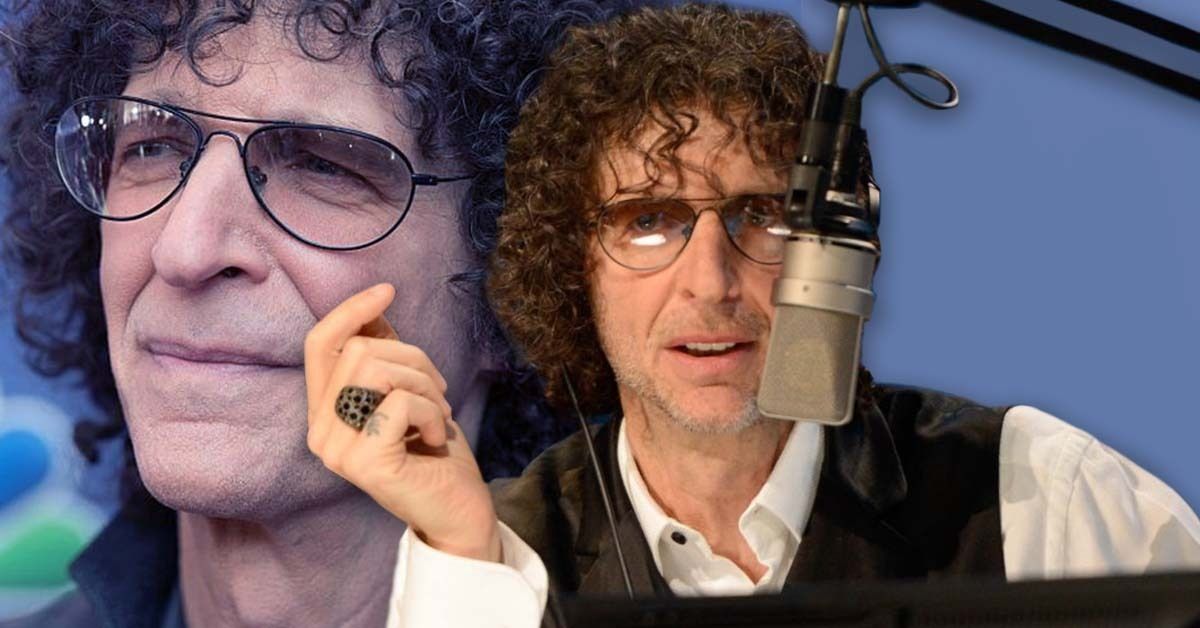 Depending on the event and whether it is for charity, the engagement fee varies
Howard Stern's live events, including comedy tours and speaking engagements, provide additional income. He has participated in events where he interacts with fans, shares anecdotes, and offers behind-the-scenes insights. These live events not only offer fans a chance to see Stern in person but also allow him to establish a deeper connection with his audience.
Through his engaging and often humorous storytelling, Stern is able to captivate his fans and leave a lasting impression. Whether it's a stand-up comedy show or a speaking engagement, Stern's live appearances are always highly anticipated and well-received. Stern has also made guest appearances on various television shows and movies. His appearances, whether as himself or in character roles, contribute to his income and exposure beyond radio.