Highlights
Bill Cosby played a significant role in Samuel L. Jackson's early career.
Samuel L. Jackson maintained a professional distance from Cosby during their time working together.
Jackson expressed his stance on the accusations against Cosby.
During Samuel L. Jackson's lengthy career, he became so successful that his Star Wars character infamously got a custom lightsaber. Jackson has also become so powerful that he can speak his mind on a variety of subjects including when he threw shade at Johnny Depp.
During the early stages of Jackson's career, however, he was a struggling actor hoping to be able to make a living. At that time, Jackson got a job that changed his life thanks to someone very powerful. Back when Bill Cosby had the power to get actors fired, Jackson got a job because of the famous comedian.
How Did Bill Cosby Help Samuel L. Jackson?
In 2016, Samuel L. Jackson made an appearance on The Howard Stern Show. When Stern talks to celebrities, he often gets them to speak about the most interesting aspects of their careers. Unsurprisingly, Jackson's conversation with Stern was no different.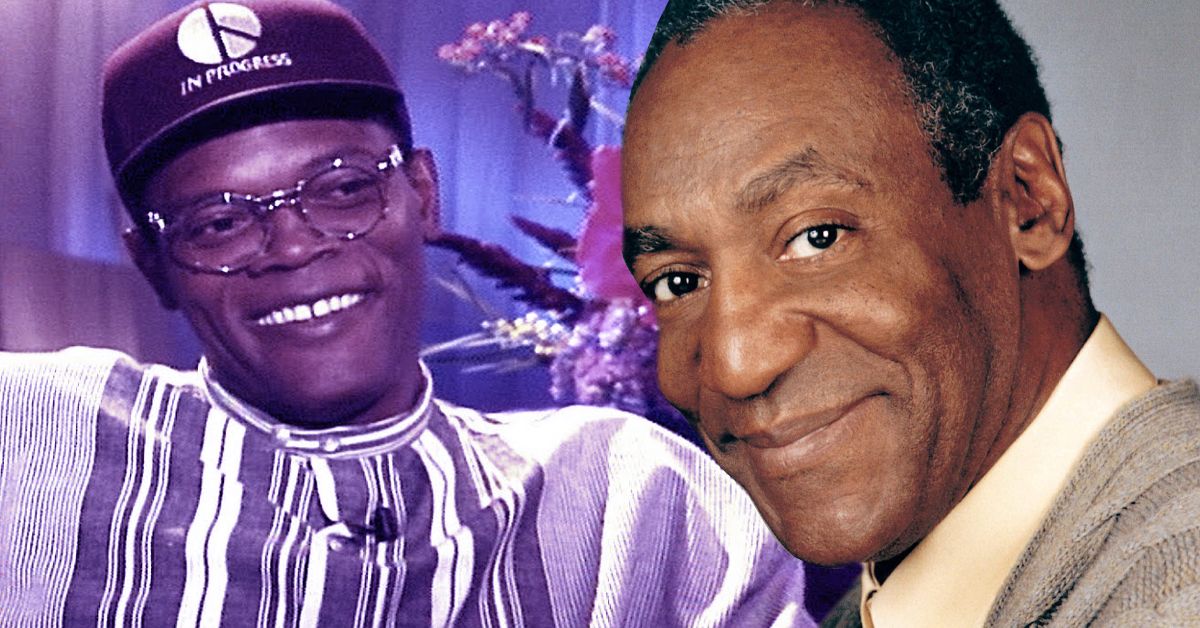 Arguably, the most interesting aspect of Jackson's conversation with Stern was when the actor reflected on the early days of his career. While interviewing the beloved actor, Stern brought up that Stern got a fascinating job on The Cosby Show to help him get by.
"So, when you begin your acting career, one of the most interesting jobs you had, that I thought, was for three years. And, you know, to make money as an actor. You were the stand-in for Bill Cosby."
Stern continued, "You were the guy who if Bill Cosby was off doing his thing, you'd block shots and all that. You're the guy, they dress you up as Bill Cosby and you stand there and they block shots. You don't do lines or anything." At that point in the interview, Jackson interrupted to disagree with Stern about doing lines and explain what was involved in being Cosby's stand-in.
Related: Samuel L. Jackson Lost It On A Reporter For Confusing Him With Laurence Fishburne, But Fishburne Had A Totally Different Reaction To The Mix Up
"Yeah, we do. We actually did the whole show. We had to go, on Mondays we would go and Bill and the family would come in and they would actually do the show. We had to write down the block wherever they went. And then, for the next two days, they'd be off and we would walk and do the whole show."
After Stern asked Jackson if that was good training to be an actor later on, he agreed. Jackson then went on to explain that while he didn't have to know all his lines as a stand-in, it was a kind of acting training for him.
Celebrities Who Appeared On The Cosby Show Before They Were Famous:
Adam Sandler
Blair Underwood
Naomi Campbell
Robin Givens
Alicia Keys
"You don't memorize the script. You hold the script, but you learn to work with, you know, three or four cameras. Whey they move them and where to look, how to move. So I told myself I was learning how to do three camera, you know, so I was fine with that.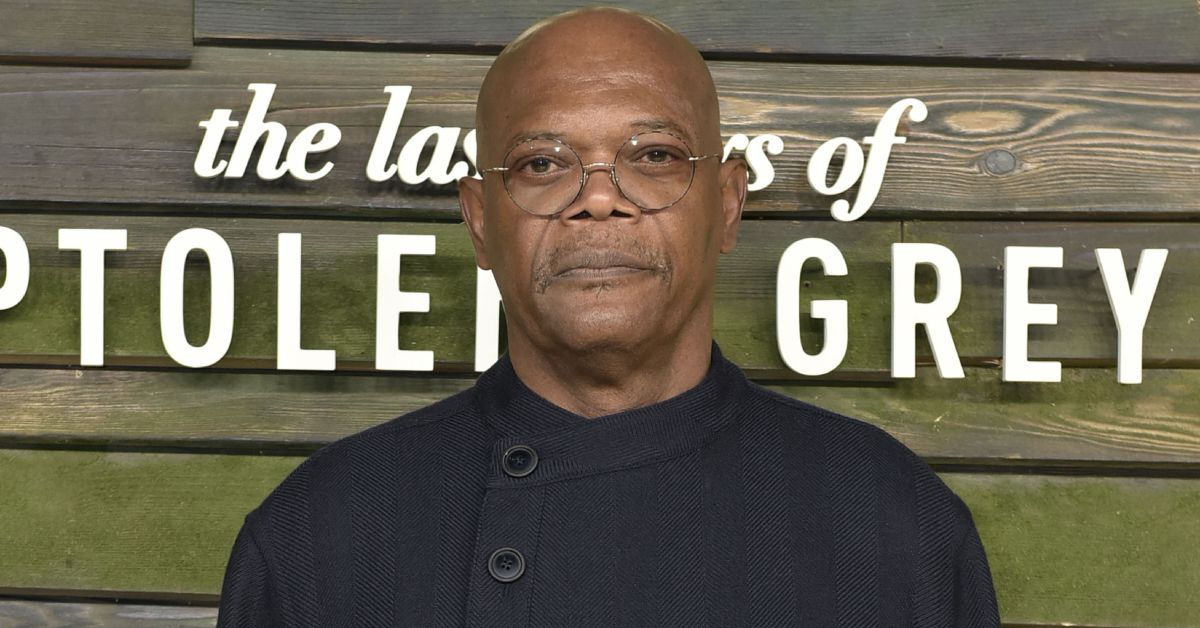 Based on what Jackson had said up to this point, it was clear that working on The Cosby Show played a pivotal role in his career early on. After all, the show gave Jackson steady work to survive financially, and it allowed him to learn the technical parts of his craft.
Unsurprisingly, Stern was interested in Jackson's relationship with Cosby. After being asked if he got to rub elbows with Cosby when he worked on the popular sitcom, Jackson revealed that he kept his distance.
"I chose to write down his blocking, sit up in the audience, and when they needed me down there, I went go down there. I didn't impose myself on them. I didn't want to be on the show so I never tried that. I didn't know he knew who I was the whole three years. I said 'Good morning', but other than that I didn't say anything."
Related: Sofia Vergara's Appearance On David Letterman's Late Show Turned Into A Complete Nightmare After Bill Cosby Stepped In As The Host
Jackson then went on to describe the moment that he learned that Cosby knew who he was. When the two actors ran into each other in public, Cosby brought up the fact that they used to work together in a hilarious way.
"One day I was in Philadelphia. I guess maybe, five years or so after I got famous. I was at a Sixers game and Mr. Cosby passed by me and he said, 'Sam, hey, you working? I need a stand-in.'"
Jackson then went on to reveal another fascinating way that his work on The Cosby Show changed his career. According to Jackson, he greets and gets to know everyone who works on the projects he stars in.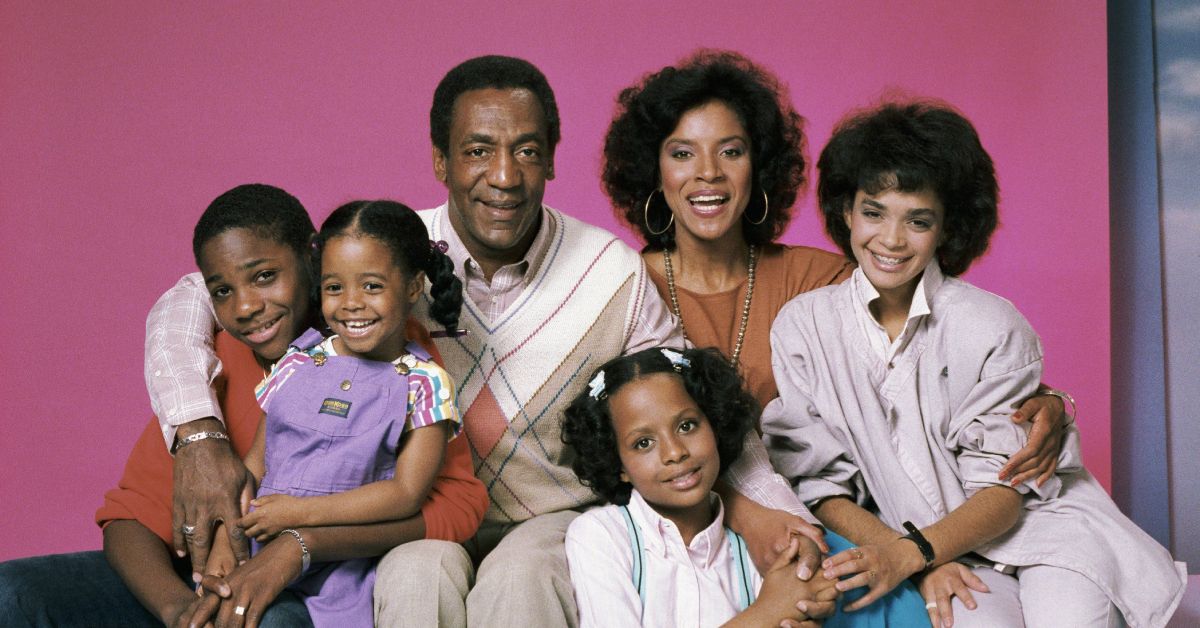 Part of the reason for that is Jackson learned from his own experiences as someone who worked on The Cosby Show behind the camera. Jackson also explained to Stern that he always remembers a sign he saw on the wall while he was working on a movie.
"Be careful of the toes you step on today for they could be connected to the a** you kiss tomorrow." Jackson finished up by revealing that he has gotten jobs from people he was nice to when they worked on his films as production assistants who later gained power.
What Did Samuel L. Jackson Say About Bill Cosby's Crimes?
After Hannibal Buress infamously called Bill Cosby out in 2014, many women came forward to share their disturbing stories about the former sitcom star. In 2015, Samuel L. Jackson appeared on Watch What Happens Live with Andy Cohen.
Related: Why Samuel L. Jackson Was Furious With A Time To Kill And Believes The Movie Kept Him From Winning An Oscar
During Jackson's conversation with Cohen, the host brought up Jackson's former job on The Cosby Show. As a result of their past association, Cohen asked Jackson about the slew of accusations Cosby was facing at that time.
Celebrities Who Stood By Bill Cosby At Points:
Whoopi Goldberg
Keshia Knight Pulliam
Phylicia Rashad
Damon Wayans
In response to Cohen's inquiry, Jackson gave his take on the situation at that time. Most notably, Jackson wasn't willing to simply accept Cosby was guilty of the accusations. Jackson also expressed his desire for Cosby to address the accusations he was facing.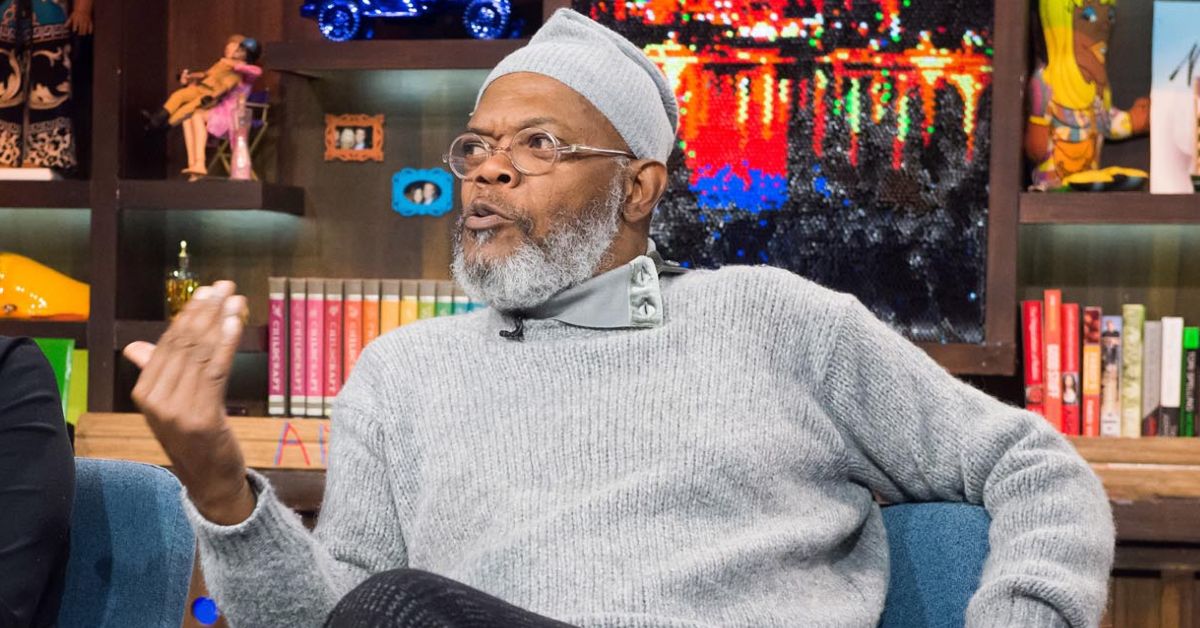 "I still think the jury's out in a certain kind of way, and the jury's in, in another kind of way. Popular opinion would say that 'where there's smoke, there's fire.' I wish that he would say something. I mean, I can't make a judgment about it."
It is important to note that Jackson then went on to talk about how women need more support in society. "I make my judgments because I have a daughter, I have a wife I love and I have a lot of women in my life. And I know women are vulnerable in this society and people with power take advantage of people."