Highlights
Beth Behrs expressed her happiness and positive view of 2 Broke Girls.
Despite negative feedback and criticism of the show, Behrs and Kat Dennings believed that the jokes in the show came from a genuine place.
Kat Dennings considered 2 Broke Girls to be a significant and formative experience in her career.
There are feel-good sitcoms like Friends, hilarious and sarcastic shows like Seinfeld and Curb Your Enthusiasm… and then there is a series like 2 Broke Girls. When it premiered in 2011, it quickly became known as a unique and slightly bitter take on the classic coming-of-age story.
Beth Behrs and Kat Dennings have been friends for a long time now, which is reflected in how well the characters got along and bonded in every scene. But even though 2 Broke Girls has a large fanbase and aired for six seasons, there are many people who aren't so sure about the often inappropriate sitcom. Beth Behrs is always ready for a reboot, but does that mean that she is fine with the things that people say about the show that made her famous? Here's what Beth Behrs and Kat Dennings really think about 2 Broke Girls.
What Did Beth Behrs Say About 2 Broke Girls?
Whenever Beth Behrs spoke about 2 Broke Girls, she sounded happy to work on the sitcom, and she didn't have a negative view of the show at all.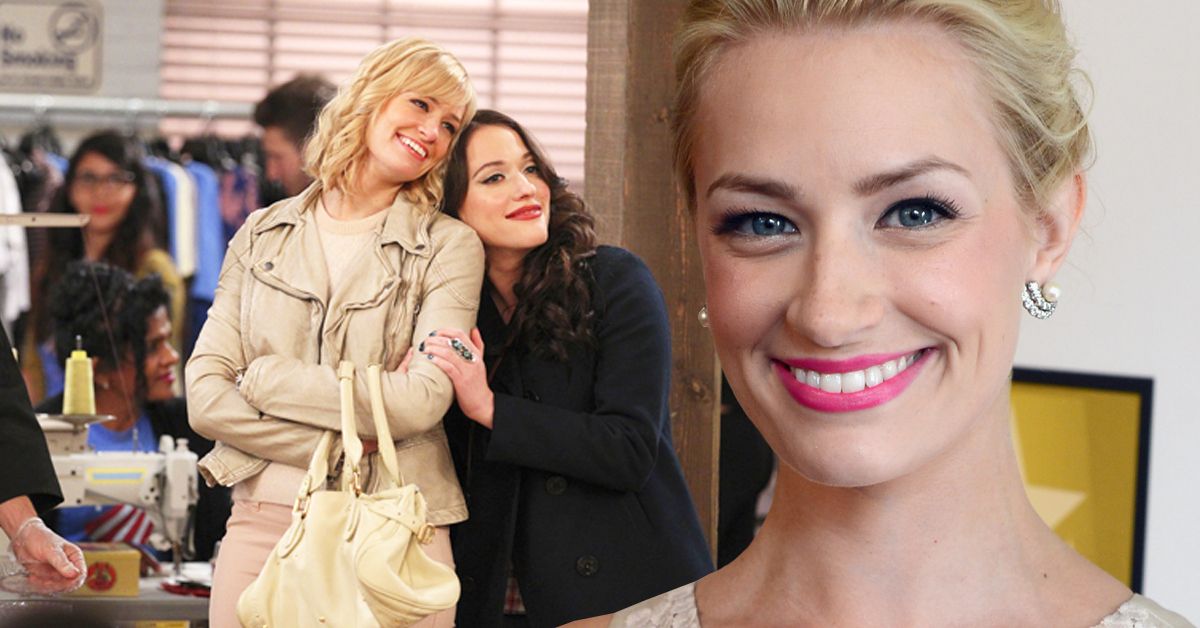 In a 2012 interview with TV Line, Behrs talked about 2 Broke Girls and how surprised she was that the sitcom was able to feature the plotlines that it did.
RELATED: The Cast Of 2 Broke Girls Have Experienced Mixed Fortunes Since The End Of The Show
When people watched season 1 of 2 Broke Girls, they called the jokes too dirty and said that the portrayal of Matthew Moy and Jonathan Kite's characters Han and Oleg were racist. When asked by TV Line about this, Behrs said:
"Even in the midst of all of that last year, Kat and I were committed to making people laugh. We love going to work every day and doing our job, because we believe in the show and the characters so much. It's nice to know that the first-season pressure is over. Last year, premiering and not knowing if we would be on the air next week…. It's nice not to have that pressure."
When asked about whether the jokes on the show would still be dirty in season 2, Behrs told TV Line, "I would venture to say yes. I mean, they let us get away with a lot last year, but so far this year I've been shocked by some of the stuff we're allowed to do."
She continued, "We've shot six [episodes] so far and they're some of the most hilarious, shocking, wonderful ones we've had. It's going to be a really good season."
What is 2 Broke Girls about and what are some of the main storylines?
Caroline Channing (Beth Behrs) and Max Black (Kat Dennings) want to start a cupcake business
servers in a diner
struggle to come up with enough money
start living together in season 1
try to help each other through dating problems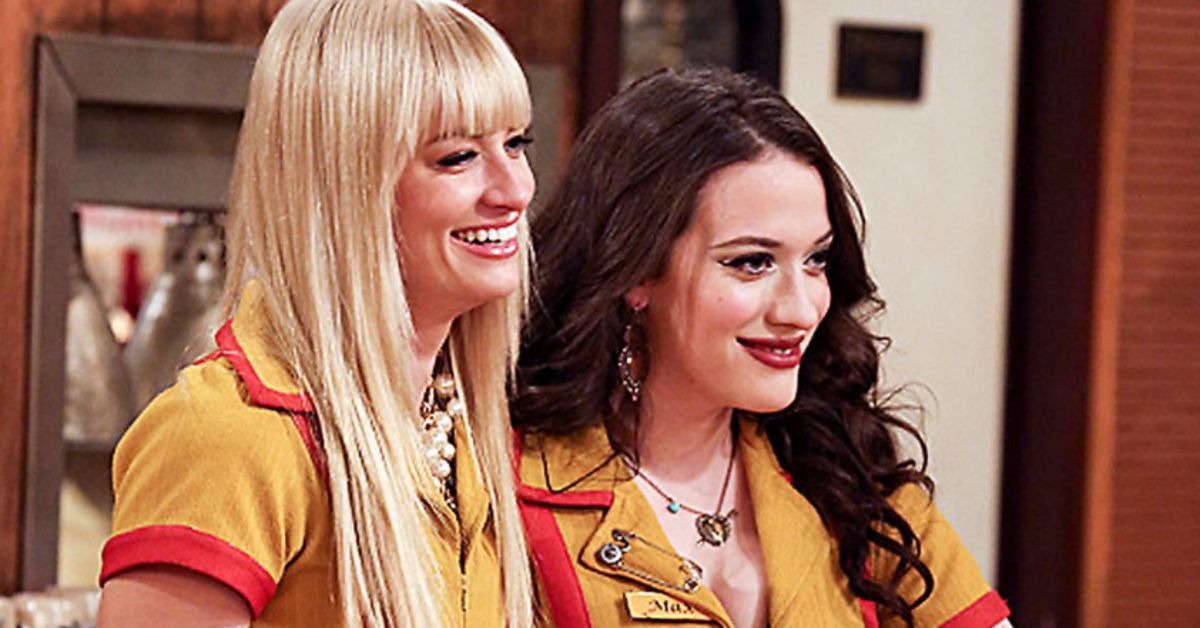 In 2012, Beth Behrs talked about the negative feedback that some people had for 2 Broke Girls in an interview with Entertainment Weekly. She said that was trying to ignore it and she still felt good about the series that she was making.
RELATED: How Jennifer Coolidge Came Up With Her 2 Broke Girls Character
Behrs said, "I'm such a fan of our writing staff, and everything they write is from a place of truth within what the characters are going through in the moment. I've never once felt like anything has been out of [place] — even when it's a really dirty joke or something. t's still coming from a true place… We don't really pay attention to [criticism] on set. People are always going to have a problem with something."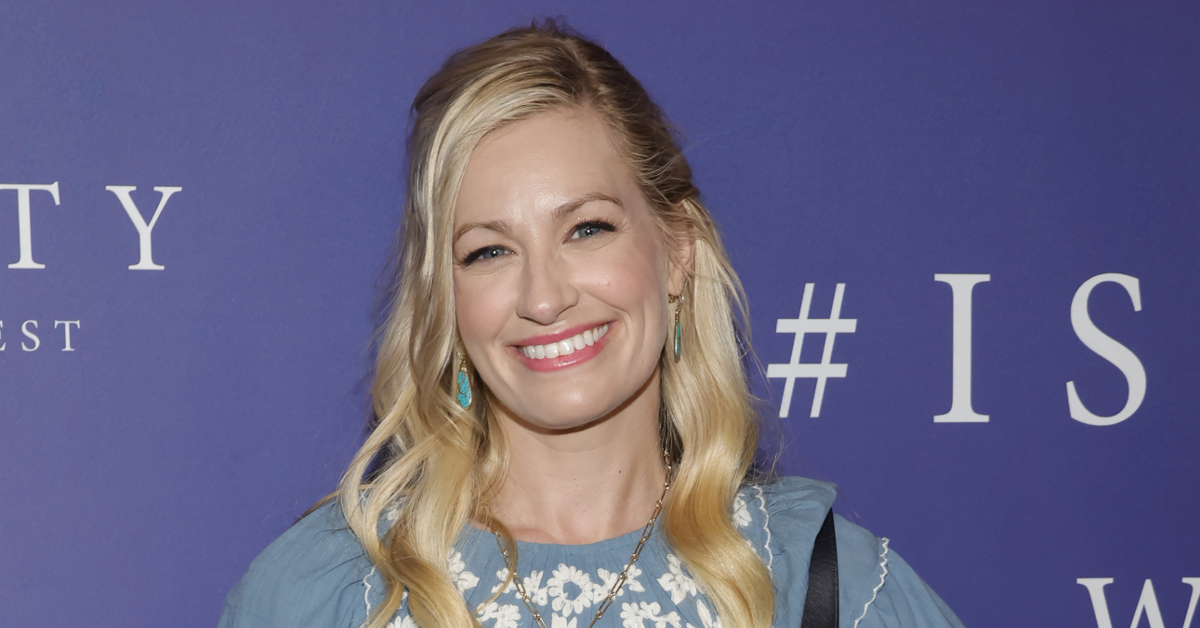 Some Of Beth Behrs' Notable Roles Besides 2 Broke Girls
Gemma Johnson in The Neighborhood (2018-now)
Regen in Pretty Tough (2011)
Brooklyn in Hello, My Name Is Doris (2015)
voice of PNK Carrie in Monsters University (2013)
How Does Kat Dennings Feel About 2 Broke Girls?
When Kat Dennings was cast in 2 Broke Girls, she was fairly well-known in Hollywood thanks to her role in the sitcom Raising Dad and movies like Nick & Norah's Infinite Playlist.
At that point in her career, fans could guess that Kat Dennings was used to some people liking the projects that she was involved in and others having some strong opinions. But how did she feel about 2 Broke Girls?
RELATED: Kat Dennings And The Cast Of 2 Broke Girls Turned The Show's Biggest Plot Holes Into Gold
In 2012, Dennings discussed 2 Broke Girls with Goldderby.com. From this interview, it seems that Dennings agreed with her co-star Beth Behrs. They both felt that people working on the show had good intentions.
Dennings told Goldderby.com:
"I've been asked the question a lot, and I never exactly know what to say, except that I know everyone is coming from a place of love and creativity."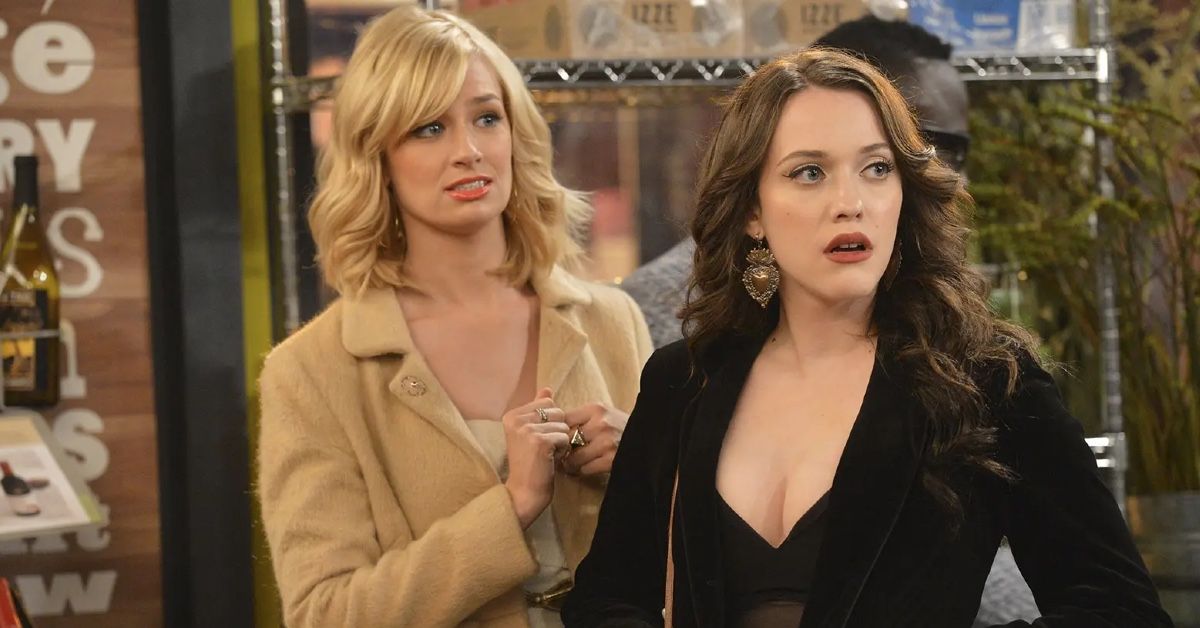 There's no doubt that Dennings' 2 Broke Girls character Max Black is harsh and says whatever she feels like at any given point. For some viewers, that's great. For others, it's a bit much.
For Dennings, that wasn't a problem. In 2012, the actress shared with Variety that she really liked Max. She said, "I love Max. I've always thought of her as the voice in my head that I try to suppress for society's sake."
What Movies Has Kat Dennings Starred In?
Mona in The House Bunny (2008)
Darcy Lewis in Thor (2011), Thor: The Dark World (2013) and Thor: Love And Thunder (2022)
Susan Gardner in Charlie Bartlett (2007)
Abby in Friendsgiving (2020)
Sloane in Raise Your Voice (2004)
In 2017, the actress told Yahoo! Entertainment that she considered starring in 2 Broke Girls to be a huge part of her career: "This show, and I'm not exaggerating, was pretty much the most formative experience of my entire life."
Kat Dennings seems to love 2 Broke Girls so much that she has also been very positive about the idea of a future reboot.
In 2019, the actress was interviewed by In Style and she said, "Maybe in another five or 10 years, it might be fun to take another look at the show. It ended in a cliffhanger, which was frustrating for people. I would love to close it out properly for the fans who watched the show."