Highlights
Ansel Elgort's ex-girlfriend Violetta Komyshan is a talented professional ballerina.
She earns a living showcasing her ballet talent.
With her large Instagram following, Violetta can demand high pay rates for sponsored posts.
If anyone thinks Violetta Komyshan is the average groupie type that just so happened to win the heart of famous actor, Ansel Elgort, think again. While her more than ten-year romance with the Baby Driver actor has undoubtedly garnered her tons of international attention, she hasn't been desperately hanging onto his coattail for the benefits of his star power. She has become a household name in the world of dance as she is a professional ballerina dancer with a massive social media presence.
Violetta Komyshan has over 700k followers on Instagram, which makes her sought after by various sponsors for endorsement deals, which has significantly increased her net worth over the years. In addition, she is also a successful entrepreneur and content creator. With an estimated net worth of between $1-2 million, how does the talented dancer earn her money?
How Much Money Does Violetta Komyshan Earn As A Ballet Dancer?
Violetta Komyshan has made a resounding name for herself in the field of ballet, and has found other ways of organically increasing her net worth. As a professional dancer who has followed her passion for the art since childhood, she has definitely received a lot of attention since joining the BalletNext school in New York. By uploading her live performances to her social media accounts, she's surely attracting a lot of followers who are in full support of her rhythmic talent.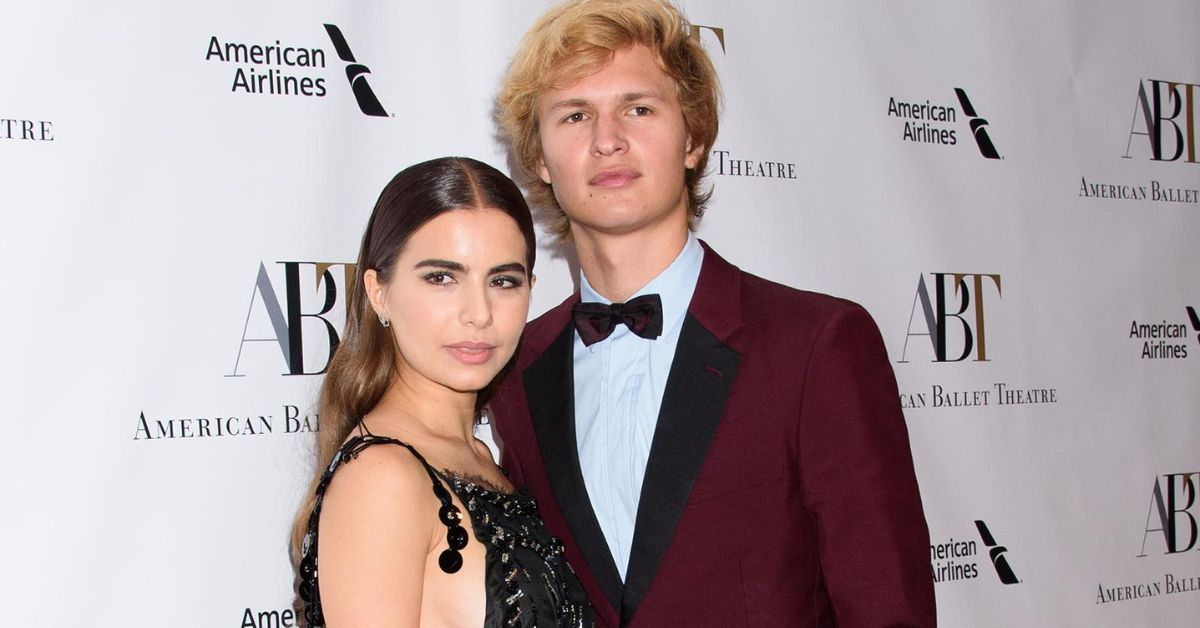 Some of the places Violetta Komyshan earns a living by showcasing her exceptional ballet talent include dancing for magazines and theatrical shows that require her expertise. According to sources, she makes way more than $58,723.00, which is a ballerina dancer's average salary in the United States.
These are some of the places Violetta Komyshan has performed ballet:
Bern
Switzerland
São Paulo
Brzail
Tokyo
Japan
France
To date, Violetta Komyshan has approximately 732k followers on Instagram, which means that she has more than seven times as many followers as the average Instagram account. Similar to videos on YouTube, the more followers and likes she gets on her account, the more she's able to demand a higher pay rate to promote sponsored posts. YouTubers need to create an active AdSense account, which enables them to monetize their videos, enabling them to get paid.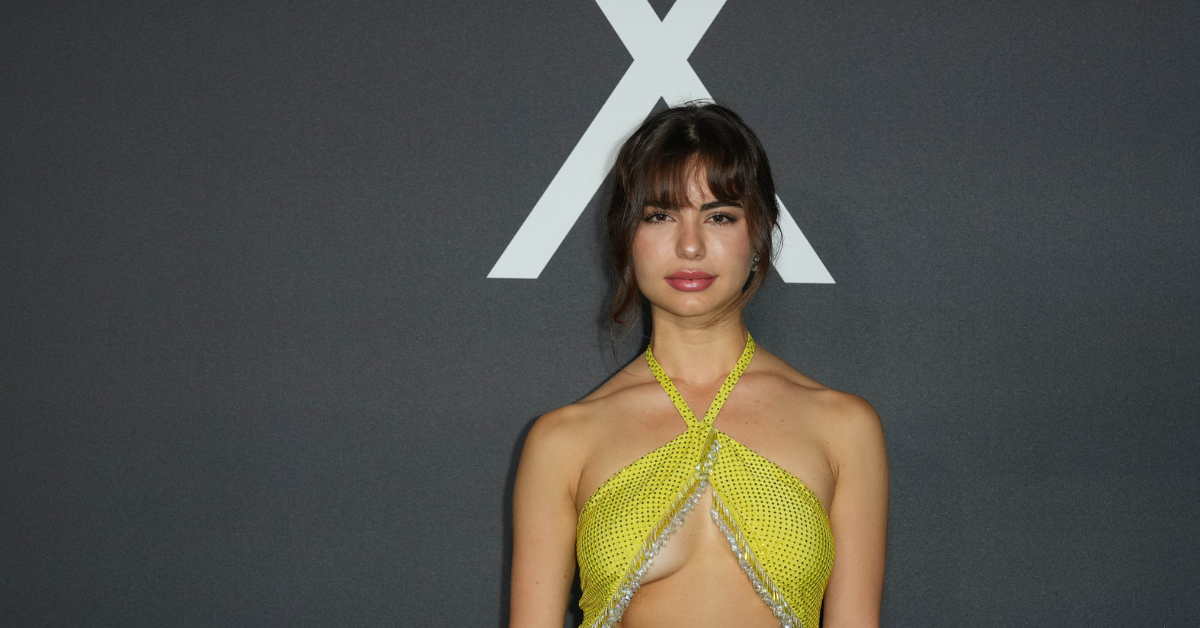 In the case of Violetta Komyshan, the number of followers on her account allows her to ask for between $2.00 and $3.50 per 1,000 followers, or greater. She can therefore ask for anywhere between $2,261.25 and $3,768.75 for a single promotional update in one day. Imagine if she does multiple posts for different companies per day.
RELATED: Did Rachel Zegler And Ansel Elgort Actually Sing In 'West Side Story'?
For example, Violetta Komyshan's Instagram account includes pictures of her modeling clothing for fashion companies like Versace and promoting makeup products from Chanel. She may not be a world-famous influencer like Logan Paul, but by sharing posts with these billion-dollar companies, she's well on her way to making millions.
Here are a few other brands Violetta Komyshan has partnered with:
Salvatore Ferragamo
Marc Jacobs
Lancome
Maybelline
Victoria's Secret
Nike
Under Armour
Does Violetta Komysham Have Her Own Clothing Brand?
Violetta Komyshan has always expressed a desire to own her own business involving dance wear. She said this in a 2016 interview with Amuse, "I want to try everything! I'm dancing all the time, I'm studying French and scriptwriting, I'm working on my own business, I'm in love." It seems that since 2016, her desire to own her own dance wear company came true.
RELATED: Ansel Elgort Goes Full-Frontal For Charity … But His Dad Photographed Him?
According to Investor Times, Violetta Komyshan has united her entrepreneurial spirit with dance passion by co-founding a dance wear brand called "Attitude" that provides both professional dancers and dance enthusiasts with top-tier apparel. While information about the exact amount of profit she is making with her business is limited, between her rising fame and her current Instagram account, she has more than enough fans to support her.
Did Violetta Komyshan Own A NYC Apartment With Ansel Elgort?
Although Violetta Komyshan is driven by her own passions and has made it clear that she has no desire to piggyback off Ansel Elgort's acting success, she has obviously received a ton of positive attention from her relationship with Ansel Elgort.
The ten-year relationship began in 2012 and has been on and off. But in early 2022, the West Side Story actor agreed to buy a Greenwich Village Loft in New York together with Komyshan. According to House Digest, the 500-square foot one bedroom loft cost them $760,000 after being on the market for 26 days.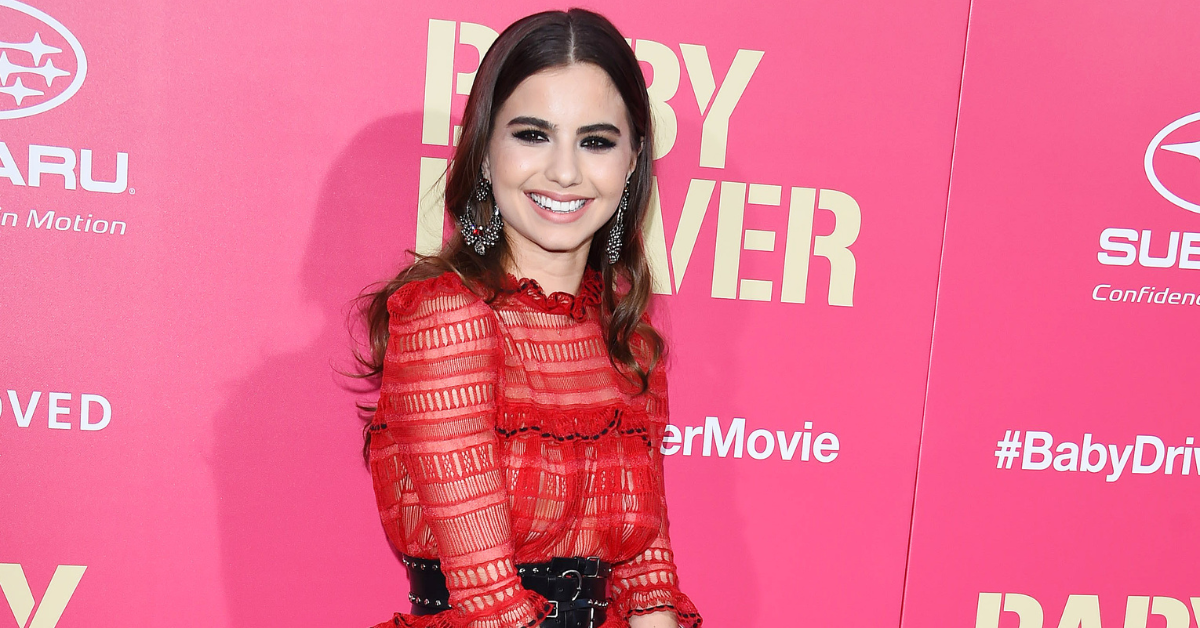 This would be Ansel Elgort's first joint property purchase with Violetta Komyshan, as his first was a brownstone in Brooklyn he bought for $1.89 million in 2015. Shortly after the purchase of their new NYC apartment, news came out that the couple split in November 2022. Their breakup was confirmed by Komyshan only after Elgort was seen being intimate with a mystery woman while on vacation in Italy.
RELATED: Who Eiza Gonzales Really Was Before 'Baby Driver'
Despite how upsetting their split may have been for some fans, the fact is that Violetta Komyshan is still the part-owner of a $760,000 apartment. She can add that to her growing net worth!
Has Violetta Komyshan Dated Anyone Else Since Her Breakup?
While Ansel Elgort has made his feelings clear about his breakup with Violetta Komyshan, there is little to be said about how she's been coping after their 10-year-long relationship. When asked during an interview with E! News about how she's enjoying her single life, she replied, "I think it's fun." She also advised young women to, "Focus on your work and your passion. I'm 26, so right now is the age to push ahead and focus on that – on yourself."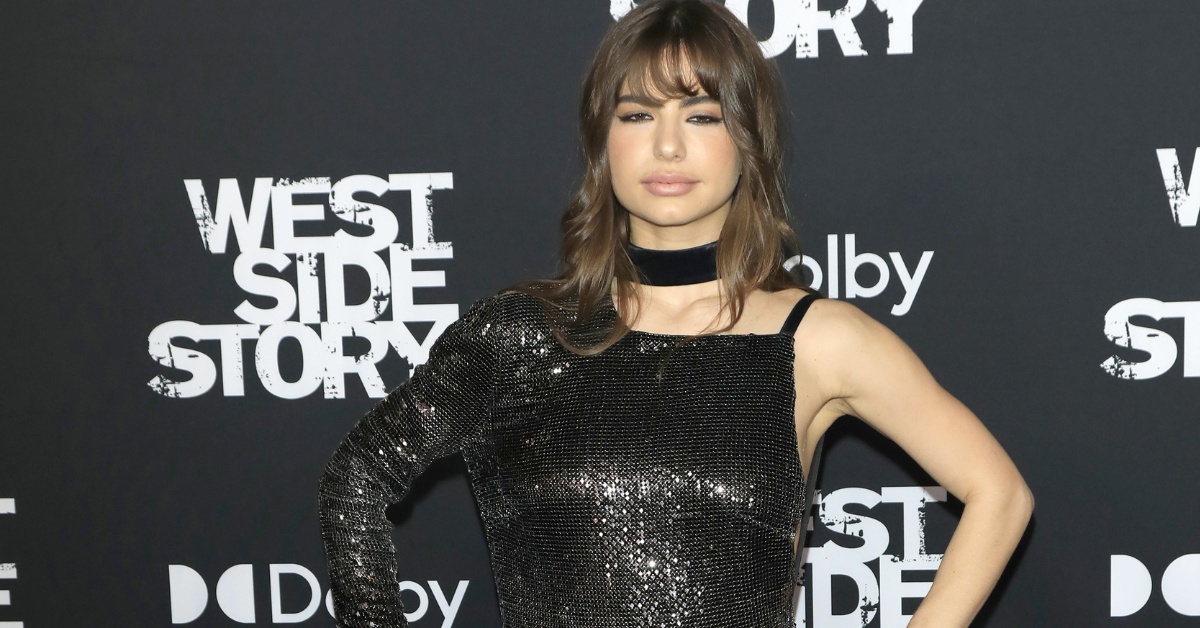 Obviously, the news of the allegations brought against Ansel Elgort would've awoken suspicions in the mind of Violetta Komyshan. According to The Cut, in June 2020, a Twitter user who claimed to be a fan of Elgort accused him of assaulting her in 2014. She said that after meeting on Snapchat, Elgort (who was 20 at the time) and the anonymous accuser (who was 17) exchanged messages which led to a personal encounter, where Elgort coerced her intimacy. Elgort has denied the allegations, but the damage seems to have already been done to their relationship.