Highlights
Mariah Carey's song "All I Want For Christmas Is You" earns her $1 million in royalties alone every year, solidifying her status as the Queen of Christmas.
Through her Las Vegas residencies, Mariah Carey made a whopping $30 million, joining the ranks of other successful performers like Celine Dion.
Mariah Carey has earned $7.5 million per album released, not just from sales but also from songwriting royalties, showcasing her musical prowess and ability to generate income.
Mariah Carey is easily one of the biggest names in music! The singer/songwriter first came to prominence after she debuted at number one on the Billboard 200 and Hot 100 with her debut album, Mariah Carey.
After breaking records upon her debut, Mariah went on to continue doing so throughout her now 30+ year career. With 19 number ones, an array of accolades including Grammy Awards, Billboard Music Awards, and an induction into the Hall of Fame, it is no surprise that Mariah Carey has gone on to amass a net worth of $340 million.
While she may be known for being a diva, she is a RICH diva! The singer has gone on to inspire countless pop artists, and unintentionally became the face of Christmas. So, how did she become so rich? Let's find out!
RELATED: Was Mariah Carey Dumped By James Packer After Her Spending Sprees?
Updated November 2023: Mariah Carey has never been one to sit on her laurels, and this holiday season is no exception. That is because Carey is doing a limited engagement tour for Christmas throughout the US starting in California mid-November and wrapping up in New York mid-December. But, what fans should be even more excited about is that Carey has confirmed that she is working on new music. When it will be released has yet to be determined, but between touring and album sales, Carey's net worth is only going to continue to climb.
10
Mariah Carey: Christmas
Income From Holiday Season: $1 Million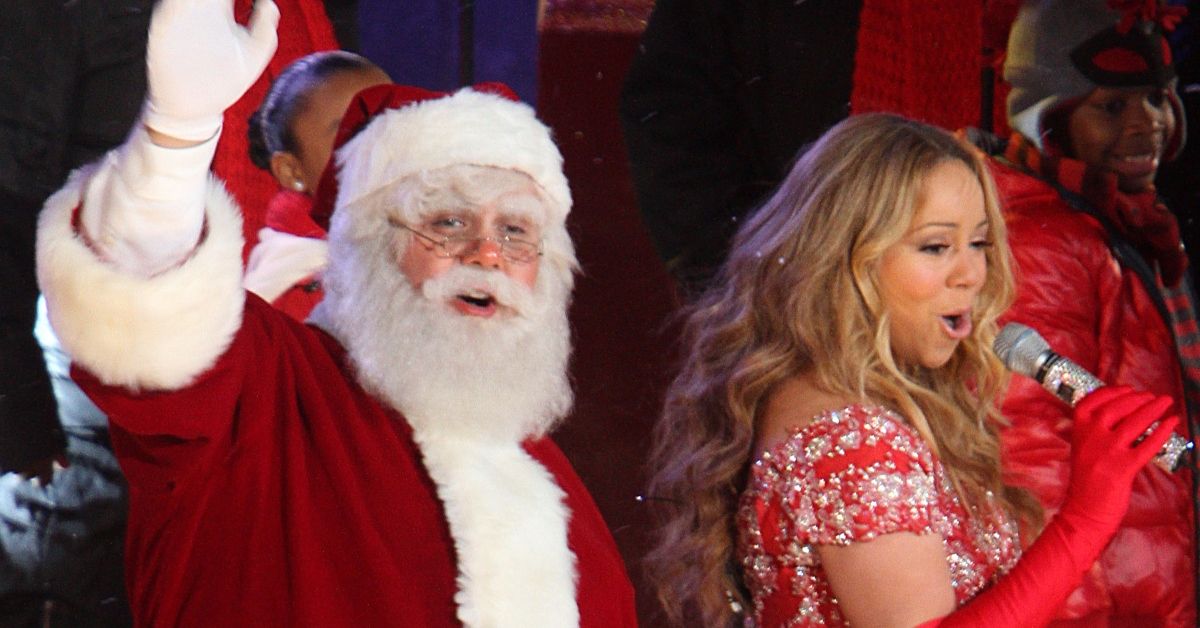 All I Want For Christmas Is You continues to make massive money for Carey every holiday season
When it comes to Mariah Carey, the songstress is certainly known for being the Queen of Christmas. Not only has she banked millions on her two hit Christmas albums, but Mimi also made high earnings during her annual string of December shows at New York City's Beacon Theatre.
9
Mariah Carey: Las Vegas Residency
Income From Residency: $30 Million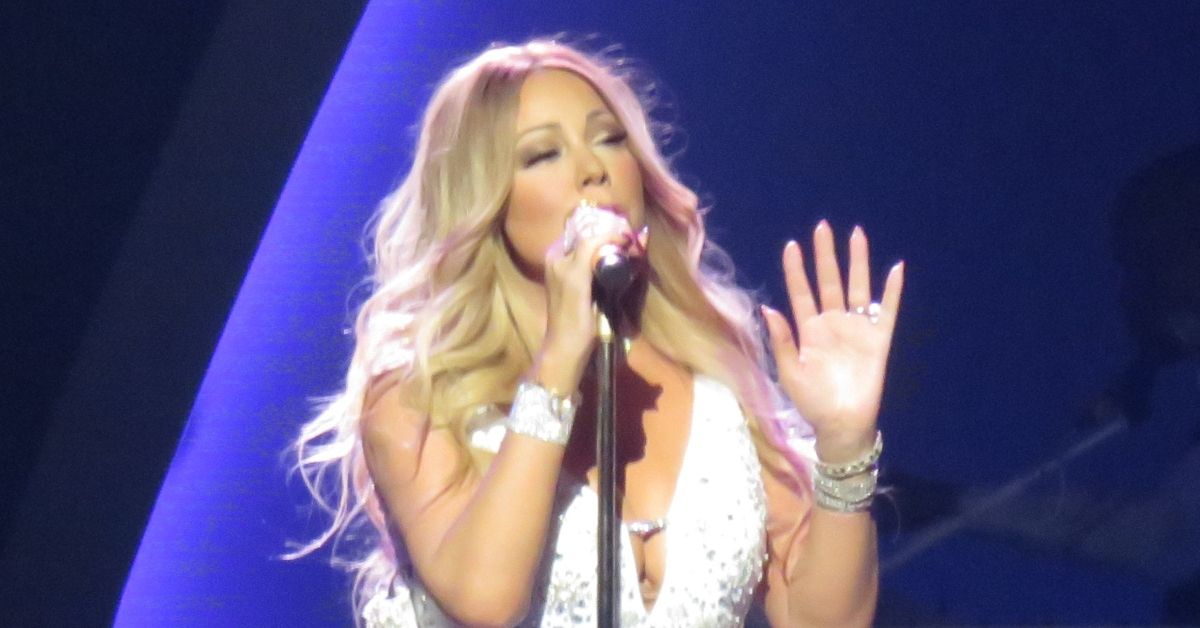 Carey made millions with her Number One To Infinity and Butterfly Returns residencies
In 2014, it was announced that Mariah Carey would be snagging a permanent residency at none other than Ceasars Palace in Las Vegas. Mariah joined 1/3 of the Vocal Trinity, Celine Dion in performing at the stunning Colosseum.
The star began the residency as the Number One To Infinity, before revamping it to the Butterfly Returns show. According to Forbes, Mariah walked away from the deal with a whopping $30 million!
8
Mariah Carey: Songwriting
Income Per Album Released: $7.5 Million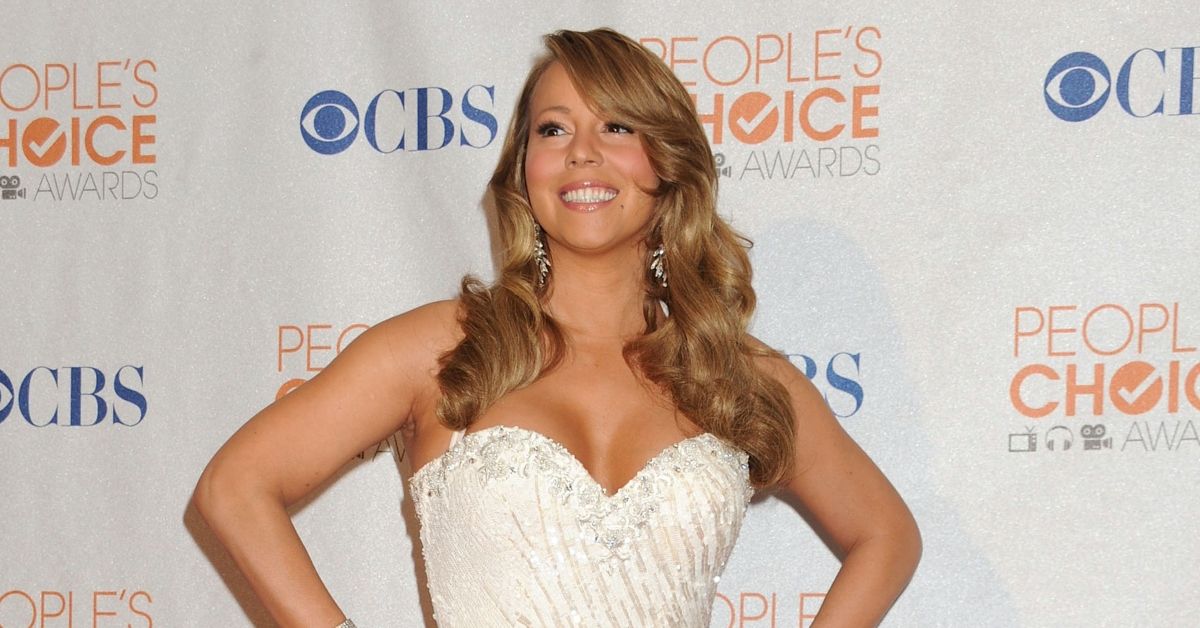 Carey receives royalties on her songs as well
Mariah Carey has had an impressive 19 Hot 100 number-one songs, more than any other solo artist in music history, and while she's earned millions on those songs, Mariah snags even more as the songwriter!
In addition to writing and producing most of her catalog, Mariah wrote 18 of her 19 number-one songs, with the exception of Jackson 5's 'I'll Be There', proving herself as a force to be reckoned with when it comes to her true musical abilities.
Related: 10 One Hit Wonder Artists Who Are Still Worth Millions
7
Mariah Carey: Fragrance Collection
Income From Fragrances: $150 Million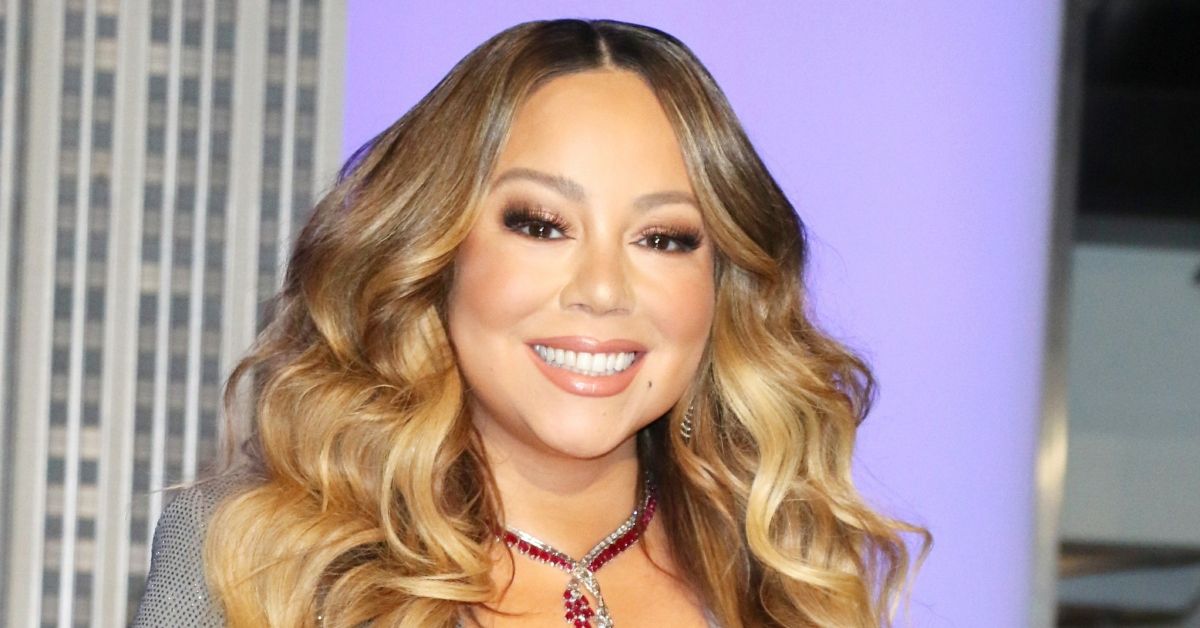 Carey has 14 individual scents that she has released to date
In 2007, Mariah Carey released her very first fragrance, M by Mariah Carey. Since then, Mimi has released a series of collections, scoring herself a Bassenotes Fragrance Award for Best Celebrity Scent.
Mariah Carey signed a deal with Elizabeth Arden, which racked the 'We Belong Together' singer a whopping $150 million!
Mariah went on to release Luscious Pink the year after, and Forever in 2009. Today, Mariah has a total of 14 fragrances, all of which have gone on to become best-sellers.
6
Mariah Carey: New York Times Author
Income From Book Deal: Unknown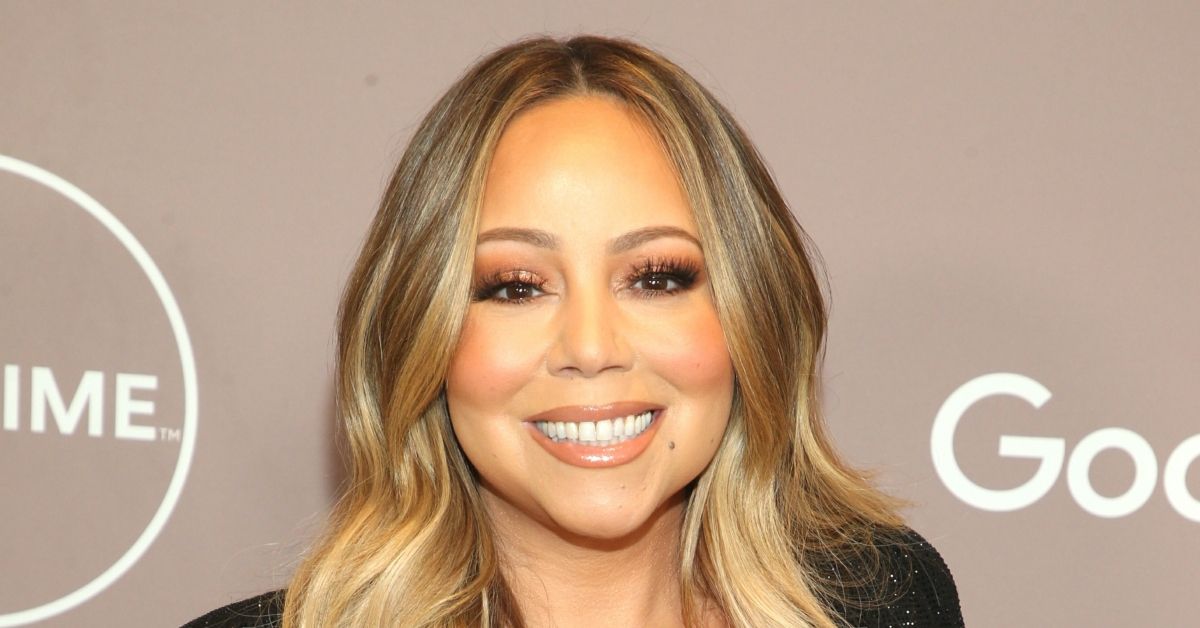 The memoir finally allowed Carey to tell her side of the story and be free of rumors that she had been plagued with for years
In October 2020, Mariah released her highly anticipated memoir, The Meaning Of Mariah Carey, and it went straight to the New York Time's Best Seller list. Well, after much hype surrounding the book, it dominated the charts and landed at the number one spot, an area which is certainly no stranger to Mariah Carey.
The singer recently announced the release of the paperback version, featuring a young Mariah on the cover. Fans have also been loving her audiobook version, as the icon herself narrates her life stories.
Related: What's Mariah Carey's Relationship Like With Her Sister Who Allegedly Abused Her?
5
Mariah Carey: American Idol Judge
Income From American Idol: $18 Million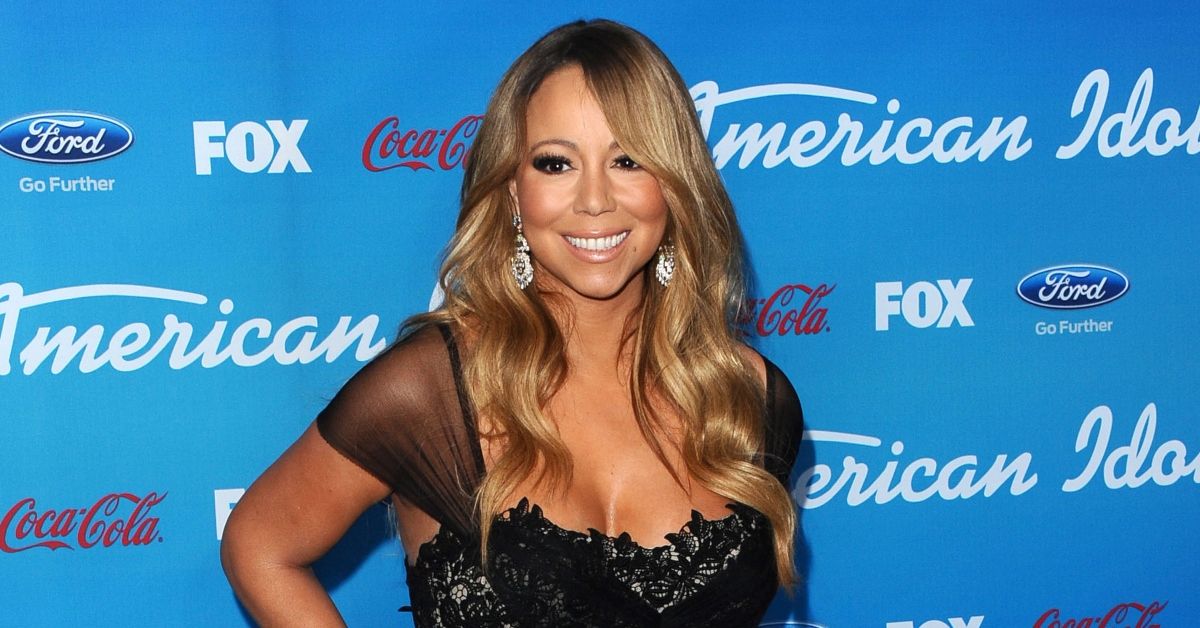 Carey has no desire to appear on American Idol again
In 2013, Mariah Carey joined the panel of judges on American Idol in the series' 12th season. Carey sat alongside Randy Jackson, Keith Urban, and Nicki Minaj, with whom she did not get along.
Despite the on-screen spat, Carey managed to walk away with a whopping $18 million paycheck to appear on a single season. While Mariah would never do it again, she definitely earned quite the figure!
4
Mariah Carey: Acting
Income Earned From Acting: Unknown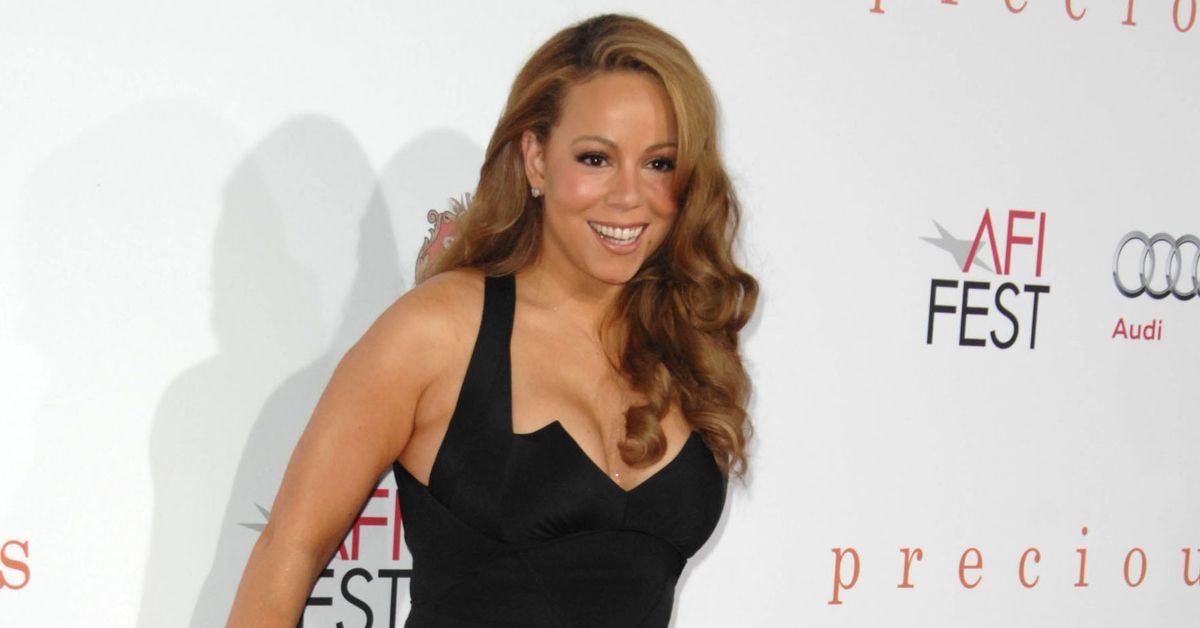 Carey has starred in Glitter, Precious, The Butler, and more
Mariah Carey does not consider herself to be an actress by any means, however she certainly knows a thing or two about being in front of the camera. The singer has been in a handful of films throughout her career, including Tennessee, Glitter, Precious, and The Butler, to name a few.
RELATED: The Album That Almost Ruined Mariah Carey's Life Saved Her Fan's Life On 9/11
Carey gained critical acclaim for her work in Precious playing the role of social worker, Mrs. Weiss. Mariah has since become a muse of Lee Daniel's, if you will, and appears in many of his films.
3
Mariah Carey: Hallmark Movie
Income From Hallmark Movie: Unknown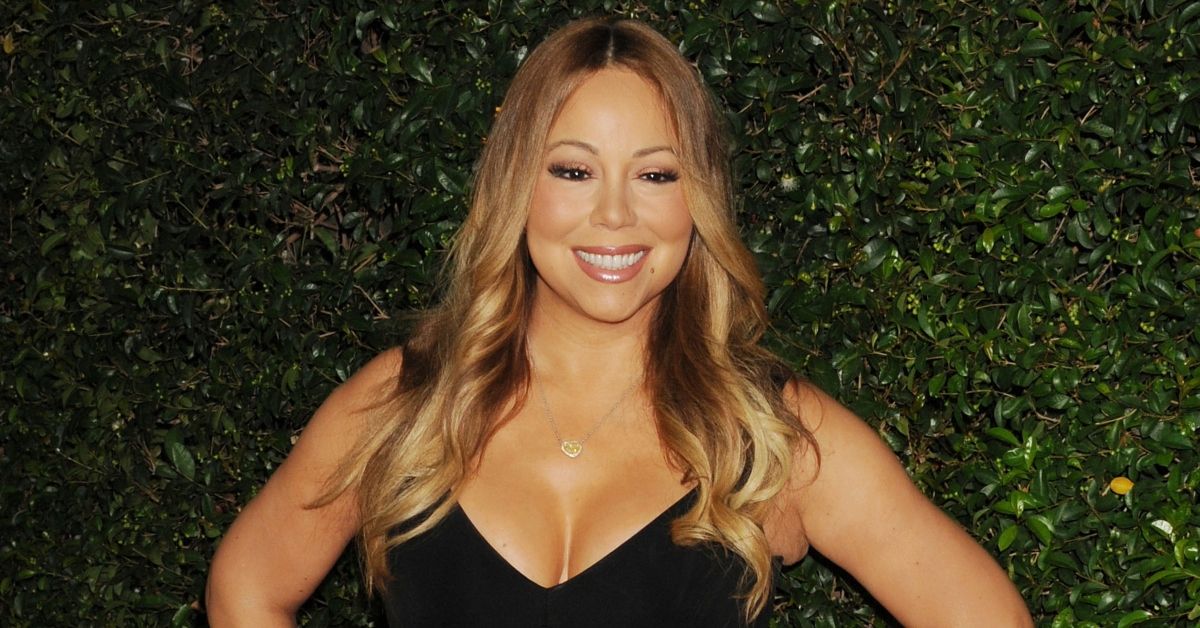 Typical contract for Hallmark is $50,000 per movie
If Mariah isn't appearing in movies, she's directing them! In addition to her animated film based on her Christmas song, 'AIWFCYI', Mariah directed and appeared in the Hallmark film, A Christmas Melody.
Her song, 'Oh, Santa!' also appeared on the original soundtrack of the movie. While it wasn't a box office breaker, it was Mariah's first go at directing an entire film, which certainly won't be her last.
2
Mariah Carey: Endorsements
Income From Endorsements: $11 Million From Pepsico Alone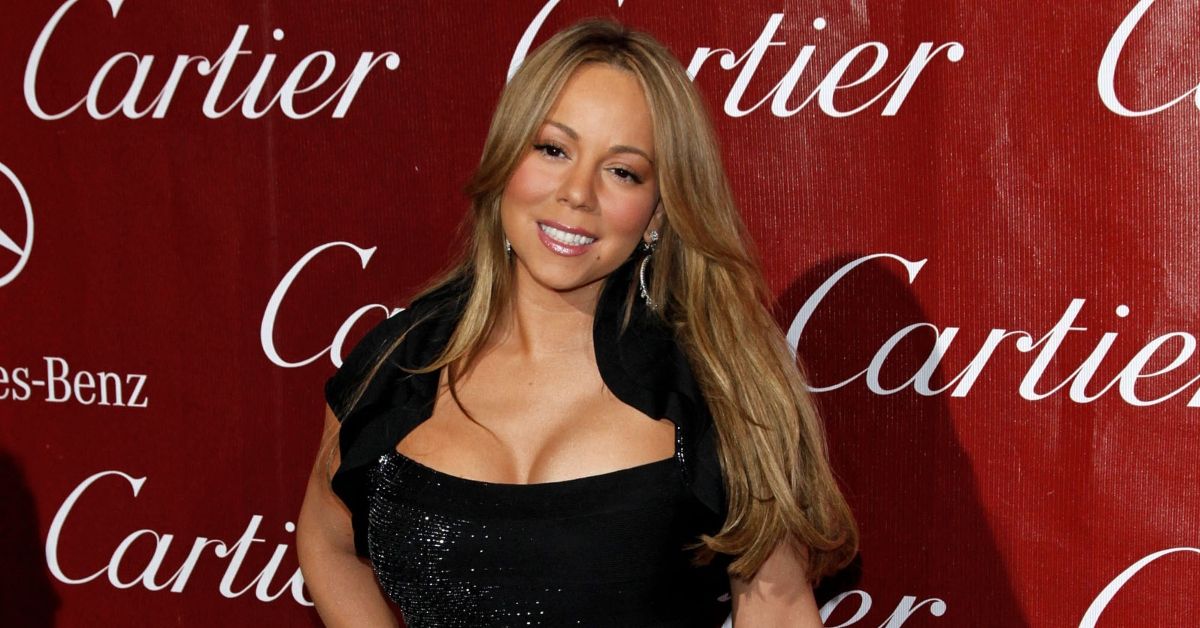 Carey has endorsed products including, Motorola, Pepsi, McDonald's, HSN, and more
Mariah is no stranger to business! The singer has taken on a plethora of endorsement deals throughout her career. From her moments sponsoring intel, Macy's, all the way to her collab with HostelWorld.
Most recently, Mariah endorsed Walker's Crispers, a brand of chips founded by Pepsico. Well, following her commercial, news broke that Mimi was paid a reported $11 million for it. Wild!
1
Mariah Carey: Album Sales
Income From Album Sales: Unknown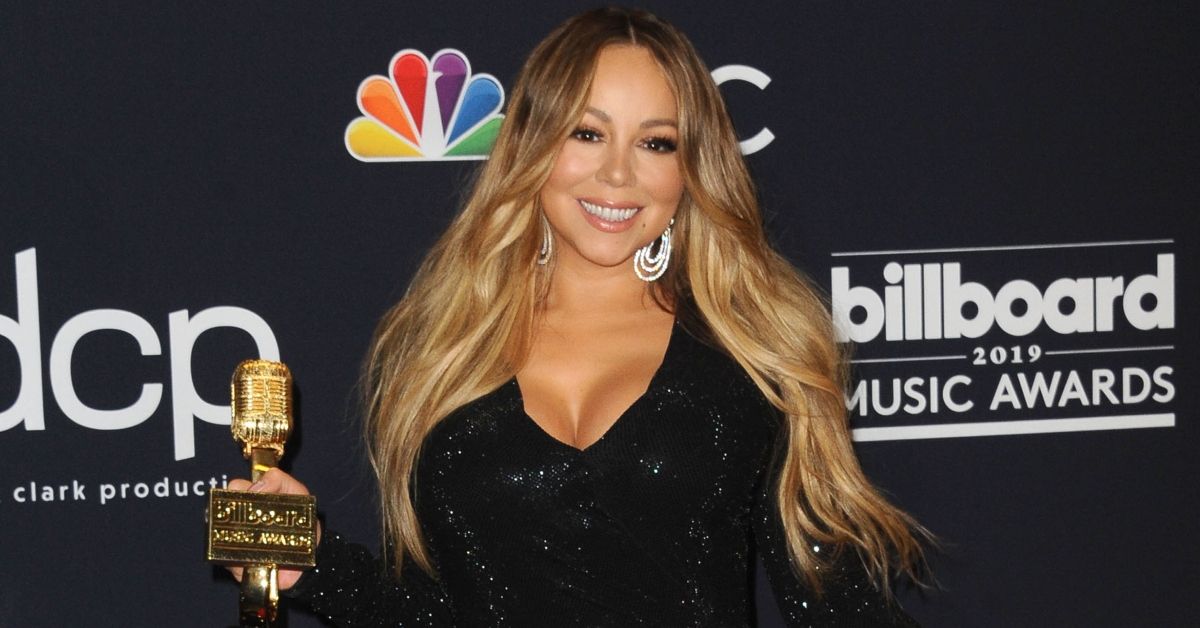 Carey has sold 220 million albums globally
While $18 million Idol checks and $11 million endorsements have certainly helped Mariah Carey amass her $340 million net worth, her coin mostly stems from her album sales. In addition to her writing her own music, Mariah has also sold millions upon millions of copies of it!
In fact, she is regarded as one of the best-selling female artists in history, a category only she, Madonna, Whitney Houston, and Celine Dion are familiar with. With over 200 million albums sold, it is truly no surprise that Mariah Carey has become so rich.