Highlights
Henry Winkler testified in a lawsuit regarding John Ritter's death, highlighting Ritter's talent and comedic gift. They shared a final conversation on the day Ritter passed away.
Robby Benson, who directed an episode of "8 Simple Rules," noticed Ritter struggling with physical comedy due to his breathing. Benson regretted not speaking up about Ritter's health.
Ritter was thrilled with the success of "8 Simple Rules" and his character's death was written into the show as a respectful tribute to him. Winkler said Ritter loved his castmates and they loved him.
John Ritter and Henry Winkler are two of the biggest stars in television history. Ritter played the goofy Jack Tripper on the hit sitcom Three's Company. Winkler played The Fonz on the very successful series Happy Days.
Believe it or not, the two men actually shared a nice friendship over the years. Their mutual admiration was so strong that Winkler was asked to play a guest role on Ritter's sitcom 8 Simple Rules For Dating My Teenage Daughter.
Unfortunately, Ritter would pass away in September 2003 from an aortic dissection at just 54. Winkler spoke with Ritter on the set of the show while preparing to film his appearance. This would be their final conversation together and it took place on the same day Ritter died.
Henry Winkler Said John Ritter Cut Their Final Conversation Short Because He Wasn't Feeling Well
In 2008, Winkler testified in a lawsuit over Ritter's death. The lawsuit sought $67 million from a radiologist who gave Ritter a body scan and the cardiologist who treated him the day he died. The suit also claimed Ritter was treated for a heart attack instead of the aortic dissection that killed him.
During his testimony, Winkler mentioned Ritter's talent and gift for comedy.
"He kept everyone laughing. He was a professional," Winkler said of Ritter.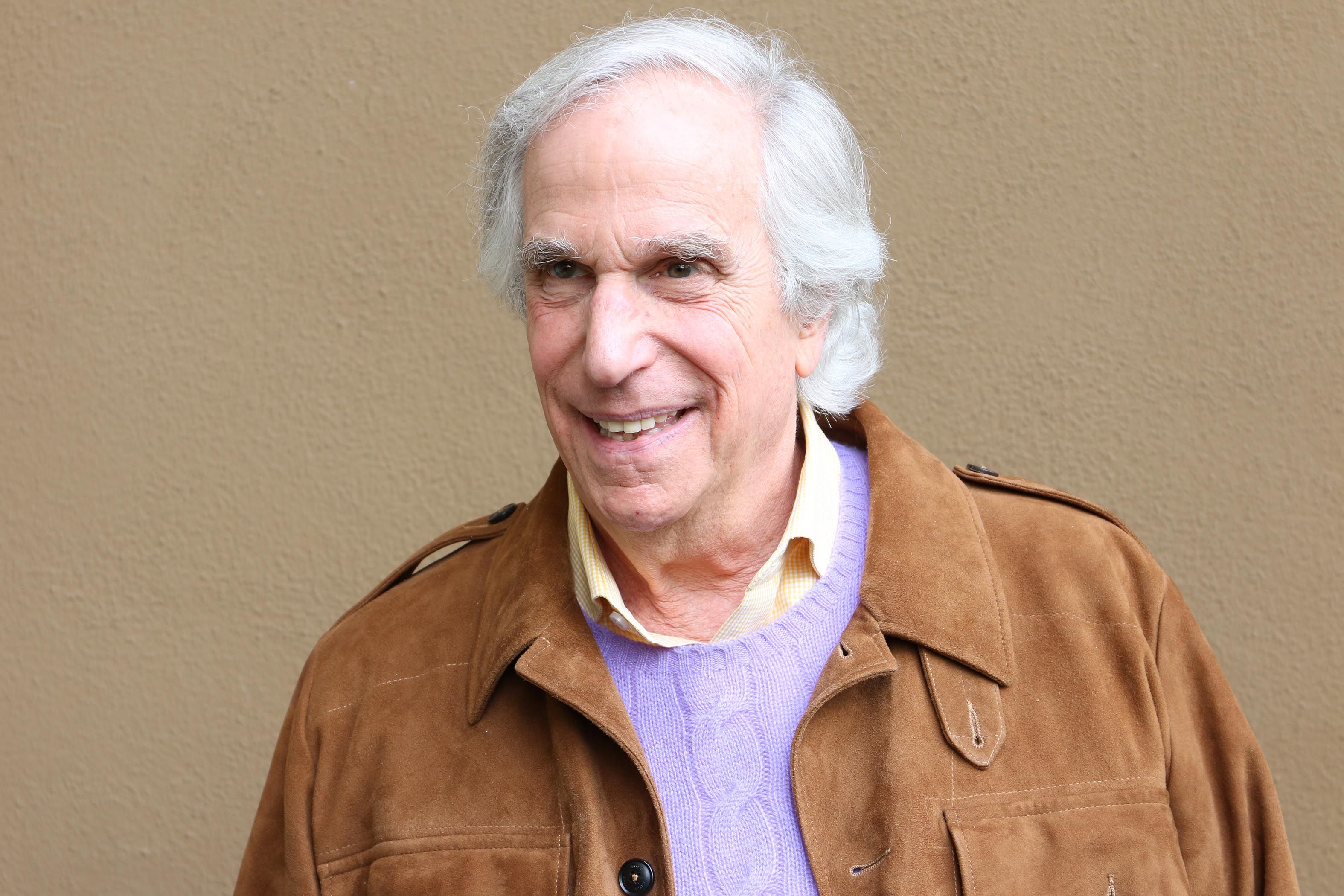 Winkler talked about his final conversation with Ritter, which took place on the set of 8 Simple Rules. Winkler was preparing to film a guest appearance on the show and spoke with Ritter briefly. However, Winkler said he didn't suspect anything was seriously wrong with his friend.
"We were reminiscing," Winkler recalled. "He was sweating (and said) 'I really need to get some water.' I said 'I really need to memorize my lines.' And he went one way and I went the other. And that was the last time I saw him."
Related: John Ritter Revealed The One Three's Company Scene That Needed To Be Banned Because Of A Fan's Freeze Frame Observation
According to Winkler, cast members were told to go home some time after he spoke with Ritter. However, nobody was told why the day was cut short. Winkler said he believed Ritter decided to go home early to celebrate the birthday of one of his children, who was turning five.
"At 9 at night I was called and told he was in the hospital and at 11 or 11:30 I was called to say, 'We have lost John,'" Winkler said.
Robby Benson Noticed John Wasn't Doing Well While Directing An Episode During That Time
In 2003, Robby Benson directed an episode of 8 Simple Rules around the same time Winkler was due to film his guest spot. While working with Ritter, Benson came up with an idea for a scene that would highlight Ritter's gift for physical comedy.
However, as he later revealed on Oprah: Where Are They Now?, Benson noticed Ritter was having a difficult time performing the scene.
"So I said, 'What if you run up the stairs, run across the bedroom, hop over the bed, and go to the window upstairs,'" Benson recalled. "And as we were doing it, his breathing became heavier and heavier and I really didn't want to embarrass him by saying anything, but I didn't want him to do it again."
He continued, "And so, I said, 'You know what? Let's figure out a different way.' And he said, 'Okay thanks.' And I gave him a hug and we walked down the flight of stairs together and we ended up knocking off that shot."
After deciding to cut the scene, Benson was expected to return to the set in the following days. However, he was soon hit by some unexpected news.
"I was booked to finish that show on that Friday night and it was about three or four in the morning and I was staying at my best friend's house," Benson said. "He said, 'John Ritter just died' and I couldn't believe it and I asked him, 'What happened?' And he said, 'Well, something happened with his heart.'"
Related: Robby Benson Regrets Not Speaking Up When He Noticed John Ritter's Failing Health On 8 Simple Rules
Benson said he felt bad for not saying anything when he noticed Ritter's heavy breathing.
"All it made me think was, 'Why didn't I have the guts to open my mouth when I saw him breathing heavily?' I had only known him for less than two weeks and I felt like I made a friend for life," Benson said. "So if I felt like I really made a friend for life, why didn't I just open my mouth? Why didn't I say something to him?"
Henry Said That John Was Thrilled With The Success Of '8 Simple Rules'
Following Ritter's passing, there was a lot of discussion regarding how to handle his absence on the show. According to Ritter's co-star Katey Sagal, she approached the show's producers and told them she hoped the show would remain true to the sudden loss they were all feeling in real life.
"We, as a cast, we really felt like, if it was going to go ahead, we wanted to tell it as a true story, like a family that lost their dad," she told NBC's Today. "And that didn't feel horrible to us. What would have felt horrible to us was just like, I don't know, replacing him or brushing it off."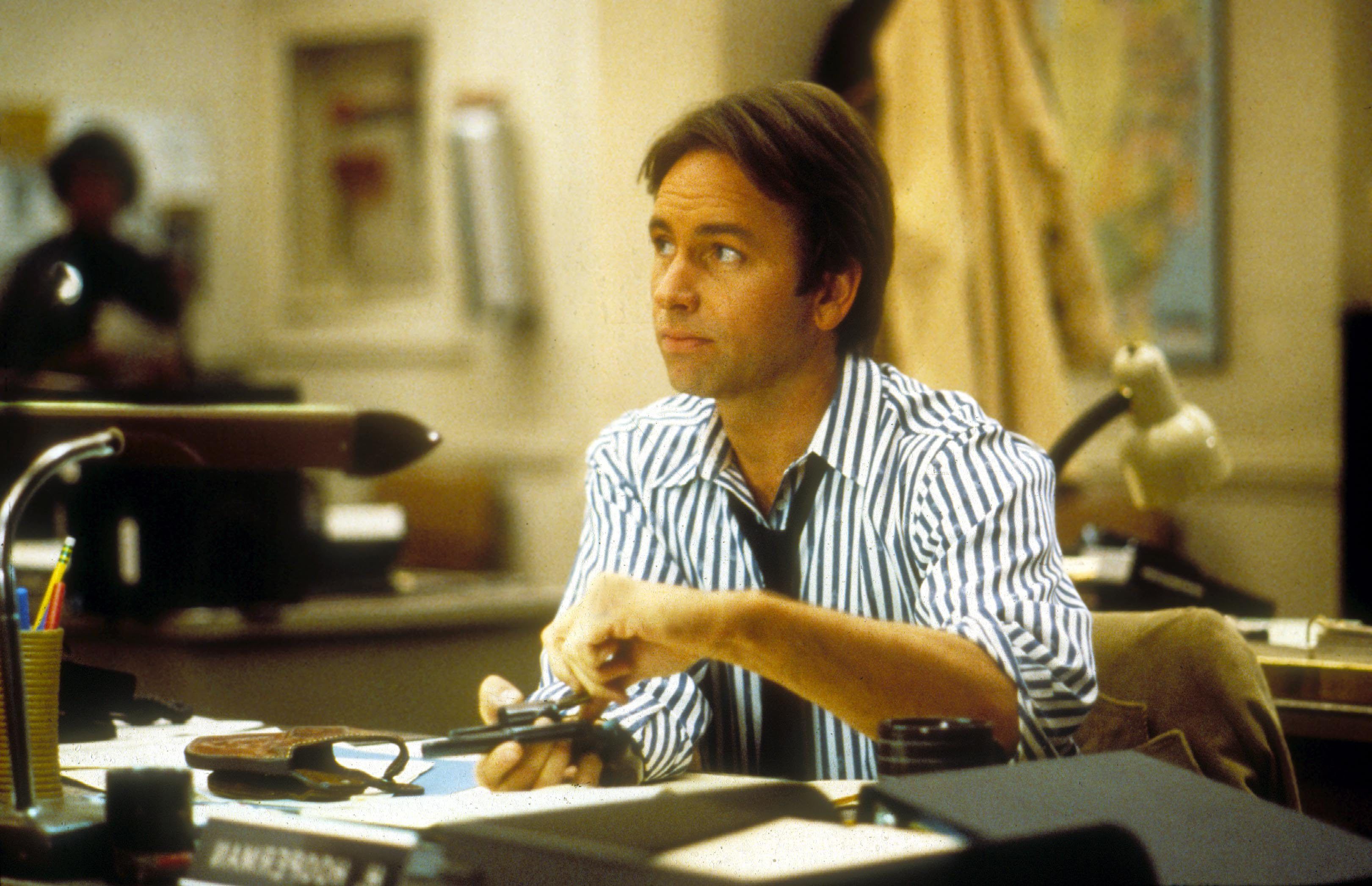 Sagal added that the decision needed to be less about the future of the show and more about being respectful to Ritter as a human being.
Ritter's sudden and untimely death was written into the show. His character had died and his death was explored in a two-part episode. The fourth and fifth episodes of the second season aired on November 4, 2003.
Related: Henry Winkler Was Already 30 And Married Playing A Teen On Happy Days
During his testimony, Winkler said that Ritter was happy he had another hit show and that "lightning had struck again."
"He loved everyone in the cast, and they loved him," Winkler said.