Highlights
Taylor Swift has been open about her thoughts on marriage throughout her career.
Despite her past comments, there have been instances where Swift expressed openness to the idea of marriage.
Fans are now speculating about the possibility of marriage between Swift and Travis Kelce.
Taylor Swift has had one of the best years that any artist could ever ask for. She added new stops to her amazing Eras tour, and fans can enjoy her music in movie theaters across North America. Of course, no matter how much career success she has, no one will ever stop discussing who she's dating and whether things are getting serious.
While fans could tell that Matty Healy and Swift wouldn't last, many are hopeful that Taylor Swift and Travis Kelce will make it. The singer's new romance has made everyone wonder if she is ever going to get married. Taylor Swift's fans have always been curious about how she feels about settling down with someone, and she has talked about the subject quite a lot.
Does Taylor Swift Actually Want To Get Married?
Over the past ten years or so, Taylor Swift has answered questions about whether she is interested in marriage. In 2010, the singer talked about marriage in an interview with Us Weekly (via MTV News).
At the time, Swift was only 21 years old. She said, "Not really. Not as far as anything in the immediate or general future. I'm not opposed to it. I just don't think about it! I don't focus on pining away for love, because I'm focused on being happy with what's happening right now."
RELATED: Taylor Swift And Her Team Banned A Major TV Network's Request To Play Her Music, And It Was All Because Of Travis Kelce
Of course, that wasn't the only time that the beloved singer discussed the topic. In 2013, Swift was interviewed by Wonderland Magazine and said once again that she wasn't thinking that far ahead.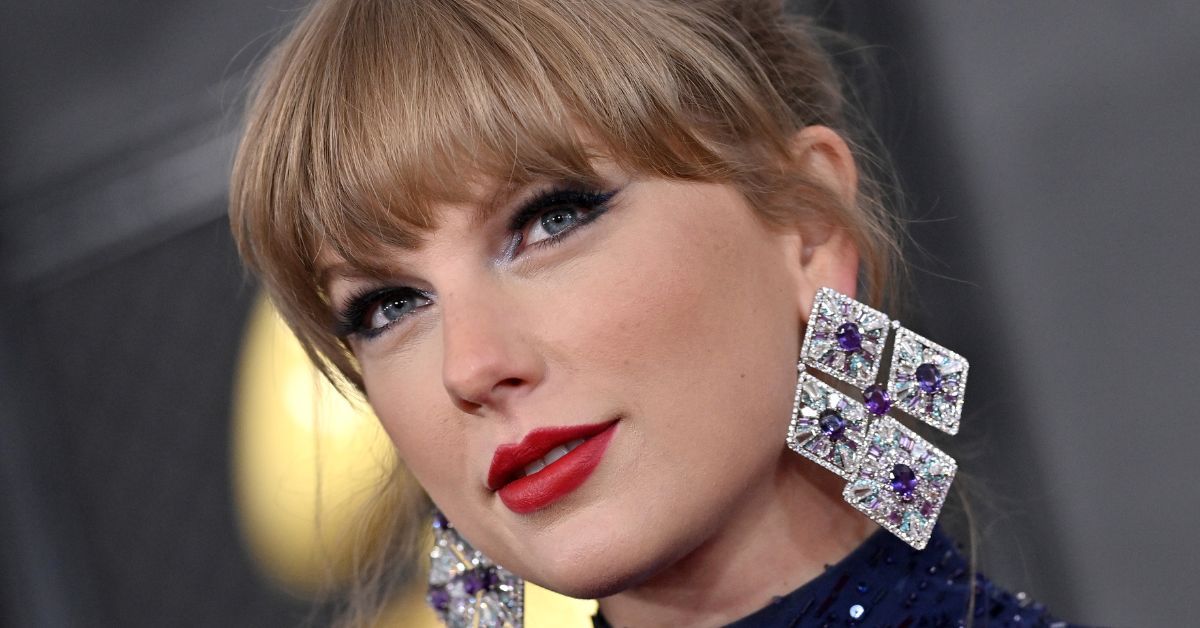 Swift said:
"I have no idea if I'm going to get married or be single forever or have a family or just be on my own. You know, paint in a cottage by the ocean by myself… Relationships are like traffic lights. And I just have this theory that I can only exist in a relationship if it's a green light."
However, one year earlier, Swift said something completely different. In 2012, Swift talked about children and marriage in an interview with Cosmopolitan (via The Hollywood Reporter).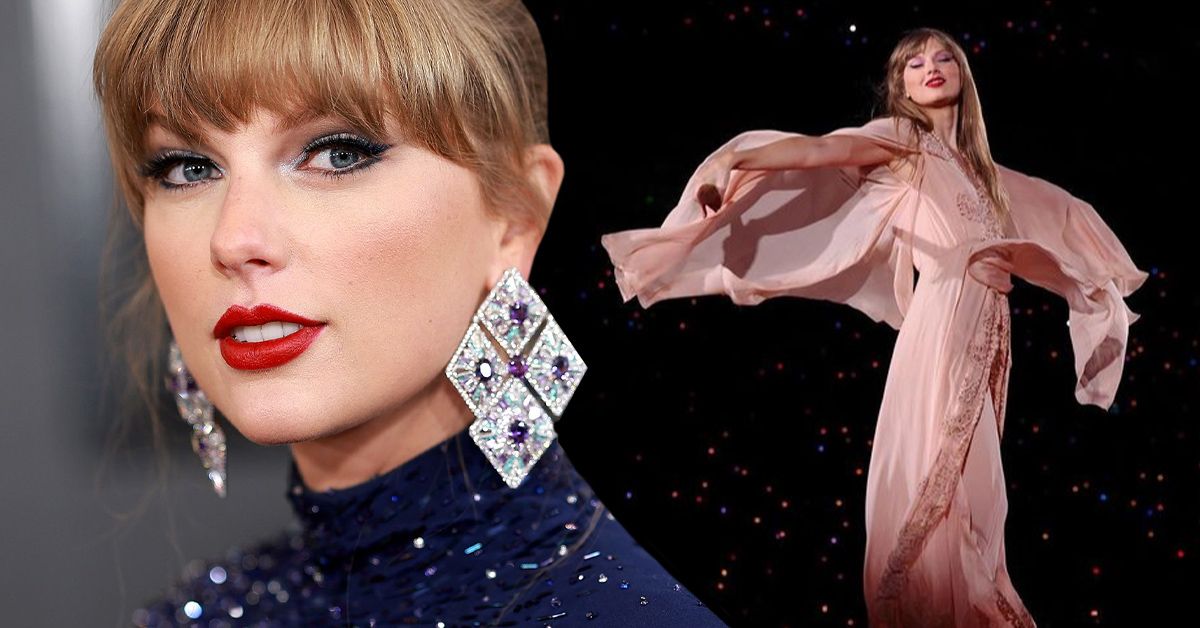 She said, "Being a mom full-time, doing everything for my kids, having a bunch of them. One day, I'm sure."
While Taylor Swift doesn't seem to have commented on the subject in the last few years, fans did wonder if she and Joe Alwyn were going to tie the knot. After all, they were together for six years, and this was her longest romance.
Who Has Taylor Swift Dated In 2023?
Joe Alwyn (broke up spring 2023)
Matty Healy (May-June 2023)
Travis Kelce (currently)
When Swift released her "Midnights" album in October 2022, fans were immediately drawn to the lyrics to the opening song, "Lavender Haze."
Swift mentioned all the chatter about whether she and Alywn would get engaged in the lyrics: "All they keep askin' me/Is if I'm gonna be your bride/The only kind of girl they see/Is a one-night or a wife."
RELATED: Fans Applauded The Way Taylor Swift Saved Dave Grohl At Paul McCartney's Party
Even though Swift and Alwyn broke up in April 2023, a source told Entertainment Tonight in 2020 that she did consider committing to him legally. A source told the publication, "They've discussed future plans and Taylor can see herself marrying Joe one day."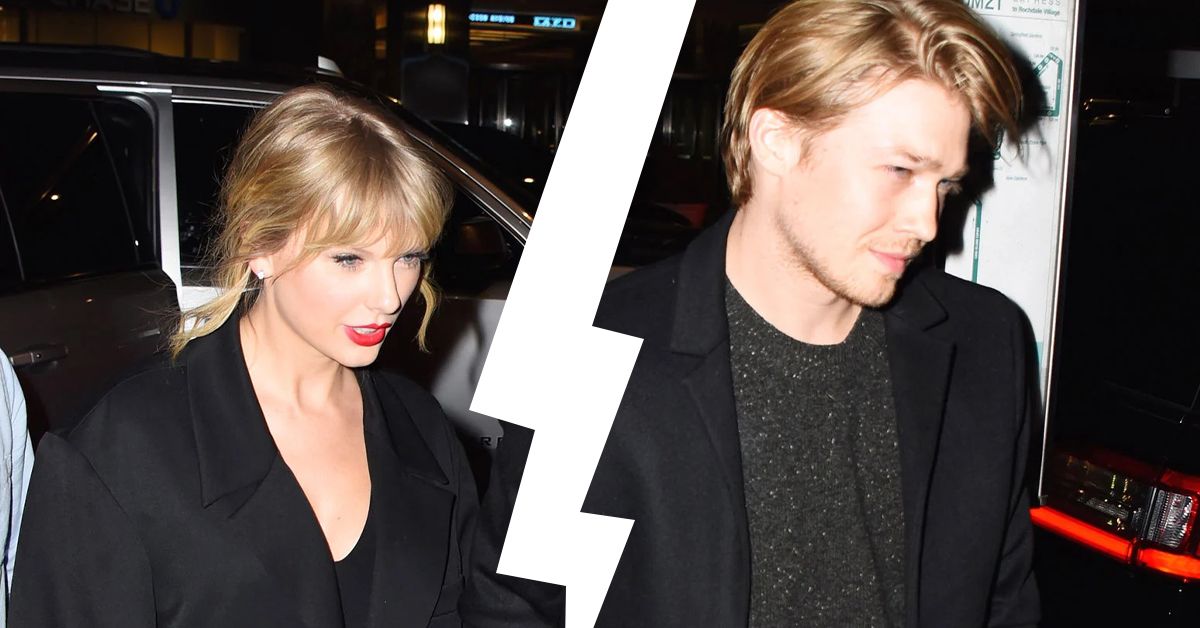 Recently, Swift put out her "Midnights" bonus track "You're Losing Me," and according to Page Six, fans think that she wrote the song about Alwyn. Some of the lyrics are definitely attention-grabbing: "I wouldn't marry me either. A pathological people pleaser. Who only wanted you to see her." It's definitely possible that she was talking about him, although she hasn't confirmed that.
Do People Think That Taylor Swift And Travis Kelce Will Get Married?
Now that Taylor Swift and Travis Kelce still seem to be going strong, fans are curious about how the relationship will play out. Some think that they could go the distance… and celebrities are even weighing in on the romance.
According to People, Hilarie Burton tweeted about Kelce and Swift. She said, "They are gonna have the most flannel lined, pie and red ribbon kinda Christmas. And then these babies are gonna be engaged by May."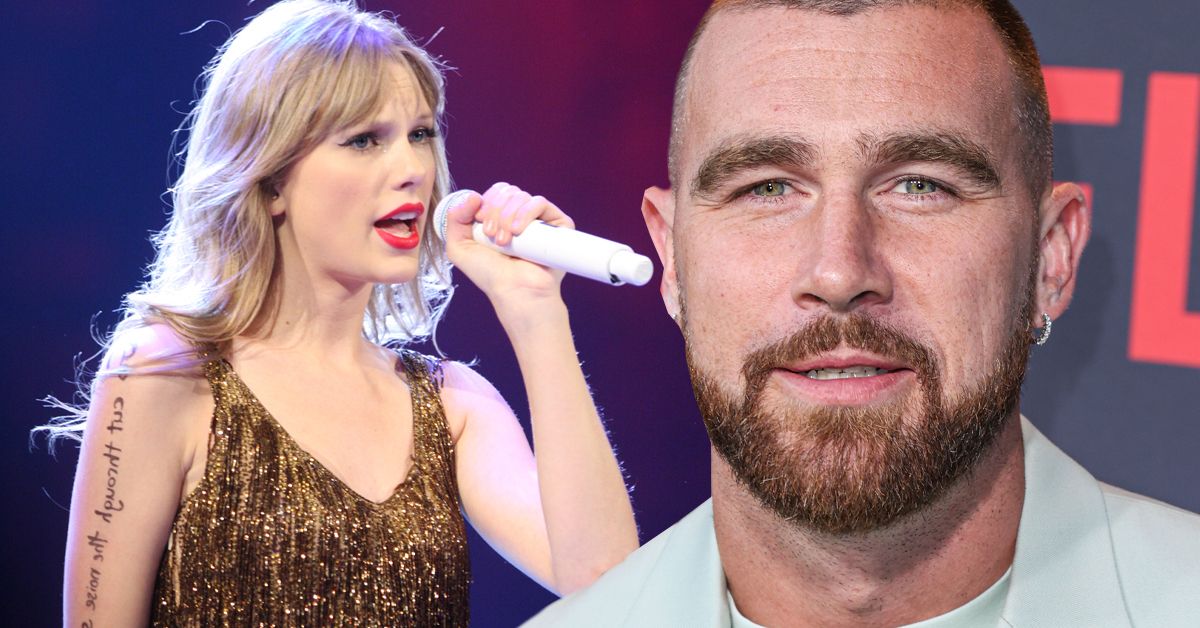 People reported that someone asked Burton why she thought that, and Burton shared more. She also compared Kelce to her husband, Jeffrey Dean Morgan.
RELATED: Are Miles Teller And Keleigh Sperry Supportive Of Taylor Swift And Travis Kelce?
Burton tweeted, "Because every other guy made her feel like she had to downplay her own work. This big ol beefy tree of a man is holding up signs and singing along! Catching her as she runs offstage?!?! Just saying….strong @JDMorgan energy. Get a man who lights up when you win."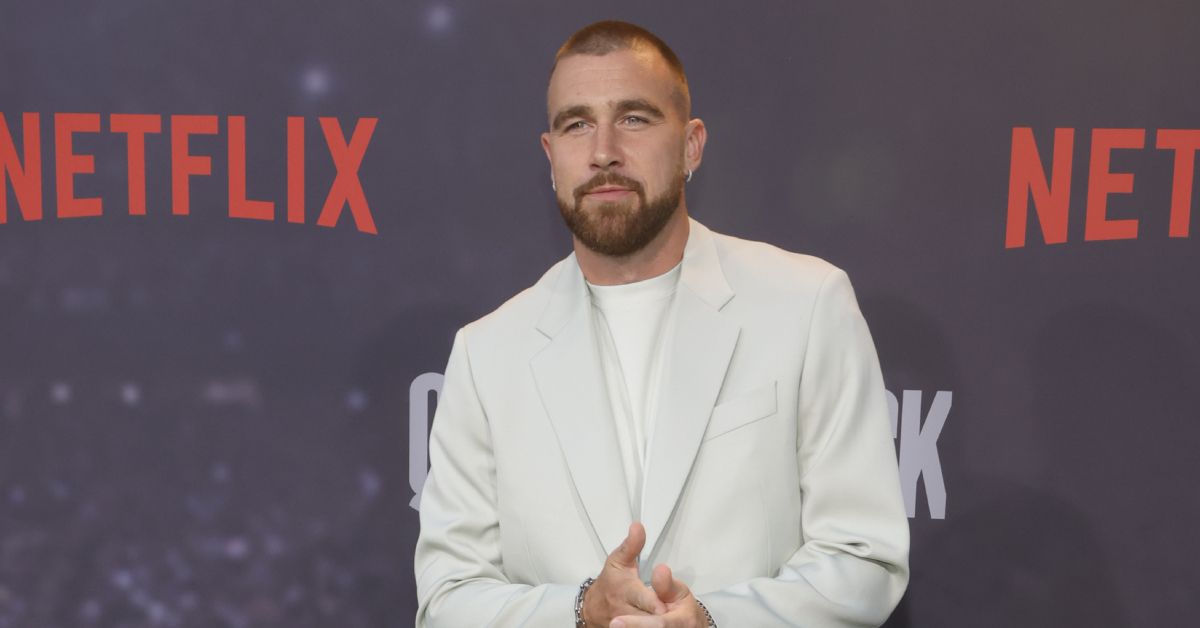 According to The Mirror, someone told DeuxMoi, "Taylor and Travis are going to get married and have kids. Mark my words."
Travis Kelce's Career Stats:
hosts the podcast New Heights with Jason and Travis Kelce
Kansas City Chiefs tight end
joined the Chiefs in 2013
While of course no one can say what the future holds for Swift and Kelce, he has definitely been supportive of her music career. The athlete always sounds excited about the relationship, and while he doesn't share tons of details, he does talk about Swift fairly often. Fans are definitely hanging on his every word.
According to Elle, Kelce talked about Swift's Argentina concert in November 2023, and he had nothing but praise.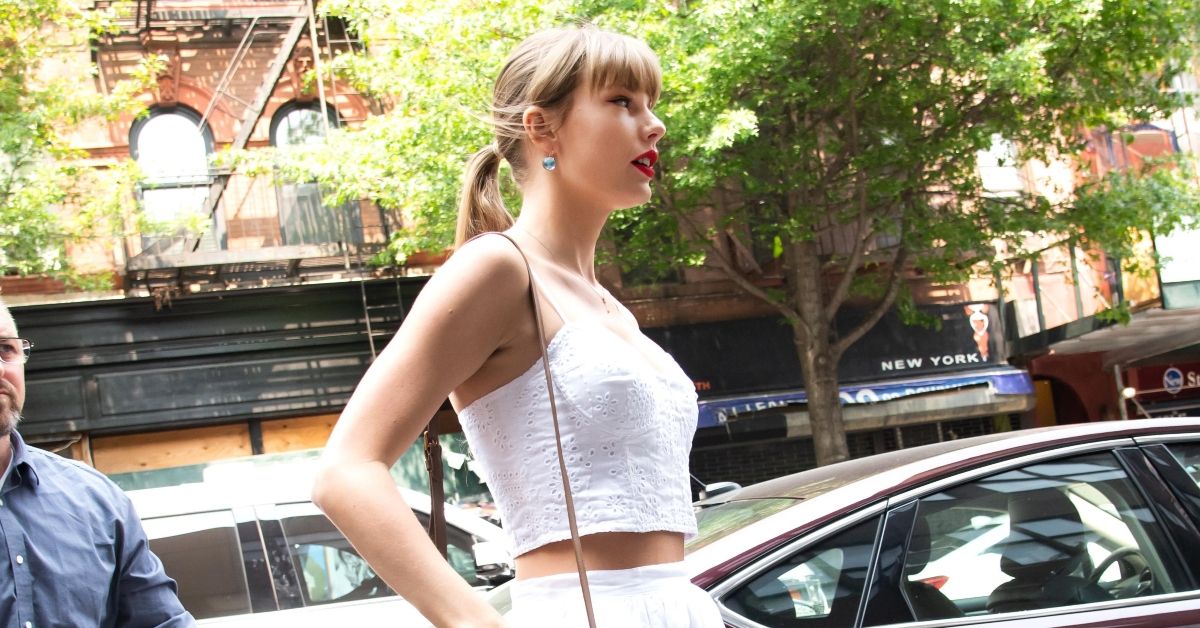 He told his brother that while he didn't want to get into too many details about his non-football life. However, he did say, "But this is public knowledge. I can still keep that part private but this is public, yeah. I went down to Argentina, and it was a whole bunch of fun, man."
Kelce also said, "I was blown away. It was an electric crowd too. And for everyone who went to those shows, Taylor was on record saying it was one of her favorite places to play so hats off to you guys for showing the love. It was fun, man."