Highlights
Aaron Rodgers is reportedly dating Mallory Edens.
Edens has stayed quiet about Rodgers.
Edens is a well-known model and values her privacy.
Although some predicted that Aaron Rodgers and Shailene Woodley would split up, it's still surprising when engaged celebrities go their separate ways before even getting married. The NFL player is often in a relationship and started seeing Blu of Earth after Woodley.
Aaron Rodgers is always in the news thanks to the strong statements that he sometimes makes about various topics. For instance, Rodgers gave Travis Kelce a nickname and then challenged him to a debate, which made people wonder about Rodgers and Kelce's relationship. Now that Aaron Rodgers is reportedly seeing Mallory Edens, has she commented on the reputation that he has?
Did Mallory Edens Talk About Aaron Rodgers' Reputation?
Mallory Edens and Aaron Rodgers have been linked to each other for a while now. According to Business Insider, the couple allegedly started seeing each other in December 2022. While they haven't confirmed the relationship, multiple sources have seen the two at various sports events together.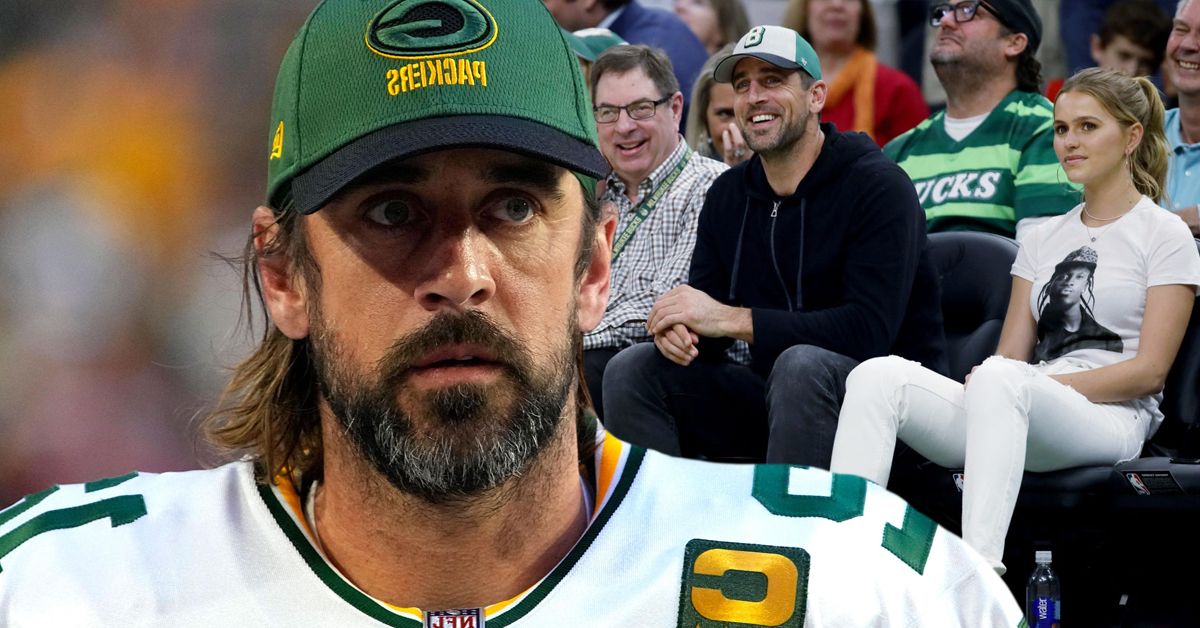 However, since Rodgers is often in the news for making some controversial statements, it's possible to wonder what his alleged new love interest thinks about his reputation.
Recently, Edens has stayed quiet about Rodgers. Since she has been a well-known model for a while now, she might not be interested in drawing more attention to the relationship since both she and Rodgers are famous.
A few years ago, Mallory Edens was interviewed by ESPN and talked about the athlete briefly. She said:
"He sits next to us at so many games, him and my dad are friends."
RELATED: All The Celebrities That Shailene Woodley And Aaron Rodgers Dated Before Each Other
Not much is known about Edens and Rodgers' relationship. But, based on what Edens said in her ESPN interview, it does seem like she and Rodgers had been in each other's lives for several years before they started dating.
What Scandals Has Aaron Rodgers Been Involved In? (According to Us Weekly)
Josh Allen said Rodgers "cheated" at a February 2023 golf event
wondered about whether 9/11 was real
paid a $14,650 fine in 2021 after he didn't get the COVID-19 vaccine and got the virus
Although Mallory Edens hasn't said anything about dating Aaron Rodgers or the reputation that he has, some of his former girlfriends have definitely been more outspoken about him.
Shailene Woodley, who was engaged to Rodgers for a brief period of time, explained in an interview with Porter that it was tough dating someone who was such a big celebrity.
Who Has Aaron Rodgers Dated? (According to Page Six)
Shailene Woodley (2021-2022)
Kelly Rohrbach (2017)
Danica Patrick (2018-2020)
Jessica Szohr (2011 and 2014)
Olivia Munn (2014-2017)
Woodley said about Rodgers, "It was the first time that I'd had a quote-unquote 'famous' relationship. and I watched [the] scrutiny, opinions, the desire for people to know my life and his life and our life — it just felt violating in a way that, before, it was fun. I'm a very private person, and so I found that any time I posted anything, I instantly felt like I was sharing too much of who I am with people I didn't necessarily trust."
RELATED: Every Sweet Thing Shailene Woodley And Aaron Rodgers Have Said About Each Other
It's unclear how Edens feels about the fact that Rodgers is in the public eye. However, given the fact that Edens hasn't discussed the relationship, it's possible to assume that she values her privacy as much as Woodley does.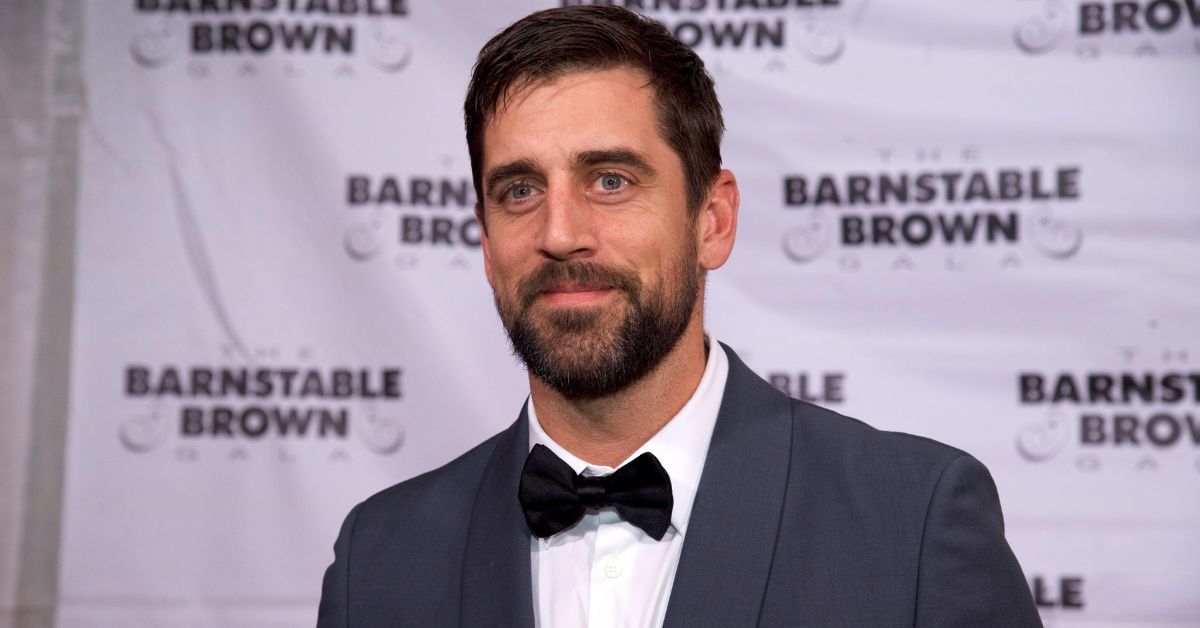 Edens does have an Instagram account, but she has only posted 32 times as of this writing. She might want her account to be about her professional life as she has mainly posted modeling photos.
What Should Fans Know About Aaron Rodgers' Girlfriend Mallory Edens?
Mallory Edens' father Wes Edens co-owns the Milwaukee Bucks, which is one reason that Mallory Edens has been in the spotlight for a long time. She has also become famous for being a model.
In her interview with ESPN, Edens shared a sad story about breaking her skull when she was in her last year of high school during horseback riding. She has also talked about this part of her past more recently, and it was definitely surprising to hear just how bad her injury was.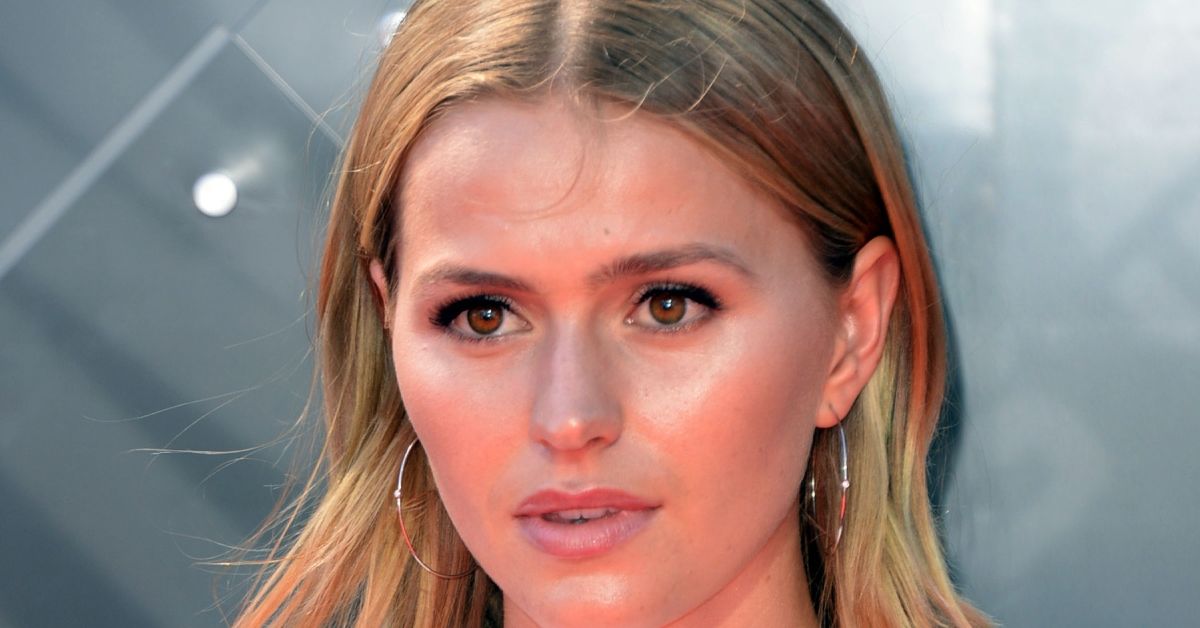 According to People, Edens talked about this injury in an Instagram post in October 2023. She wrote about the fear that she felt during this time and said, "I've spent a lot of time lately thinking about the kid who woke up in that hospital bed, terrified she would never run a lap around a track or read a book again. How scary it was to lose everything I thought I knew about myself at that age in the blink of an eye."
RELATED: Are Zach Wilson And Aaron Rodgers Friends Despite Not Living Up To His Reputation As The Jets' QB?
Facts About Mallory Edens:
Instagram: @malloryedens
225,000 followers
created the production company Little Ray Media
Mallory Edens is doing better now, though, and her injury seems to have completely healed. A few years ago, she was interviewed by TMZ Sports and was asked about her modeling goals.
Edens said, "I would love to walk for Chanel. I think Coco Chanel was one of the worst, just so bada** female entrepreneurs. She built an incredible empire for herself. I finished the French curriculum at my high school really early." She added that in her last high school year, she researched Chanel. It sounds like she loved learning about her.
It's not always fun to be in the spotlight, especially when someone becomes more well-known because of who their parents are. Since she is famous for being the daughter of the co-owner of the Bucks, Mallory Edens has been a public figure for a while now. However, she seems comfortable with her place in the spotlight. Whenever she gave interviews in the past, she was warm and polite. It seems like if she wants to comment on her romance with Aaron Rodgers, she will. Perhaps she is waiting for the right moment… or maybe she will decide that she doesn't want to say anything at all.