Highlights
Gwyneth Paltrow took a break from acting in 2020 and hasn't appeared in any new projects since then.
Paltrow revealed that she didn't love acting as much as she thought and felt overwhelmed by intense public scrutiny.
She expressed willingness to return to acting if Robert Downey Jr., with whom she had a good working relationship and friendship, convinced her.
Gwyneth Paltrow has been acting since the late 80s, when she made her acting debut in High, a made-for-TV film directed by her father, Bruce Paltrow. However, she didn't get her big break until 1991, when she starred in the musical-romance film Shout alongside John Travolta.
Nowadays, Paltrow has amassed an impressive $200 million net worth. It's no wonder. After all, she's appeared in many popular movies and TV series throughout her career. However, Paltrow hasn't appeared in any new projects since 2020, which led many to believe she had quietly retired from Hollywood altogether. However, the actress revealed that she'd be willing to return to acting for one of her former co-stars.
Related: Is Gwyneth Paltrow's Diet Actually Wildly Unhealthy? The Real Story About What The Wellness Influencer Eats
Gwyneth Paltrow Took a Break From Acting Three Years Ago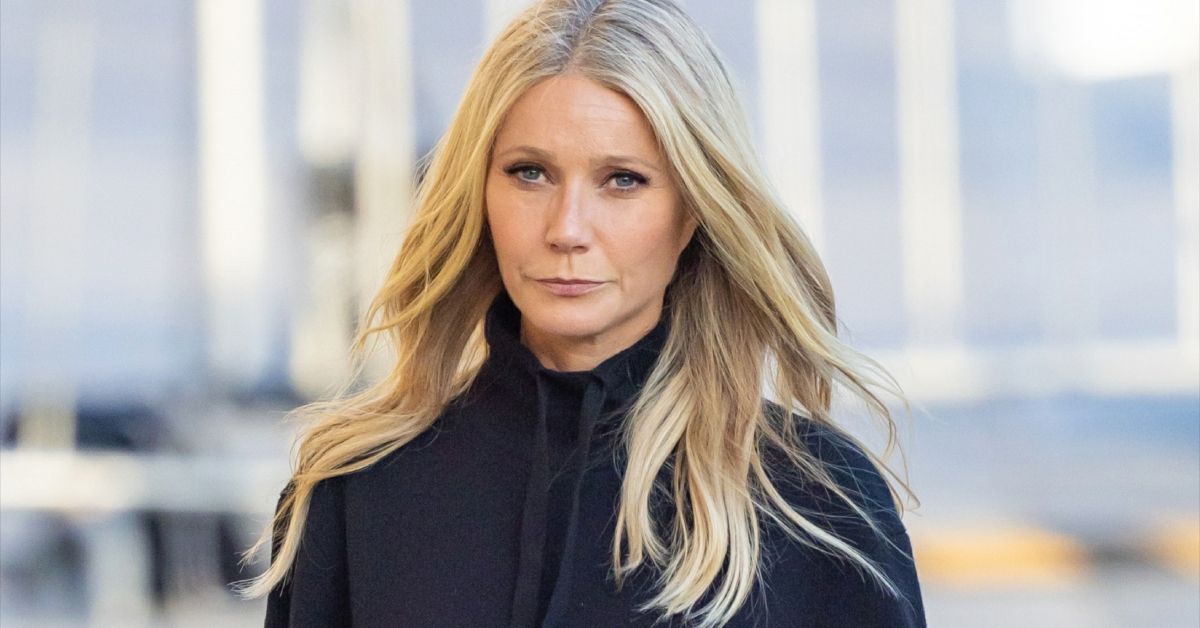 Gwyneth Paltrow's last acting credit was a small role in the Netflix comedy-drama series The Politian in 2020. Since then, she's done some voice acting, narrating the latest season of American Horror Story. This is because, in 2020, Paltrow announced she was taking a break from acting.
"I think that when you hit the bullseye, when you're 26 years old and you're a metrics-driven person who, frankly, doesn't love acting that much as it turns out," Paltrow revealed on SiriusXM's podcast Quarantined with Bruce at the time. "I sort of felt like, well, now, who am I supposed to be? Like, what am I, what am I driving towards?"
Related: Gwyneth Paltrow's Goop Was Sued For False Advertising, But She Only Owed $145,000
"Part of the shine of acting wore off, you know, being in such intense public scrutiny, being a kid who's like living every breakup on every headline, like being criticized for everything you do, say and wear," the actress and businesswoman added.
Moreover, earlier this year, Paltrow announced her plans to retire from Hollywood for good after selling her multi-million company GOOP. "We're not ready to sell yet. I need a few more years," the actress explained during an interview for Bustle, adding that, after selling GOOP, she plans to "literally disappear from public life. No one will ever see me again."
Gwyneth Paltrow Is Willing To Return To Acting Alongside Robert Downey Jr.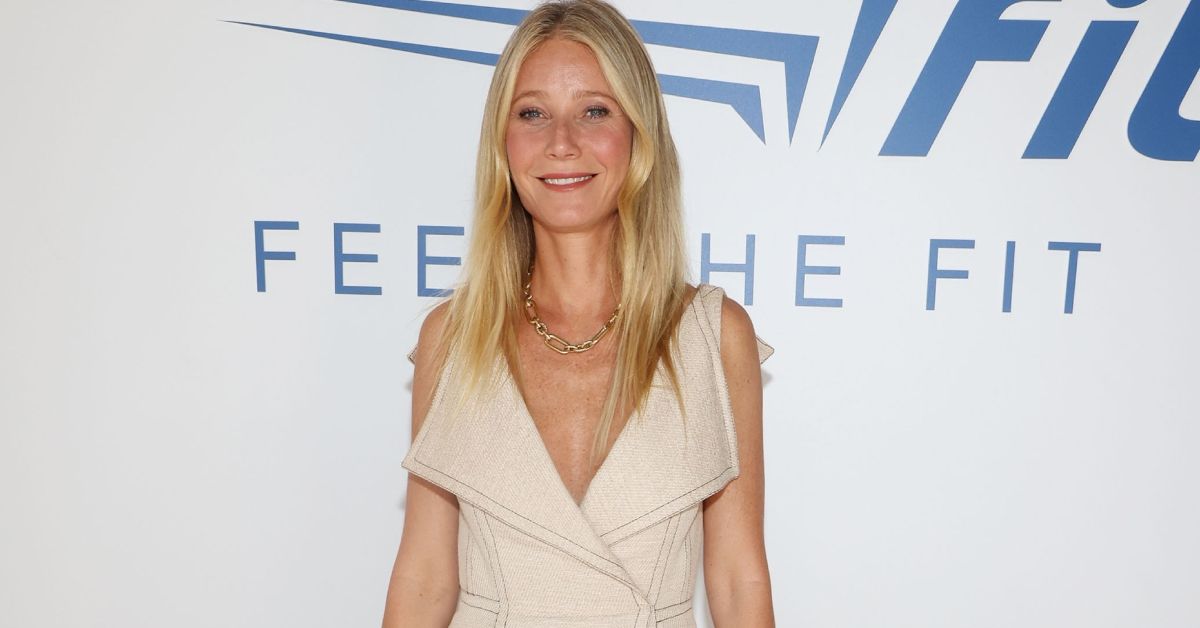 While she hasn't sold her GOOP empire, Gwyneth Paltrow seems to have retired from acting already. Although she hasn't appeared in any new movies or TV series in three years and doesn't have plans to do so in the foreseeable future, Paltrow admitted that there's one actor who could convince her to get her back in front of the cameras.
"Well, it would be very hard for me to do any acting right at the moment, just because of my job," Paltrow told Entertainment Tonight on the red carpet of the 2023 CFDA Fashion Awards. "But, I guess Robert Downey Jr. could probably always get me back. You know, to some degree."
Related: What Is It Really Like To Work For Gwyneth Paltrow? Here's Why Goop Was Slammed For Having A Toxic Culture
Paltrow has worked with Downey Jr. on several occasions in the past, playing Pepper Potts and Tony Stark in three Iron Man movies, several of the Avengers films, and even a couple of the newer Spiderman flicks.
However, at first, the two didn't have a good relationship, as Paltrow didn't want to hang out with Downey Jr. for fear that he'd ruin her reputation. Despite this, the two not only built a good working relationship but also became fast friends during their time in the Marvel Cinematic Universe. So, it makes sense that she'd want to work with him once again.
Does Robert Downey Jr. Want to Work with Gwyneth Paltrow Again?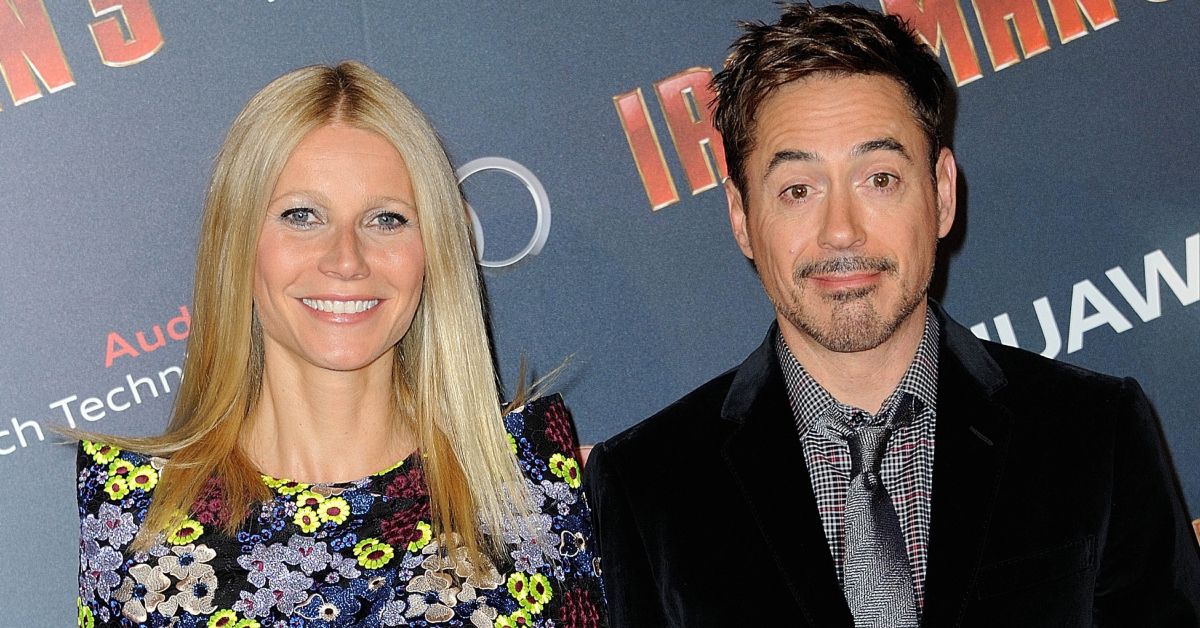 Gwyneth Paltrow and Robert Downey Jr. forged an incredible friendship through the years working together. "My relationship with Robert Downey Jr., which was obviously forged through all the Iron Man and Avengers movies," Paltrow told ComicBook. "I feel like I was able to find an incredible, lifelong, inspirational partner and friend."
Because of this, Paltrow has admitted that she'd be willing to come out of retirement to work with her Iron Man co-star once again, but does Robert Downey Jr. feel the same way? It seems so. After all, the actor has talked nothing but good things of his time working with the actress. Plus, he's the one who originally pushed for Paltrow to be cast as Pepper Potts in the MCU.
"Pepper, this was really Robert's thing. He pushed hard," director Josh Whedon told the Los Angeles Times. "He really thought Gwyneth would bring something great to the table, and we all thought so as well, but he was the one who convinced her to come and do it."
While Downey Jr. might be able to get the actress back in front of the cameras in the future, it's clear that Paltrow won't reprise her role as Pepper Potts anymore.
We just stopped doing it because Iron Man died," Paltrow told her Instagram followers earlier this year. "And, why do you need Pepper Potts without Iron Man? I don't know. Call up Marvel and yell at them, not me. I'm just sitting here."