Highlights
Grace Jones had a huge impact on pop culture.
During an interview on The Russell Harty Show, Jones felt disrespected when the host turned his back on her and ended up slapping him in response.
In her memoir, Jones expressed mixed feelings about the incident.
In the decades since music superstar Grace Jones first became famous, she has had a huge impact on pop culture. Between influencing the fashion world and gaining the respect of stars like Beyoncé, it seems like Jones' legacy will outlive her by decades if not longer.
Another one of the most memorable things that Jones has done in the public eye involves an interview that went awry. While the top talk show hosts can become rich, the job certainly has some drawbacks, including interviews become incredibly awkward. A perfect example of that includes a Grace Jones interview which ended in violence which she defended years later.
Why Did Grace Jones Slap An Interviewer?
Seemingly an all-around entertainer, it seemed like there was nothing Grace Jones couldn't do at the height of her career. After first taking the world by storm as a model and dancer, Jones went on to enjoy success as both an actor and a musician during the '80s and '90s.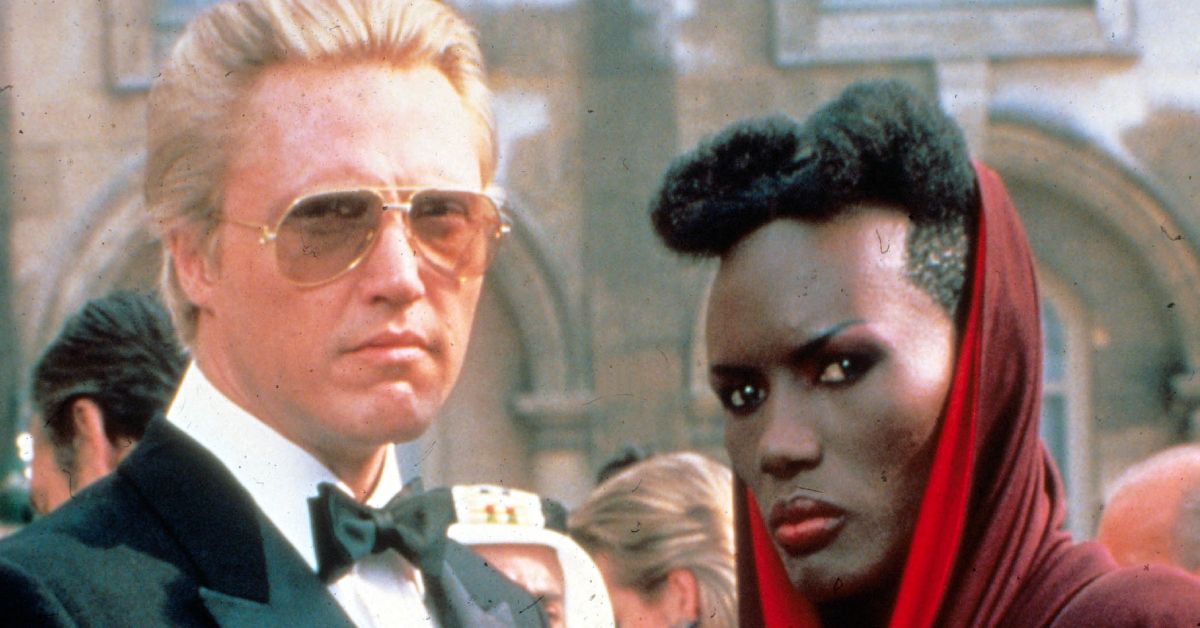 At that stage of Jones' career, there seemed to be only thing she seemed to be bad at was dealing with feeling like she'd been disrespected. When Jones appeared on a British talk show, the host seemed to believe he could get away with ignoring her, and he definitely learned that wasn't the case.
Who Is Grace Jones Now?
75 years old
Fashion and beauty icon
A mother of one
An influence on many major artists
In 1981, Jones appeared on The Russell Harty Show, a talk show he hosted for a decade during the '70s and '80s. As it turns out, the design of The Russell Harty Show's set wound up causing a real problem for Jones and the show's host alike.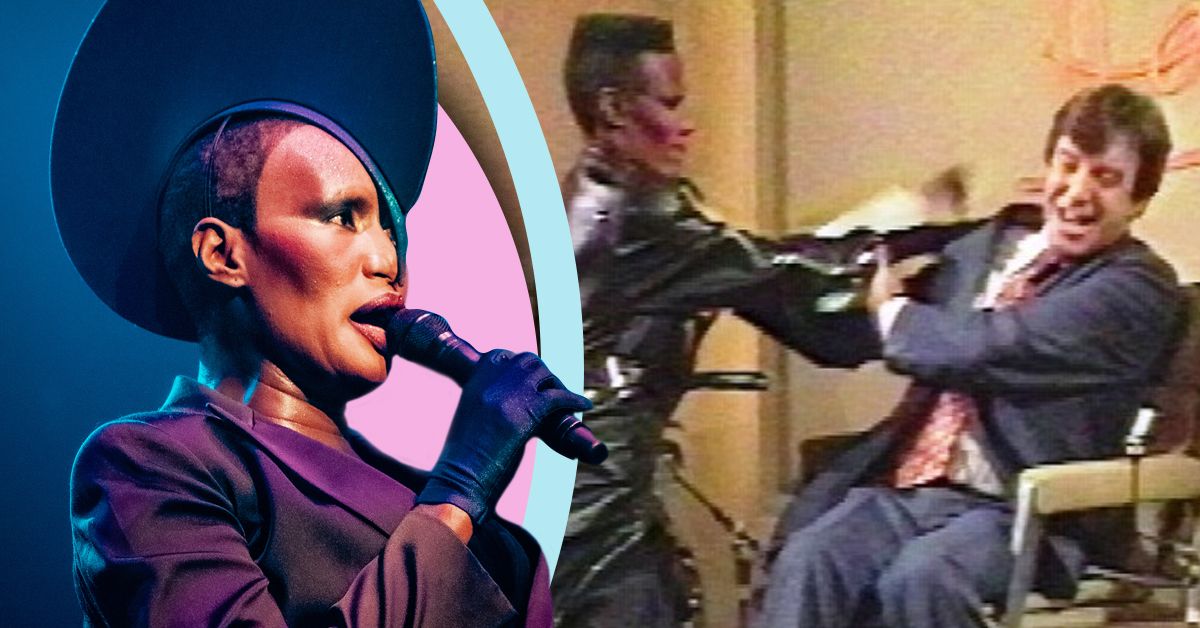 When Jones appeared on The Russell Harty Show, the show's titular host was seated in the middle, with her on the left, and another guest seated on the other side of him. At one point in the show, Harty was talking to the other guest with his back turned toward Jones. Jones felt disrespected by the host turning away from her, so she spoke up.
Related: David Letterman's Most Intriguing Interview Of All-Time Was With Someone Most Wouldn't Expect, And He Didn't Want It To End
In footage of Jones' reaction to the situation, she begins by expressing her opinion that the situation is unacceptable.
"I'm going to leave if you turn your back to me for one more minute. This has been going on too long really."
In response to Jones' remarks, Harty turned his head toward her and stated that she would be included in the conversation, but she'd have to wait several minutes. "It's only going to go on another six minutes. You'll get to have another little part of it soon."
If Harty believed that would calm Jones down, he had another thing coming. Instead, Jones reacted by threatening to walk off the show. "Maybe I should go right now then." In response, Harty asked Jones not to walk off-set. "Don't go right now unless you really want to."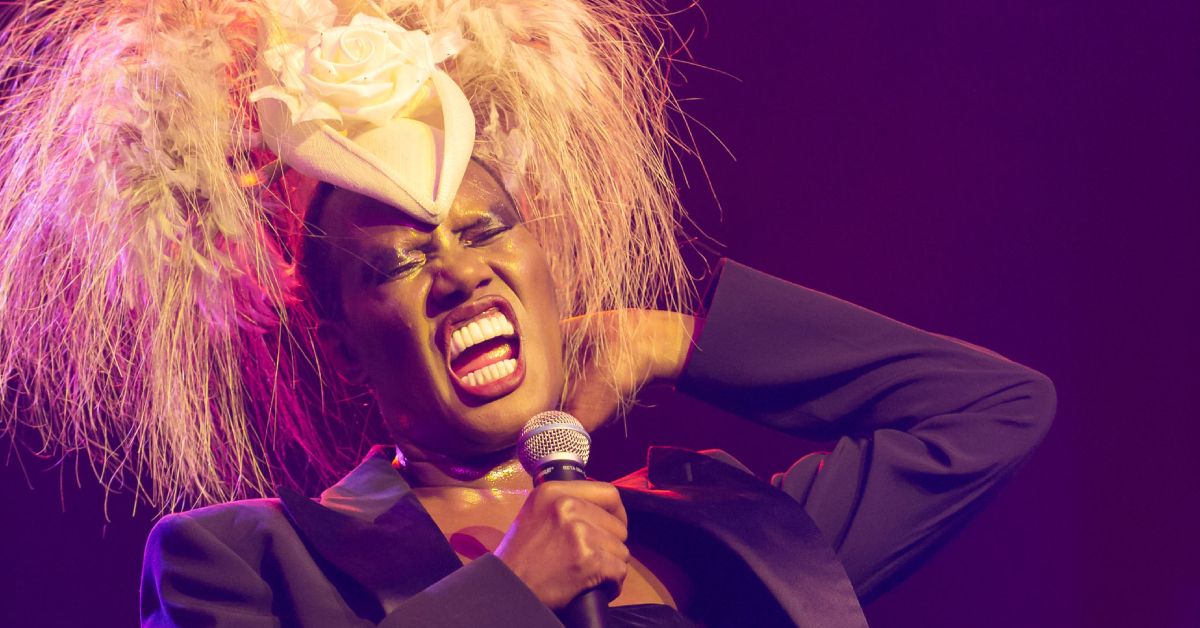 Even though Harty asked Jones to stay, he continued to be mostly disengaged from her which clearly infuriated her. The situation only seemed to make things worse once Harty tried to explain that he couldn't focus on Jones at that moment. "I can't turn, I can't look at you."
As those words were coming out of Harty's mouth, Jones began striking him. While it seems unlikely that Jones intended to injure Harty based on how hard she went, it definitely seemed like she wanted to send a message.
Related: Asking Jason Momoa About A Controversial Scene That Took Place On 'Game Of Thrones' Was Not A Good Idea
At first, Jones could be seen throwing what appeared to be a half-hearted slap at Harty. However, Jones then began repeatedly slapping at Harty's chest and papers he was holding as he tried to fend her off.
Amazingly enough, Harty's attempts at defending himself only seemed to bother Jones more. After all, Jones could be heard loudly saying "don't" as Harty held up his hands and the papers to defend himself.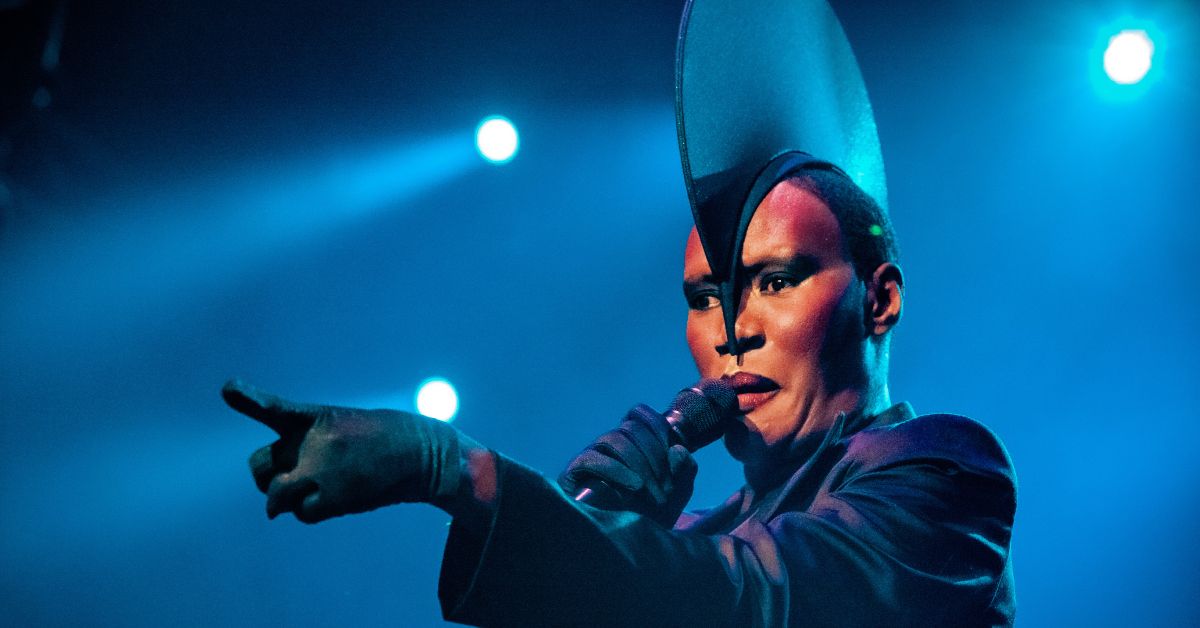 Of course, no one other than Jones could know what she thought at the moment. That said, it seems likely that Jones may have become more upset with Harty at that moment as his attempts at defending himself obscured his face. After all, that is what made Jones upset to begin with.
Perhaps the weirdest part of this entire scene is that some in the studio audience began to applaud Jones and Harty's physical exchange. That may have been due to them feeling uncomfortable or a perception that it was supposed to be a joke. Either way, other people in the crowd seemed to be audibly taken aback by what happened.
What Has Grace Jones Said About The Slapping Incident?
Years after Grace Jones slapped Russell Harty, she released a memoir in which she wrote about the incident in 2015. Based on what Jones' book claimed, the model, actor, and singer had mixed feelings about what happened between her and Harty.
Related: Maya Rudolph Was Completely Letdown By Her Interview With David Letterman, But Some Feel As Though She Exaggerated What Had Taken Place
On the one hand, Jones may have partially regretted her conduct. After all, Jones admitted in her book that she had infected sinuses at the time of the taping and that she had a negative mental state for other reasons.
What Is Grace Jones' Memoir?
"I'll Never Write My Memoirs"
Released in 2015
Critically Acclaimed
On the other hand, Jones seemed to mostly blame how things turned out on the show's producers. In her book, Jones wrote about rehearsing the interview and things running smoothly. However, Jones wrote about things feeling different during the actual taping.
Based on how Jones wrote about the TV taping, she still feels disrespected by how the interview was conducted. As a result, Jones appeared to defend her conduct, even going so far as to write that she was "provoked".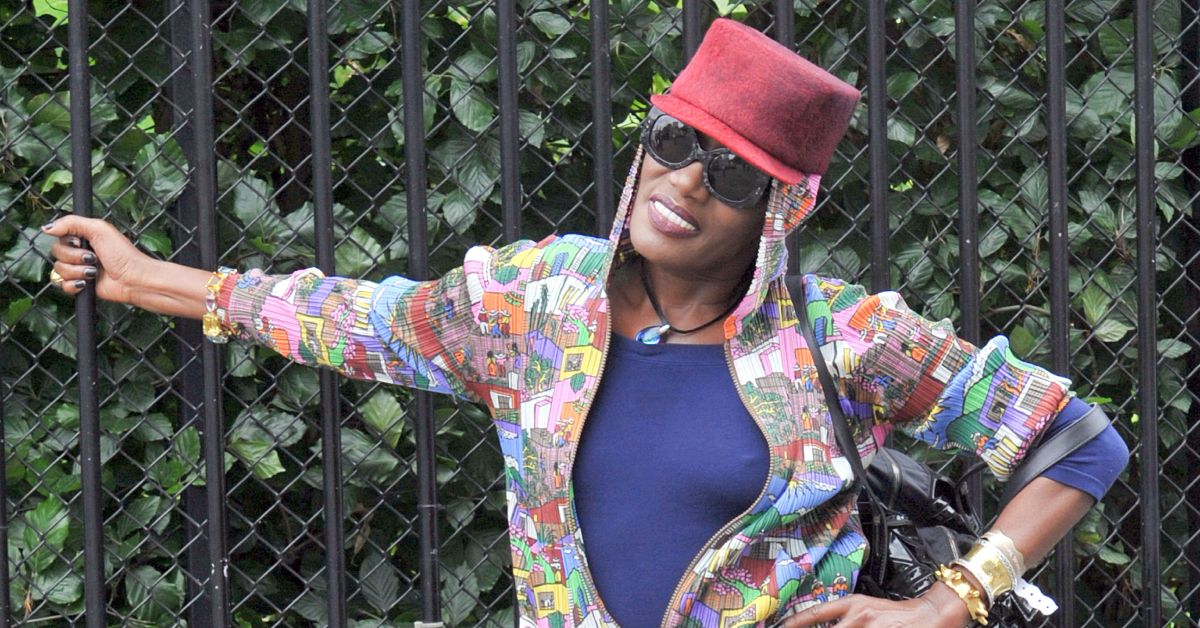 "On the live show, the real thing, it was all very different. There was a live audience, which immediately changed the atmosphere. Things moved very fast, and I wasn't feeling any better."
Jones later wrote, "I was meant to sit next to Russell Harty and keep still and quiet. I was all dressed up like an Amazonian seductress, and treated like the hired help. I thought, 'This is no way to treat a guest.' This wasn't at all like what we'd rehearsed. Being stuck there while he ignored me made me feel very uncomfortable. I felt I was provoked."
Jones went on to sum up why she reacted the way she did. "I was lashing out because I felt he was not being proper. You can see if you watch it. I am being sensitive rather than unruly. In fact, because I was tired and disorientated, everything was heightened." "Harty was rude. I wasn't going to put up with it."