Highlights
Dwayne Johnson, aka The Rock, is not only a successful actor but also a generous philanthropist, always ready to help those in need.
Johnson showed his emotional side during an interview with Robert Delaney, who shared the heartbreaking story of losing his son. The Rock provided support and comfort to Delaney during this difficult time.
The Rock's own experiences with loss, such as his father's passing, have influenced his focus on building and sustaining a meaningful legacy in Hollywood and in his personal life. Johnson strives to make a positive impact and support others in times of tragedy.
He's on top of Hollywood today, however, there were certain business decisions that saved The Rock's Hollywood career. Nowadays, Johnson's net worth is on the verge of hitting the billion mark, making him the first billionaire wrestler.
However, putting the money aside, Dwayne Johnson is all about doing good, and helping others out in need. In the following, we'll take a closer look at his generous acts.
In addition, we're going to take a look back at Robert Delaney's emotional story of losing his two-year-old son. We'll take a look back at the moment, while also revealing what Dwayne Johnson had to say, and how he helped out during a difficult period for Delaney and his family.
RELATED – Dwayne Johnson Sent Hollywood A Message By Firing His Entire Team, And He Was Completely Right
Dwayne Johnson Broke Down After Robert Delaney Told The Emotional Story About Losing His Son
During their appearance on The One Show, Rob Delaney showed lots of courage speaking about the devastating loss of his two-year-old son. Dwayne Johnson was among the stars in Hollywood to reach out after the tragic loss. Johnson was also visibly emotional when Delaney shared some of the heartbreaking details.
Delaney revealed, "My wife and Henry's older brothers and I are devastated of course. Henry was a joy. He was smart, funny, and mischievous and we had so many wonderful adventures together, particularly after he'd moved home following fifteen months living in hospitals."
He continued, "His tumour and surgery left him with significant physical disabilities, but he quickly learned sign language and developed his own method of getting from A to B shuffling on his beautiful little bum. His drive to live and to love and to connect was profound."
Dwayne Johnson teared up, while Delaney thanked him for the support after his son's death. It was an emotional interview for everyone involved.
RELATED – Dwayne Johnson's Interaction With Keanu Reeves Was Everything Fans Hoped It Would Be
Johnson added during the interview, "That story, hearing that rocked us in our household."
Credit to both of them, Delaney for sharing his story, and The Rock for helping out during a tough time. Similar to Delaney, DJ has also had to deal with loss throughout his life.
Dwayne Johnson Had To Deal With His Dad's Passing And Revealed That It Impacted His Hollywood Legacy
Back in 2020, Dwayne Johnson's father, Rocky Johnson, passed away. The death was especially tough for The Rock to deal with, given that he didn't get a chance to say goodbye.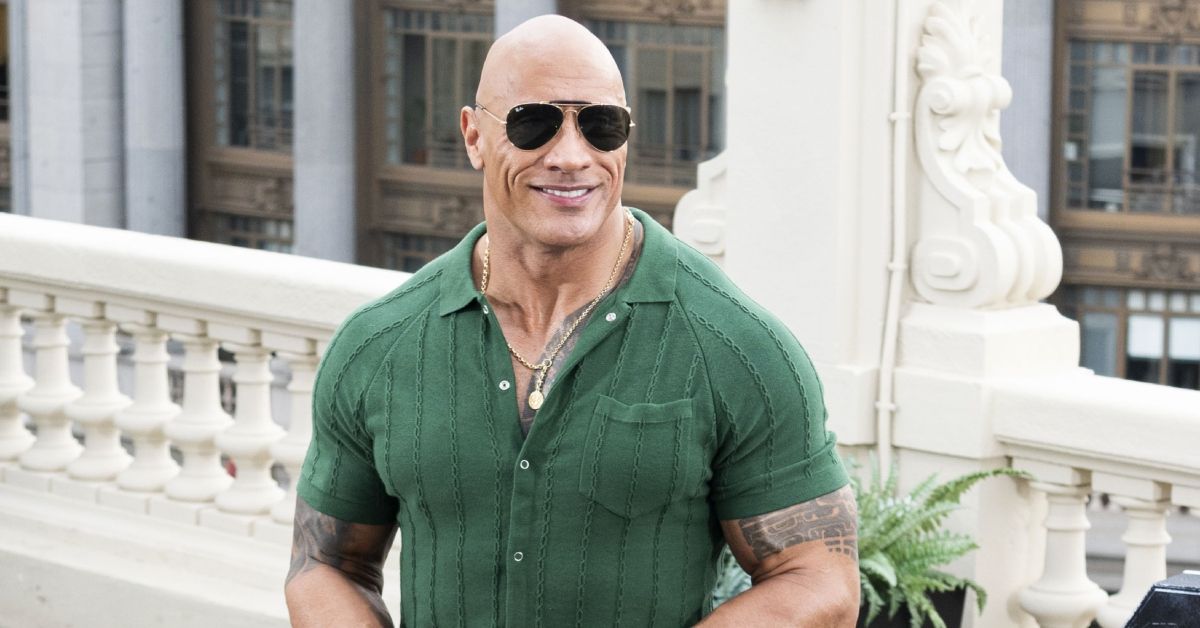 It was an eye-opening loss for the actor as Johnson explained how his dad's passing had a huge impact on his Hollywood legacy.
DJ explains, "What's important to me now, and what will be important to me five years from now, eight years from now, 10 years from now, is legacy. January 15 [2020], my dad died suddenly. Gone. I didn't have a chance to say goodbye to him. That's a tough one to reconcile. We all lose our loved ones, but when we don't get a chance to say goodbye, that's tough."
RELATED – Dwayne Johnson Regretted Turning Down A Massive Franchise Film Worth $1 Billion That Went To Mark Wahlberg
For Johnson, it isn't just about building a legacy but being able to sustain one over time, gradually.
"So this idea of legacy and what that means, not only leaving a legacy, but sustaining it, and how much more can we push the legacy along, how much more can you expand it, where you can take it. Legacy."
Johnson is doing a fantastic job of building up his legacy, and one of the best ways he is doing so is by aiding others in need during tough circumstances. That was the case with Rob Delaney, and it also held true after a professional wrestler tragically passed away, leaving behind his kids and wife.
Dwayne Johnson Received Praise For Helping Another Family That Had To Deal With A Heartbreaking Loss
WWE star Bray Wyatt passed away at the age of 36. It was a tragic loss for his friends and family. Waytt left behind his children in what was a devastating loss.
Dwayne Johnson was once again a class act during this situation, providing Rotunda's family with good and other extras during the difficult moment.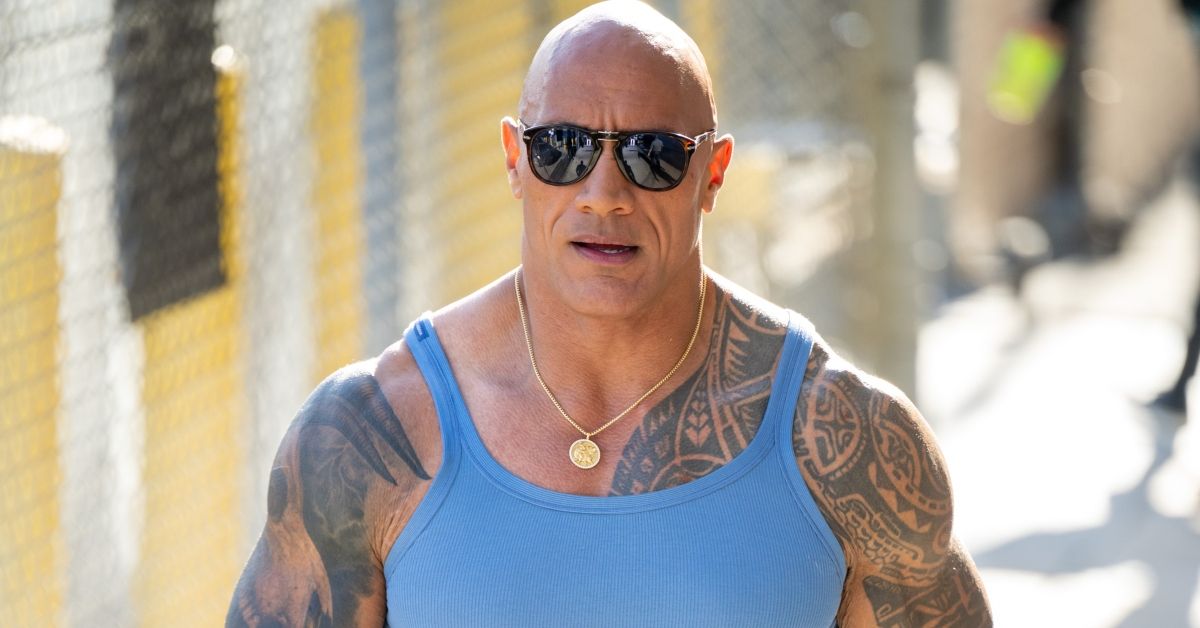 The Rotunda family thanked The Rock for his support following Bray Wyatt's passing. The late wrestler's ex-wife, Mike Rotunda wrote, "Publicly, my family would like to thank @therock for his kindness, condolences & love the past two weeks. Like he did all people— Windham had a positive impact on him too. And DJ has kept our fridges and homes (yes plural), filled with meals and groceries."
Once again, Dwayne Johnson was a pure class act, going out of his way to aid a family during a difficult moment. During a difficult moment of loss, Dwayne Johnson is constantly making himself available to those in need of support.