Highlights
Taylor Swift and Drake have had a complicated relationship, with some drama and speculation surrounding their interactions.
Drake's Instagram post, in which he covered up Taylor Swift's song that held the top spot on the Billboard charts, sparked controversy.
Despite some moments of tension, there are also indications that Drake and Taylor Swift are friends.
In the music industry, it often seems like new artists are coming up to replace the stars from yesteryear. However, there are a handful of musical artists that seem to be so talented that they have become generational talents. Taylor Swift and Drake are perfect examples of artists in that second group.
In Swift's case, she has accumulated a slew of devoted fans who care about her personal life. As a result, there is a lot of interest in Swift's relationship with her parents, why she employs her brother, and who she dates. Similarly, Swfit's fans are fascinated by her relationship with Drake since it can be confusing.
Does Drake Hate Taylor Swift?
During Taylor Swift's time in the public eye, it has often seemed like there has been endless gossip about her. Despite that, there are always people who want there to be more drama around the singer. As a result, it often seems like everything involving Swift gets overanalyzed in an endless quest to find drama.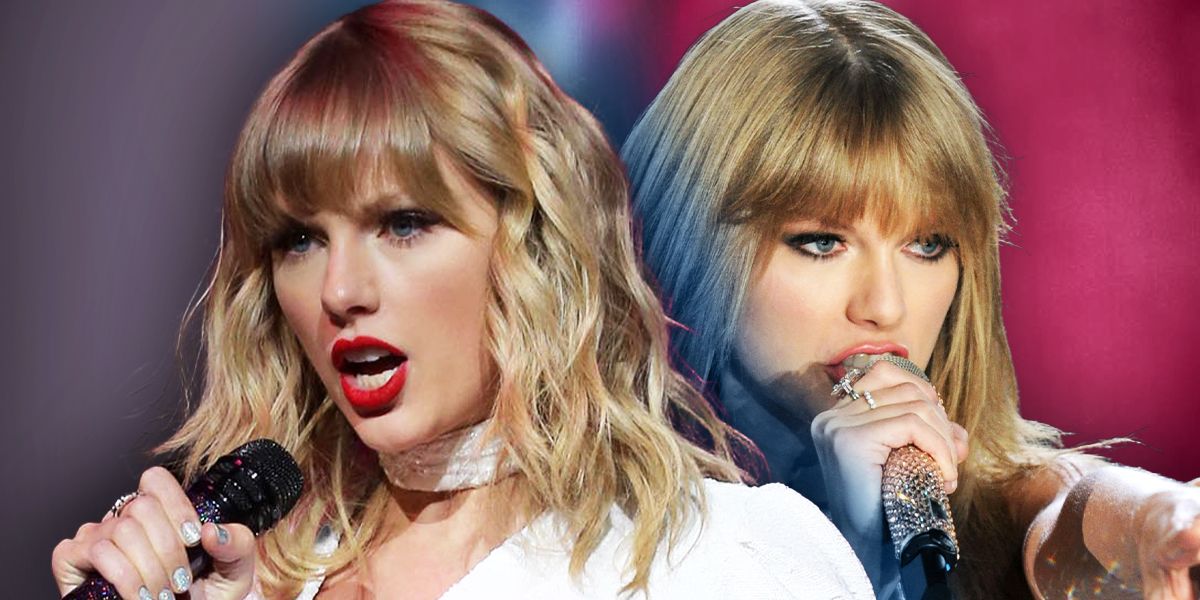 On the other hand, there have been times when the drama surrounding Swift is so obvious that it is undeniable. On occasion, there has been drama surrounding Drake and Swift that falls into the latter category.
Perhaps the most obvious instance of drama in Swift and Drake's relationship surfaced in November 2022. At that time, Drake and 21 Savage released an album they collaborated on together titled "Her Loss". A massive success, "Her Loss" went on to mostly dominate the Billboard charts.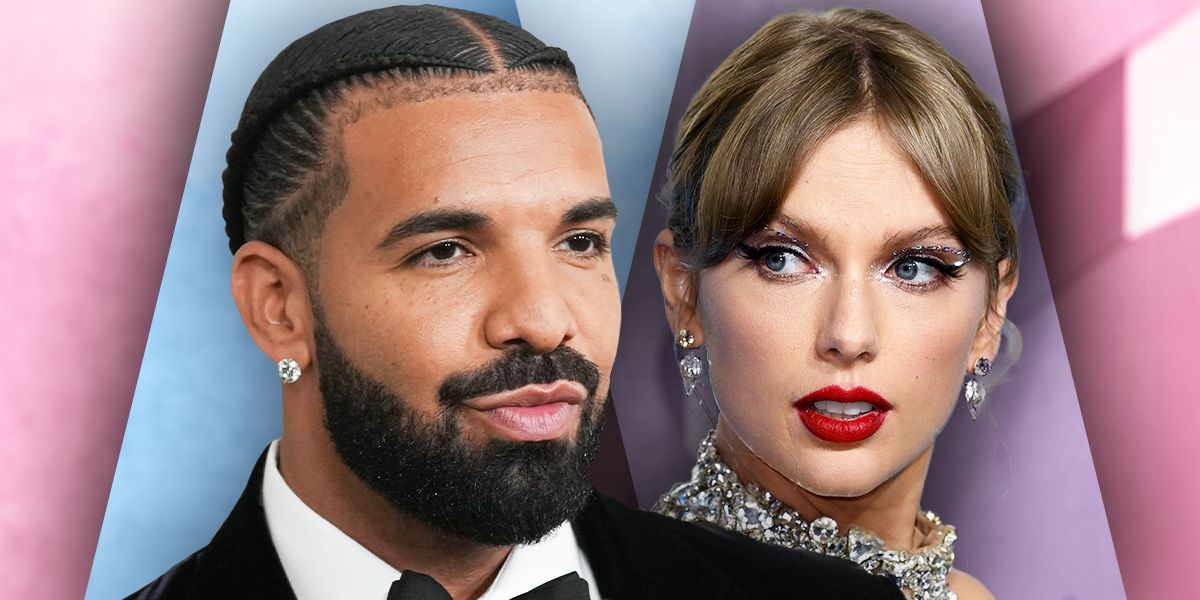 Wanting to celebrate, Drake posted an image of the Billboard Top 10 to his Instagram stories. The thing is, Taylor Swift's song "Anti-Hero" held the top spot at that time, which Drake seemingly didn't want to celebrate. After all, Drake's post included emojis to cover up Swift's song being at the top of the list.
Related: Taylor Swift's 15 Most Popular Songs, Ranked (According To Spotify)
Immediately after Drake's post was uploaded, many Swifties became offended on the singer's behalf and took to social media to express their anger. As a part of that, several of Swift's fans posted on social media that Drake had unfollowed her. On top of that, Drake also reportedly deleted a photo of himself with Swift from social media.
The common belief at that time was that Drake was mad because Swift surpassed one of his most impressive feats. During Drake's incredible career, his songs once took up nine of the top ten songs on the Billboard 100 at the same time. Around the time of this controversy, Swift surpassed Drake's accomplishment because all ten of the top songs on the Billboard 100 were hers.
At the time, some observers downplayed the significance of Drake's post. Those people argued that Drake covered up Swift's accomplishment because he only wanted his tracks included. However, Swfties countered that argument by pointing out that Sam Smith also had a song in the top ten that Drake didn't cover up.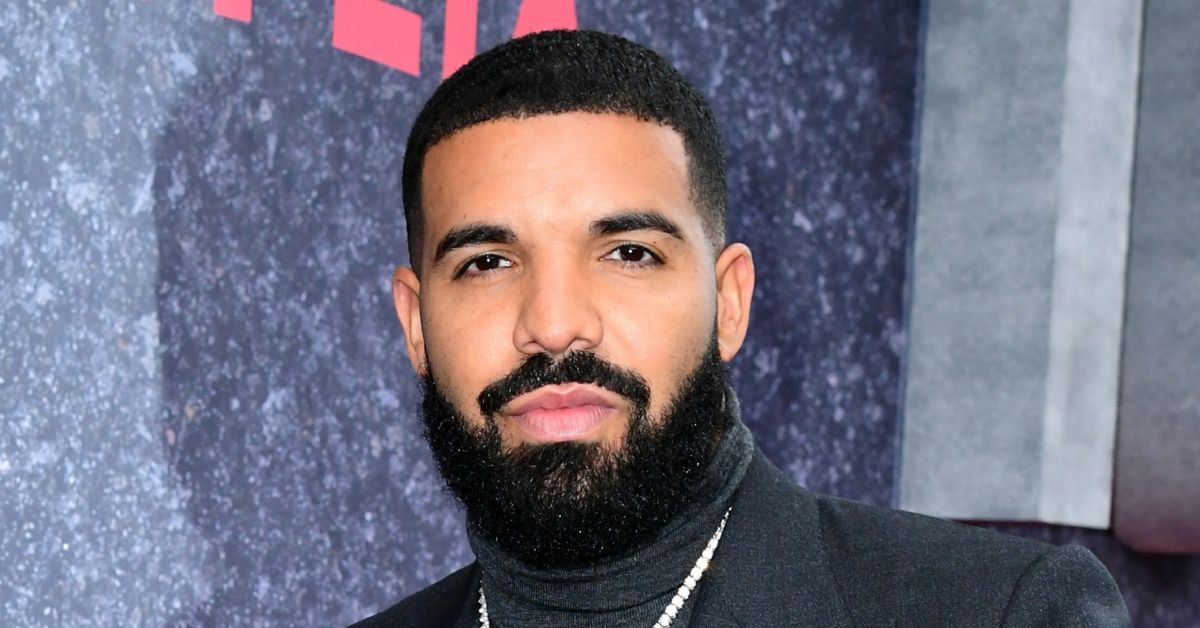 At the end of the day, the only person who knows why Drake covered up Swift's song is him. However, people who questioned if Drake and Swift were feuding pointed to an earlier incident.
Taylor Swift's Most Notable Celebrity Feuds:
Kanye "Ye" West
Katy Perry
Scooter Braun
Nicki Minaj
During Taylor Swift's career, she has gotten into high-profile feuds with several people. However, it is pretty easy to argue that Swift's most talked about feud involved her and Kanye "Ye" West. Between the awards show incident and an infamous song West released, their battle has become legendary.
Related: How Does Drake Co-Parent With His Baby Mama, Sophie Brussaux?
What some people seem to forget now is that Drake briefly got involved in Ye and Swift's back-and-forth. The way that Drake got wrapped up in the drama is related to his song "Pop Style" from the Canadian rapper's album "Views".
On Drake's song "Pop Style" Ye and Jay-Z both provided a verse. During Ye's part of the song, he referenced the night he took over Swift's awards acceptance speech with the following lyric.
"Imma let you finish but I [heavy pause] I just I just I just wanna rock your body" Some of Swfit's fans wondered if Drake putting out a song with that reference was a tacit endorsement of Ye stealing Swift's moment all those years earlier.
Are Drake And Taylor Swift Friends?
Looking back at Drake and Taylor Swift's relationship, there is no denying that he has given fans reasons to wonder at times. However, it is also very true that Drake has done several things to make it seem like he is friends with Swift. Arguably more importantly, Drake has made it clear that he respects Swift.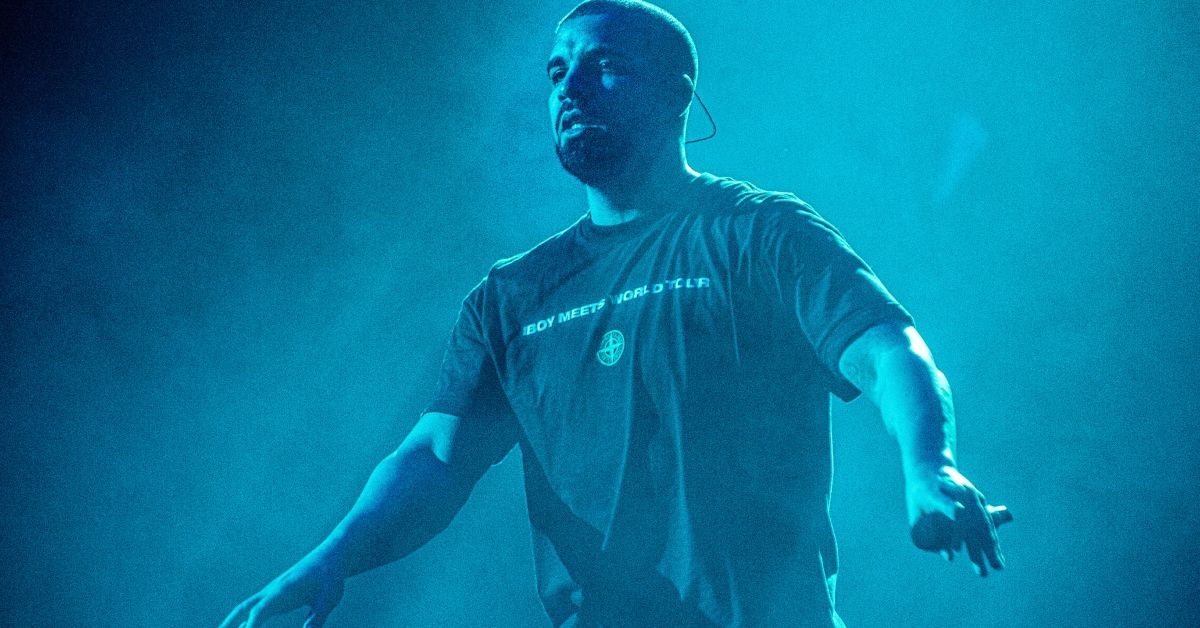 In November 2023, Drake released his song "Red Button" in which he does a lot of boasting. Early on in the song, Drake takes a moment to pay respect to Swift. As Drake explains in his song, he recognizes that Swift is such a powerhouse that he would push back the release of his music to avoid competing with her.
"Taylor Swift the only n—- that I ever rated/ Only one could make me drop the album just a little later/ Rest of y'all, I treat you like you never made it."
Another piece of evidence that Swift and Drake have been close involves the aforementioned post he deleted. Months before he deleted the post, Drake uploaded an image of himself embracing Swift on Instagram.
Related: All Of Taylor Swift's Famous Exes, Ranked By How Much Fans Loved Them Together
At the time of Drake's post, some fans wondered if the artists were working on a song together. Failing that, there were even some fans wondering if the two stars might have been becoming a couple. According to a TMZ article, however, the post didn't have a secret meaning. Instead, Drake just wanted to celebrate his friendship with Swift.
Drake's Most Notable Feuds:
Pusha T
Meek Mill
Kanye "Ye" West
Common
Tyga
"There's nothing behind the pic other than memories," "Drake and Taylor are friends with a long history, and the post and caption led many to believe Drizzy was signaling new music, but we're told it's just a harmless throwback post."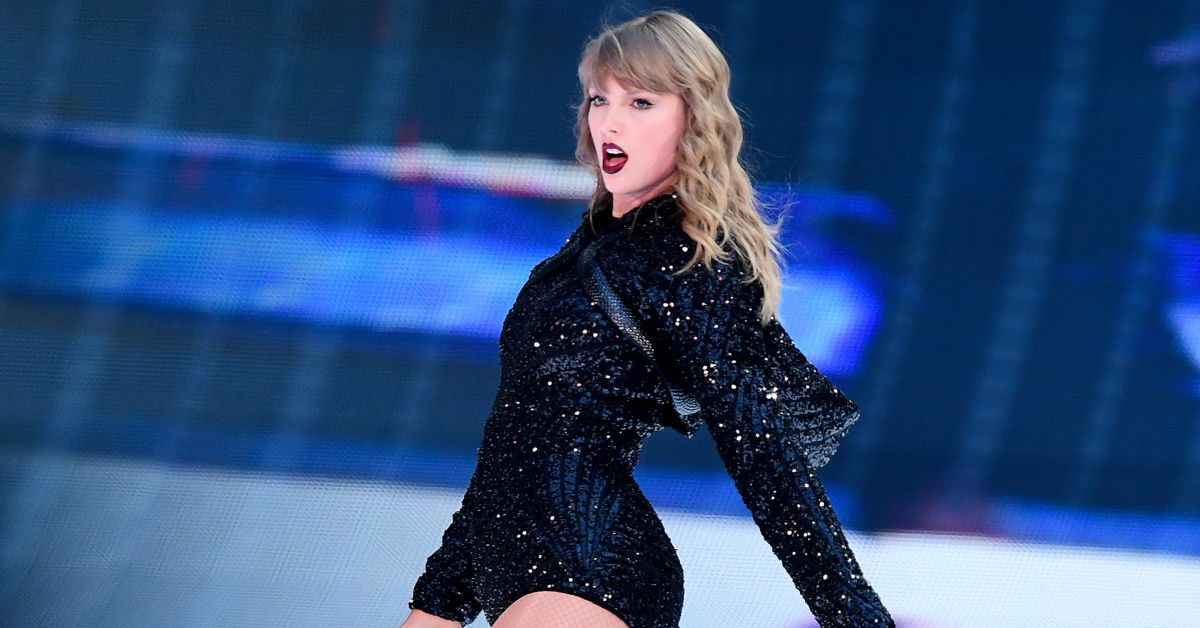 In addition to the more notable moments that point to Drake and Swift being friends, there are smaller ones too. In fact, Swift and Drake have a long history of showing each other support in public.
Of course, Swift and Drake are the only ones who know the exact nature of their relationship. That said, based on the totality of the publicly available information, it seems pretty obvious they at the very least share a great deal of mutual respect.