Highlights
Don Henley believed that one Stevie Nicks' song was about their unborn child.
Nicks explained that "Sara" was actually about her relationship with Mick Fleetwood.
Nicks and Henley were romantically linked.
As both a member of Fleetwood Mac and as a solo artist, Stevie Nicks earned the right to be called a music legend. In fact, Nicks' songs mean so much to many of her fans that the meanings of many of her lyrics have fascinated millions of people.
On top of fans researching Nicks' lyrics, her relationships with other artists like Billy Joel have also garnered headlines. In one case, interpretations of her lyrics and love life collided when Don Henley believed that one of her songs was about their unborn child.
Don Henley Believed Stevie Nicks Wrote About Their Secret Unborn Child
In 1979, Stevie Nicks released her album "Tusk" which enjoyed success all over the world. While that album contained several memorable songs, it is easy to argue that "Sara" has become the most talked about track. One of the main reasons "Sara" gets talked about so much is Don Henley.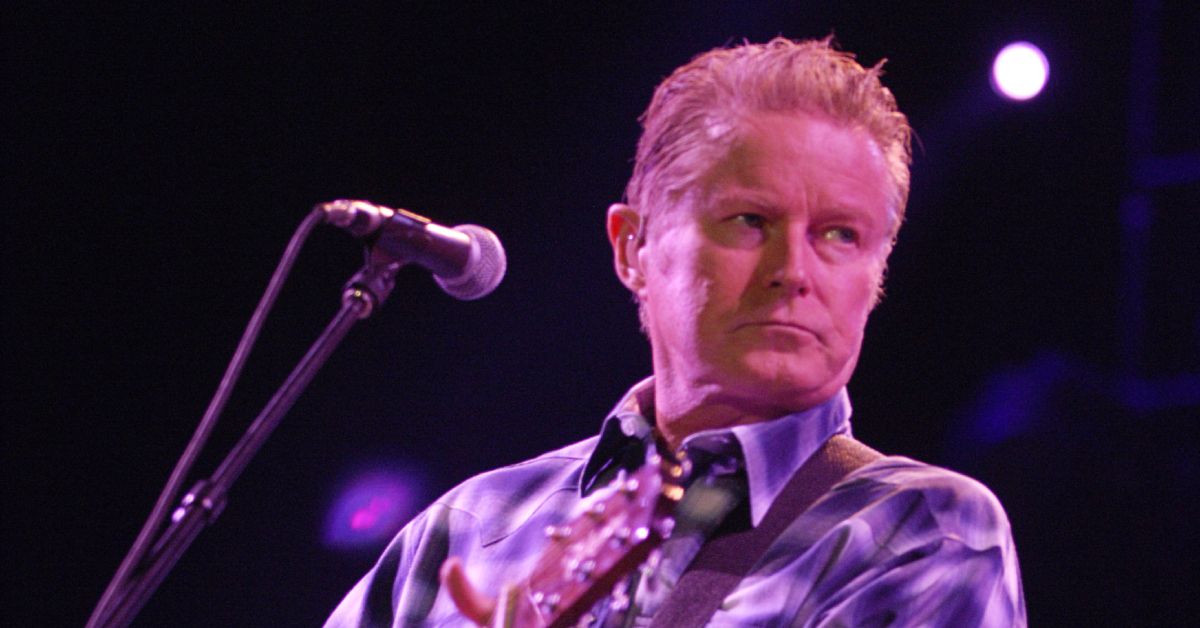 Two artists that have a lot in common, Henley and Nicks were both key members of legendary bands, Eagles and Fleetwood Mac. Nicks and Henley both also crafted very successful solo careers.
Perhaps because of everything they have in common, Nicks and Henley became a couple during the mid-70s. After they reportedly split in 1978, Nicks released "Sara", a song Henley is convinced was inspired by their relationship. In 1991, Henley spoke to GQ about why he believed "Sara" was about their unborn child.
"I believe, to the best of my knowledge, she became pregnant by me. And she named the kid Sara, and she had an abortion and then wrote the song of the same name to the spirit of the aborted baby."
Related: Stevie Nicks Revealed To David Letterman That Her Only Interaction With Bill Clinton Was One The Former President Wanted To Forget
To support his claim, Henley offered an explanation for one of the song's most memorable lyrics. "I was building my house at the time, and there's a line in the song that says, 'And when you build your house, call me.'"
Almost two decades after Henley spoke to GQ, Nicks was interviewed by Entertainment Weekly about the meaning of her songs. During that conversation, Nicks explained what she wrote the song "Sara" about.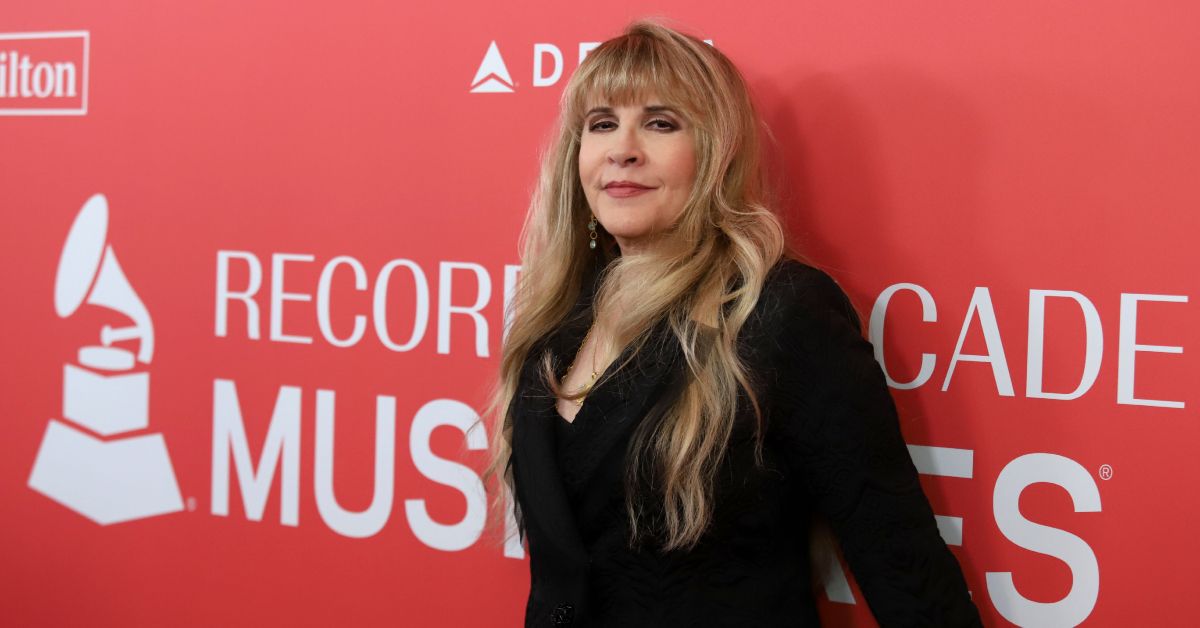 "It's not about Mick Fleetwood's ex-wife, who was also one of my best friends, even though everybody thinks it is. I used her name because I love the name so much, but it was really about what was going on with all of us at that time."
Nicks continued, "It was about Mick's and my relationship, and it was about one I went into after Mick. Some songs are about a lot of things, some songs only have one or two lines that are that main thing, and then the rest of it, you're just making a movie, writing a story around this one paragraph, that little kernel of life."
Related: Christine McVie's Horrific Divorce From Fleetwood Mac's Bassist Resulted In The Band's Most Profitable And Best Songs
Nicks then went on to explain the line about building a house. "'When you build your house' was about when you get your act together, then let me know, because until you get your act together, I really can't be around you."
By this point in Nicks' comments about "Sara", she hadn't mentioned Henley at all. However, she did bring up another relationship she was in with someone other than Mick Fleetwood. Since Nicks was involved with Henley around the same time she dated Fleetwood, it may have seemed like the Eagles singer partially inspired "Sara".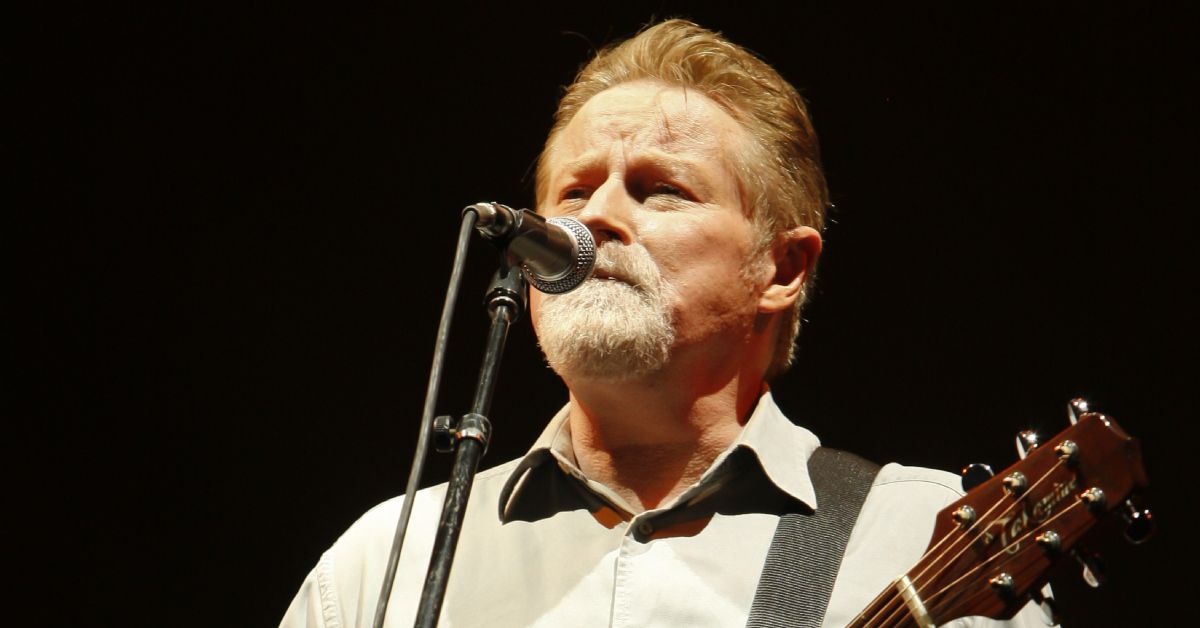 Evidently aware that some readers could think that, Entertainment Weekly's interviewer Leah Greenblatt brought Henley up. After Greenblatt brought up the Eagles member's perception of "Sara", Nicks directly denied that the song was about Henley.
"He wishes! If Don wants to think the 'house' was one of the 90 houses he built—and he did build house after beautiful house, and once they were done, he would move because he wasn't interested in them anymore [laughs]… No. He is one of my best friends in the world. If anything happened to me, he would be there, always. But if someone said that, they're so full of s—!"
What Has Stevie Nicks Said About Don Henley?
Even when Stevie Nicks told Entertainment Weekly that "Sara" wasn't about Don Henley, she took the time to praise their friendship. With that in mind, it shouldn't surprise anyone that Nicks has had a lot of positive things to say about her relationship with Henley.
Related: Fleetwood Mac's Stevie Nicks Rejected An Iconic Collaboration With Prince That Could've Made Her Millions
In 2022, Far Out Magazine published an article focused on Nicks and Henley's relationship. That piece quoted a television appearance from the '80s in which Nicks spoke about what made her relationship with Henley special.
"Well, Don always treated me very special. He always kinda treated me like we were married, in that strange sorta way, he still does, whenever I see him. I think he found in me something that he has not probably found since, and that was somebody that was very…"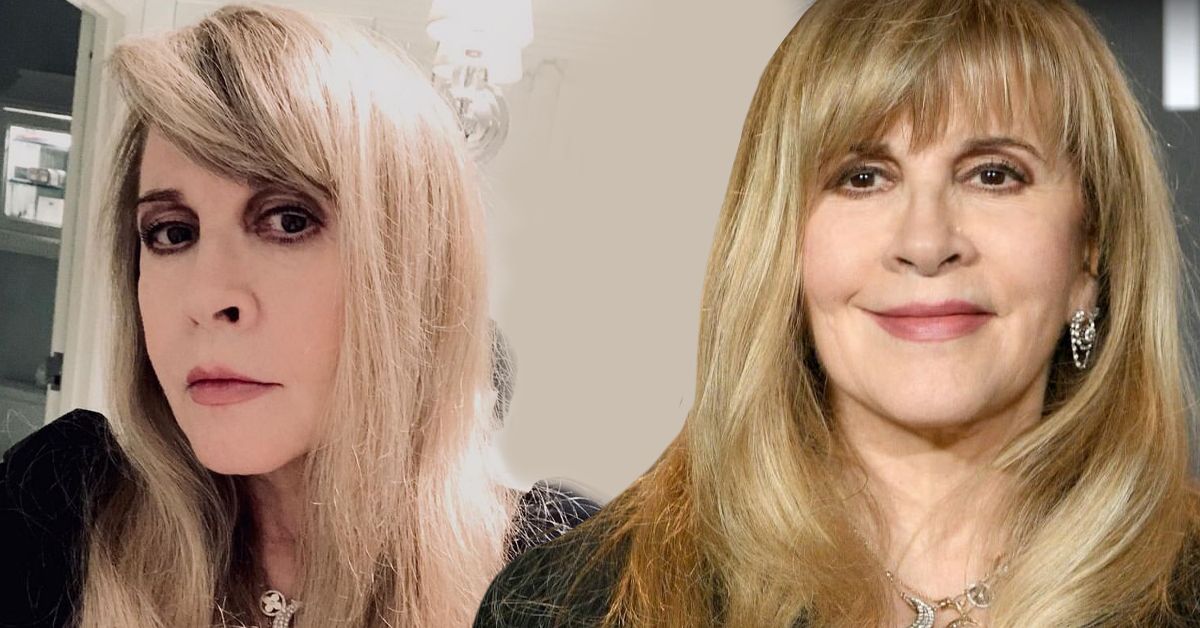 Nicks continued, "It was 1976, this was right after the beginning of when Fleetwood Mac really made it, and The Eagles had been big for a long time. So, he found a very different kind of girl in me than in most of the women that he was used to hanging out with, and we had a very special relationship because of that."
While Nicks didn't write "Sara" about Henley, that doesn't mean that the Eagles singer did not affect her discography. At the very least, Henley and Nicks collaborated on a famous song that she released as part of her debut solo album. A single from the Fleetwood Mac singer's "Bella Donna" album, Nicks and Henley sound great together in the song "Leather and Lace".