Highlights
Tom Cruise and Nicole Kidman's children, Isabella and Connor, chose to live with their father after their parents' split.
Kidman's children have reportedly distanced themselves from her.
The loyalty of Isabella and Connor to Tom Cruise and their involvement in Scientology may have contributed to their strained relationship.
For a time, Tom Cruise and Nicole Kidman were among the most talked-about couples in Hollywood. The two first crossed paths on the 1990 sports action drama, Days of Thunder, dating for less than a year before tying the knot in a private ceremony in December 1990.
Despite appearing blissfully married for quite some time, Kidman and Cruise's marriage didn't stand the test of time, unraveling after 11 years purportedly due to interference from the Church of Scientology.
But before their marriage imploded, the two had welcomed two kids, Isabella and Connor Cruise, via adoption. Curiously, the two opted to remain with their dad post-split, and rumors are rife that their relationship with Kidman has been strained for decades. So, could Tom Cruise be the reason Connor and Isabella have opted to steer clear of Kidman?
Nicole Kidman's Adopted Kids Opted To Live With Tom Cruise Post-Split
Nicole Kidman and Tom Cruise's decade-long marriage might be done and dusted, but they still shared a pretty unbreakable bond. The two remain inextricably linked by their two adopted kids, Isabella and Connor Cruise. The former couple adopted Isabella, now 30 years old, in 1992, and her brother, Connor, now 28 years old, in 1995.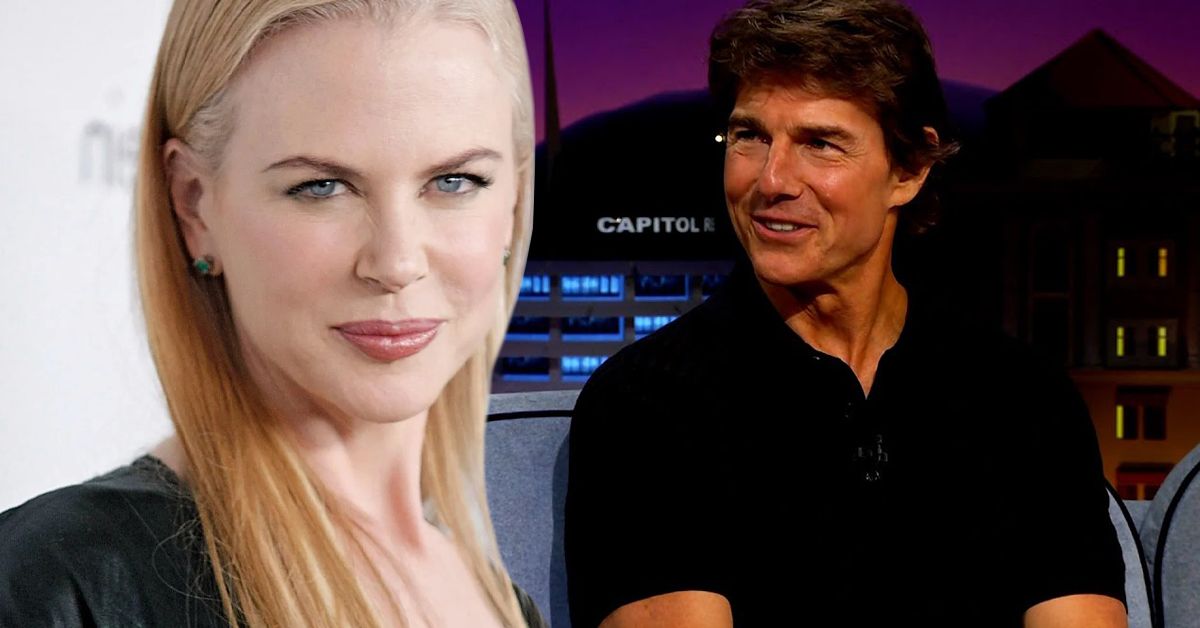 Though Kidman and Cruise agreed on a joint custody arrangement following their divorce, both Connor and Isabella chose to remain with their father. As would become apparent in her 2010 interview with Hello!, the turn of events left Kidman sorely disappointed.
"They live with Tom, which was their choice. I'd love them to live with us, but what can you do?"
But it wasn't just the living arrangements that proved a bitter pill to swallow for Kidman. Speaking to GMTV in 2007, Kidman admitted that her kids had decidedly quit calling her 'mom.'
"My kids don't call me mommy, they don't even call me mom. They call me Nicole, which I hate and tell them off for it."
The Oscar-winning actress's chagrin was undoubtedly exacerbated when Katie Holmes revealed that Bella and Connor had taken to calling her "mom" in the wake of her nuptials to Tom Cruise. "His first two children are incredible, really smart and kind. They call me 'Mom'."
RELATED: The One Actress That Turned Down A Role To Star Alongside Both Nicole Kidman And Tom Cruise
Despite widespread rumors, Connor and Bella have consistently denied being estranged from their mom. "Of course [we talk], they're my parents. Anyone who says otherwise is full of s**t," Bella said in 2014, per Daily Mail.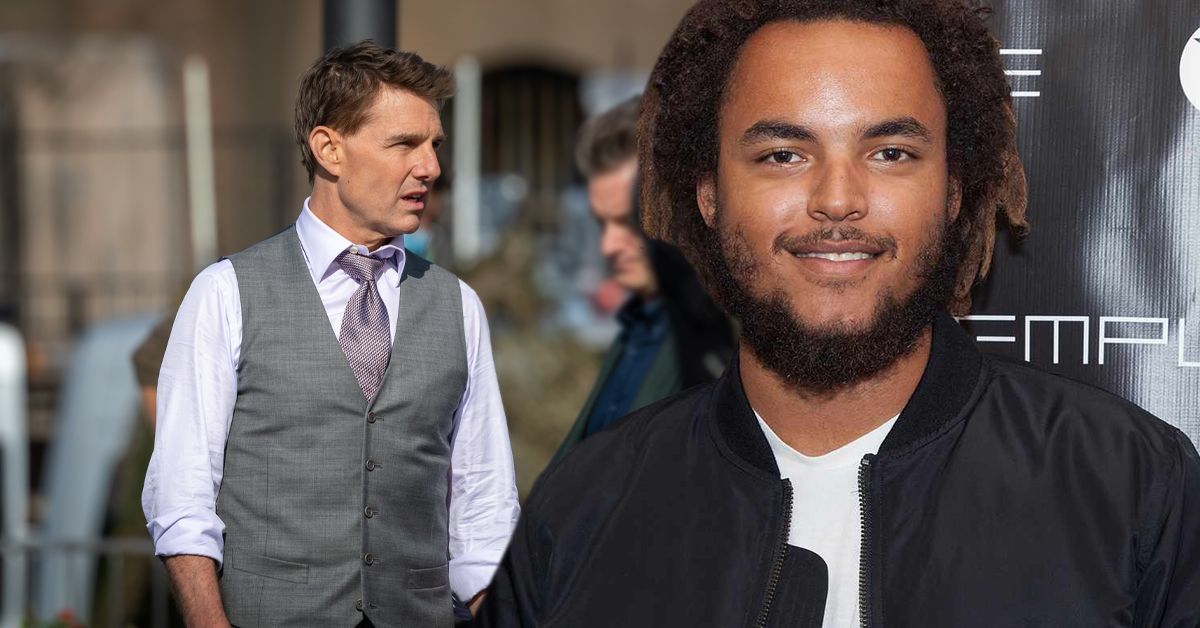 Connor echoed similar sentiments in a 2016 interview with DailyMail.
"I don't care what people say, I know that me and mom are solid. I love her a lot. My family means everything"
Do Nicole Kidman's Kids Refuse To See Her Out Of Loyalty To Tom Cruise?
Predictably, Nicole Kidman's comments sparked rumors of a strained dynamic with Connor and Isabella. Things seemed to have taken an even bleaker turn when Connor married Scientology princess Silvia Zanchi in 2019, with inside sources disclosing to DailyMail that Cruise had banned Kidman from attending the wedding.
"Tom would never even consider inviting Nicole to Connor's wedding because she's considered a 'suppressive person' by the church — and, second, he doesn't want her there."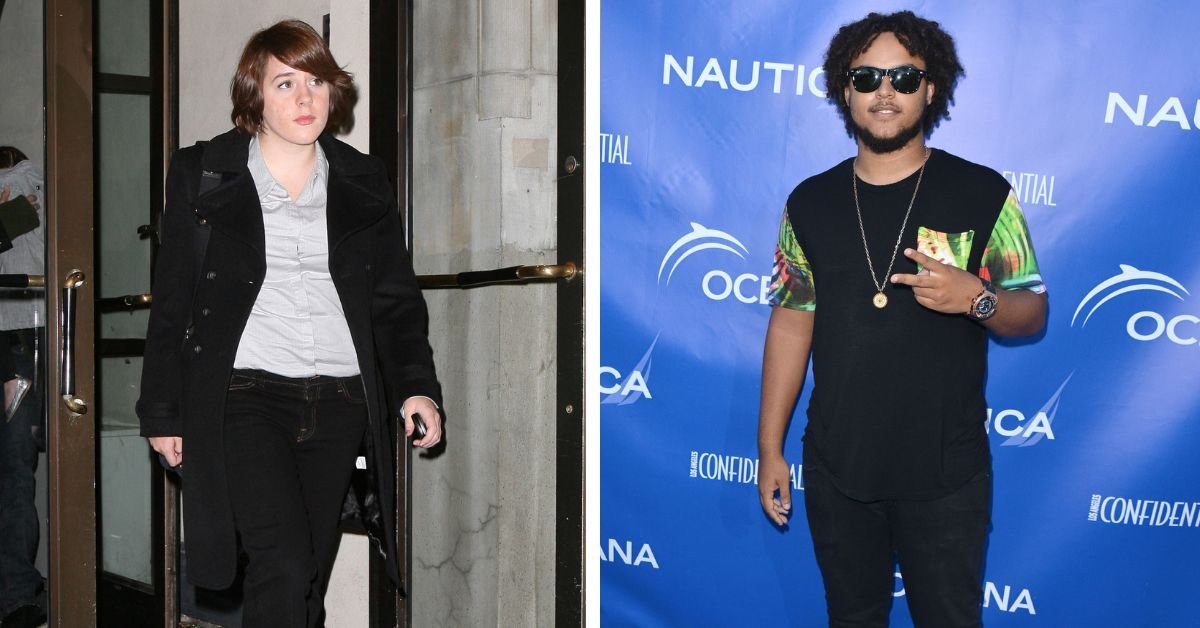 Sources close to Kidman also allege that the actress is doubtful that Connor and Bella will honor their invites to this year's The American Film Institute (AFI) ceremony, where she's expected to be honored with the 49th annual Life Achievement Award.
"Nicole knows Connor is extremely loyal to his dad, so she doesn't expect him to come, but the invitation is there for both of them," an alleged insider disclosed to Australia's New Idea, per DailyMail. "It's an event they have every right to celebrate along with the rest of Nicole's family," they continued. "Nicole is trying to limit her expectations, but is clinging to hope Bella might make it."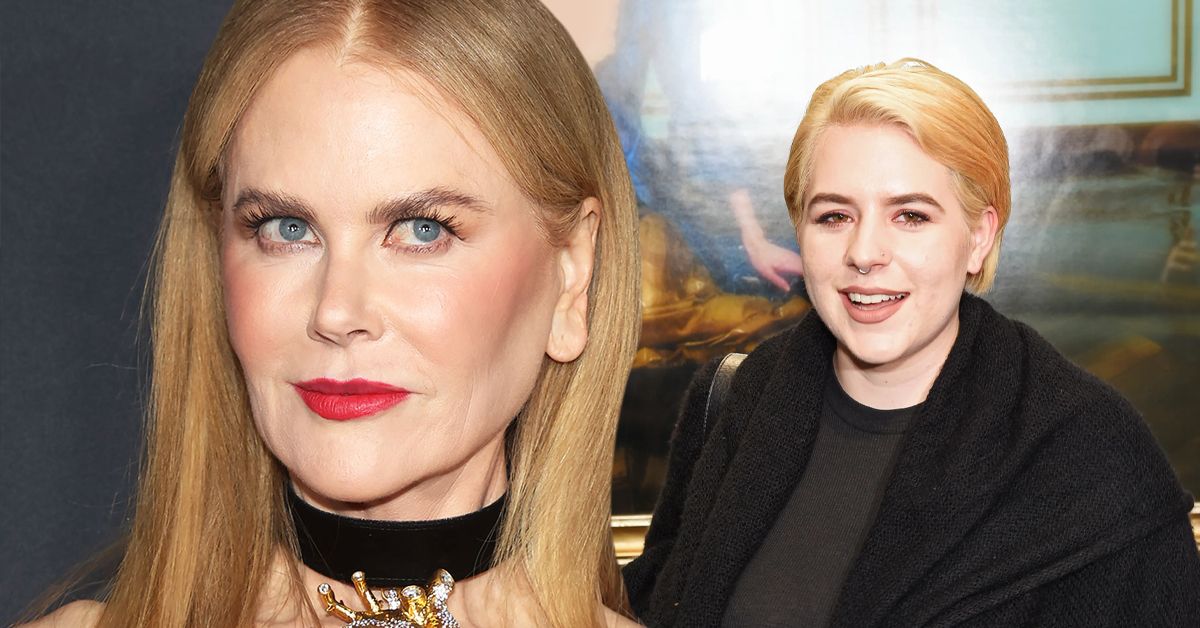 But Connor and Bella's alleged loyalty to Tom Cruise might not be the only reason they've reportedly steered clear of Kidman. The two, like their famous dad, are staunch devotees of Scientology, and were reportedly barred from associating with Kidman, who's been labeled a 'suppressive person' by the church.
This notion is perhaps best supported by Leah Remini's 2015 memoir, 'Troublemaker: Surviving Hollywood and Scientology,' in which Bella intimated that her mom's excommunication from the church was the reason they were no longer in touch.
RELATED: Nicole Kidman Wasted No Time Calling For A Lawyer After Hollywood Made Claims About Wrecking A Co-Star's Marriage
Speaking to DailyMail in 2019, former high-ranking Scientologist Sam Domingo confirmed that the two had been deeply "indoctrinated into Scientology" in the wake of their parents' divorce, leaving them with "no choice" but to disconnect from Kidman.
How Does Nicole Kidman Feel About Her Adopted Kids' Ties To Scientology?
Despite the havoc it's wreaked on their relationships, Nicole Kidman does not begrudge her kids for their ties to Scientology. Speaking to Who Magazine in 2018, Kidman admitted that her kids' religious views have done little to dampen her affection for them.
"I'm very private about all that. I have to protect those relationships," she said.
"I know 150 percent that I would give up my life for my children because it's what my purpose is. They are adults. They are able to make their own decisions. They have made choices to be Scientologists and, as a mother, it's my job to love them."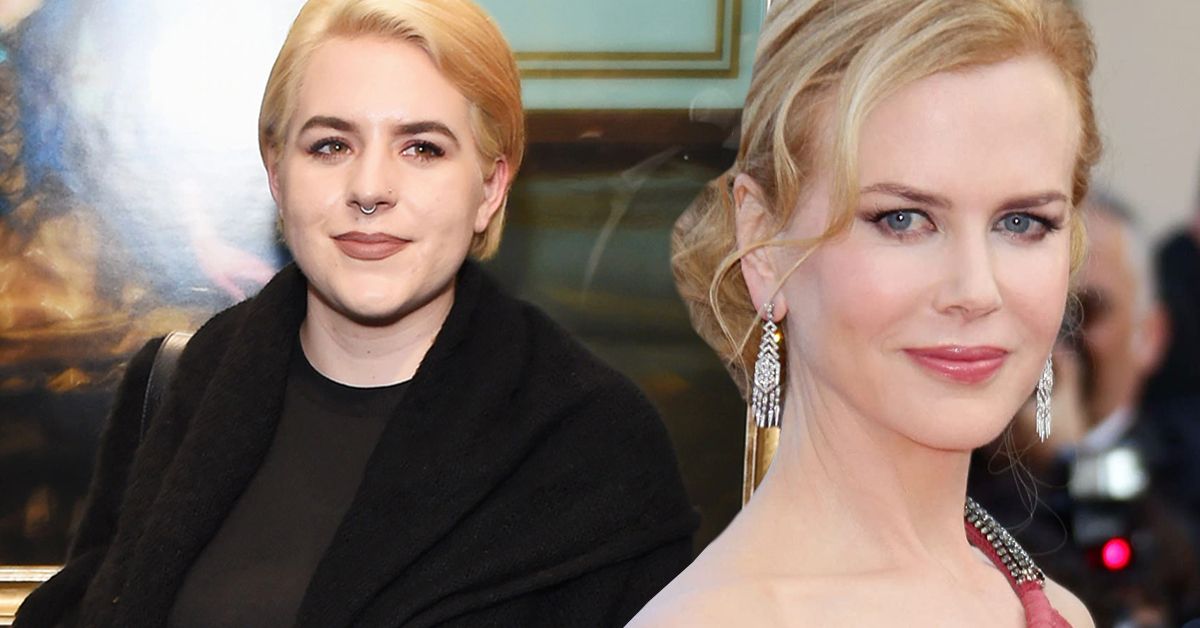 Given her enduring love for the two, it should come as no surprise that Kidman has been doing everything possible to mend fences. Thankfully, the Oscar-winning actress' efforts haven't been in vain, with Woman's Day reporting that she finally reconnected with Bella in 2016.
RELATED: One Revealing Scene In The Film Birth Caused The Audience At The Venice Film Festival To Completely Turn On Nicole Kidman
An insider revealed to the outlet that the emotional reunion moved both mother and daughter to the point of tears.
"It was a very emotional moment for all of them, especially Nicole. It didn't take long for her to burst into tears, and Bella soon followed."
The unexpected meet-up also marked Kidman's first ever encounter with IT consultant Max Parker, with whom Bella tied the knot in 2015.