Highlights
Jill Duggar Dillard and her father, Jim Bob Duggar, are not on good terms, according to Jill herself in a podcast interview.
Jill's book "Counting the Cost," released in September 2023, reveals her strained relationship with her father.
Jim Bob Duggar's controlling and toxic behavior towards Jill and her husband, Derick, ultimately led to their estranged relationship.
It's been a long time since 19 Kids And Counting aired on TLC, and a lot of secrets have been shared about the Duggar family in that period. While Jinger Duggar Vuolo wasn't in Shiny Happy People, the Amazon Prime Video documentary series revealed quite a lot. There's also the fact that several members of the family have written memoirs where they spilled what it was like to grow up with Jim Bob and Michelle Duggar.
Jill Duggar Dillard likely made money from her book deal, and when "Counting the Cost" was released in September 2023, fans were shocked to read everything that she had to say. Since she wrote quite a lot about her father Jim Bob Duggar, does that mean that they don't get along anymore?
What Happened To Jim Bob Duggar And Jill Duggar Dillard's Relationship?
Some of the Duggar kids have been honest about their relationships with their parents over the years. Now that many of them are grown-ups with children of their own, they seem willing to talk about things that they might not have in the past.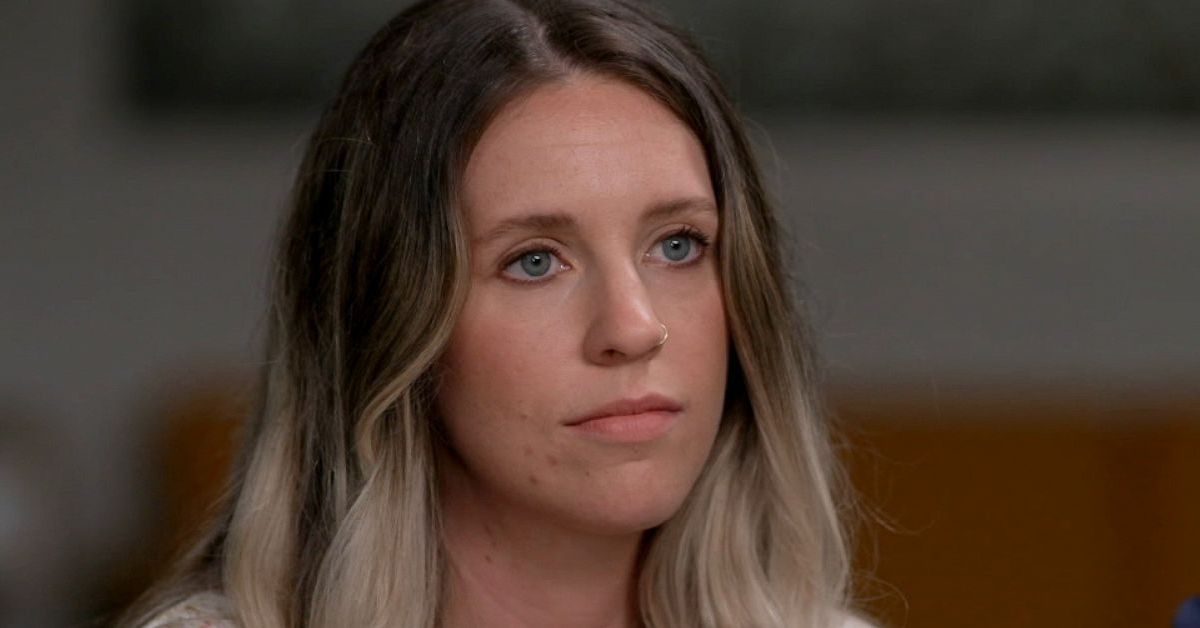 In the fall of 2023, Jill Duggar Dillard spoke on the podcast Vulnerable about her father. According to Hello! Magazine, Jill said that they aren't on good terms.
RELATED: Critics Think Anna Duggar Was Hand-Picked For Josh Duggar Due To His Problems
Jill said:
"Once we started having some differences, it got a little rocky there to the point where Derick had to have some really hard conversations with my dad."
Jill also said, "We're not rushing things either with my family. We want to have good relationships, we want there to be better trust."
What Fans Should Know About Jill Duggar Dillard's Book "Counting the Cost"
released September 12th 2023
published by Gallery Books
co-written with Craig Borlase and Derick Dillard
made the New York Times bestseller list
In September 2023, Jill Duggar Dillard spoke to Access Hollywood about her parents. She explained that she still attends family events like birthdays and her mom Michelle Duggar will be there. However, it doesn't sound like she and Michelle have a super close bond these days.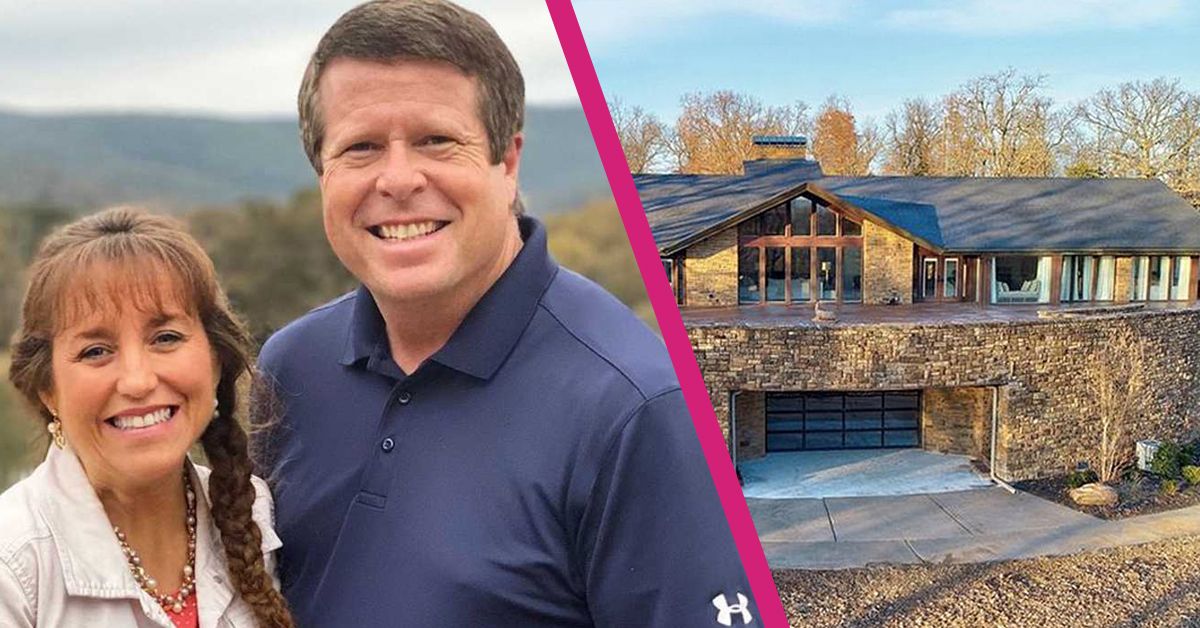 Jill also said of her father Jim Bob Duggar, "We mostly see him at weddings, funerals, and then sometimes a few other events here and there. But yeah, it's complicated. We try to not involve my mom in too much of it."
RELATED: Jill Duggar Dillard's Parents Taught Her A Shocking Lesson About Being A Woman
Jim Bob And Michelle Duggar's Daughters (According to Us Weekly):
Jinger Vuolo (born 1993)
Jessa Seewald (born 1992)
Jana Duggar (born 1990)
Joy-Anna Forsyth (born 1997)
Jill Duggar Dillard (born 1991)
Jossie Duggar (born 2009)
Jennifer Duggar (born 2007)
Johannah Duggar (born 2005)
Jordyn Duggar (born 2008)
In May 2022, E! News reported that thanks to court documents, it became clear that Jill and Jim Bob had many challenges.
Back in 2017, Jill filed a lawsuit and documents from 2021 said that she called her connection to her dad "pretty toxic." She also said to a psychologist, "He was verbally abusive. It isn't good for my mental health right now."
According to E! News, Jill continued:
"I saw a whole new side to my dad once my husband and I started making decision that were best for our family, but not in his best interest. Sadly, I realized he had become pretty controlling, fearful and reactionary."
It must have been difficult for Jill to talk about her father, both during the court case and in her memoir. Jill and some of her sisters Joy-Anna Duggar Forsyth, Jinger Duggar Vuolo, and Jessa Seewald sued Arkansas because they felt that there was an "invasion of privacy" related to Josh Duggar's inappropriate and abusive behavior. However, The Daily Mail reported in 2022 that the case was thrown out.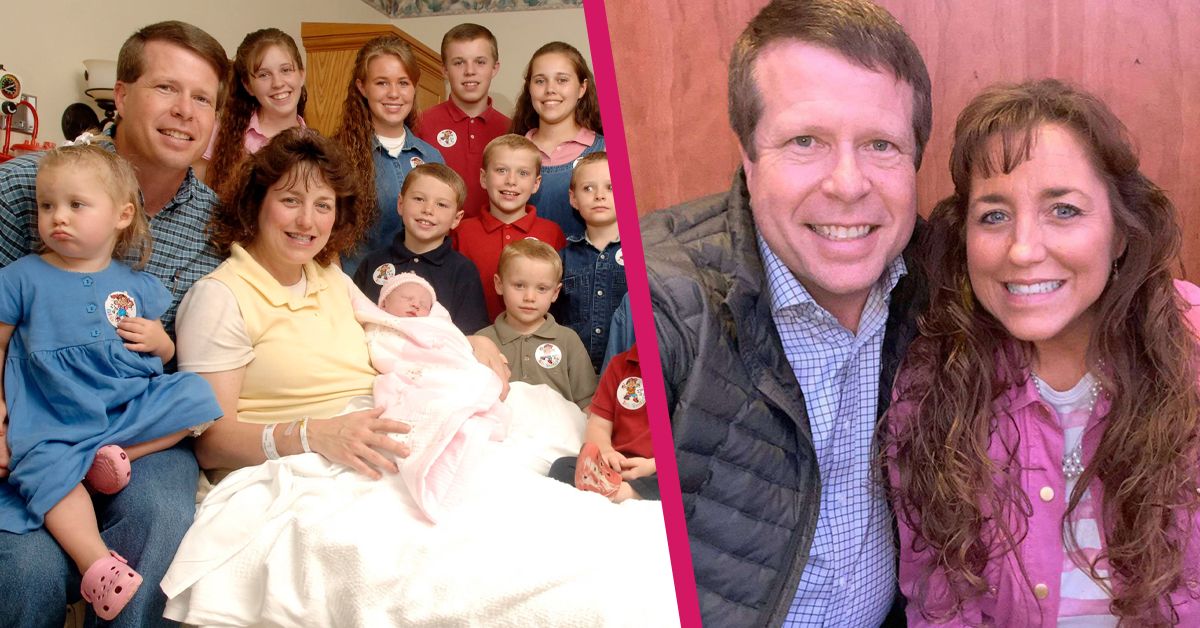 Jim Bob And Michelle Duggar's Sons (According to Us Weekly):
What Did Jill Duggar Dillard Write About Jim Bob Duggar In Her Book "Counting The Cost"?
In the spring of 2023, when Jill Duggar Dillard and Derick Dillard announced that they were writing a book, it was clear that they would share quite a lot. After all, if they didn't want to explain their side of the story and how emotional they felt about the Duggar family, it seemed unlikely that they would work on a memoir in the first place.
RELATED: Megyn Kelly's 2015 Interview With Jill And Jessa Duggar Has Not Aged Well
When Jill posted about their book "Counting The Cost" on her Instagram account, she wrote in the caption, "The challenges we have faced, including lack of respect for boundaries, greed, manipulation, and betrayal, are not that much different than what many people in our audience have faced. However, 15+ years of reality television, undergirded by secrecy and lies, is tantamount to pouring gasoline on the fire of our struggle."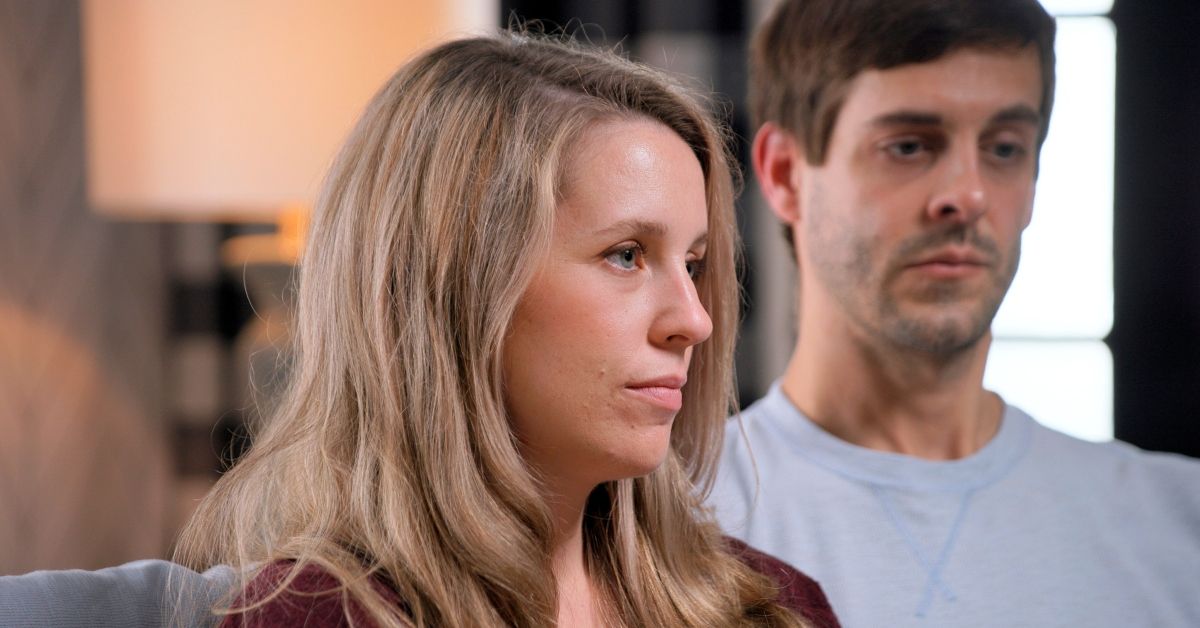 It definitely seems like after Jill Duggar Dillard wrote about Jim Bob Duggar in her memoir, it was clear that they couldn't maintain a friendly relationship, if they ever had one.
According to The Daily Mail, Jill said that when Jim Bob saw that Derick enjoyed one beer, he said that Derick needed to attend rehab.
Jill also wrote about not getting paid for 19 Kids And Counting, which is a sad story that she has shared before. She wrote that after she asked her father about the money that she and Derick should have been paid for their reality TV appearances, he was mad. He said that she should say that she was sorry for writing a letter about the situation.
Jill Duggar Dillard's Own Family:
husband: Derick Dillard (married 2014)
they have three kids
Samuel Scott (born 2017)
Israel David (born 2015)
Frederick Michael Dillard (born 2022)
According to In Touch Weekly, Jill's parents were unhappy with the book. A source said that they were "humiliated."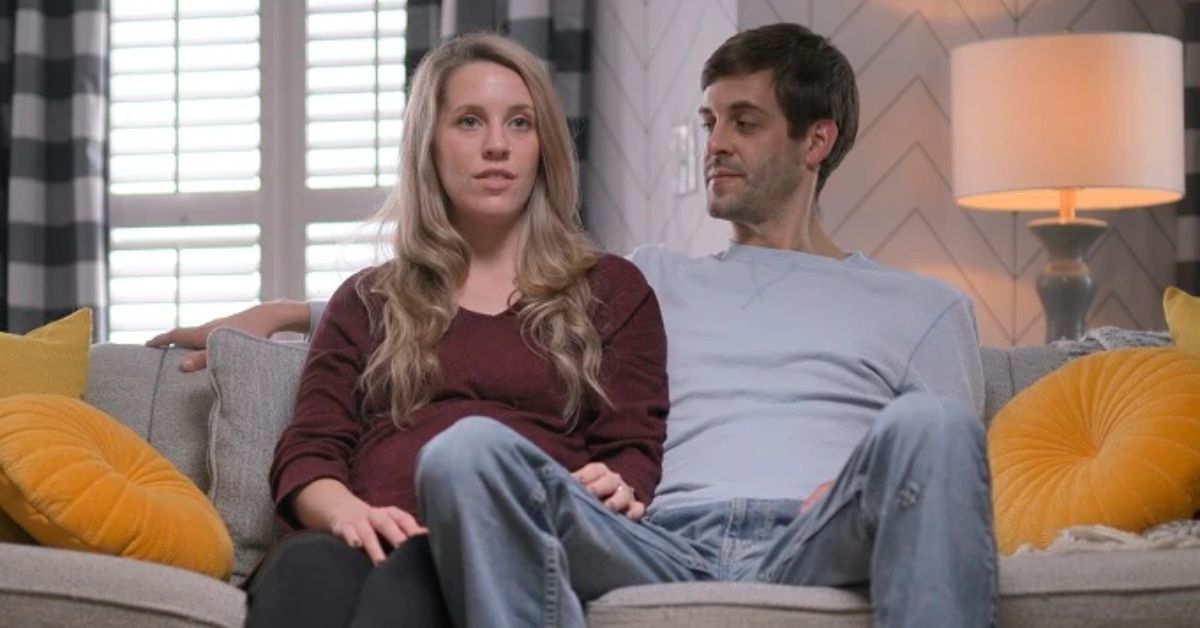 It's heartbreaking to read Jill Duggar Dillard's account of growing up with Jim Bob Duggar, and it sounds like things have only gotten worse since then. From what Jill has shared in her memoir and in interviews, it doesn't seem like she and her father will ever have an easy time getting along.