Highlights
Tony Curtis was suspicious of his wife, Janet Leigh, having affairs with other celebrities, including Frank Sinatra, despite his own infidelity.
Tony Curtis and Janet Leigh's turbulent marriage ultimately ended in divorce in 1962.
While Tony Curtis and Frank Sinatra were friendly and worked together professionally, their friendship became strained.
Actors Tony Curtis and Janet Leigh were household names in the 1950s and 1960s. They were two of Hollywood's biggest stars, and they appeared in numerous films together. Eventually, they pursued a romantic relationship and got married in 1951.
Curtis, who was known to be a ladies' man and deeply insecure, was often suspicious of his wife having affairs with other celebrities including music legend Frank Sinatra, even though he cheated on Leigh during their marriage on multiple occasions. Curtis and Leigh's celebrity daughter, Jamie Lee Curtis, has even spoken about her parents' odd and challenging relationship. Known for her work with the Halloween film series, Curtis almost did not enter the entertainment business and thought about pursuing a career as a police officer instead.
Did Frank Sinatra Impact Tony Curtis And Janet Leigh's Marriage?
According to Ranker, Tony Curtis believed that his wife, Janet Leigh, could have had a secret affair with legendary crooner, Frank Sinatra. Curtis, who was often paranoid about his wife's whereabouts and behavior, was frequently suspicious of Leigh. Sinatra, who was also known for his love of women, had affairs or was married to many stars of his era, including:
Ava Gardner
Lana Turner
Joan Crawford
Judy Garland
Donna Reed
Lauren Bacall
Grace Kelly
RELATED: This Is Jamie Lee Curtis's Lowest Rated Movie, According To Rotten Tomatoes
While it cannot be confirmed nor denied if Leigh actually had an affair with Sinatra, Curtis's frequent accusations against Leigh could have certainly played a role in the couple's ultimate break up. Curtis, who was woman-obsessed, was known to "be jealous of Leigh's relationships with other men", according to Ranker. His behavior was even existent before he and Leigh married. He allegedly would go to Leigh's home while she was on dates with other individuals and wait for her to come back.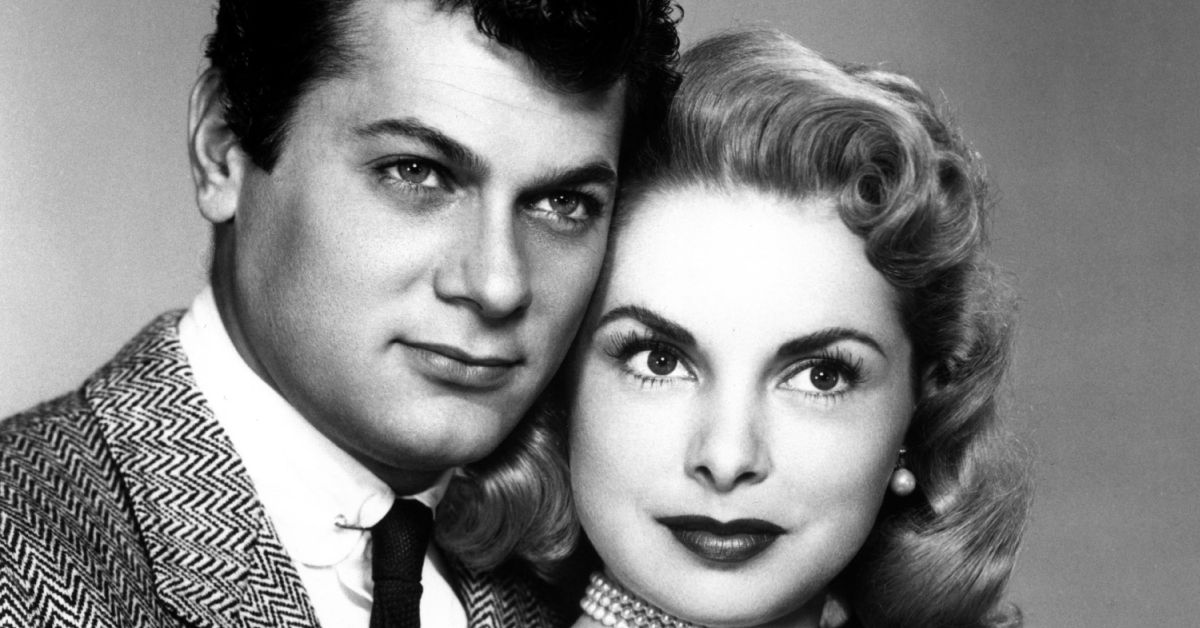 While Curtis held affairs against his wife, he allegedly admitted to an affair with Marilyn Monroe in 1958. Furthermore, when Monroe told her then husband, Arthur Miller, about her affair with Curtis, she reportedly stated that she had become pregnant with Curtis's child. The pregnancy ended with a miscarriage. Curtis not only had an affair with Monroe, but also allegedly with stars such as Natalie Wood during his marriage to Leigh, according to Newsner.
Related: The Real Reason Jamie Lee Curtis Was Reluctant To Work With Jake Gyllenhaal
Curtis and Leigh tried to work on their marriage, but to no success. Their daughter, Jamie Lee Curtis, has even admitted to being a "save-the-marriage baby", according to Nicki Swift. She has also claimed that her parents hated each other, despite being one of Hollywood's most beloved couples. Curtis and Leigh had a turbulent marriage that ended in divorce in 1962. Curtis's numerous affairs, struggles with alcohol and drugs, and jealousy proved to be too much for Leigh.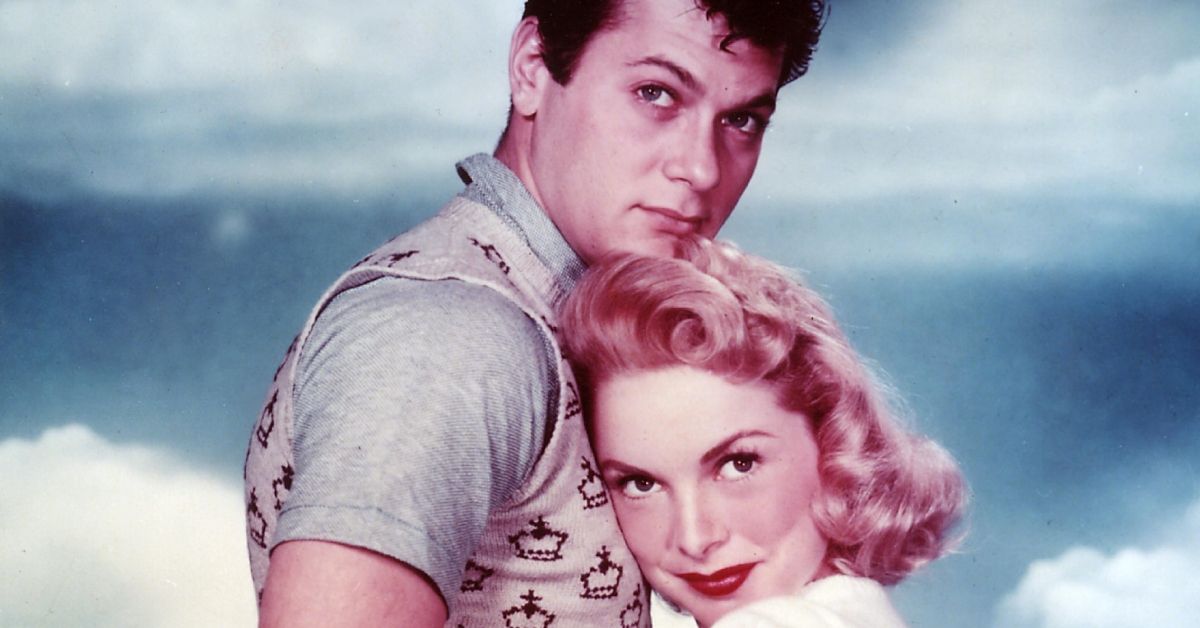 Curtis reportedly spoke candidly about his womanizing and desire for young woman. According to the Guardian, Curtis once said:
"I wouldn't be caught dead marrying a woman old enough to be my wife."
After his marriage to Leigh, he would later marry five more times. In 1963, shortly after his publicized divorce, he married German actress, Christine Kaufmann, who was a teenager at the time. They met while filming Taras Bulba together in 1961 and 1962. After divorcing Kaufmann in 1968, Curtis married:
Leslie Allen (married from 1968 to 1982)
Andrea Savio (married from 1984 to 1992)
Lisa Deutsch (married from 1993 to 1994)
Jill Vandenberg (married from 1998 to Curtis's death in 2010)
While Curtis was a traditional star of his era, his behavior and desires are far from commendable. Fortunately for the elder Curtis, he enjoyed a stable and lasting relationship in his final years. According to Yahoo! Finance, Curtis updated his will near the end of his life and left most of his net worth to Jill Vandenberg, instead of his children.
Were Tony Curtis And Frank Sinatra Friends?
Tony Curtis and Frank Sinatra were two of the biggest names in show business during their heyday. This, of course, poses the question of whether they knew each other personally or ever worked together.
Related: Decades After Freaky Friday, Are Lindsay Lohan And Jamie Lee Curtis Close?
Curtis and Sinatra were certainly friendly with one another during the height of their respective careers. Sinatra, who became famous through his music career, was pursuing acting in the 1950s and 1960s as well. In 1958, Sinatra and Curtis co-starred in United Artists' Kings Go Forth, alongside Natalie Wood.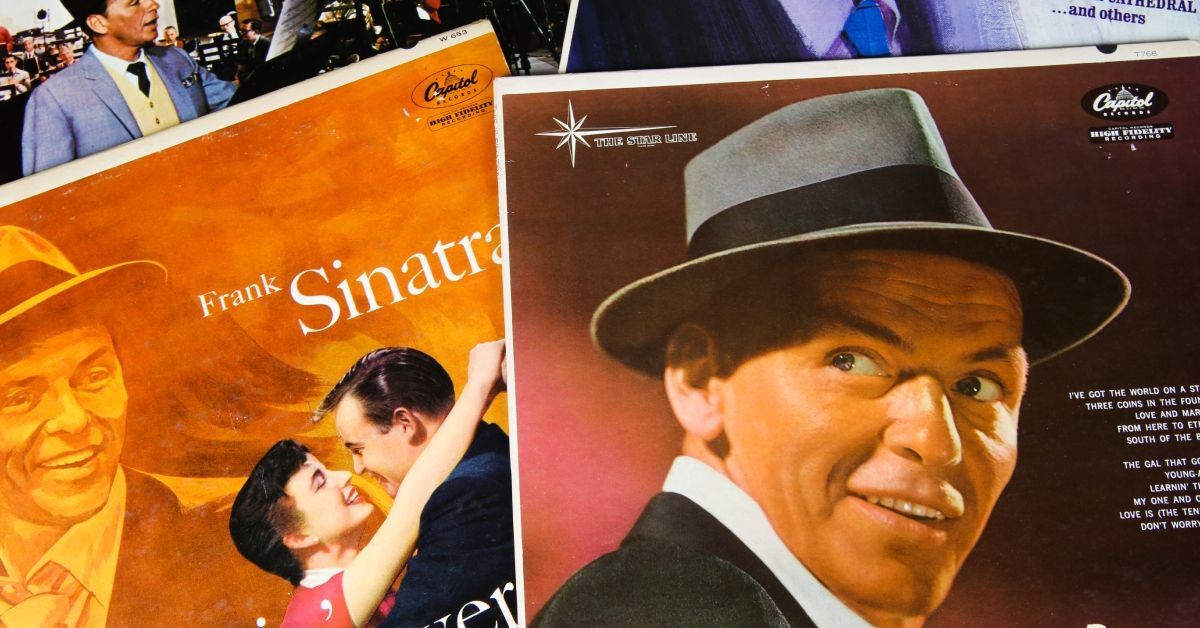 Not only did Curtis and Sinatra work professionally together, but Curtis reportedly was included in multiple Rat Pack events. According to Ranker, it was Curtis's friendship with comedian Jerry Lewis, that led Curtis to be introduced to the Rat Pack. Curtis once discussed his relationship with Frank Sinatra and the Rat Pack candidly:
"I became an honorary member of Frank's Rat Pack…Anytime they had a get together, I was invited. Whenever those guys got up to any kind of mischief, I was there. They treated me like a kid brother, which brought out the best in everyone."
Though Curtis became close with members of the Rat Pack especially Sinatra, the Rat Pack was well aware of Curtis's obsession with women. Though many members of the Rat Pack shared a similar passion for women, Curtis reportedly would take it too far. Sammy Davis Jr. once called the actor "a fool" because "he's an adolescent when it comes to" women.
Often, Janet Leigh was also invited to Rat Pack events alongside her husband, and Curtis would become overprotective of her and suspicious of his Rat Pack friends' interactions with her. At one point, Curtis believed that Leigh hooked up with Sinatra.
While some may argue that Curtis and Sinatra had a good friendship, this cannot be confirmed as Curtis later suspected Sinatra of cheating with his wife. Curtis definitely bonded with Sinatra for a period of time and enjoyed being included in Rat Pack gatherings.
Frank Sinatra went on to enjoy a lasting career until his passing in May 1998 at the age of 82, while Curtis's popularity dwindled over the decades. Curtis eventually pursued a hobby of painting and lived a fairly quiet life in his final years. Curtis passed away in September 2010 at 85 years old.