Highlights
Late-night talk show hosts like David Letterman, Jimmy Kimmel, Jimmy Fallon, Jay Leno, Conan O'Brien, and Craig Ferguson seized the comedic opportunities to skewer Tiger Woods' scandal.
Woods' scandal involved an extramarital affair that led to multiple women coming forward.
The talk show hosts used golf-themed jokes, satirical comments, and impersonators to mock Woods' affairs.
Since Tiger Woods' scandal was revealed following his car accident on Thanksgiving in 2009, his professional golf career has been at a midpoint, and he keeps getting entangled in endless controversies.
In the aftermath of Woods' scandal, an influx of putter jokes and risqué golf metaphors were highlighted. Late-night talk show hosts like David Letterman, Jimmy Kimmel, Jimmy Fallon, Jay Leno, Conan O'Brien, and Craig Ferguson were quick to seize the comedic opportunities to skillfully skewer Woods' scandal and personal life.
8
What Happened To Tiger Woods?
Net Worth: $1.1 Billion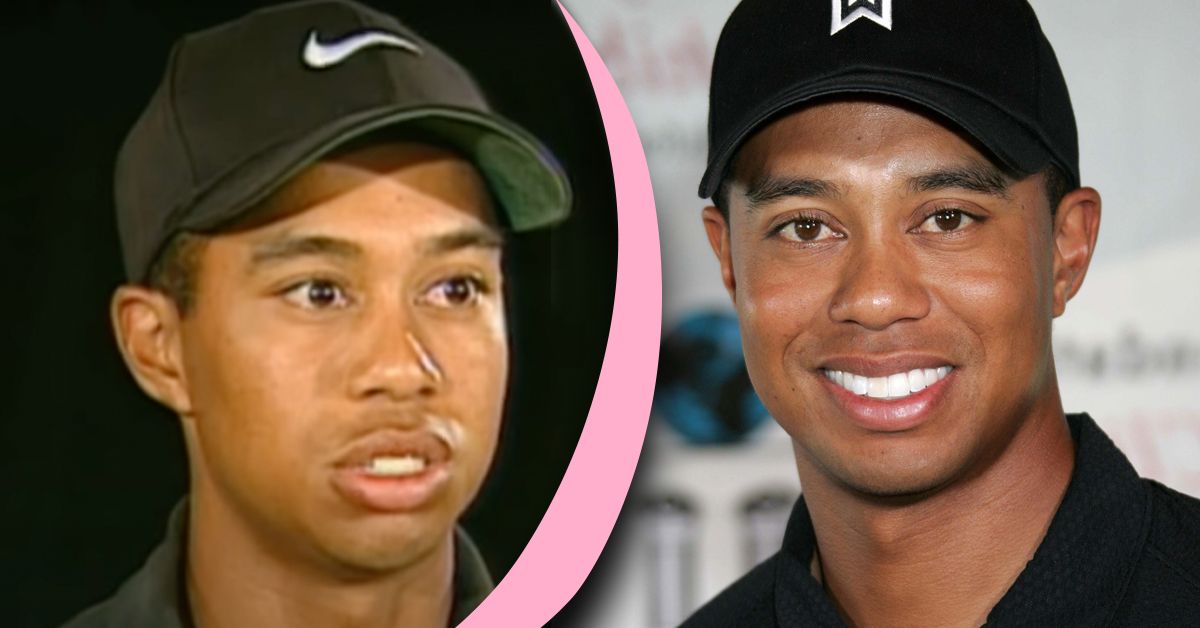 On November 27, 2009, Tiger Woods was arrested after he was involved in a car crash and was not wearing a seatbelt. Two days before his accident, a National Enquirer report alleged Woods' involvement in an extramarital affair that led to a confrontation with his then-wife, Elin Nordegren.
Birthname

Eldrick Tont "Tiger" Woods

Birthdate

December 30, 1975

Birthplace

Cypress, California
Tabloid reports linked Woods romantically with nightclub manager Rachel Uchitel after Uchitel sent evidence of Woods' voicemail to Us Weekly. Despite his initial denial and attempts to save his public image by paying $8 million to Uchitel to sign their NDA, Woods eventually admitted to his infidelity. Eventually, numerous women came forward, claiming to have had a sexual relationship with Woods during his eight-year marriage to Nordegren.
RELATED: How Tiger Woods Amassed His Massive $1 Billion Net Worth
Woods used his prenup to bribe Nordegren to stay in their marriage as well. In a public apology, Woods acknowledged his transgressions and took a hiatus from professional golf.
"I was unfaithful, I had affairs and I cheated. What I did was unacceptable. I hurt my wife, my kids, my mother, my wife's family, my friends, my foundation, and kids all around the world who admired me."
7
What David Letterman Said About The Tiger Woods Scandal
Date Aired: December 7, 2009
Network: CBS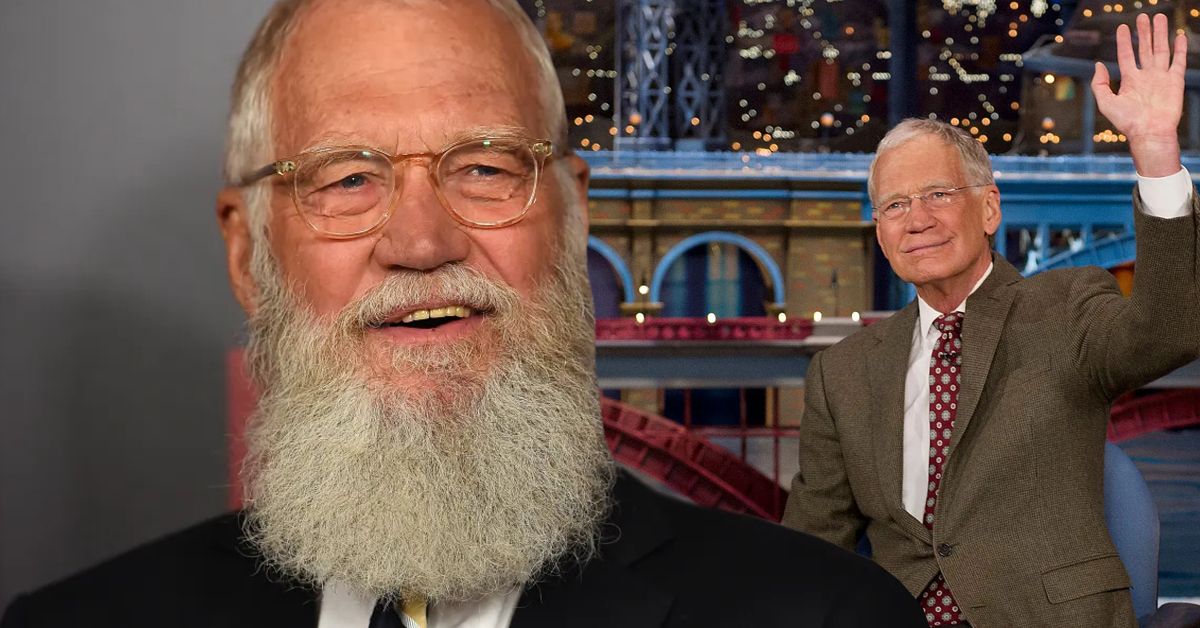 After taking a week off in November 2009, David Letterman made a comedic return to the Late Show and immediately delved into Tiger Woods' scandal. Letterman began his monologue by humorously addressing Woods' troubles. He joked that if the situation occurred three months earlier, he would have had material for a year.
Birthname

David Michael Letterman

Birthdate

April 12, 1947

Birthplace

Indianapolis, Indiana, USA
Letterman also poked fun at Wood's leaked text messages to his mistresses. "Anyway, that's what he was doing. Now text messages, we have them now, sent by Tiger Woods. Number eight, are you a cop? Number seven, you're breaking up with me for Lee Travino?"
Date Aired: December 5, 2009
Network: ABC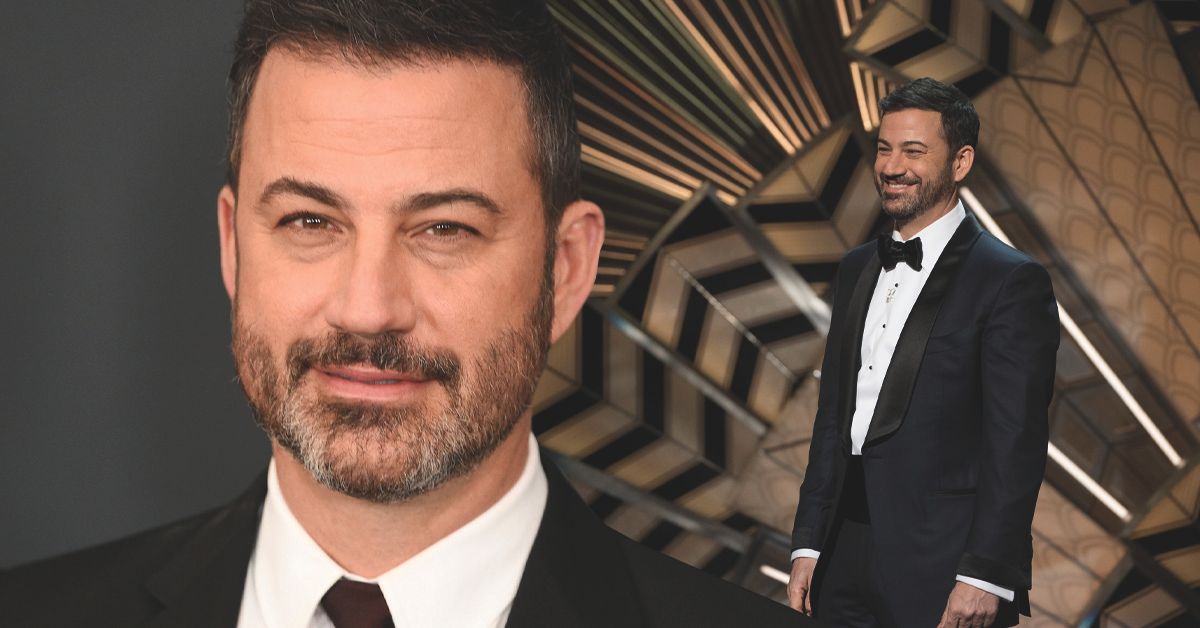 Jimmy Kimmel started his monologue by encouraging the audience to greet each other, then wove humor by suggesting that someone in the audience had slept with Tiger Woods.
He also suggested that hiding in the garage might be the golfer's idea of a fun weekend, given his current situation as the most significant news story. Then, a voiceover introduced the commercial parody for the Tiger Woods Mistress Commemorative Plate Collection, "… Order now, and each month you'll receive a beautiful hand-carved plate featuring one of Tiger's lovely liaison liaisons."
Birthname

James Christian Kimmel

Birthdate

November 13, 1967

Birthplace

Brooklyn, New York City, New York, USA
Kimmel employed a weather metaphor, connecting a sweeping snowstorm across the country to the expanding Woods scandal, and incorporated a playful segment on who Woods may be involved with within different regions.
5
Jimmy Fallon Used Golf-Themed Jokes To Narrate Tiger Woods' Scandal
Date Aired: December 7, 2009
Network: NBC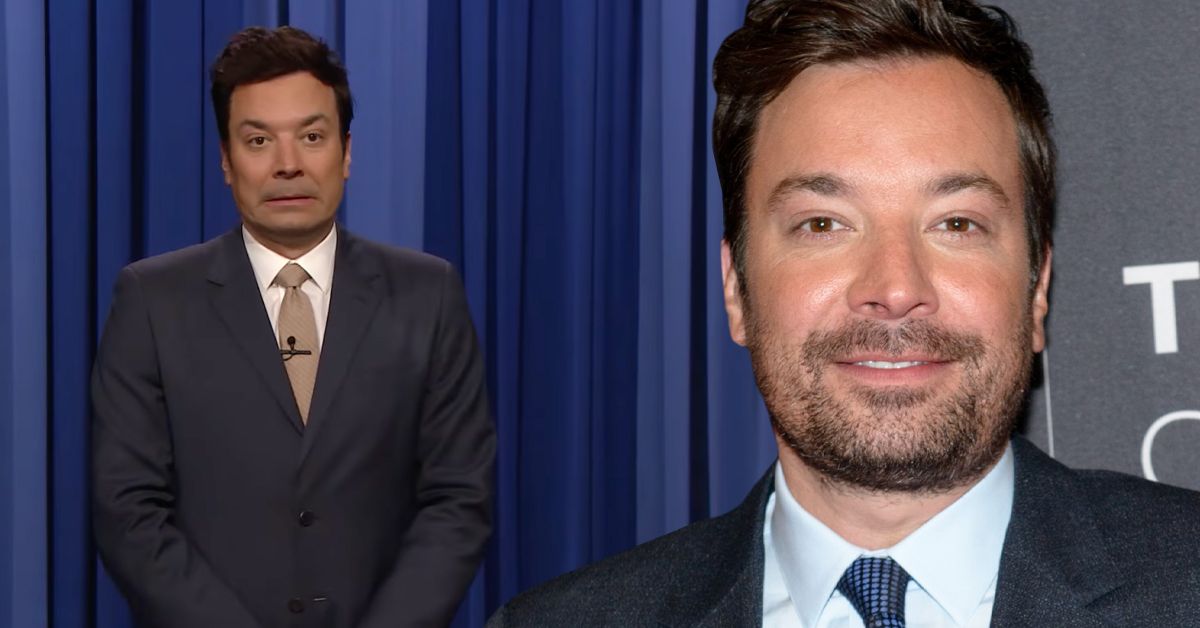 On The Late Show with Jimmy Fallon, Fallon dubbed his monologue with a golf analyst's calm tone saying, "Tiger Woods Scandal Invitational" and joked that Woods was already on the seventh hole.
Fallon also questioned the passion of Woods' affairs and humorously suggested that Woods crouch down to examine the terrain before jumping into bed. Before ending his monologue, Fallon introduced a comedic take on a Tiger Woods advent calendar that reveals a new mistress every day.
4
Conan O'Brien Hired Impersonators During His Tiger Woods Skit
Date Aired: December 4, 2009
Network: NBC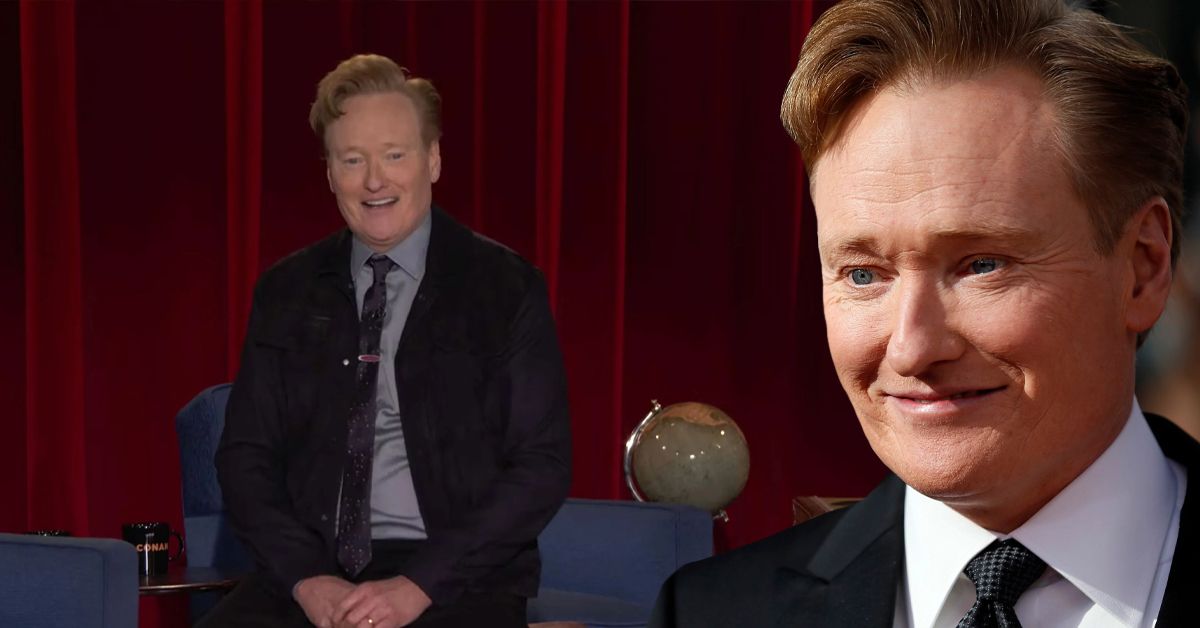 Conan O'Brien introduced a Tiger Woods joke caddy, with Andy Richter providing commentary as he delivered his punch lines. O'Brien humorously remarked, "Conan's got his joke. He's hitting into a strong headwind of indifference. Let's see how he does."
O'Brien quipped about nine women claiming affairs with Woods, saying, "For the first time ever, he's four over par." He also touched upon Woods' nickname for a British sportscaster alleged to be among his mistresses, referred to as "The British Open."
RELATED: Here Are All The Late Night Talk Show Hosts Ranked From Richest To Poorest
O'Brien made light of claims about Woods' behavior in bed, humorously noting that his mistress allegedly praised Woods' prowess in bed and joked that Woods reportedly paid her $3 million to keep talking.
3
Jay Leno Poked Fun At Tiger Woods' Increasing Number Of Mistresses
Date Aired: December 4, 2009
Network: NBC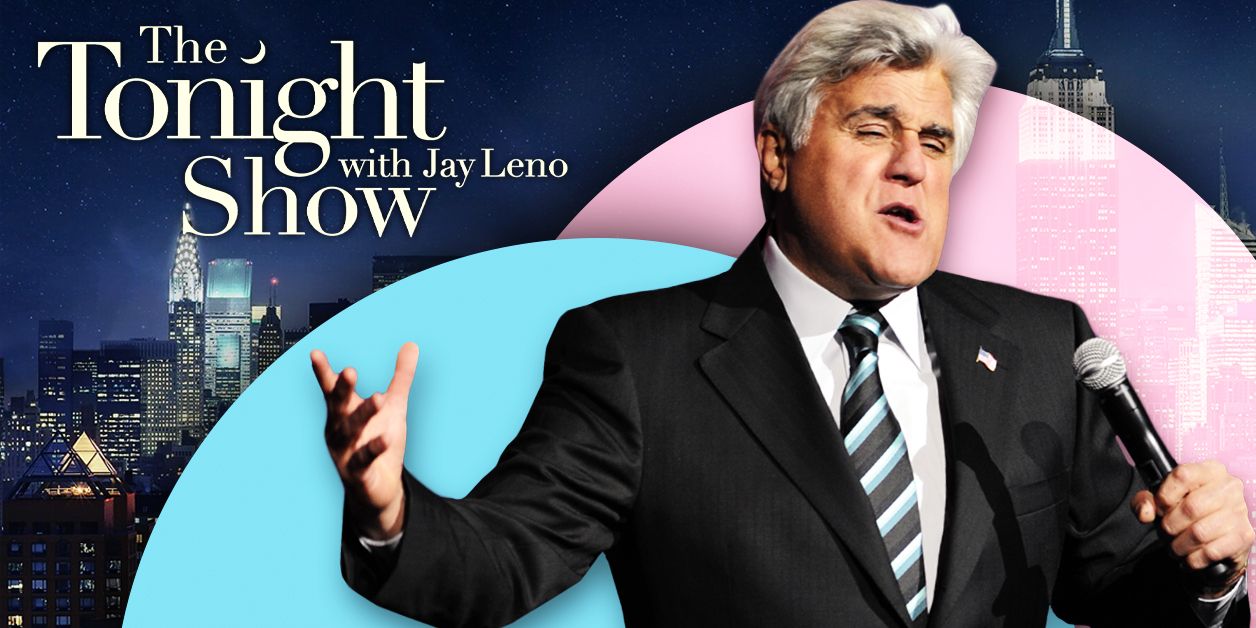 Jay Leno addressed the Tiger Woods scandal by referencing a study from the International Handbook of Anger that identified young people under 30, particularly women at home with small children, as the angriest Americans, "especially if they're married to the world's greatest golfer."
Leno also mentioned President Barack Obama's unfortunate timing on the Golf Digest cover with Woods because Michelle Obama might no longer allow him to hang out with the golfer.
RELATED: The Best '90s Talk Show Hosts: Where Are They Now?
Leno delved into the escalating number of mistresses, incorporated a joke about Woods' affinity for pancakes, and created a humorous comparison between Santa Claus and Woods.
2
Craig Ferguson Mocked Tiger Woods' Mistresses
Date Aired: December 7, 2009
Network: CBS
Craig Ferguson highlighted Virgin Galactic's unveiling of a spaceship named Tiger Woods for wealthy individuals seeking to leave the planet. Ferguson likened women claiming affairs with Woods to the Spartacus scene, playfully imagining them declaring, "I am Tiger's mistress" in unison. When a woman in the audience shouted something, Ferguson jokingly remarked that mistresses were emerging from every corner.
1
George Lopez Talked About Tiger Woods' Scandal With Kathy Griffin
Date Aired: December 7, 2009
Network: TBS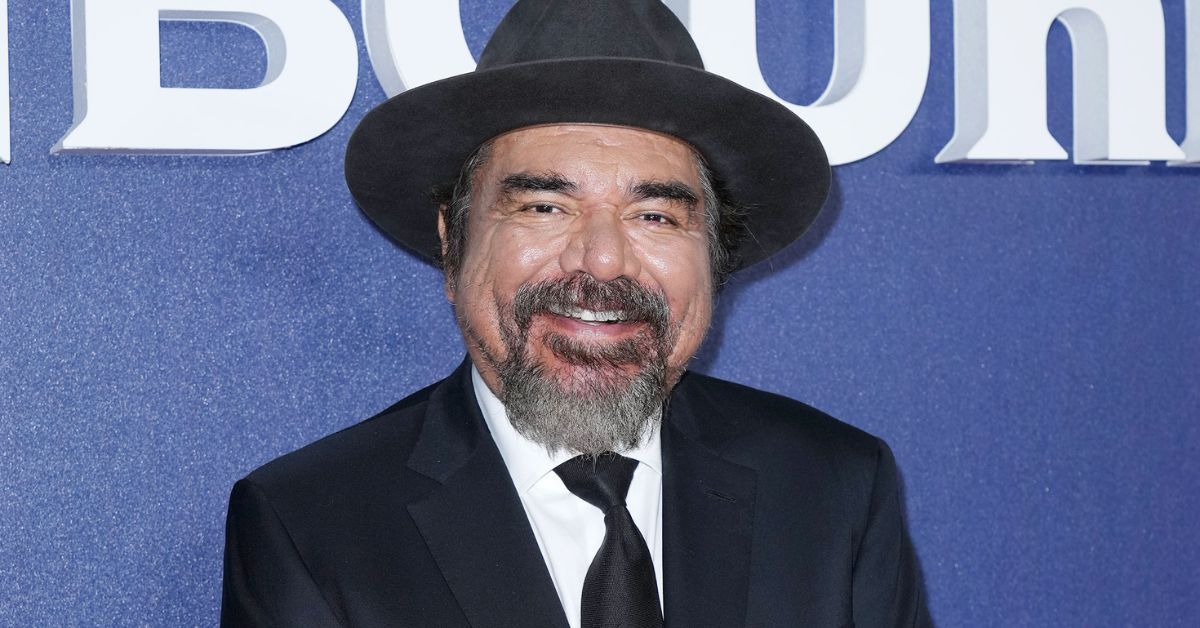 George Lopez centered his opening on Tiger Woods and joked that the situation would worsen as only white women had come forward so far. Lopez humorously commented on a fictional Latina's modest request for a bus ride and suggested Woods could improve his standing in the black community with a high-speed chase in a white Bronco.
Lopez mimicked Chris Brown's reaction to Woods' affairs and temporarily shifted the tone by bringing Kato Kaelin to welcome the mistresses to their 15 minutes of fame. Then his guest, Kathy Griffin said,
"I am all Tiger all of the time…. I am so obsessed with the Swedish model wife who sounds like an IKEA end table…I don't know what her name is, and I don't care… I want to go gay for her because she is gonna be rolling in it."