Highlights
"I'll Stick Around" by Foo Fighters was written by Dave Grohl about Courtney Love.
The song's lyrics express Grohl's desire to move on from Love and focus on his career.
Grohl confirmed that the song was about Love and revealed that the menacing ball in the music video represented her.
Courtney Love and Dave Grohl will forever be connected thanks to their relationship with Kurt Cobain. They also have a lot in common since they were both staples of the '90s grunge music scene. However, even though they share this heartbreaking and devastating loss, fans know that they argued with each other for years. Love gave Grohl Nirvana royalties and the musicians were involved in a lawsuit as well.
When Dave Grohl released the first Foo Fighters album in the mid-1990s, he included a song that was about Courtney Love. Here's everything that fans should know about this tune.
The Foo Fighters Song "I'll Stick Around" Is About Courtney Love
According to Far Out Magazine, Dave Grohl wrote "I'll Stick Around" about Courtney Love. By the time the song was released in 1995, Grohl and Love had been fighting for a while, and it was clear that it would be a while before they could find a way to get along. In fact, people have been talking about their tricky relationship for several decades now.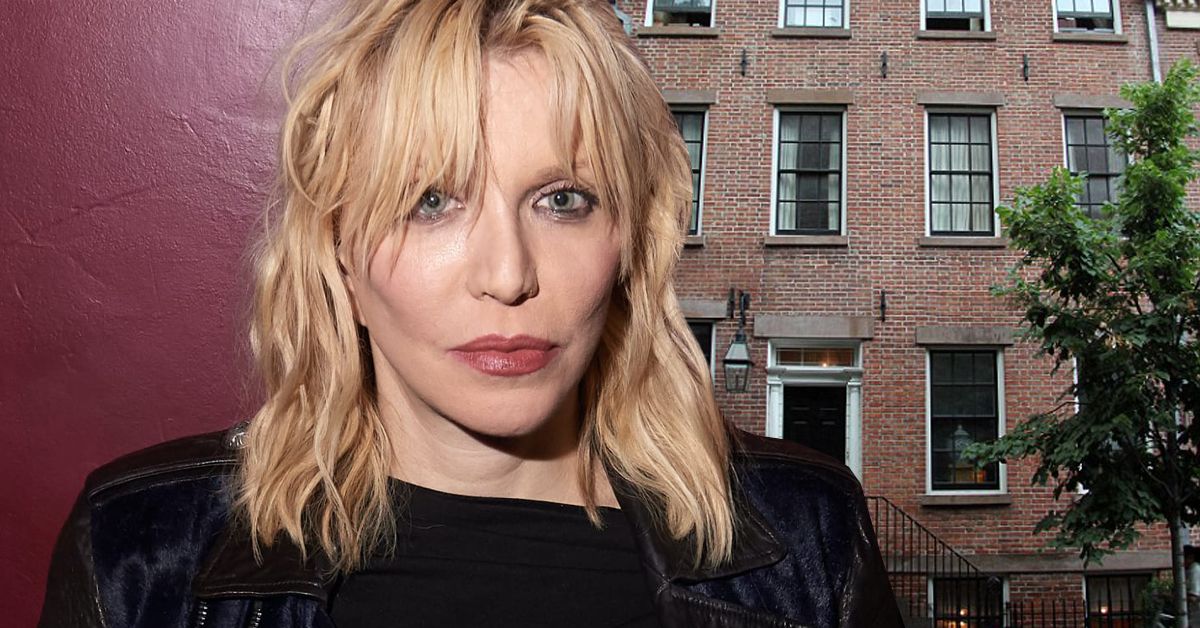 The lyrics from "I'll Stick Around" paint a picture of the problems that Dave Grohl had with Courtney Love. As Far Out Magazine pointed out, he wrote a line about "rehearsed insanity." The other lyrics also explain how he felt about his late bandmate's wife:
"I've taken all and I've endured/One day it all will fade, I'm sure/I don't owe you anything, I don't owe you anything…/I had no hand in your ever-desperate plan/It returns and when it lands, words are due/I should've known we were better off alone/I looked in and I was shown, you were too."
RELATED: Dave Grohl Has A Strict Rule When It Comes To Singing Nirvana Songs
From those lyrics, it seems that Grohl was saying that he wanted to move on with his career and not have to think about Love. Of course, things were very complicated between Grohl and Love back then.
According to The A.V. Club, there are many songs that reference Courtney Love, and "I'll Stick Around" is one of them. The website reported that Dave Grohl didn't share that he wrote "I'll Stick Around" because of how he felt about Courtney Love for quite a while. Eventually, though, he explained:
"I've denied it for 15 years, but I'm finally coming out and saying it. Just read the f***ing words!"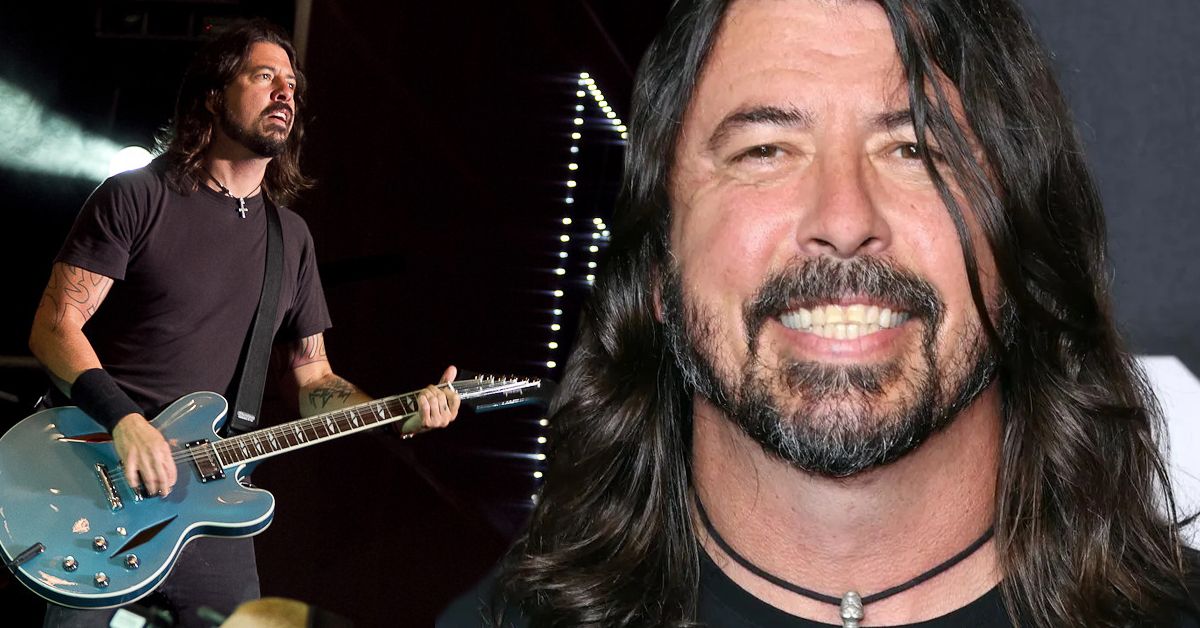 Facts About The Foo Fighters Song "I'll Stick Around"
included on the first Foo Fighters album from July 1995
one of four singles from the album
recorded at Robert Lang Studios
It makes sense that Grohl would wait a while before sharing who he really wrote "I'll Stick Around" about. It couldn't have been easy to navigate the next phase of his music career while mourning the loss of Cobain. This is an experience that no one should have to go through.
The video for "I'll Stick Around" was also about Courtney Love. According to Loudwire.com, the director, Gerald Casale, said in an interview on Apple Music Hits' show Rock Classics Radio that the "menacing ball" referred to her. He explained that when he talked to Grohl about whether the song was really about Love, Grohl said "My lips are sealed."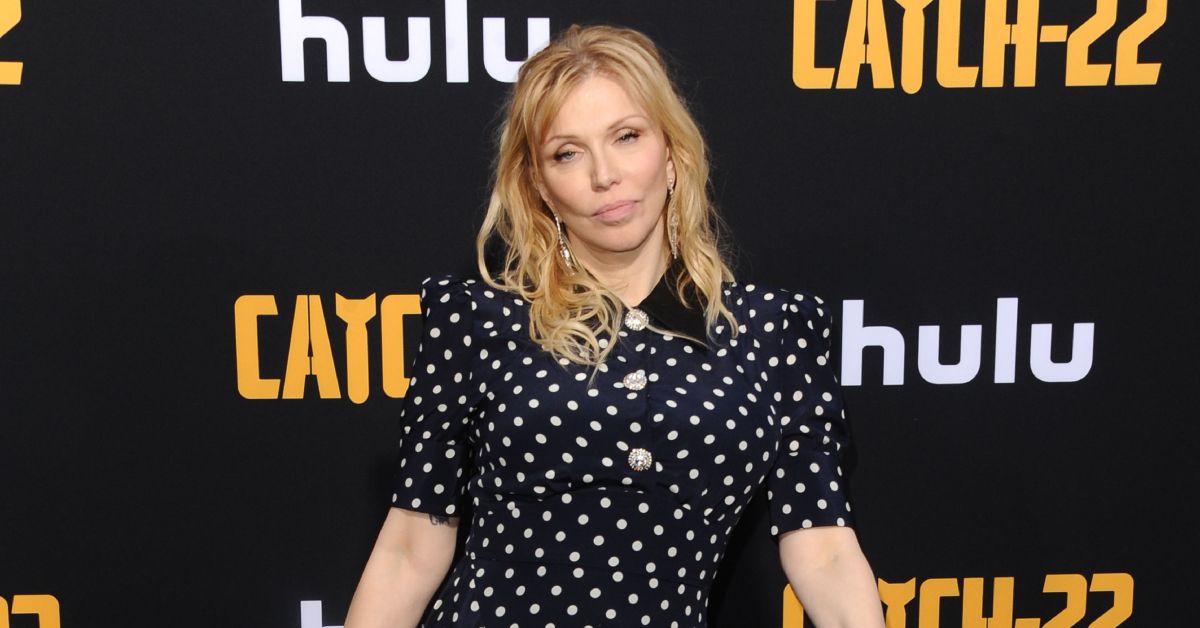 RELATED: Dave Grohl Probably Didn't Get Paid Much For This Expensive Super Bowl Advertisement
Casale told Rock Classics Radio, "What nobody knows is that what that viral ball represented, that menacing ball …that represented Courtney Love. Yep. I'm here to tell you for the first time… I'll tell you why I did that. When I heard the song, I immediately assumed that what Dave is talking about when he said, 'I don't owe you anything' and knowing the problems they were going through with Courtney, I made the assumption, it was about Courtney."
What Else Did Dave Grohl Say About The Foo Fighters Song "I'll Stick Around"?
The Foo Fighters song "I'll Stick Around" made such an impression that Dave Grohl is still asked about it from time to time. Ever since it was first released, many people have thought that the song lyrics were about Kurt Cobain. It makes sense that people felt this way since Cobain's former bandmates must have been working through a lot of grief and tough emotions. It must have been hard not to think about Cobain when picturing how the rest of their lives and careers would go.
In 2014, when he was interviewed by The Guardian, Grohl was asked if the song referred to Cobain.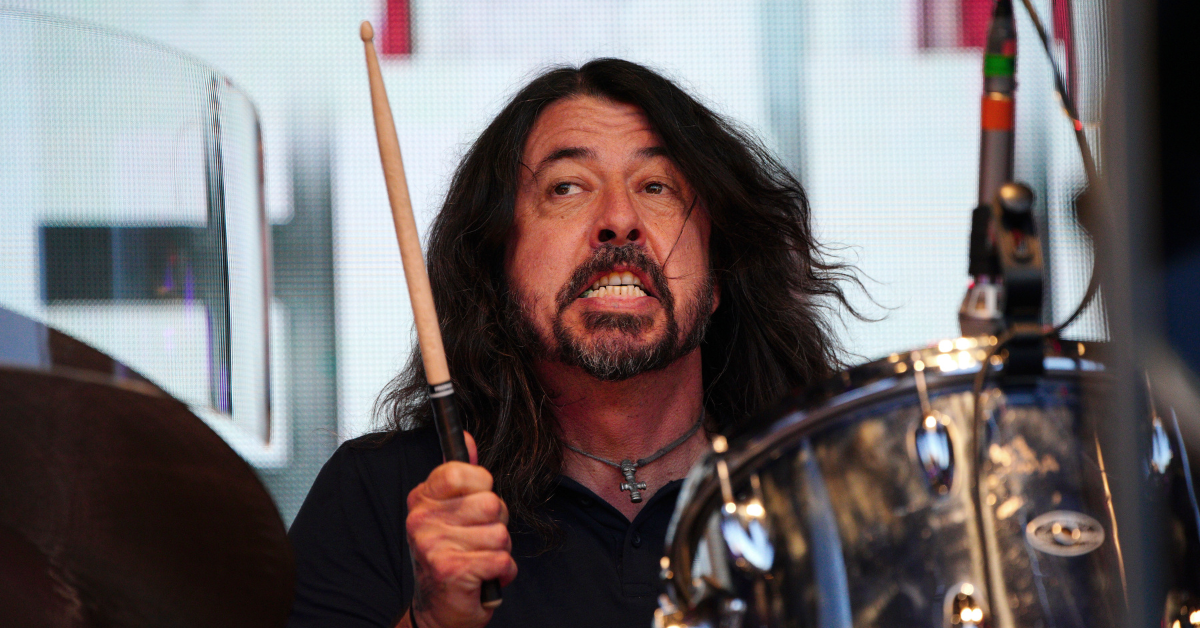 Grohl admitted that it's possible for his feelings about Cobain to have shown up in the songs that he wrote, but he didn't sit down with the intention of talking about the late musician.
RELATED: What Happened Between Ville Valo And Dave Grohl?
Grohl said, "Well, it's weird. It's hard to deny that the personal experiences of the last four or five years haven't made their way into any of these songs, so… like I said, I don't set out to write about anything although it has to be in there. It's even difficult for me to find it in there sometimes."
Important Stats About The Foo Fighters' Career
11 albums released between 1995 and 2023
most recent album: But Here We Are (2023)
band members: Josh Freese, Rami Jaffee, Dave Grohl Pat Smear, Chris Shiflett, Nate Mendel
11 tours so far, including 2024's Everything Or Nothing At All Tour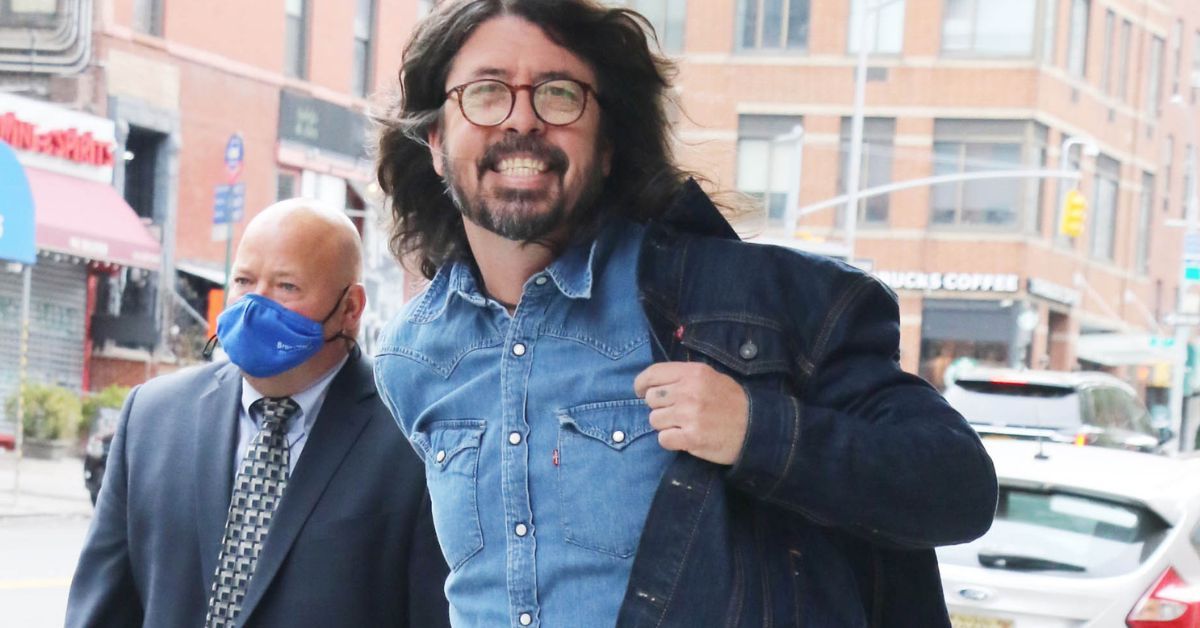 "I'll Stick Around" isn't the only song that Dave Grohl penned about Courtney Love. According to NME, Grohl wrote "Let It Die" about Love and Cobain's romance. The song was included on the Foo Fighters album "Echoes, Silence, Patience & Grace," which was released in 2007.
He said, "There are a lot of people that I've been angry with in my life, but the one that's most noted is Courtney. So it's pretty obvious to me that those correlations are gonna pop up every now and again."
While Dave Grohl and Courtney Love have definitely fought a lot, their feelings toward each other seem to have softened a little bit in the past year or so. It's still hard to forget the tough relationship that they had for a long time, and the Foo Fighters song "I'll Stick Around" is a prime example of that.