Highlights
Daniel Craig, known for his role as James Bond, gained fame through his earlier work in films and television series such as "Our Friends in the North" and "Elizabeth."
Despite being a global star, Craig found himself unrecognized while in the Caribbean, as his dresser had already claimed to be James Bond before he arrived.
Craig initially wanted to quit the Bond franchise after one film, but ended up negotiating a four-film deal with producer Barbara Broccoli.
To be clear, Daniel Craig found fame long before he signed on to become the next 007 of the long-running James Bond franchise. The English native has been acting professionally since the '90s and started gaining recognition after starring alongside Christopher Eccleston and Gina McKee in the BAFTA-winning series Our Friends in the North. Soon after, Craig also won praise for his performance in the Oscar-winning film Elizabeth where Cate Blanchett portrayed the late Queen Elizabeth I. In the years that followed, Craig also won rave reviews for his work on films such as Steve Spielberg's Munich, Matthew Vaughn's Layer Cake, and Christine Jeffs' Sylvia.
And then, Craig became James Bond and, just like that, he was in a different league. Craig went on to star in five films for the hit spy franchise. In his last James Bond film, No Time to Die, his character's fate is sealed after he dies in the end (Daniel also shared a fight scene with his good friend Ana de Armas). While the actor is now one of the biggest stars around, apparently he can still be unrecognizable in some parts of the world.
Daniel Craig Has Only Gone Incognito In Public One Time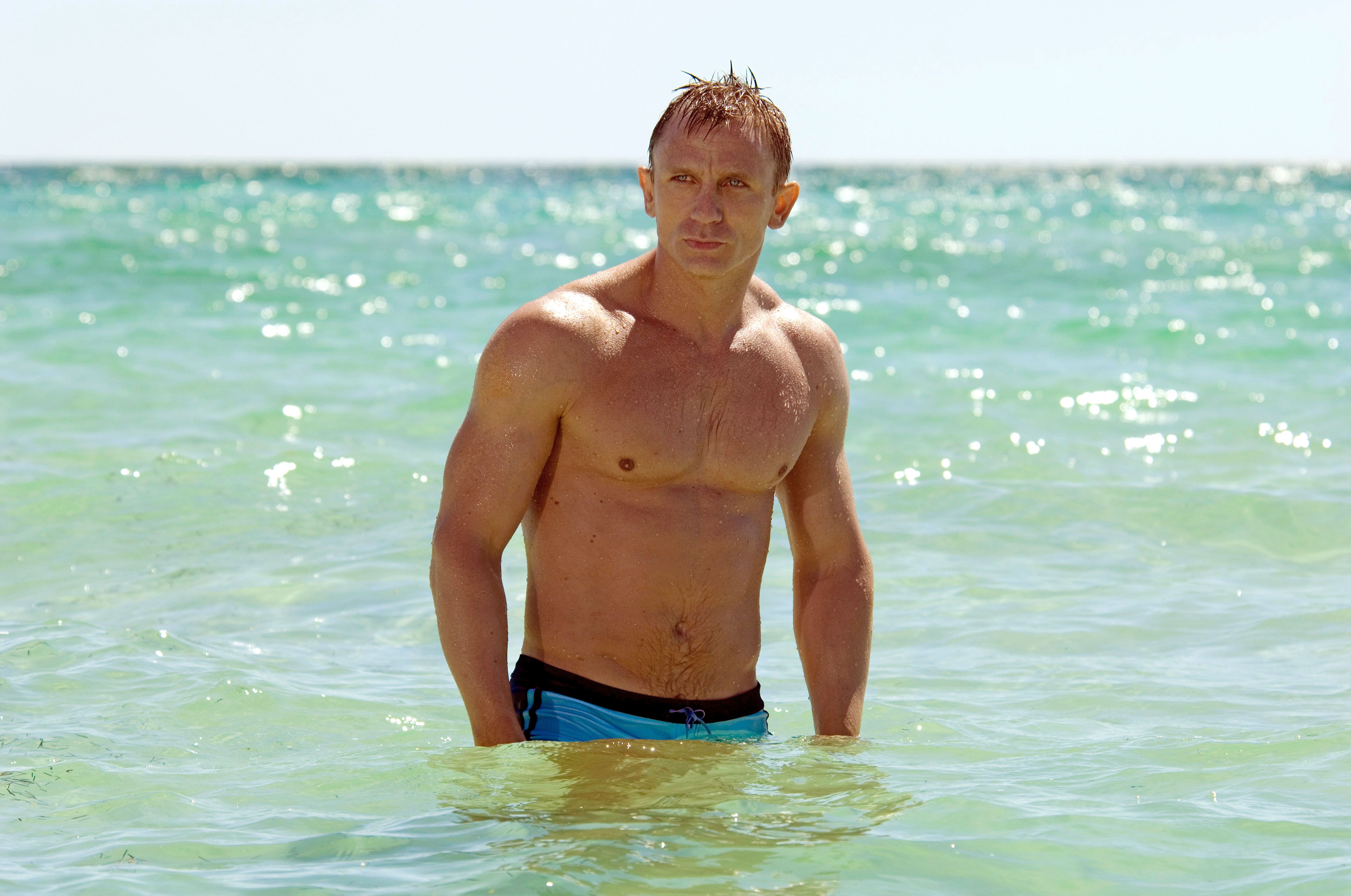 Especially after becoming 007, Craig shot to fame in an instant. It turns out, however, that there are still some parts of the world that may know James Bond, but not necessarily the actor who has been cast to play him. Craig discovered as much when he was in the Caribbean Islands.
RELATED: Did Anyone Know Daniel Craig Could Actually Dance Before Taika Waititi's Belvedere Ad?
During an appearance on The Graham Norton Show, the actor recalled a time when his dresser flew out to the location a week before he did and Craig's dresser told everyone that he was James Bond.
Craig eventually joined him the following week but by then, it was too late. Nobody believed that he was, in fact, the actual star cast to play 007. Craig got a kick out of the whole situation as he remarked of the experience, "This is going to be a good day."
Daniel Craig Decided To Quit Being James Bond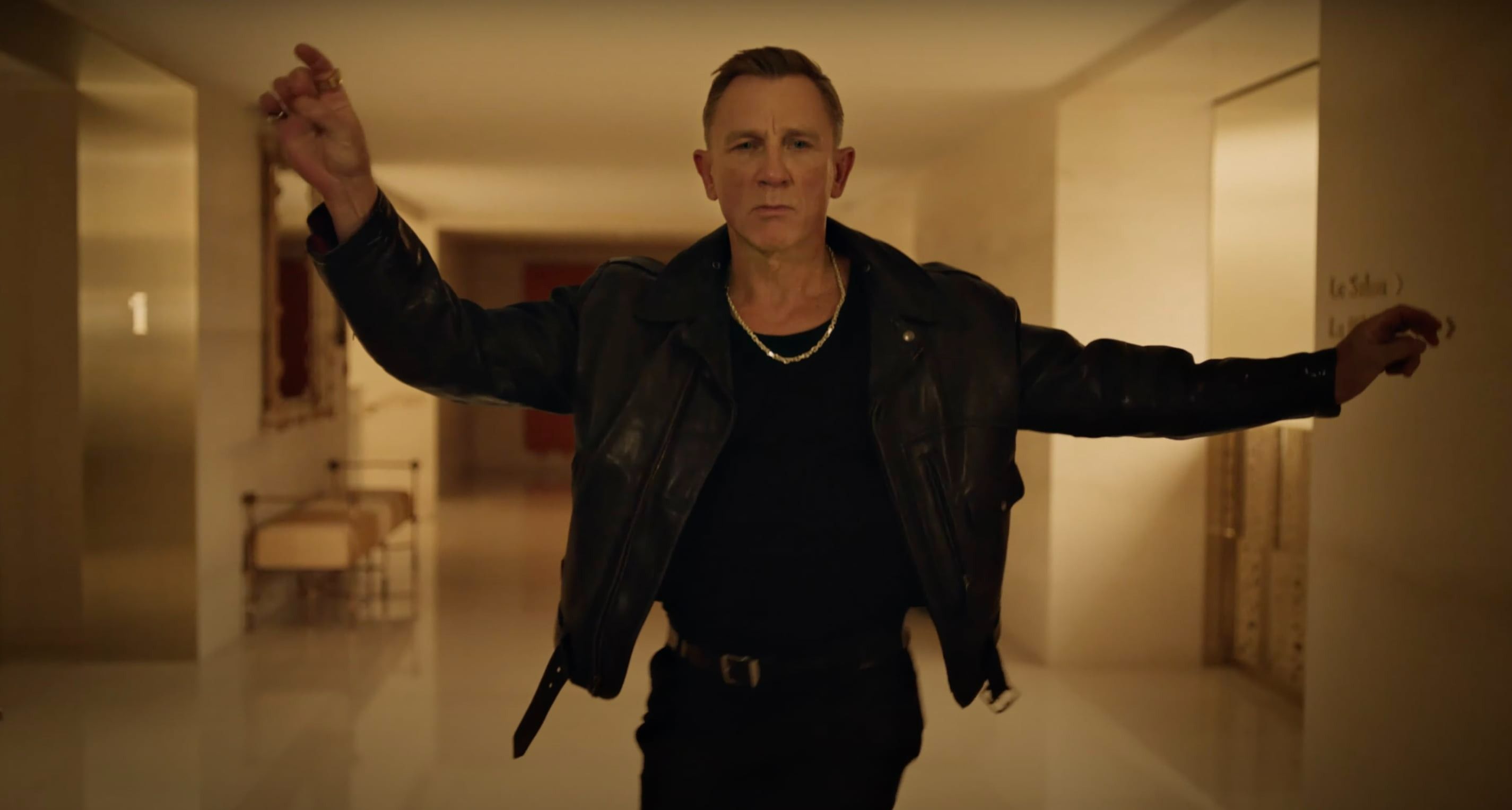 Now, long after that interesting experience in the Caribbean, Craig could have easily kept playing 007 for a few more films at least. But that's not what the actor wanted. In fact, Craig had wanted out of the franchise after doing just one film, the 2006 hit Casino Royale.
As he left the Berlin premiere of the film with James Bond franchise producer Barbara Broccoli, Craig recalled getting into a discussion with her about his future in her films.
When Casino Royale became a blockbuster hit, the actor knew that they wouldn't just let him leave after making one. He had to do more. So, Craig decided to negotiate.
"I realized the enormity of it, so I said to Barbara, 'How many more? Three? Four?' She said, 'Four!'" Craig recalled during an interview with The Times. It was also during this discussion that the actor expressed his wish to be killed off in the end. Broccoli agreed.
RELATED: Daniel Craig On His Time As James Bond: 'I Wanted To Kill Him Off A Long Time Ago'
And so, in No Time to Die, Craig's 007 undertakes one final mission where he comes face to face with a psychotic villain played by Rami Malek.
In the end, Bond also decides to sacrifice his life after being infected with a virus that was engineered to kill his love interest, Madeleine (Léa Seydoux) and daughter Mathilde (Lisa-Dorah Sonnet).
Since then, Craig has made it clear that he has moved on from his time as 007. Soon after, he reunited with director Rian Johnson and starred in the Netflix sequel to Knives Out, Glass Onion. The actor is also preparing to play dashing detective Benoit Blanc again in the upcoming Knives Out 3.
And in case anyone is wondering, Craig is also no longer interested in discussing anything that has to do with the James Bond franchise or its future.
Becoming 007 Puts Actors In The Harsh Spotlight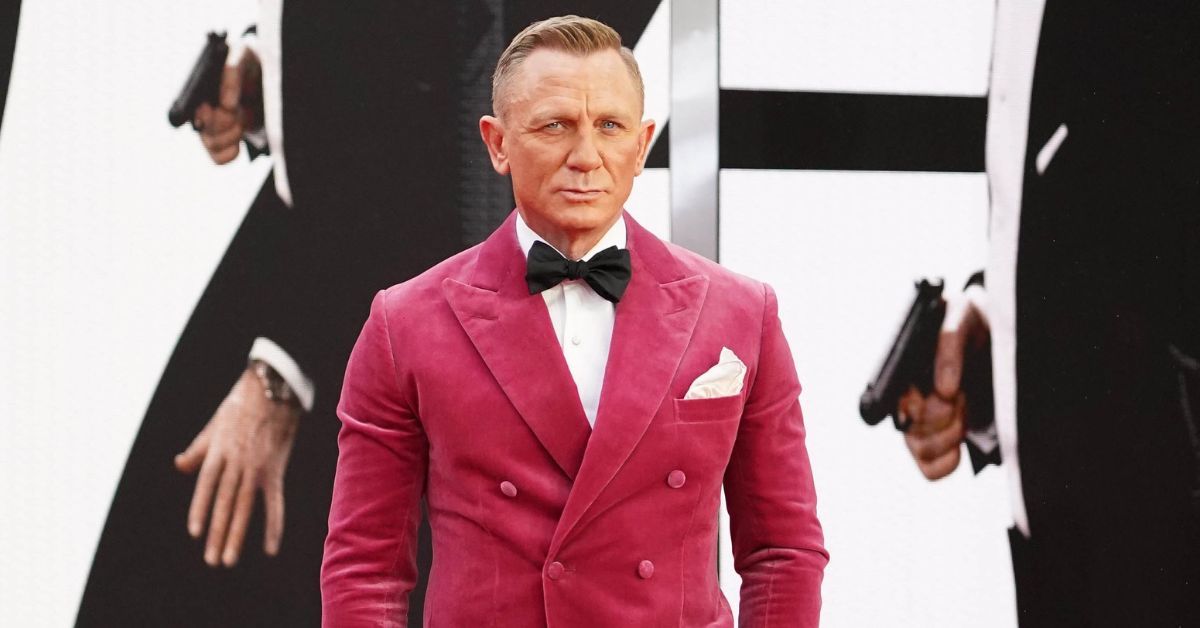 As Craig might know, playing James Bond throughout several films is quite a big commitment. It is also quite an experience as the role essentially makes a star more recognizable than ever before.
Fame is something that Craig has never been comfortable with, especially after all the hate he initially received after being announced as the new 007 after Pierce Brosnan. Years later, however, Craig is still uneasy about being recognized.
"I used to hate it, but I think that was fame I didn't like," Craig explained during an appearance at the Montclair Film Festival (via Geeks Vibe Nation). "I had to get used to being famous, which is still so foreign to me."
RELATED: Dave Bautista Knows Why Daniel Craig Was Unhappy While Playing 007
For now, it is unclear who will be the new 007 following Craig's exit. For some time, Hollywood heavyweight Idris Elba was rumored to be a front-runner, but Elba has since said that he is no longer interested in pursuing the role after being subjected to racist comments.
Aside from Elba, several other actors have also been linked to the franchise. These include Aaron Taylor-Johnson, Regé-Jean Page, Jacob Elordi, Tom Hardy, and Henry Golding. Meanwhile, it's also unclear when Broccoli plans to release the latest James Bond film.
As for Craig, he's busy living his best life.