Ben Affleck has had a successful acting career since coming up in the '90s with fellow actor and friend Matt Damon. After writing the film Good Will Hunting, the two got their big break in Hollywood and were known as the golden boys who "could do no wrong." Affleck has appeared in over 80 films and won multiple accolades, including three Golden Globe Awards. That is, until Ben Affleck's controversial personal life garnered more media scrutiny than his acting or movie projects.
Related: Ben Affleck Has Had Several Flops, But His Latest Movie Is The Worst.
Over the years, the Justice League actor's dating life has been the cause of controversy due to several cheating allegations, from his relationship with Gwyneth Paltrow to Jennifer Lopez and Jennifer Garner. Not only that, Ben Affleck's opinions, gambling and drinking have caused a lot of controversy. And who can forget when he tried to hide his ancestor's slavery history? Let's go through all of Ben Affleck's most significant controversies in recent years, including comments about his ex-wife, Jennifer Garner, and more.
10
Ben Affleck And Jennifer Lopez's Controversial Wedding Venue
Ben Affleck Faced Backlash After Marrying Jennifer Lopez At His Plantation-Style Home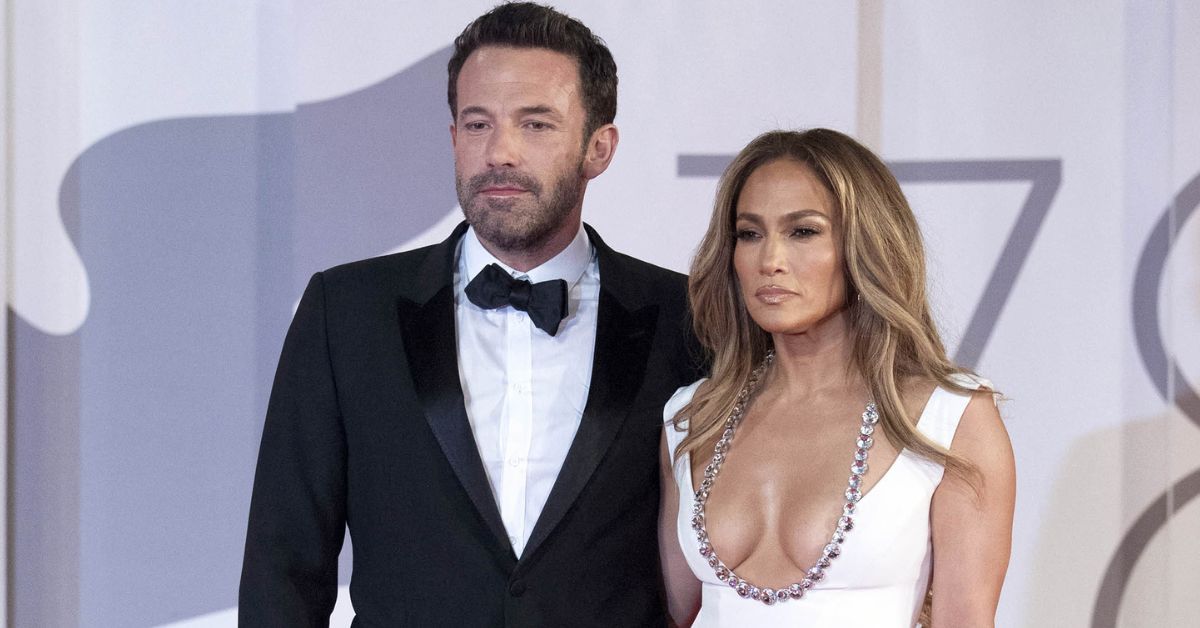 Year Controversy Occurred: 2022
Most recently, fans called Ben Affleck out for choosing to hold his wedding to Jennifer Lopez in a plantation-style home. A few fans mocked the couple on Twitter for waiting 20 years to get married at a plantation. The revelation of his wedding venue came three years after he was exposed for trying to bury the fact that one of his ancestors was a slave-owning Georgia Sheriff.
Related: Is Ben Affleck Really Miserable With Jennifer Lopez, Or Does It Just Seem That Way?
Affleck had learned little from the backlash he garnered during that time and chose to have his wedding at a southern-style plantation. Affleck's move was frowned upon when many people were distancing themselves from having weddings at former slave plantations.
Ben Affleck Said He Felt Unhappy And Trapped While Married To Jennifer Garner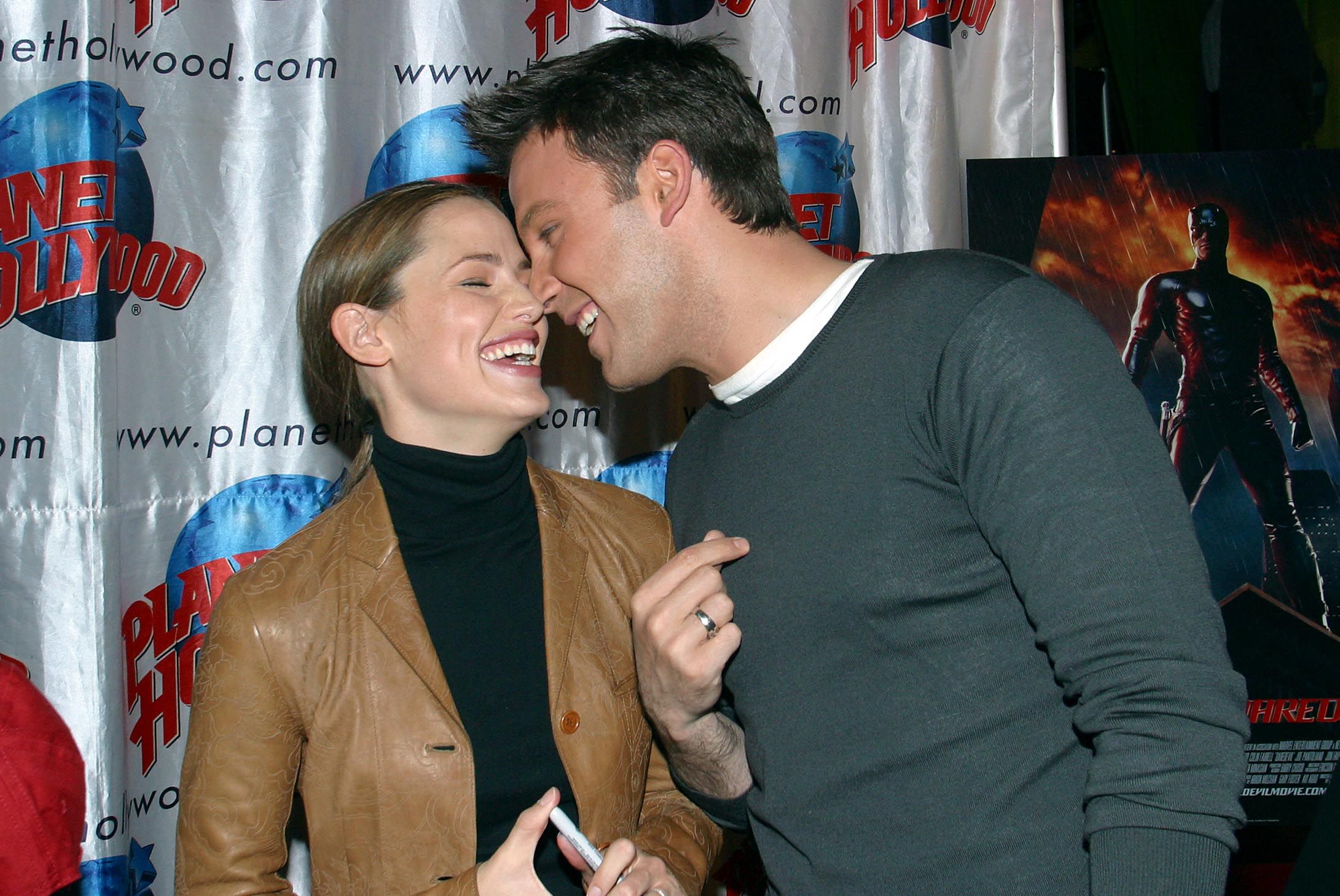 Year Controversy Occurred: 2021
Ben Affleck and Jennifer Garner split in 2015 after almost 13 years of marriage. Years later, in 2021, when Ben Affleck went on The Howard Stern Show, he commented about his ex-wife and rubbed fans the wrong way. Even though Garner now helps Ben Affleck and Jennifer Lopez's marriage, the Argo star said he would still be struggling with alcoholism if he'd remained married to the mother of his children.
"That was part of why I started drinking alcohol; I was trapped. I was like, 'I can't leave because of my kids, but I am not happy. What do I do?' What I did was drink a bottle of scotch on the couch, which turned out not to be the solution." In 2023, he addressed the interview and said he wasn't blaming Jennifer Garner for his drinking. "To be clear, my behavior is my responsibility entirely."
Garner was visibly supportive of Ben Affleck's battle with drinking and gambling throughout their marriage, even helping him retain prominent movie roles. When Ben began dating Jennifer Lopez, sources close to Garner told PageSix, "If he has another episode or falls off the wagon, it would be [Jennifer Lopez's] problem."
8
Ben Affleck's Public Struggles With Alcohol
Ben Affleck Fell Off The Wagon The Day After Posting Sobriety Milestone
Year Controversy Occurred: 2019
The Oscar-winning star has openly shared his struggles with alcohol over the years and spoken about going to rehab in 2001, 2017, and 2018. After being exposed by PageSix for being part of the celebrity dating app Raya, Ben Affleck slammed the media for talking about unimportant matters instead of his sobriety. "Talk about something that is actually important. I have been in recovery for over a year, and part of that is helping others."
Related: Jennifer Lopez Confuses Fans With Alcohol Venture Amid Ben Affleck's Public Struggles With Alcoholism
A few days after his statement, Ben Affleck was spotted drunk at a West Hollywood party. Affleck spoke to TMZ cameramen after his drunk outing, "It happens, it's a slip, but I'm not going to let it derail me."
7
Ben Affleck's Controversial Rumored Romance With Nanny
Ben Affleck's Rumored Romance With Nanny, Christine Ouzounian Ended His Marriage With Jennifer Garner
Year Controversy Occurred: 2016
Ben Affleck was accused of cheating on his ex-wife, Jennifer Garner, during the last years of their marriage. Garner and Affleck married in 2004 after first meeting on the set of 2000's Pearl Harbor. The former couple share three children who they co-parent: Violet, Seraphina, and Samuel. In 2015, Us Weekly reported the actor was cheating on Garner with their nanny, Christine Ouzounian, but he quickly denied the claims, with his rep terming them as "garbage and full of lies."
Sources told People, Christine was planning to celebrate Ben Affleck's birthday that year with him. When Garner responded to the cheating allegations in 2016, she admitted it was bad judgment on her exes' part. She added to Vanity Fair that the nanny had nothing to do with their separation.
6
Ben Affleck Hides His Slave-Owning Ancestors
Ben Affleck Exposed For Hiding His Slave-Owning Ancestors During PBS Show 'Finding Your Roots'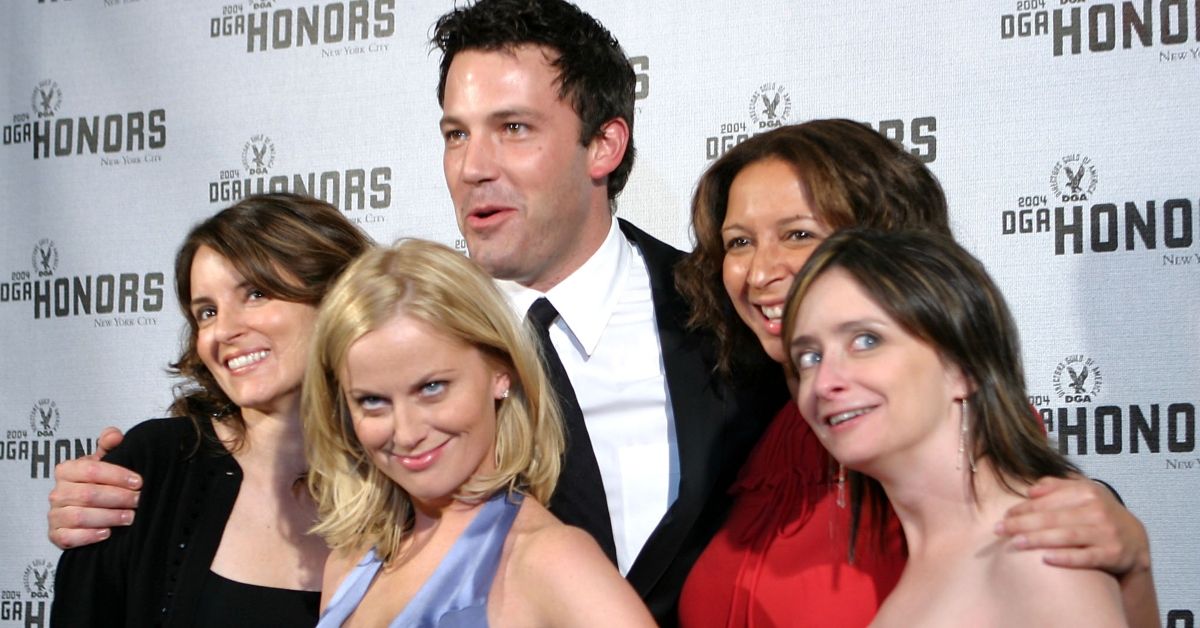 Year Controversy Occurred: 2015
Ben Affleck has been the center of several controversies, but none were as shocking as when he tried to hide that he was a descendant of slave-owners. When the Gigli actor took part in the PBS show Finding Your Roots, it was the worst decision of his career. The show, which uncovers one's family history, traces Ben Affleck's family back generations and discovered one of his relatives was a slave-owner.
When Sony's emails were leaked on WikiLeaks, news came to light that Affleck asked for the controversial information about his family to be left out because he was embarrassed. What made it to TV was a 'white-washed' version with no mention of his ancestors being slave-owners.
In this Ben Affleck controversy, he received backlash from his millions of supporters, which tainted his reputation in Hollywood. In a Facebook post, Affleck defended his actions, "I didn't want any television show about my family to include a guy who enslaved people. I was embarrassed. The very thought left a bad taste in my mouth."
5
Ben Affleck's Blackjack Scandal
Ben Affleck Banned From Playing Blackjack Because Of Counting Cards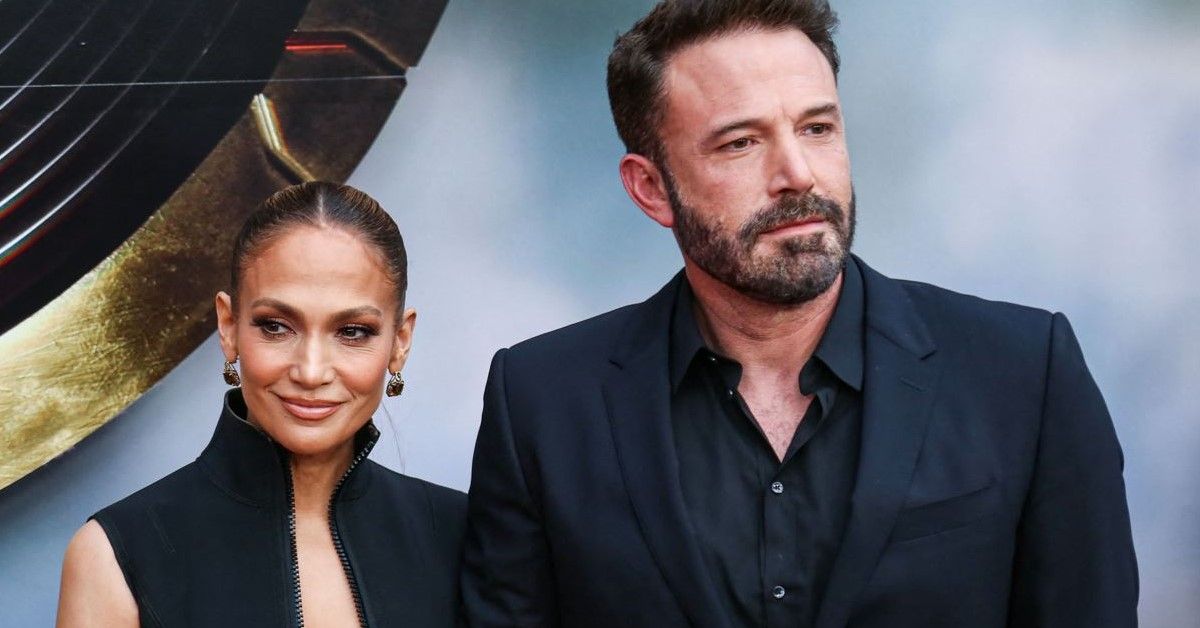 Year Controversy Occurred: 2014
According to The New York Post, Ben Affleck was permanently banned from playing blackjack at the Hard Rock Cafe in Vegas. Security found him counting cards, with a source telling the magazine, "Managers approached Ben and told him, 'You are playing too well. You are going to have to stop playing blackjack. You can play any other game at the Hard Rock, but you are banned from playing blackjack in our casino."
While talking to Details magazine, Ben Affleck admitted he counts cards but doesn't think it's a big deal. "The fact that being good at the game is against the rules at a casino should tell you something about a casino. They don't want you to have a sporting chance."
4
Ben Affleck's Inappropriate Behavior With Canadian Reporter
Ben Affleck Harassed A Canadian Reporter During An Uncomfortable Interview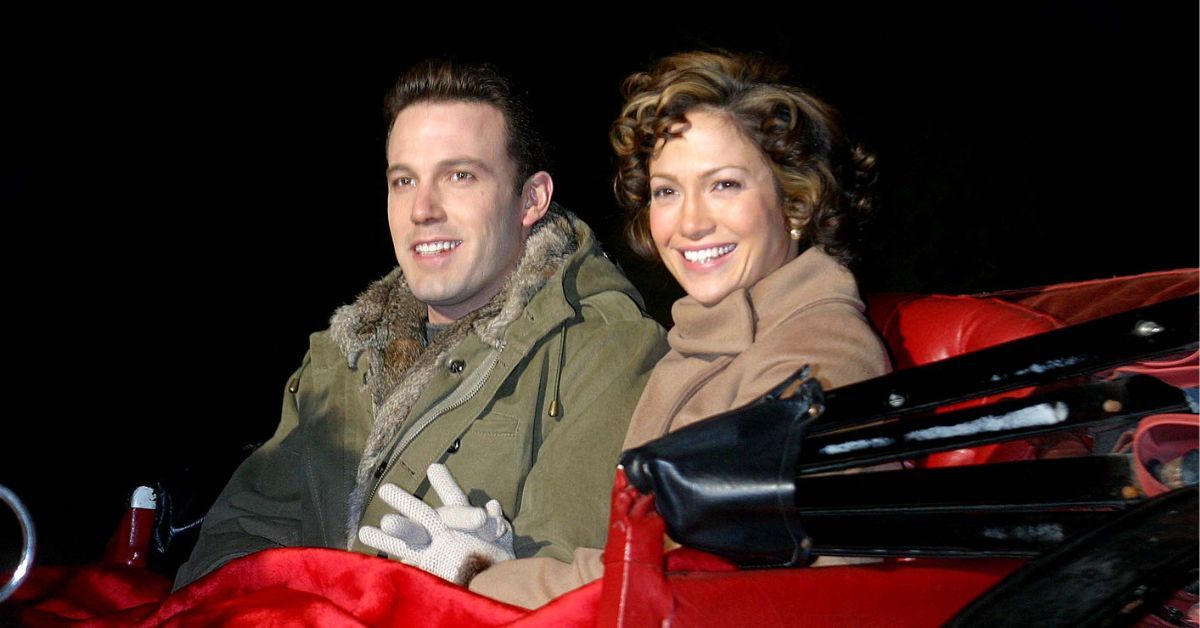 Year Controversy Occurred: 2004
In 2004, while Ben Affleck was doing press for his film Jersey Girl, he became too 'touchy' with the Canadian TV star Anne-Marie Losique. He said, "You usually show a lot more cleavage than this. What's the story? They would like the show better if you did it topless, wouldn't they?" The interview gets even worse as it goes on, with Ben Affleck pulling her into his lap.
An embarrassed Losique hardly speaks in the interview, which Affleck concludes with, "All you want to do is have sex. You don't want to talk. You don't want to hold me. It hurts my feelings."
3
Ben Affleck's Inappropriate Behavior Toward Hilarie Burton
Ben Affleck Touched 'One Tree Hill' Actress, Hilarie Burton Inappropriately On Live Television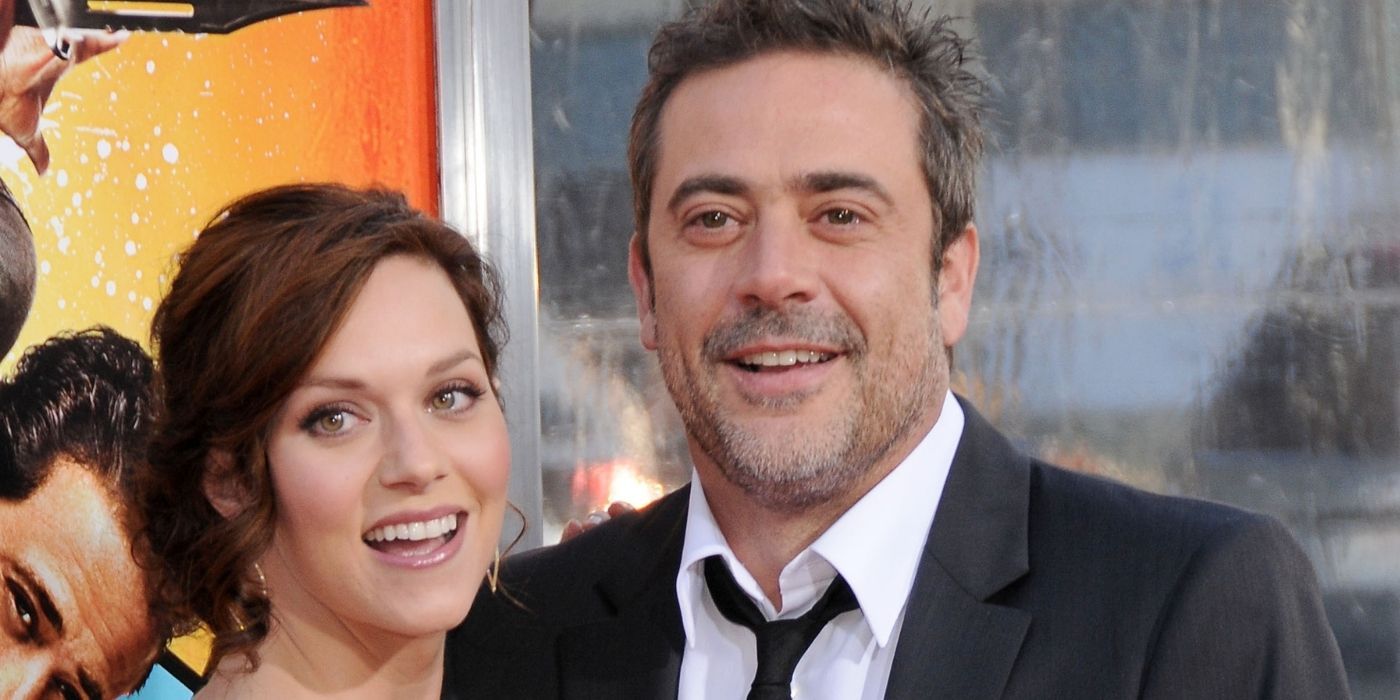 Year Controversy Occurred: 2003
During the #MeToo movement that swept across Hollywood in 2017 after Harvey Weinstein was exposed for sexually assaulting several women, Ben Affleck spoke up. Weinstein had produced his first film, Good Will Hunting, which was a significant step when Affleck spoke against the Miramax founder.
A Twitter user, however, pointed out a Total Request Live interview where he grabbed the breasts of actress and host Hilarie Burton. "He grabbed Hilarie Burton's breasts on TRL once. Everyone forgot, though." Burton replied with an MTV clip where she talks about the incident, "I didn't forget. I was a kid. I'm so impressed with your brave ones. I had to laugh back then so I wouldn't cry."
Affleck apologized to Burton via Twitter. "I acted inappropriately towards Ms. Burton, and I sincerely apologize."
2
Ben Affleck's Alleged Cheating With Strippers
Ben Affleck And Jennifer Lopez's First Engagement Was Ruined After He Spent The Night Partying With Strippers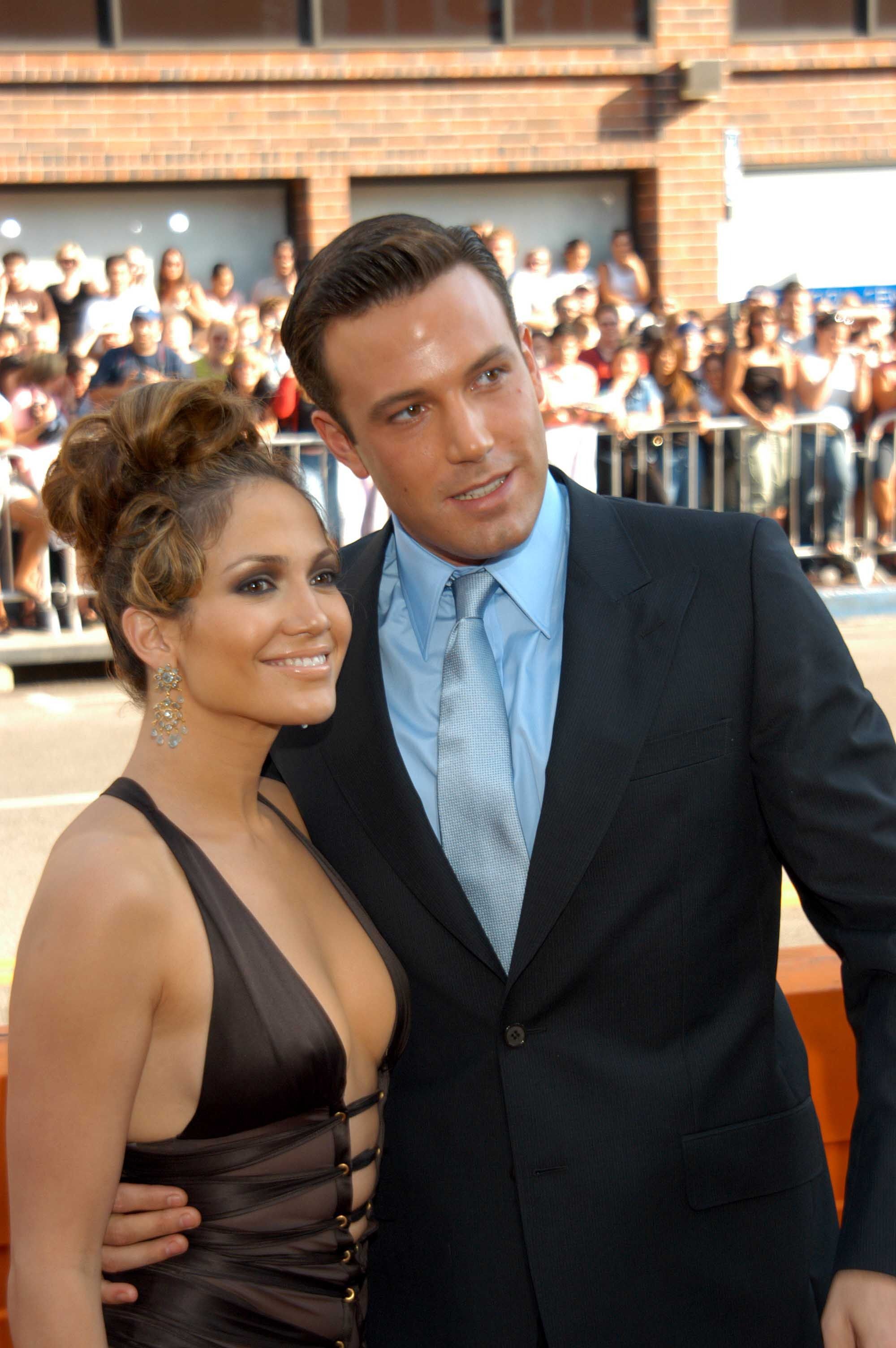 Year Controversy Occurred: 2003
At the height of his career and relationship with Jennifer Lopez, Ben Affleck made headlines for all the wrong reasons. While he was filming for a movie in Canada in 2003, Affleck reportedly cheated on J. Lo while they were engaged. The National Enquirer reported Affleck had an exciting night with a few strippers at Brandi's Exotic Nightclub in Vancouver.
Ben allegedly kissed two of the dancers with one of them, Tammy Morris, saying, "It's a night I'll never forget, and I'm sure one he'll want to forget." She also alleged the actor gave them huge tips to keep his antics between them before Affleck's friend, Christian Slater, invited them back to his place, where they had more fun with the star.
Jennifer Lopez reportedly ended things with Ben Affleck, with sources saying she couldn't continue their relationship after he turned her into a laughingstock in front of the world.
Kissing Another Man In 'Chasing Amy' Was So Uncomfortable For Ben Affleck He Admitted He May Be Homophobic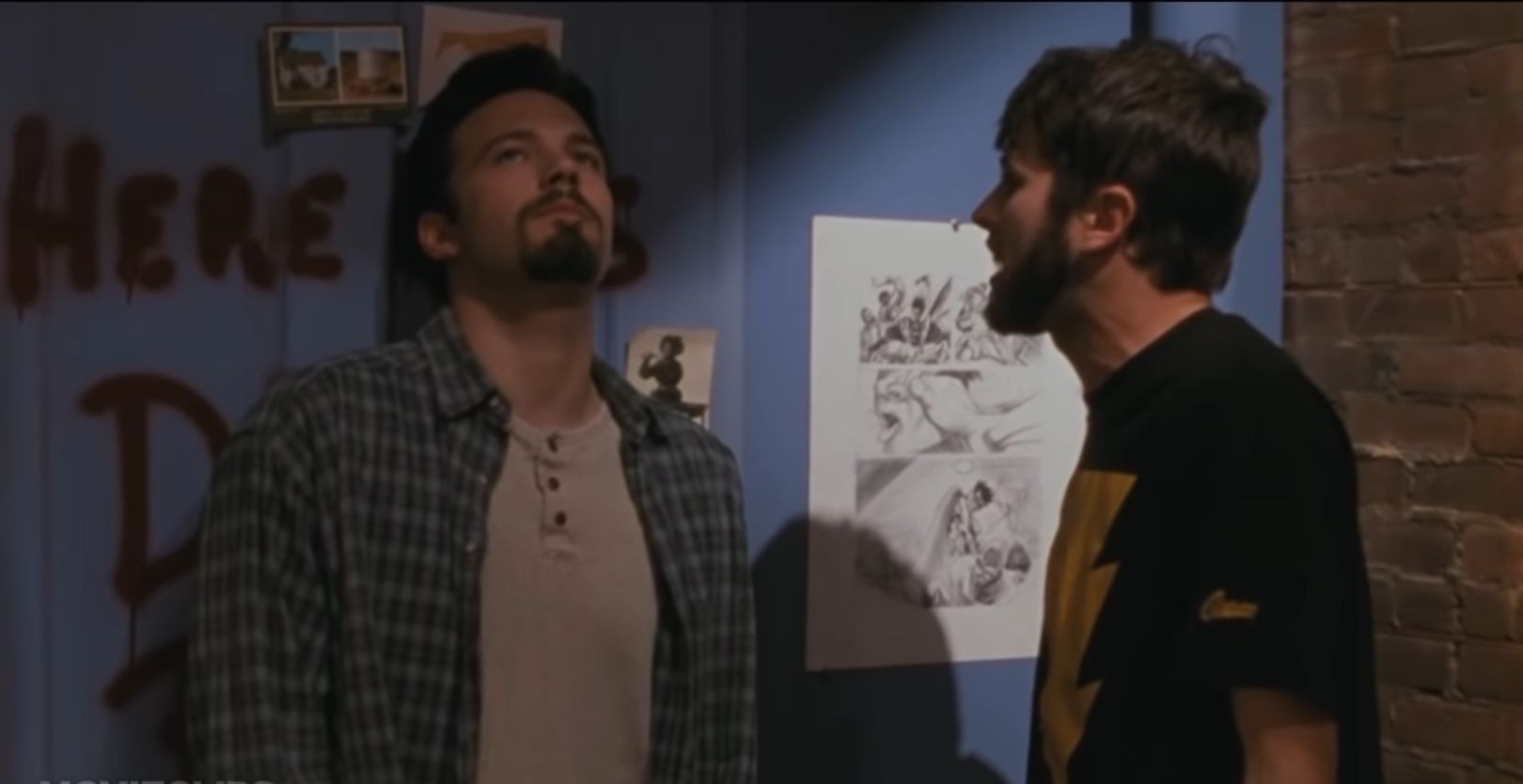 Year Controversy Occurred: 1997
Ben Affleck's bluntness during interviews has gotten him into trouble several times. Affleck starred in the 1997 movie Chasing Amy, where he filmed a scene kissing his co-star, Jason Lee. The film's director, Kevin Smith, revealed during an LGBT film festival for Chasing Amy's 20th anniversary that Ben had initially had reservations about kissing another man.
Smith said Ben Affleck told him, "A man kissing another man is the greatest acting challenge an actor can ever face," and bragged after filming the scene that he was now a "serious actor." After his ignorant comments caused controversy, he responded in an Entertainment Tonight interview and admitted to being homophobic. "I'm not homophobic… I guess I am, more than I thought, in that, you know, it was just difficult for me, and I didn't think it would be."