Highlights
Millie Bobby Brown praises Chris Pratt as a great man and co-star, highlighting his support and understanding on set.
Both actors express their excitement and gratitude for the opportunity to work together on the highly-anticipated film, The Electric State.
The Russo Brothers-directed movie, set to release on Netflix in 2024, boasts an impressive cast and has the potential to be a major success.
Netflix always has a few major projects on deck, and in the movie department, few projects are as highly-anticipated as The Electric State. The big-budget film has a wealth of talent on deck, including Millie Bobby Brown of Stranger Things fame, and Chris Pratt, who has been involved in multiple smash-hit franchises.
It's not unusual for the cast of a major show or film to speak highly of their project or its people, and in the case of The Electric State, its two world-renowned leads have not shied away from commenting on one another. Thankfully, both Millie Bobby Brown and Chris Pratt have had nothing but great things to say about one another.
Let's hear what Brown said about Pratt, how excited she is about the project, and how Netflix has a potential hit on their hands.
Millie Bobby Brown Said That Chris Pratt is "A Great Man"
With actors being open and available to talk about their projects once again, Netflix and other studios are getting things off to a lightning-fast start. For Netflix, The Electric State is a major project, as it features two major stars: Millie Bobby Brown, and Chris Pratt.
When speaking with Glamour, Brown dished on having equal footing in the film, and she gave an honest response.
"To be able to go toe-to-toe with Chris Pratt! It's a very exciting opportunity that I never thought I'd be able to have, to be able to be treated the same as him and to be looked at and respected the same as him on the set by the production, by the studio," the star said about Pratt.
The star also had some fantastic things to say about Pratt.
"He's such a great man, but also a great actor and a great costar. And you rarely get that in this business, to work with men that really support you and understand you and let you shine," she added.
Some fans might see this as a surprise, given that Pratt has been a bad press machine at times. Nevertheless, fans and the media only see so much, and it's refreshing to hear Brown give him high praise.
Brown is no stranger to getting to know her co-stars well, as she has grown up with her Stranger Things co-stars.
"Once we first met each other I think we were all very outgoing. So it was just easy to connect. It wasn't actually hard. It was like a relationship actually, because it felt like we went through a honeymoon stage. We would be, like, really nice to each other. We didn't want to do anything that would hurt each other's feelings. Now it's so different. We are actually siblings. We argue all the time," she once said, per Daily Mail.
Of course, Pratt himself had some good things to say about Brown.
Related: Johnny Depp Couldn't Believe What Graham Norton Said About His Career
Chris Pratt Also Had High Praise For Millie Bobby Brown, Calling Her "Electric"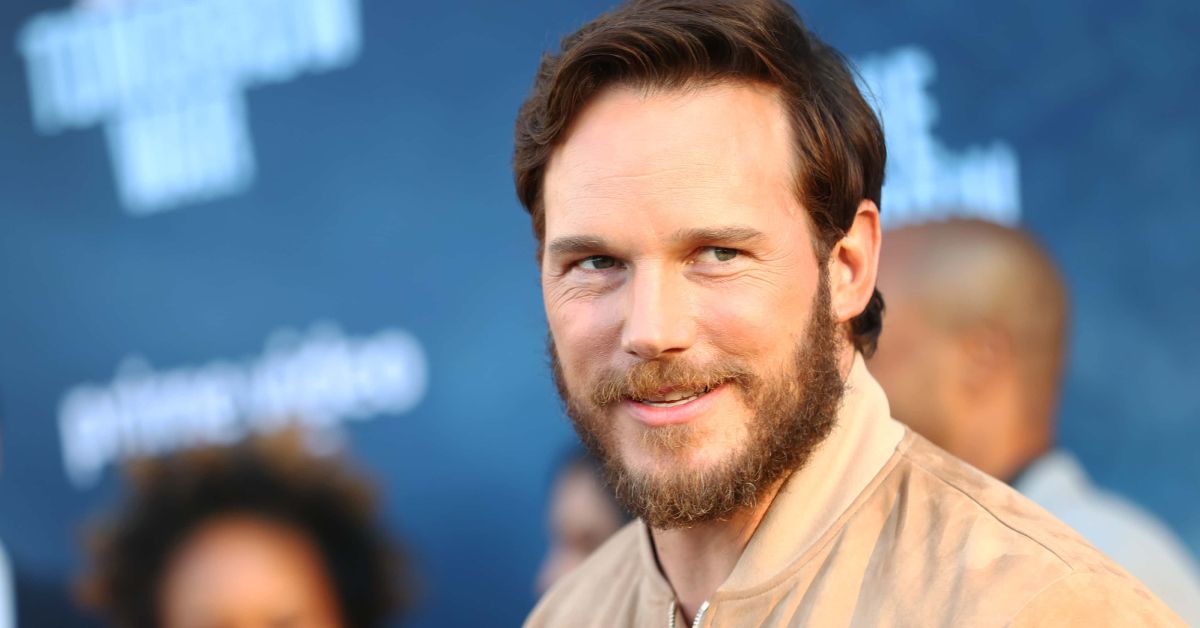 Said Pratt, "In a way it's hard to believe she's so young. There's a rawness to her performances. She's present, capable, talented, and her process is like shooting from the hip—it takes real confidence. The people who can do it are especially electric."
Brown has been turning in work since her major debut in Stranger Things, and even someone as seasoned as Chris Pratt can see just how exceptional she is when working.
Based on their words alone, it's clear that these two had a wonderful time working together, which certainly bodes well for their massive project, The Electric State.
Related: What Has Stana Katic Said About Her Relationship With Nathan Fillion?
They Are Co-Starring In The Electric State, Which Will Debut On Netflix In 2024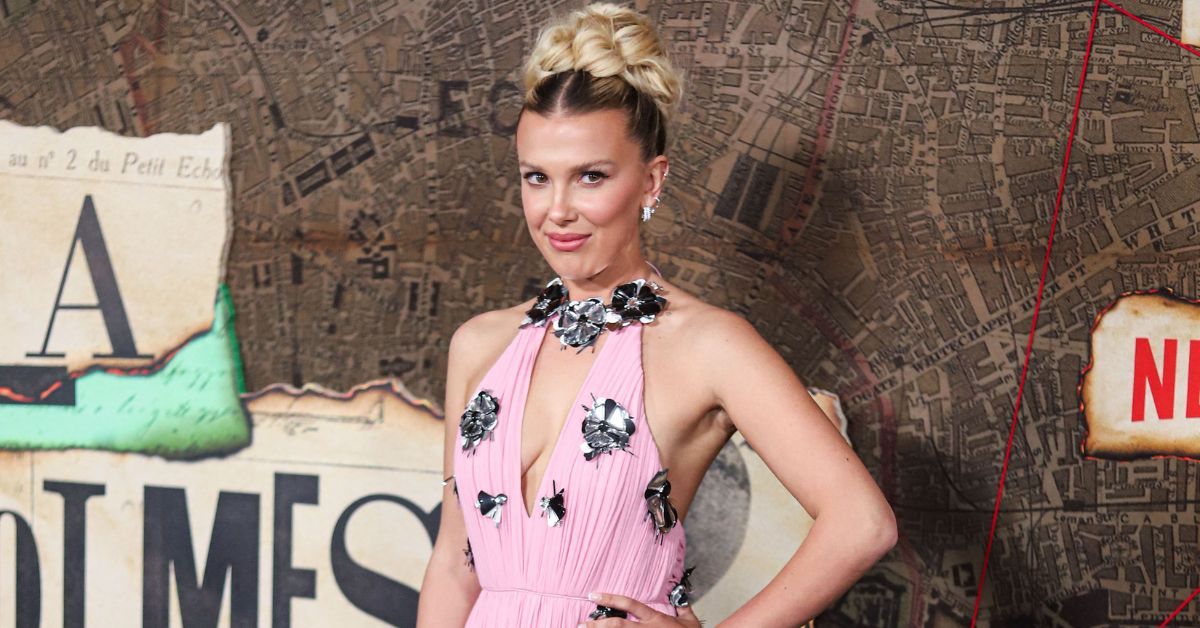 Directed by the Russo Brothers, The Electric State is set to be one of Netflix's biggest releases.
The film is based on a novel, and the synopsis has people eagerly anticipating the project.
"In 1997, a runaway teenager and her yellow toy robot travel west through a strange USA. The ruins of gigantic battle drones litter the countryside, heaped together with the discarded trash of a high tech consumerist society in decline," British Gq had to say about the story.
As if that isn't promising enough, the Russo Brothers leading the charge with Millie Bobby Brown and Chris Pratt is also sure to draw an audience. Add in Anthony Mackie, Ke Huy Quan, Stanley Tucci, Jason Alexander, and Jenny Slate to the massive cast, and it's clear that Netflix is doing everything in its power to make this film a resounding success.
Brown is incredibly excited about the film, saying, "And to be able to have that opportunity to make this movie with them has been such an amazing experience, and it's just been a really good collaborative effort. It feels like I'm actually working with, I mean, real, real experienced, experienced team. Their team is incredible, the directors are amazing, obviously, and I've got an amazing cast to be alongside."
Related: Here's Everything Jordan Peterson's Daughter Mikhaila Has Said About Andrew Tate
The Electric State is going to benefit heavily from Pratt and Brown's great working relationship.