Highlights
Joanna Gaines underwent back surgery due to a high school cheerleading injury.
Both Chip and Joanna Gaines experienced burnout from the demanding schedule.
Joanna Gaines realized the need to prioritize fun and regain missed moments in her life.
Chip and Joanna Gaines don't seem to stop working for one moment. Even though they are definitely devoted to raising their five kids, who live nice lifestyles, they are constantly making things happen for their Magnolia brand. The cancelation of Fixer Upper might have made some people slow down… but not this reality TV couple.
But even the busiest and most successful people struggle at times, and both Chip and Joanna Gaines have spoken about the health challenges that they have dealt with. Here's the truth about what the pair has gone through health-wise.
What Health Issue Did Joanna Gaines Suffer From?
2022 was a busy year for Chip and Joanna Gaines. Joanna's memoir "The Stories We Tell" was published. She and Chip filmed the TV special Fixer Upper: The Castle. They also continued to work on their business and raise their five children.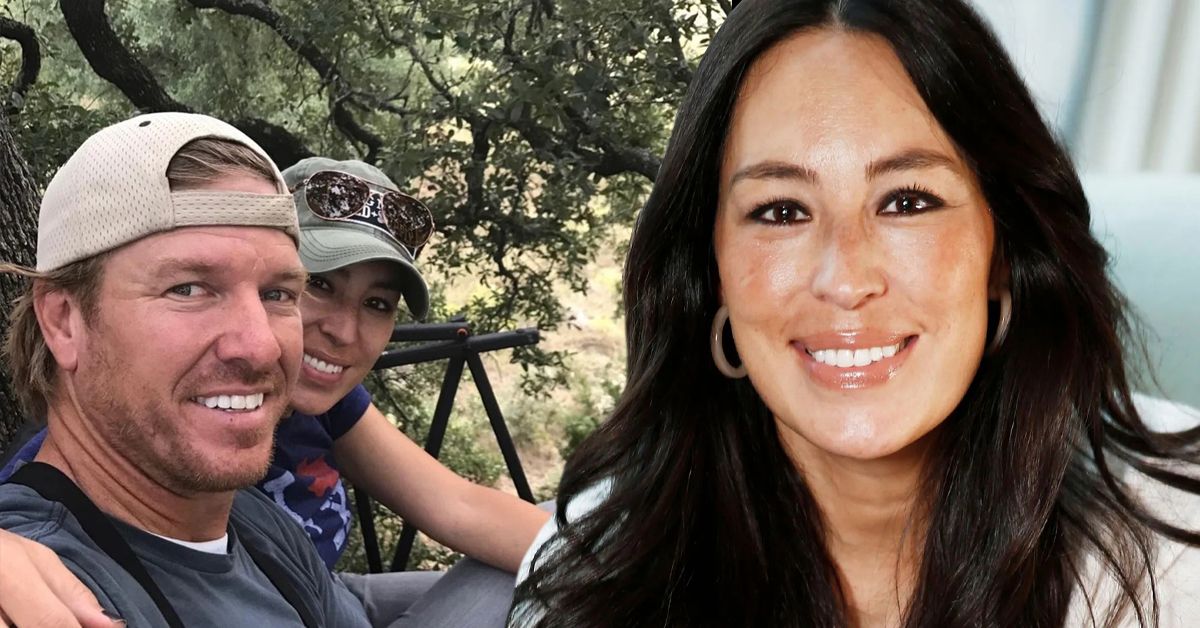 That same year, Joanna Gaines had surgery on her back, and she explained that this was actually a result of hurting herself when she was a teenager. It sounds like this is something that she dealt with for a long time, which sounds stressful, painful, and tough.
RELATED: Chip And Joanna Gaines' Magnolia House Was Listed For Almost $1 Million (And Rents For Over $900 Per Night)
According to Us Weekly, Joanna Gaines posted on Instagram about the injury:
"I hurt my back in high school from cheerleading — basically a basket toss turned back injury and I've been dealing with it ever since. I had my first microdisectomy in 2001 and had to cancel my second date with Chip Carter Gaines and then had the same procedure on another disc two weeks ago."
Joanna added, "I've always joked that my back likes to act up at the most inconvenient times and I was a bit stressed bc of the timing of it all with the holiday season."
Microdisectomies are surgeries that are done when people have herniated discs.
What To Know About Surgery For Herniated Discs (According to Healthline.com)
patients can spend $15,000-$50,000 on the surgery
sciatica can occur from a herniated disc and if persists for over 6 weeks, someone should have a procedure
"full recovery" is 6 weeks
usually a hospital stay of 24 hours max.
RELATED: Chip And Joanna Gaines' Multi-Million Dollar Lawsuit May Be Their Biggest Scandal That Fixer Upper Fans Know Nothing About
It has almost been a year since Joanna Gaines told her fans that she had surgery on her back. She doesn't seem to have talked about it since. It's possible to think that the surgery was successful, and her back is much better now.
Chip And Joanna Gaines Struggled With Burnout
Chip Gaines is the type of reality TV star who always seems to be in a great mood. He's jovial, friendly, and prone to joking around. But even Chip has shared that he had a hard time with his health.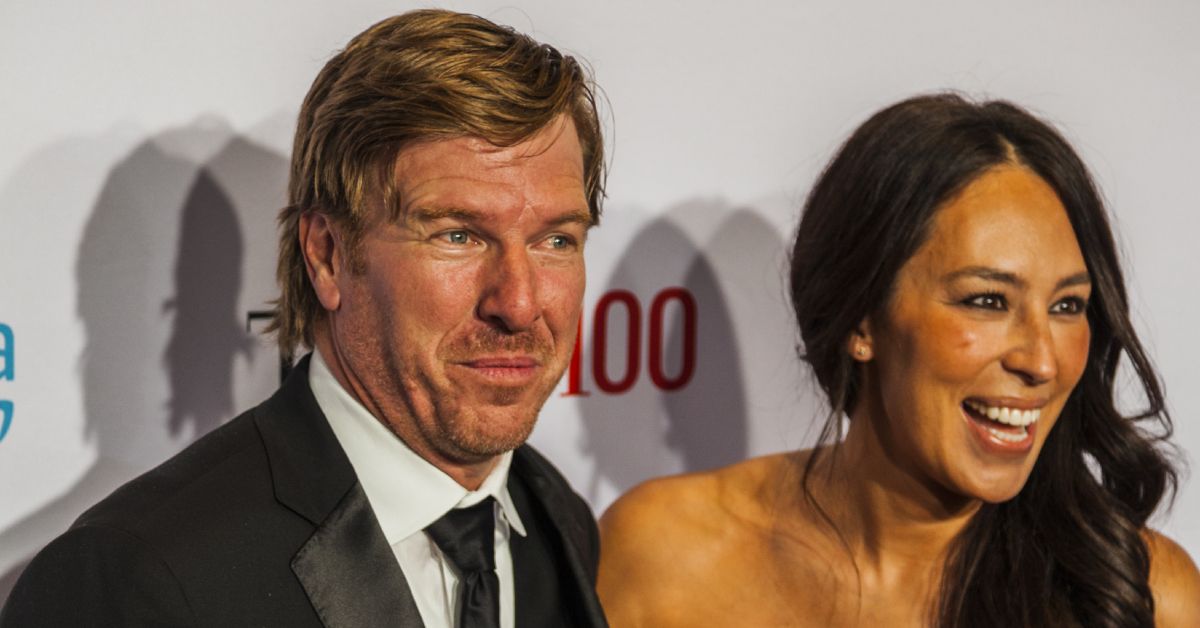 According to People, Chip was interviewed on the podcast From The Woodshed in March 2023. During this chat, Chip talked about suffering from burnout.
RELATED: Chip Gaines Made A String Of Mistakes That Almost Led To Not Marrying Joanna
Chip and Joanna Gaines were "burned out," as Chip explained. He also told the podcast hosts that there was just too much work to do and that made them feel terrible.
Chip said:
"When we got into that particular season, and I think it was the third or fourth, we were behind on the season we were wrapping. We were trying to get ahead on the season we were about to do. We were screwed. We were doing projects backward."
Joanna Gaines has also been honest about feeling burnt out and like she just couldn't move forward anymore.
What Is Burnout? (According to WebMD)
three kinds: "neglect" (it's hard for someone to be confident in their job)
"under-challenged" (the job is too easy)
"overload" (working all the time, no work/life balance)
feeling incredibly tired and overworked
dealing with a lot of stress
can result in physical and mental symptoms
According to Apartment Therapy, Joanna wrote a piece for Magnolia Journal and talked about the experience of burnout. Chances are that many of Chip and Joanna Gaines' fans have gone through the same thing at one time or another.
She wrote, "I knew I couldn't keep going the way I have. It's hard to explain how I was feeling. I was grateful beyond measure, but exhausted. Loved, but feeling unworthy. Full, but running on empty. And because my world kept me busy, I could still feel the wheels of my life humming. What became harder to tell is where they should be headed."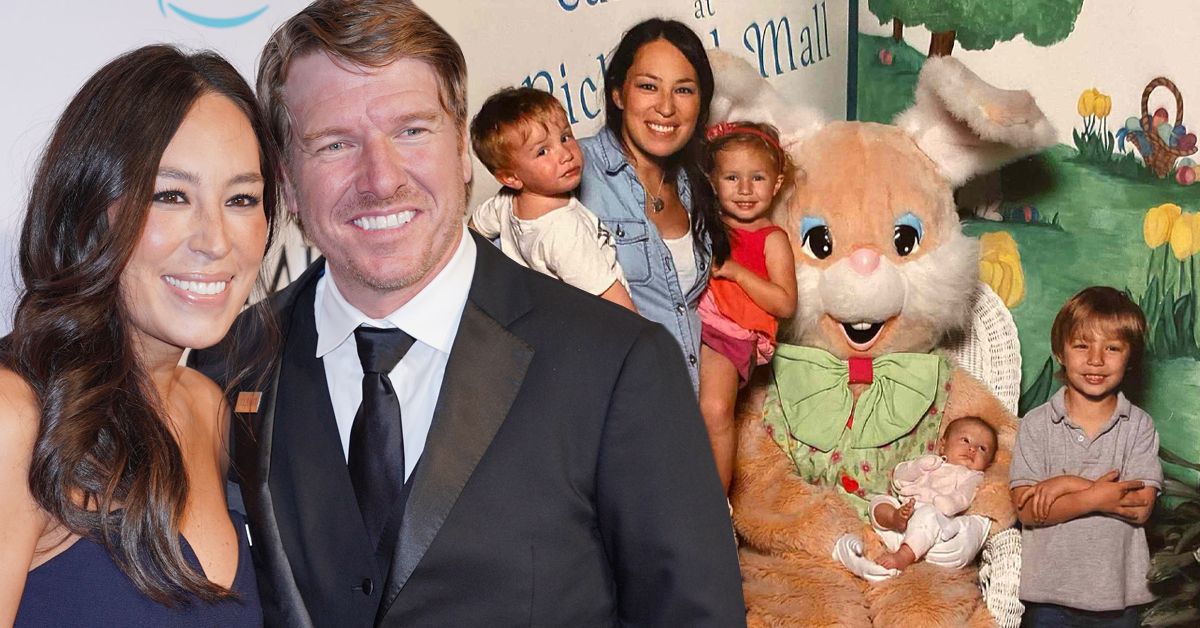 Given the extreme success of Fixer Upper and Magnolia, it makes sense that Chip and Joanna Gaines began feeling burnt out and like they didn't know how to keep working at the same frantic and tough pace. No one can sustain this kind of schedule.
Chip And Joanna Gaines' Relationship History (According to People)
2001: first time chatting at the auto shop Joanna's father owned, first date
2002: engagement
May 31 2003: wedding day
2005-2022: had their five children Ella, Emmie, Duke, Drake, and Crew
Joanna Gaines talked about having more fun in her life in an interview with People that was published near the end of 2022. This was right around the time that she had her back surgery. It seems that when she wrote her memoir "The Stories We Tell," Joanna thought a lot about the kind of life that she wanted to live.
Joanna explained, "I was about to turn 44 and I realized, the last 10 years, a lot of it felt like a blur. It was fast, it was exciting, and there was so much to be grateful for, but there was something in me that just felt so tired. I wanted to go back and regain moments that I had missed along the way."
In her People interview, Joanna also shared an adorable story about playing with her young son Crew, who wanted her to look at ants. She sounded very relatable when she said that she wanted to enjoy herself more. It's definitely true that focusing on work/life balance can help with burnout.