Highlights
Bill Murray has a history of allegedly behaving poorly on movie sets, with multiple incidents reported from the filming of What About Bob?
Both a producer and Richard Dreyfuss have spoken out about his actions on the set.
Other actors, such as Geena Davis, have also shared negative experiences with Murray.
Although Bill Murray is known for starring in some of the most popular comedies like Caddyshack and Ghostbusters, he doesn't have the best reputation when it comes to the way that he allegedly acts on movie sets. For example, Murray was rude to Lucy Lui in Charlie's Angels, and he is said to have behaved strangely on the Ghostbusters set. There was even talk that Murray and the SNL cast didn't get along.
Back in the early 1990s, when Bill Murray was fresh off starring in classic films like Scrooged and Tootsie, he is said to have behaved poorly while filming What About Bob? The movie's cast and crew have shared that the actor was problematic on set.
Inside The Accusations Against Bill Murray On The Set Of What About Bob?
For a few decades now, ever since What About Bob? was released in 1991, there have been behind-the-scenes stories about Bill Murray's behavior while shooting the film. The actor played Wiley, a patient obsessed with Dr. Leo Marvin (Richard Dreyfuss). A producer on the film and Murray's co-star Richard Dreyfuss have both come forward to talk about what they experienced.
Back in 2003, Laura Ziskin, a producer, talked about Bill Murray's actions on the film set.
According to NBC News, Ziskin said, "Bill also threatened to throw me across the parking lot and then broke my sunglasses and threw them across the parking lot. I was furious and outraged at the time, but having produced a dozen movies, I can safely say it is not common behavior."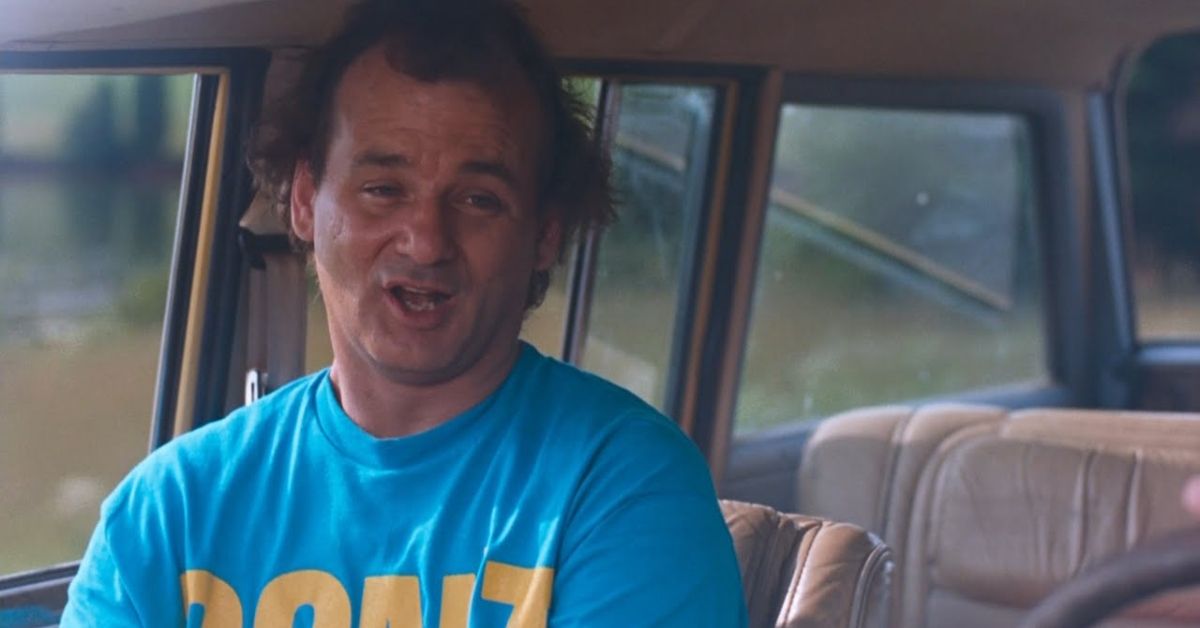 The producer also explained that Murray tossed her into a lake. She called this "playful" but went into further details about the way that he acted while filming, and it's clear that this was very upsetting.
Bill Murray's 1990s Movies:
Groundhog Day (1991)
Ed Wood (1994)
Space Jam (1996)
The Man Who Knew Too Little (1997)
Rushmore (1998)
RELATED: Did Bill Murray Hire A "Profoundly Mute" Personal Assistant To Spite His Former Friend During The Filming Of Groundhog Day?
In 2019, Richard Dreyfuss talked about What About Bob? with Yahoo! and shared that Bill Murray didn't treat him well while they were filming.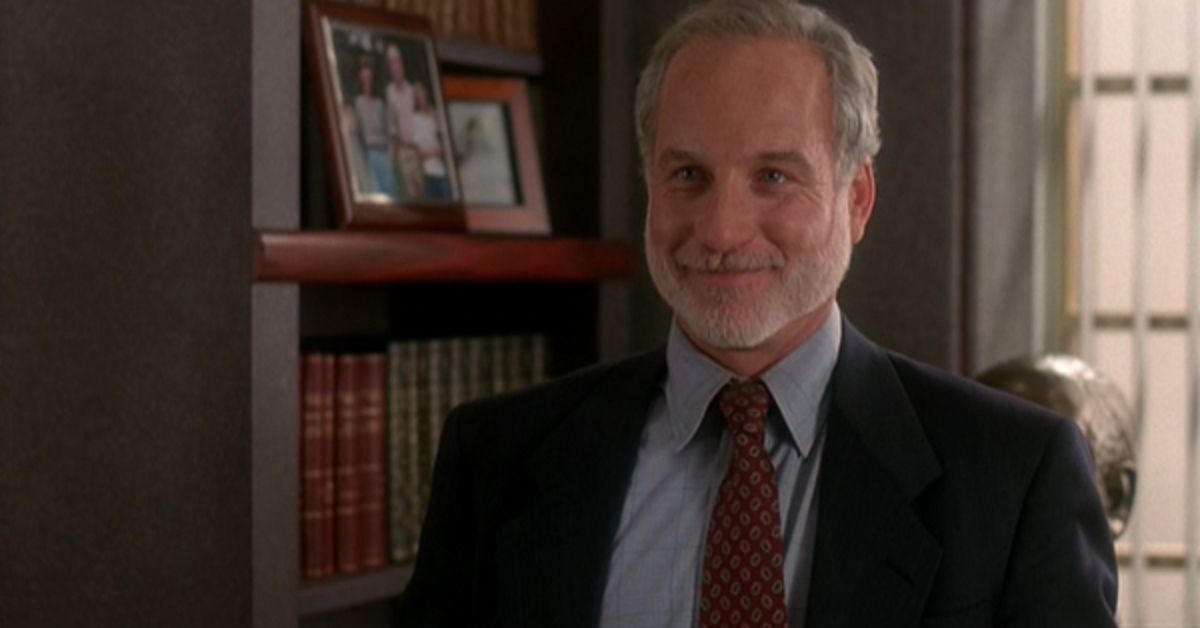 Dreyfuss alleged that Murray took an ashtray and hurtled it in his direction. He said that it didn't make contact and he didn't get hurt. Of course, this still sounds like a terrible experience.
Dreyfuss told Yahoo!:
"I didn't talk about it for years… Bill just got drunk at dinner. He was an Irish drunken bully, is what he was… He came back from dinner [one night] and I said, 'Read this [script tweak], I think it's really funny.' And he put his face next to me, nose-to-nose. And he screamed at the top of his lungs, 'Everyone hates you! You are tolerated!'
The actor continued, "There was no time to react, because he leaned back and he took a modern glass-blown ashtray. He threw it at my face from [only a couple feet away]. And it weighed about three quarters of a pound. And he missed me. He tried to hit me. I got up and left."
RELATED: Was Bill Murray Really Considered To Play Batman Over Michael Keaton?
Facts About What About Bob?
released in May 1991
other cast members: Charlie Korsmo, Julie Hagerty
global box office: $63,707,829 (according to Box Office Mojo)
According to The New York Post, Richard Dreyfuss's son Ben Dreyfuss tweeted about Murray's actions on the set of What About Bob? in April 2022 and shared more details. Even though he explained that he was very young when this movie was filming, he was aware of what was going on.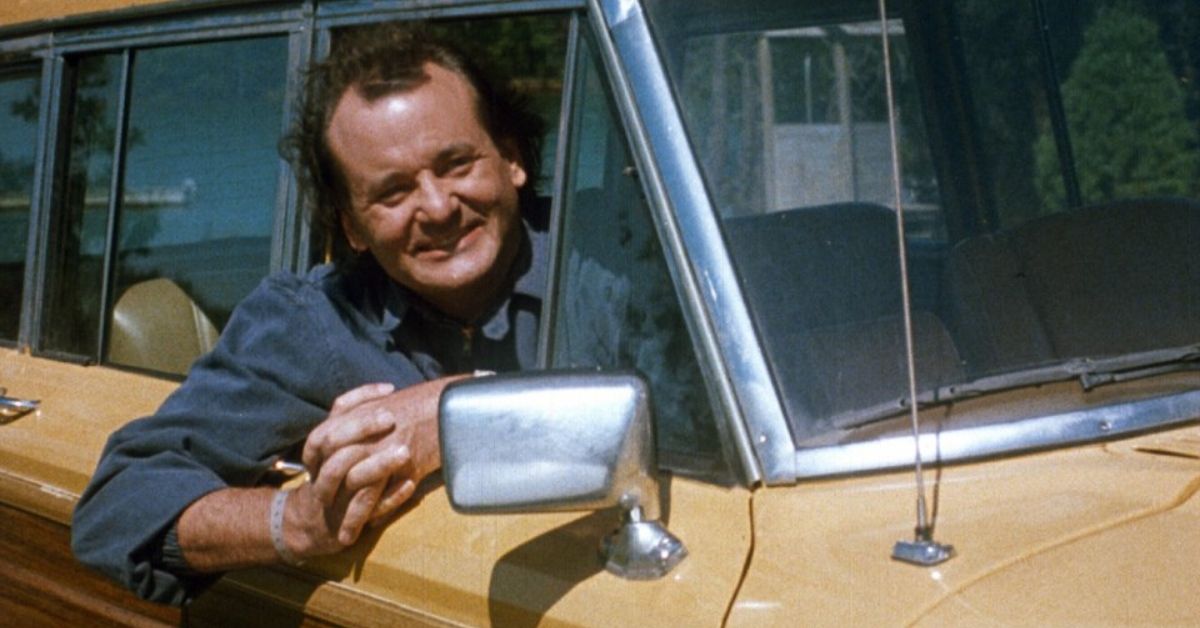 Ben tweeted "I was like 5 at the time and these are some of my fondest and earliest memories." He also said:
"Everyone walked off the production and flew back to LA and it only resumed after Disney hired some bodyguards to physically separate my dad and Bill Murray in between takes."
There have been other actors who have talked about Bill Murray's actions on movie sets, and they have had very negative things to say.
According to Variety, Geena Davis talked about Bill Murray in a podcast interview in 2023 and in her memoir which was published in 2021. She said that when they worked together in the movie Quick Change, she had terrible experiences with him. She said that Murray was dressed like a clown and yelled at her, which scared her. She also said that he attempted to give her a massage with an object when she went into a hotel room with him and a producer.
What Did Bill Murray Say About The Allegations Against Him?
While Bill Murray doesn't seem to have commented on the way that he allegedly acted on the What About Bob? movie set, he did talk about the Being Mortal set.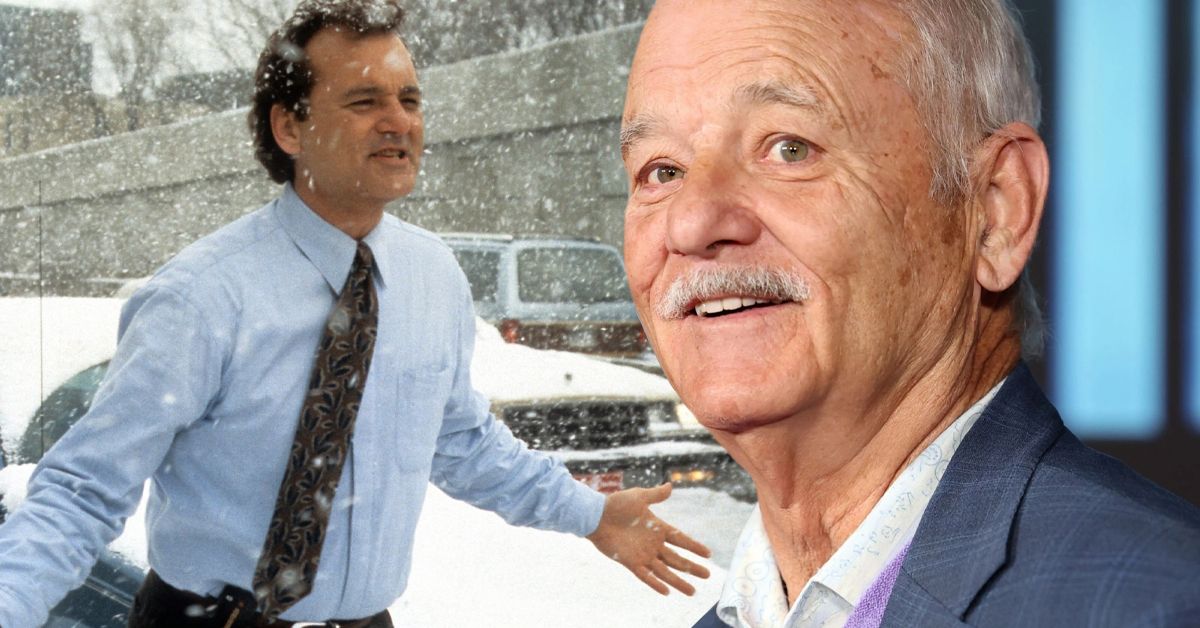 In the spring of 2022, Being Mortal started filming, but according to Entertainment Weekly, the movie stopped shooting in April of that year. A member of the production team said that Murray was "inappropriate" with her and attempted to kiss her.
Facts About Being Mortal:
adapted from the book by Atul Gawande
written and directed by Aziz Ansari
also starring Keke Palmer and Seth Rogen
RELATED: Bill Murray Is Impossible For Hollywood To Reach, With No Agent, Manager Or Phone Number
Bill Murray talked about the allegations in an interview with CNBC and said, it was a "difference of opinion… I did something I thought was funny and it wasn't taken that way."
The actor said that he wanted to continue filming the movie and was trying to "make peace" with the employee in question. He said, "I think it's a sad dog that can't learn anymore. That's a really sad puppy that can't learn anymore. I don't want to be that sad dog and I have no intention of it."
Bill Murray's Recent Movies
Ghostbusters: Afterlife (2021)
Ghostbusters: Frozen Empire (2024)
The French Dispatch (2021)
Ant-Man and the Wasp: Quantumania (2023)
The Greatest Beer Run Ever (2022)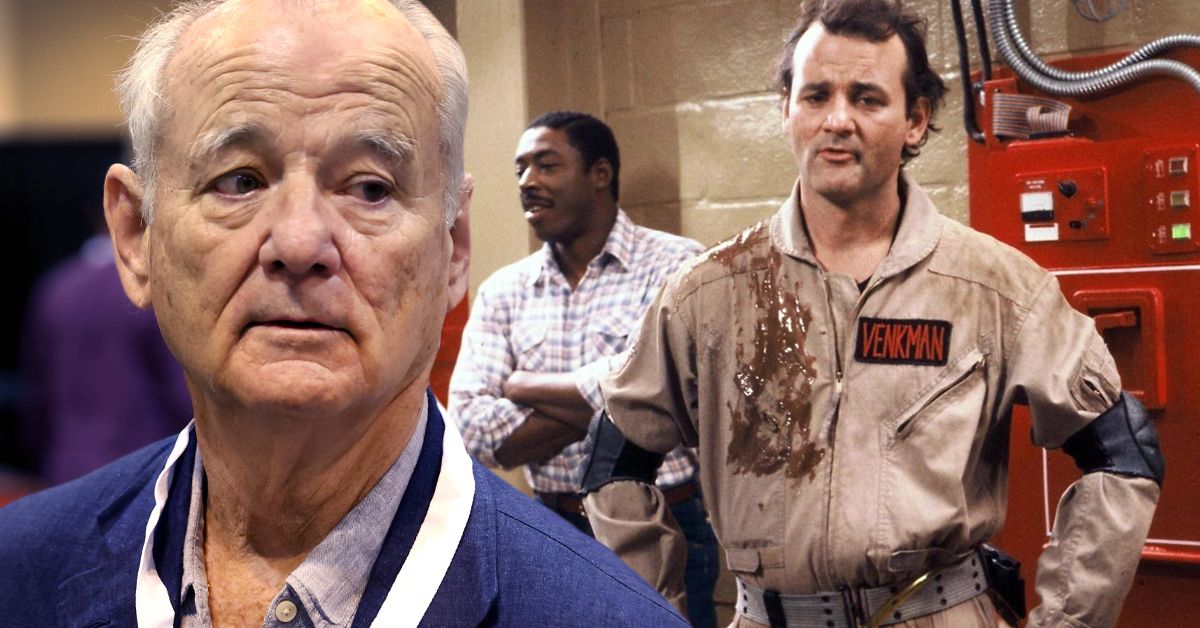 As of this writing, there is no update on the Being Mortal movie, and no one is sure if it will begin filming again.