Highlights
Barbra Streisand lost a significant amount of money by giving up profit sharing from the film "What's Up Doc," forfeiting potentially $7.3 million.
"What's Up Doc" was a critically acclaimed and commercially successful film.
Streisand's regrettable business decision highlights the misconception that she is incredibly rich.
In this day and age, it often seems like people throw the word legend around far too freely. When it comes to Barbra Streisand, however, the Hollywood and music star absolutely deserves to be called a legend. Thanks to that fact, many fans assume that Streisand is incredibly rich.
Of course, there have been some stars who've surprisingly gone broke. Some examples of that include Ben Affleck and Matt Damon who went broke after Good Will Hunting and Brendan Fraser who lost his $45 million fortune. Unfortunately for Streisand, her fear of suffering a similar fate made her make a disastrous business decision.
How Did Barbra Streisand Lose A Fortune?
In November 2023, Barbra Streisand made an appearance on The Howard Stern Show. There to promote her memoir "My Name Is Barbara", Streisand appeared to be an open book as she talked to Stern about her life and career.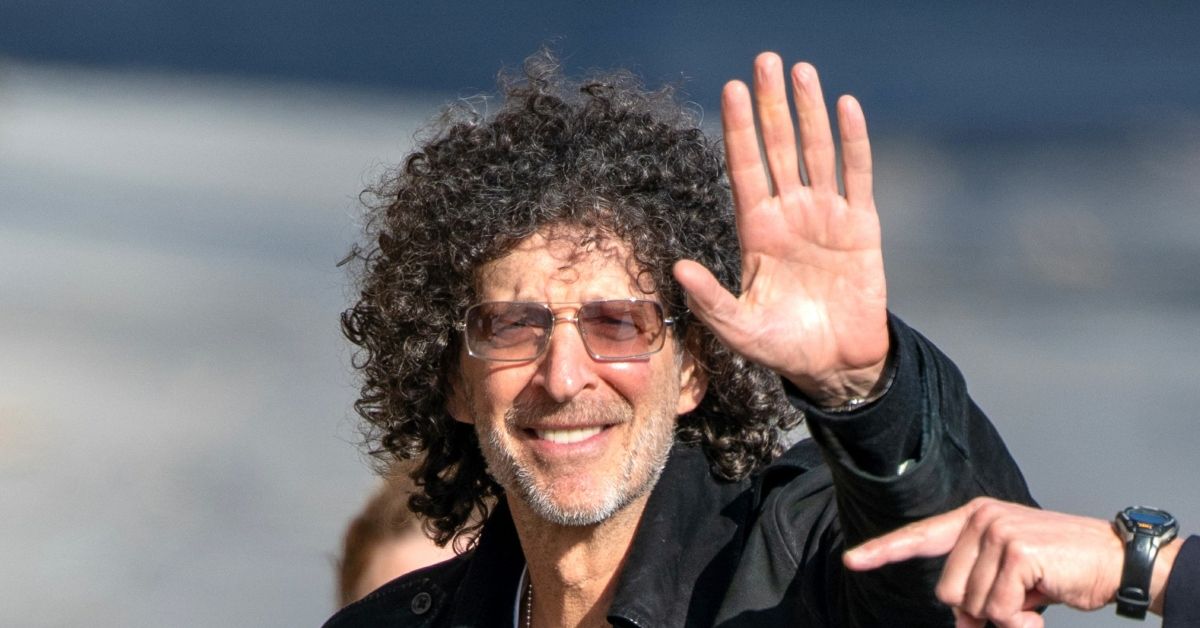 Streisand was even willing to talk about a subject that most people refuse to discuss in public, how much money she had. As the conversation progressed, Stern brought up the fact that fans assume that the beloved actor is incredibly rich.
"Everyone, I'm sure, assumes you have like a billion dollars at this point." In response to that statement, Streisand certainly implied that was far from the truth. Streisand then went on to express what she would do with that kind of money if she had it.
"I wish. I wish to have it to give it away." After talking about people's assumptions about Streisand, Stern stated that he now understands why she isn't as rich as many fans think. "I can see why you wouldn't.
Related: Brooke Shields Made Millions Since She Was A Child But Still Went Broke Twice, Here's How
Stern then went on to discuss a time when Streisand made a truly terrible financial decision. As it turns out, a single decision that Streisand made decades ago has cost her so much money that it is staggering to think of.
As Stern continued to talk about Streisand's fortune, he brought up a clause she used to have in her movie contracts.
"When you would make movie deals, you had ten percent of the money for What's Up Doc, the movie What's Up Doc. You participate in the profits. You go to an early screening, people aren't laughing at the film. You say to yourself, this movie is going to tank. I better get my money up front. You gave away ten percent of the gross."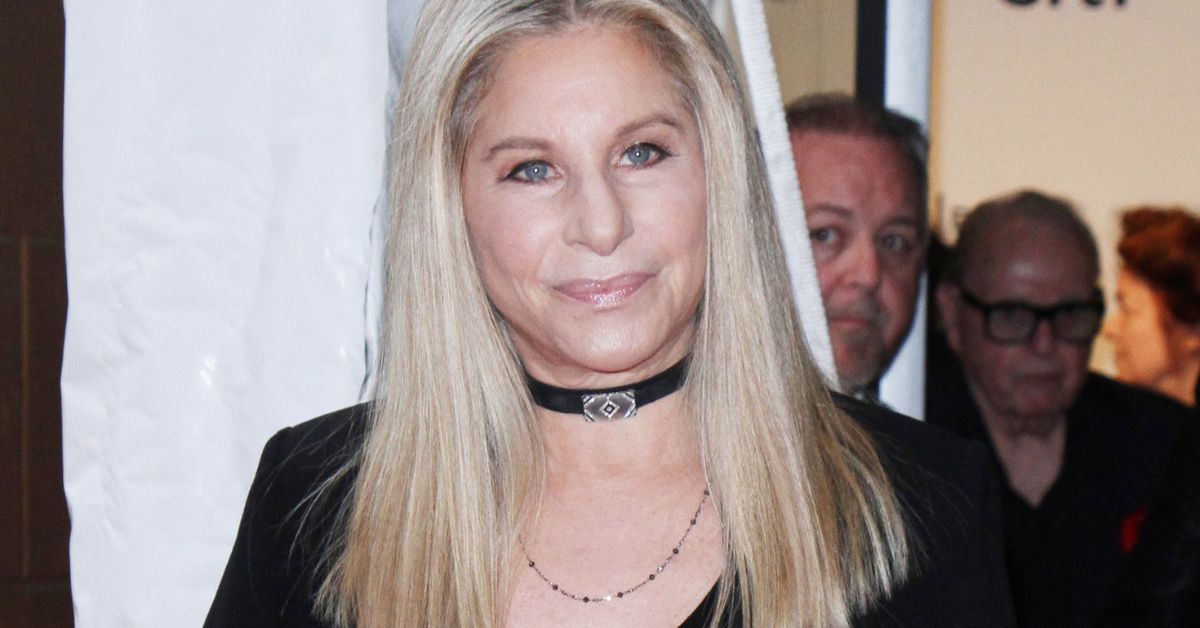 As Stern began talking to Streisand about What's Up Doc, she interrupted him as soon as she understood what they were going to discuss. The instant that Stern said the title of the film, Streisand could be heard saying, "Oh, god. How stupid."
Once Stern was done explaining that Streisand gave up ten percent of the profits from What's Up Doc, she corrected him. According to Streisand, the deal that she made was even worse than Stern initially thought.
Related: Salma Hayek Found Herself In A Lawsuit Because Of Her Brother's Investment Venture Gone Wrong
"It went to fifteen percent after break even. It was worse than that, Howard. I actually gave it up because my business manager said, 'You need the cash. You have no money.' You know? So I sold out for two million dollars. I remember Peter Bogdanovich saying, 'What, are you crazy?' Him and Ryan kept their percentage and they probably. They made a fortune. I didn't. I to go and sing to do that."
How Much Money Did Barbra Streisand Lose From What's Up Doc?
These days when people talk about Barbra Streisand's most memorable movies, What's Up Doc rarely comes up. As a result, many film fans likely don't know or have forgotten how big of a deal What's Up Doc was at the time.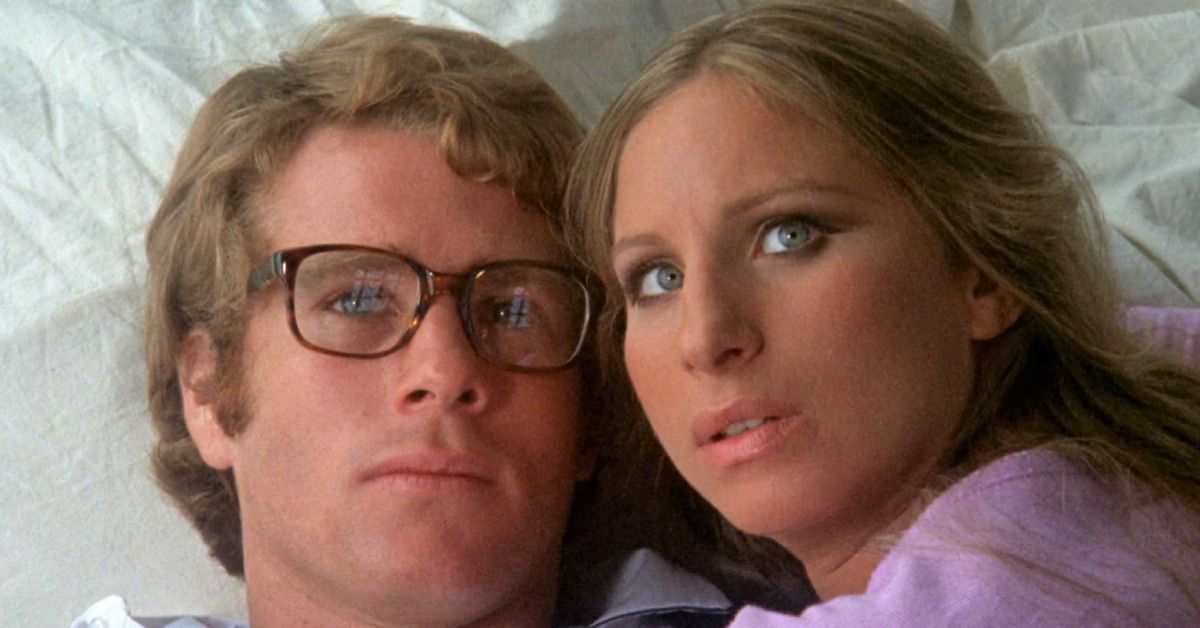 Released in 1972, What's Up Doc became critically acclaimed and film scholars continued to celebrate it decades later. In the year 2000, What's Up Doc was named as part of AFI's 100 Years…100 Laughs list. Two years later, What's Up Doc was included in AFI's 100 Years…100 Passions list.
On top of being critically acclaimed, What's Up Doc was also very successful financially.
According to SFGate, What's Up Doc was produced for $4 million, and it made $66 million at the box office. Some simple math reveals that means What's Up Doc made a profit of $62 million at the worldwide box office.
Based on what Streisand told Howard Stern, she was set to be paid fifteen percent of the profits from What's Up Doc. Assuming the publicly reported figures are accurate, fifteen percent of $62 million is $9.3 million.
Related: Dave Bautista Was So Broke He Had To Borrow Money From His Kids Until Guardians Of The Galaxy Saved Him From Complete Financial Ruin
Since Streisand says she took $2 million in lieu of the profit sharing, that means she cost herself $7.3 million from the box office alone. However, there is more to the story than that, because films like What's Up Doc have other ways of bringing in money.
Since What's Up Doc isn't one of the more talked about movies from the 1970s, merchandise isn't a realistic possibility. After all, What's Up Doc fans aren't going to find Funko Pop Vinyls dedicated to Streisand's character in the film, Judy Maxwell.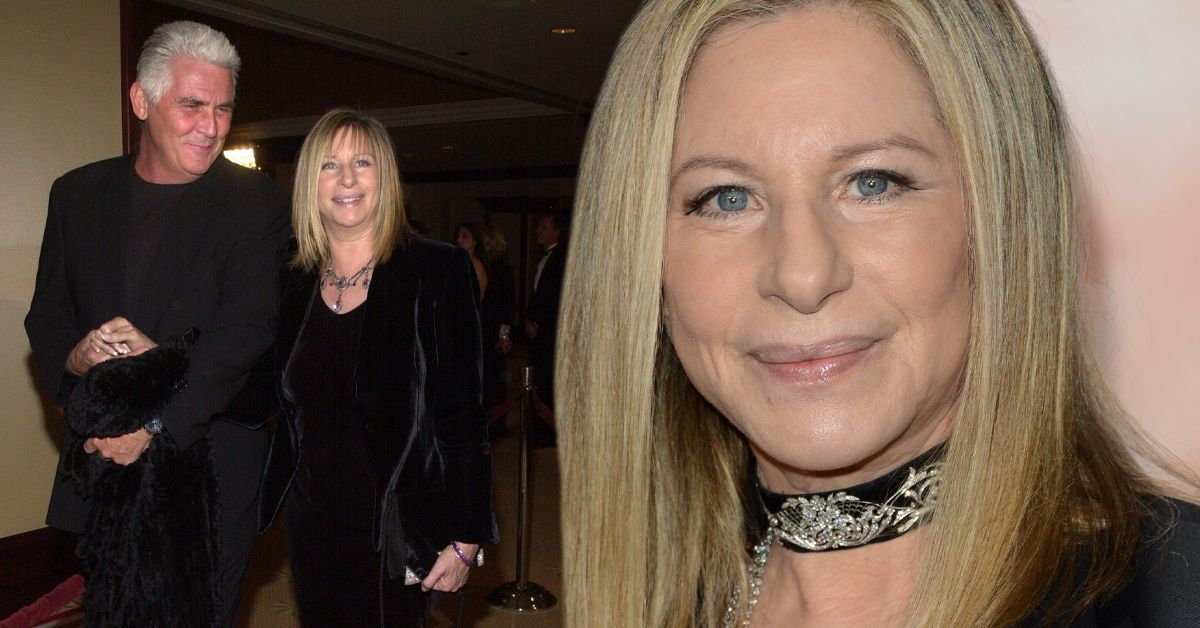 However, there is no doubt that What's Up Doc has been able to make money from home media. After all, What's Up Doc has been around so long that it could have been released on VHS, DVD, Blu Ray, Laser Disc, and on streaming services.
Between all of that, it is impossible to know how much more money Streisand could have made. What is clear is that Streisand clearly has millions of reasons to regret her decision to give up profit-sharing. That fact makes it even more amazing that Streisand has a $400 million fortune in 2023, according to Celebrity Net Worth.