Highlights
Armie Hammer's breakthrough role came in the 2010 film The Social Network.
In Disney's "The Lone Ranger," Hammer earned a salary of $1 to $2 million.
Hammer's salary for lending his voice to "Cars 3" was estimated to be between $500,000 and $1 million.
Like most other budding actors in the entertainment business, Armie Hammer's professional acting career began in 2005 with minor guest appearances in a few television series, such as Arrested Development and Gossip Girl. But it didn't take long for the California native to begin co-starring in films on the big screen, too.
After picking up a few smaller roles, he got his breakthrough role in the biographical drama, The Social Network, which remains as one of the highest-grossing films of his career. Since then, he has been the star or supporting actor in numerous movies, which has significantly increased his net worth despite numerous scandals depleting it. Here are a few of those successful movies.
6
What Was Armie Hammer's Salary For The Social Network?
Armie Hammer"s Salary: $100k to $300k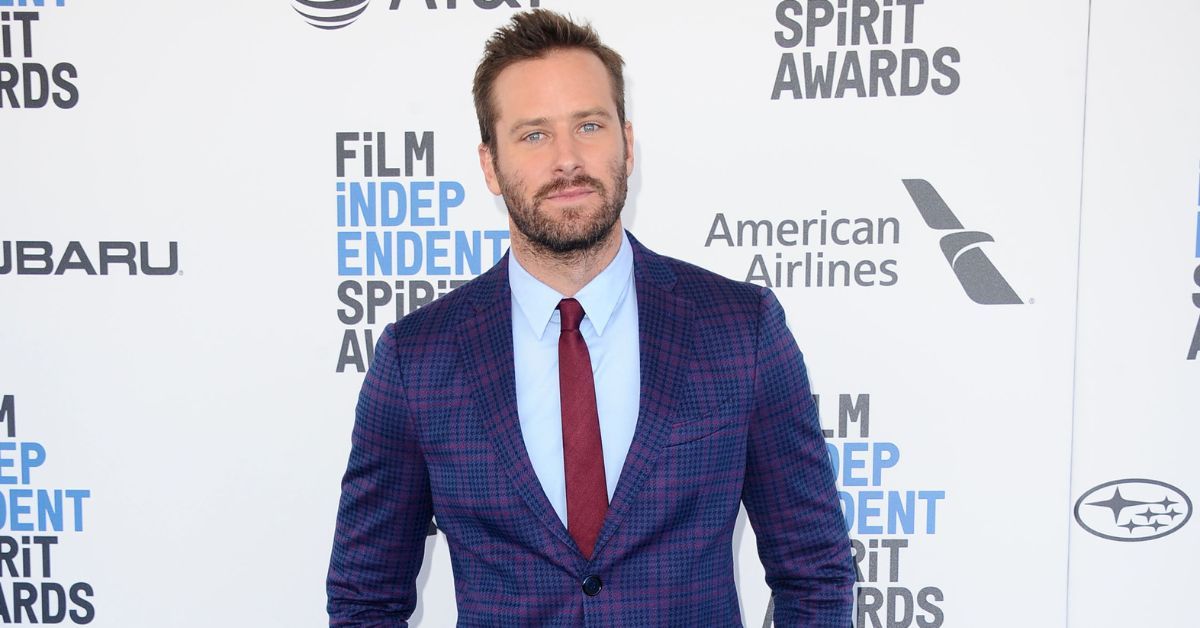 Whether it was his resplendent star qualities as an actor that earned him recognition or the fact that he was favored due to the multimillion-dollar oil fortune he was born into, Armie Hammer was determined to be an actor. His breakthrough film role came in the 2010 film, The Social Network, which dramatized the real life events behind the founding of Facebook by Mark Zuckerburg. He starred alongside a fleet of rising and established Hollywood hotshots, such as Jesse Eisenberg and Andrew Garfield, as well as actor/singer Justin Timberlake.
RELATED: Armie Hammer Looks Unrecognizable In New Photos After Settling His Divorce From Elizabeth Chambers
Armie Hammer actually played the role of two characters, cryptocurrency investors Cameron and Tyler Winklevoss, who in real life are twins. Against a budget of $40 million, the movie more than quadrupled its box office sales, earning $224.9 million internationally. It's been reported that lead actors like Jesse Eisenberg, Andrew Garfield, and Justin Timberlake took home a salary of $1 million, $500,000, and $750,000 respectively. So, it's safe to say that Hammer took home an estimated salary of between $100-$300,000.
Box office sales: $224.9 million
Character played: Cameron and Tyler Winklevoss
5
What Was Armie Hammer's Salary For The Lone Ranger?
Armie Hammer's Salary: $1 to $2 million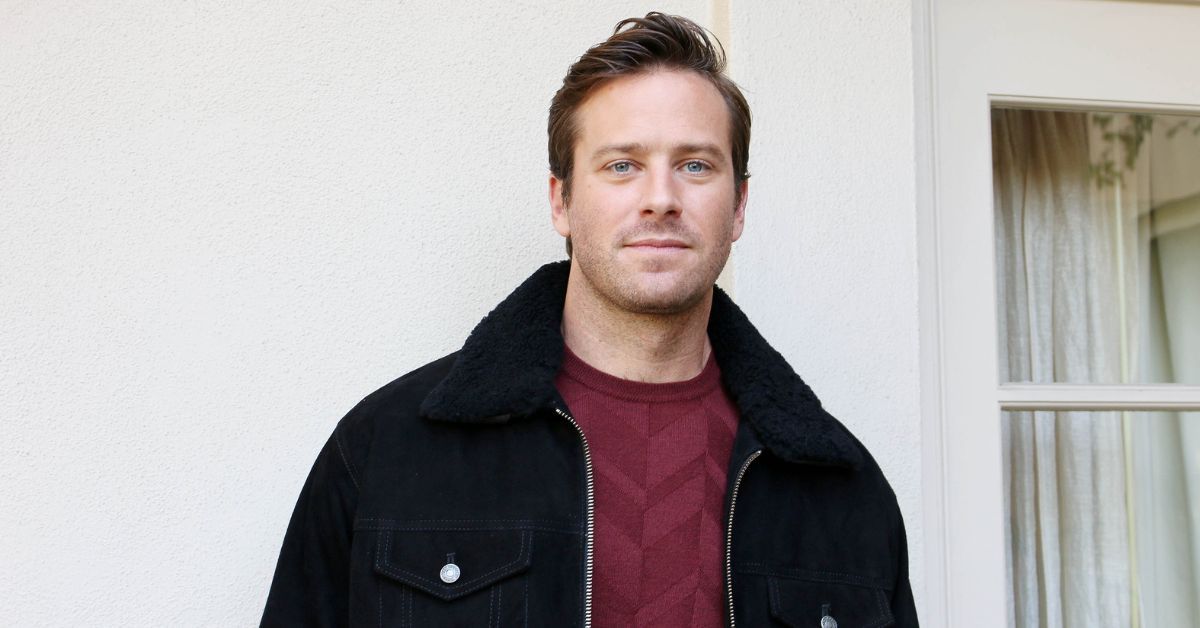 Despite struggling to find his footing in the entertainment industry Armie Hammer had a net worth of $10 million at one point in his career, thanks to his many movie roles. However, after a series of sexual abuse and other allegations, he withdrew from acting, and missed countless film opportunities. But before his rapid descent into obscurity, he had the honor of starring alongside A-lister Johnny Depp in Disney's The Lone Ranger.
Even though Armie Hammer and Johnny Depp were praised for their on-screen chemistry as the film's leading pair, it didn't help the film's overall ratings, which received a 31% approval rating. Also, both Depp and Hammer took a 20% paycut, leaving Depp with a $10 million salary, while it's believed that Hammer earned $1 to $2 million.
Box office sales: $260.5 million
Character played: John Reid/Lone Ranger
4
How Much Did Armie Hammer Make For The Cars 3 Animated Film?
Armie Hammer's Salary: $500k to $1 Million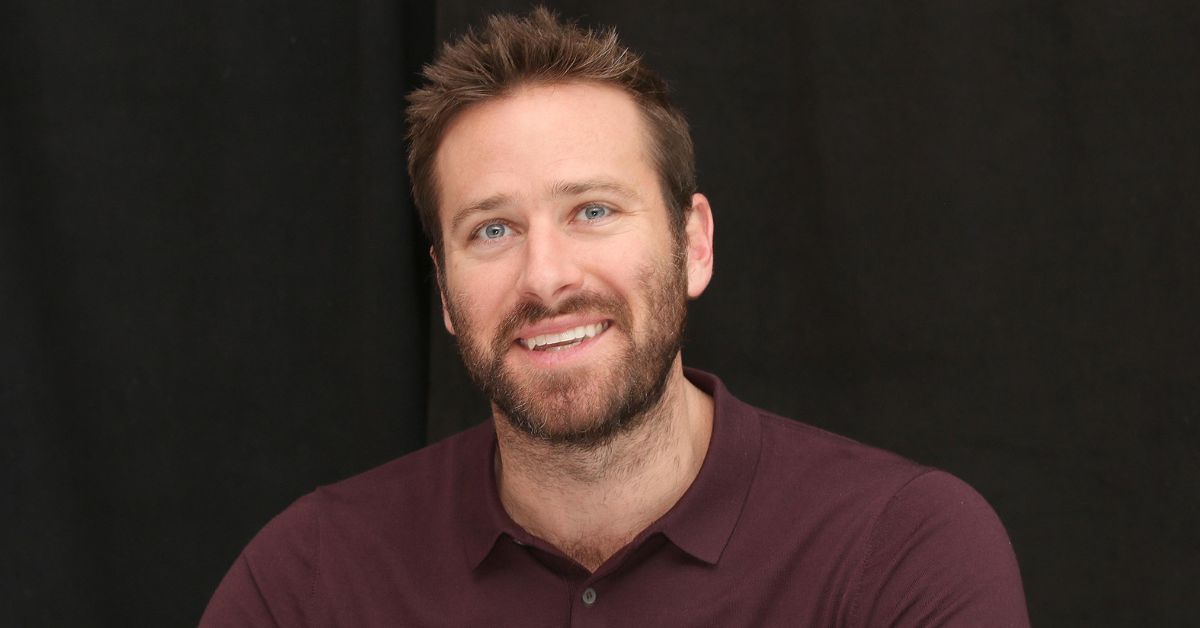 Besides acting in live-action movies, Armie Hammer also tried his luck with animation films, lending his voice to the third and final installment of the Cars franchise, starring the Frat Pack actor, Owen Wilson. Hammer's role of Jackson Storm plays the role of the antagonist and new rival for the main character, Lightning McQueen (Owen Wilson). However, although the film did not receive terrible ratings, it grossed the least of all three film installments, bringing in $383.9 million worldwide.
RELATED: Armie Hammer's Family Was Scandalous Decades Before His Career Was Ruined
While Armie Hammer's salary for his part in the movie has not been made publicly known, judging from Owen Wilson's typical salary as the film's lead voice actor, it can be estimated that he earned anywhere between $500,000 to $1 million. Although his role in Cars 3 did not do an injustice to the movie, it's been noted by critics that it didn't particularly make a noticeable impact.
Box office sales: $383.9 million
Film budget: $175 million
3
What Was Armie Hammer's Salary For Mirror Mirror?
Armie Hammer's Salary: $500k to $1 Million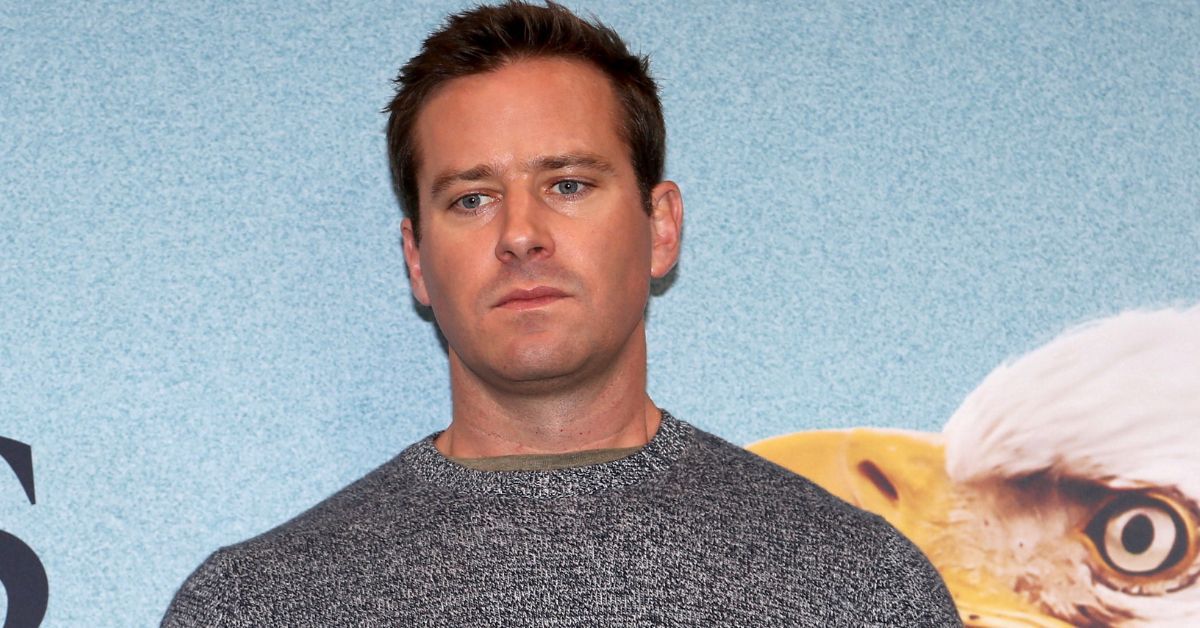 During the peak of his career, Armie Hammer also got the chance to star alongside ageless Hollywood divas like Julia Roberts in the 2012 fantasy comedy film, Mirror Mirror. The film was based on the fairy tale, Snow White, and Hammer plays the significant role of Prince Alcott of Valencia, the famous protagonist who meets Snow White in the forest and falls in love with her.
Mirror Mirror can hardly be considered as one of Armie Hammer's successes as it grossed $183 million against a budget of $85 million. According to sources, a film has to earn at least twice its budget at the box office to cover promotional costs. And because this film failed to do so, there was only $13 million left over after production and promotional costs were considered. So, it's more than likely that Hammer was again paid a salary of between $500,000 to $1 million.
Film budget: $85 million
Character played: Prince Alcott
2
What Was Armie Hammer's Salary For J. Edgar?
Armie Hammer's Salary: $150k to $300k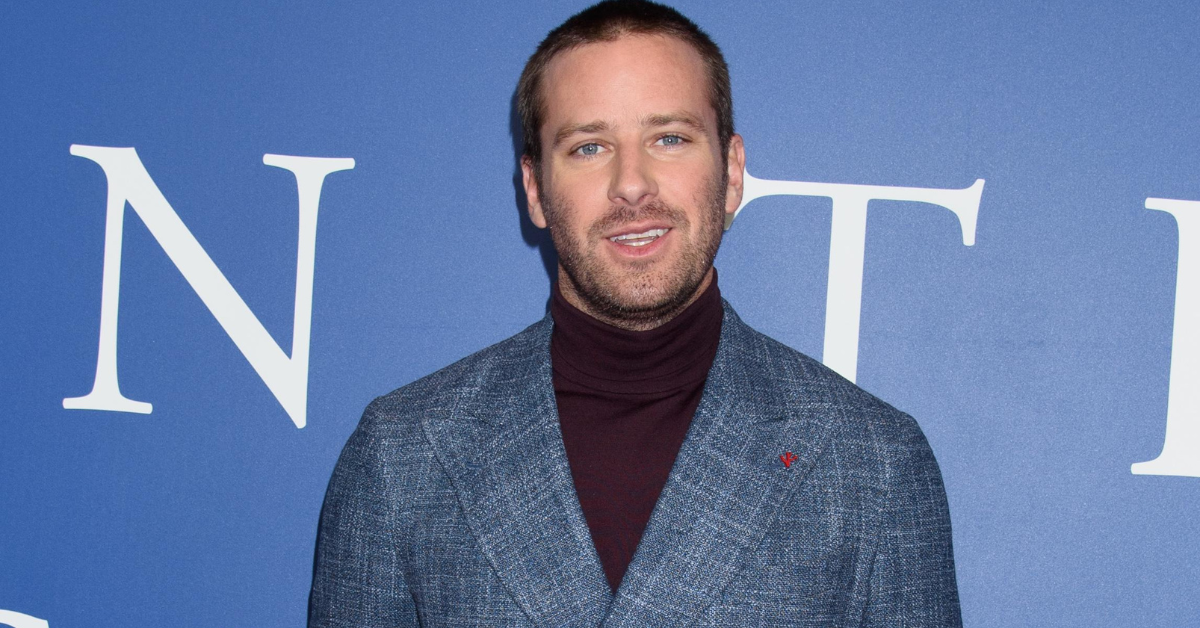 As aforementioned, Armie Hammer has had the opportunity of starring alongside some of the most respected names in Hollywood, like the legendary Leonardo DiCaprio. Hammer and DiCaprio co-starred in the biographical film, J. Edgar, which was released in 2011. While DiCaprio played the lead role of the first Director of the FBI, J. Edgar Hoover, Hammer played the FBI's Associate Director, Clyde Tolson.
Like some of Armie Hammer's previous films, the cast agreed to take a major pay cut to fulfill their roles. Leonardo DiCaopriom, for example, took a 90% pay cut and received a salary of just $2 million, which is much less than his standard acting fee of $20 million. Hammer, whose basic acting fee was $1 million, might've also taken a pay cut, settling for an estimated salary of $150,000 to $300,000.
Film budget: $35 million
Director: Clint Eastwood
1
What Was Armie Hammer's Salary For Death On The Nile?
Armie Hammer's Salary: $175k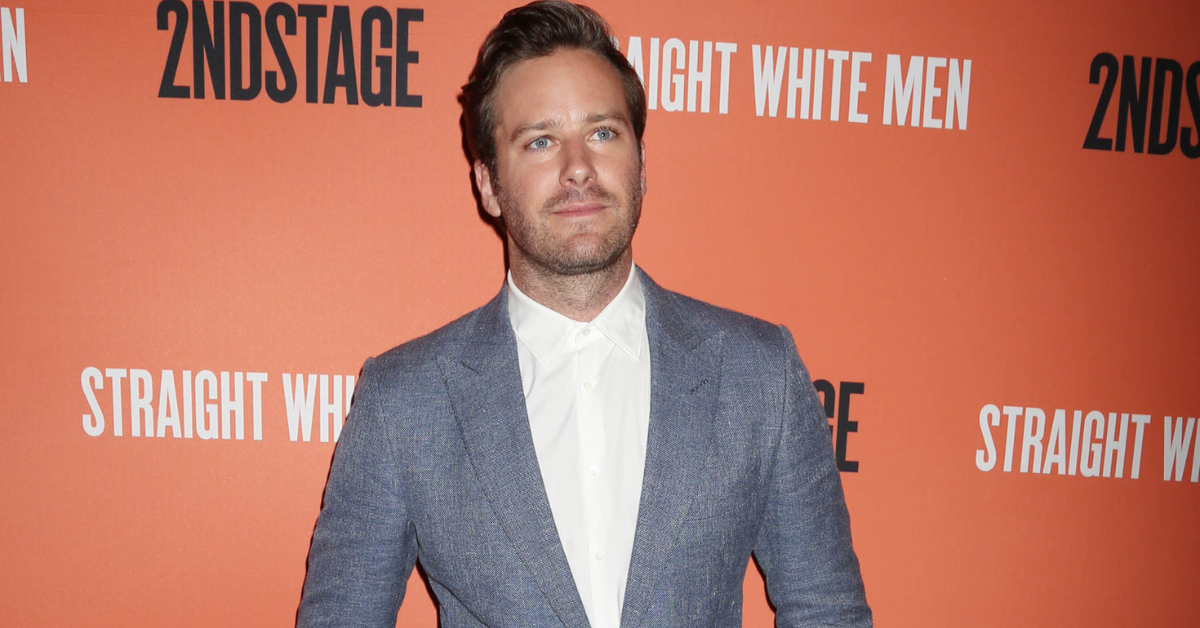 One of Armie Hammer's most recent films was the 2022 mystery film, Death on the Nile. He is again cast alongside a slew of renowned actors, such as Gal Gadot, Tom Bateman, Russell Brand, and Annette Bening. Although considered to be a flop because it failed to generate double its budget of $90 million, it received mixed or average critical reviews with a rating of 5.9/10 on Rotten Tomatoes.
RELATED: Where Is Disgraced Actor Armie Hammer Now, And What Is He Doing For Work?
Death on the Nile marked Armie Hammer's first re-entry into the spotlight after a two-year hiatus following the allegations from his ex-wife, Elizabeth Chambers. His role in the movie awarded him a salary of $175,000, with the highest-paid salary of $5 million going to Gal Gadot, according to Showbiz Galore.
Box office sales: $137.3 million
Character played: Simon Doyle