Highlights
Dalton Gomez's divorce from Ariana Grande has changed his life in many ways.
Gomez's dating life has become a topic of public interest since his divorce.
The media's coverage of Gomez's dating life after his divorce highlights the impact of being associated with a well-known celebrity like Grande.
When music superstar Ariana Grande and Dalton Gomez's marriage came to an end, she went back to her life as she'd once known it. Able to spend her immense riches, Grande is the kind of star who gets special treatment so often that it is remarkable when she is treated like everyone else.
In Gomez's case, he had to figure out how his life was different. The reason for that is getting married to and divorced from Grande has changed his life in a lot of ways. As a result, it is fascinating to look at what Gomez's life is like now.
How Has Dalton Gomez's Life Changed Since His Divorce From Ariana Grande?
Sometimes, when celebrities marry people who aren't famous, it seems like the unknown spouse is a lot less accomplished. When Ariana Grande married Dalton Gomez, however, the non-famous spouse had already built a very successful life for himself.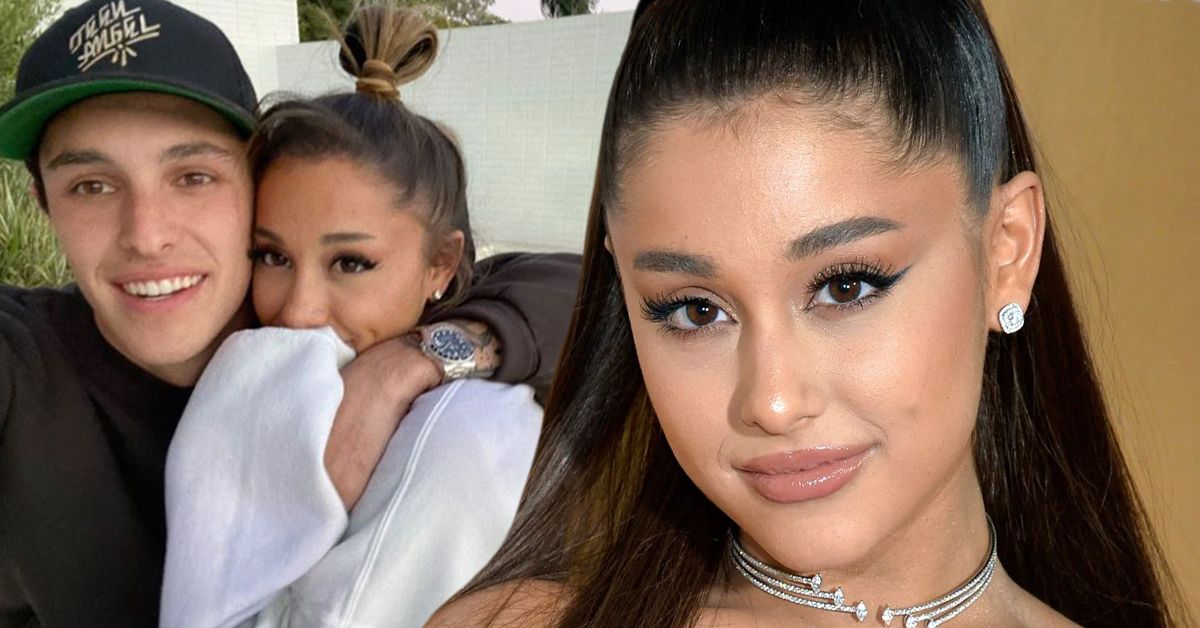 Even though Gomez is still relatively young, he has built a career as a luxury real estate agent. Listed on the website for the Aaron Kirman Group, Gomez's profile states that he has seven years of experience in the business as of this writing.
Since high-end real estate agents have the potential to become very wealthy, it seems extremely likely that Gomez is financially secure. As a result, there is every reason to believe that Gomez can still afford an affluent life following his divorce from Grande.
Considering it is extremely unlikely that Gomez's lifestyle has taken a huge hit, that begs an obvious question. What makes Gomez's life so different now that he is divorced from Grande. The simple truth is this, Gomez's life will never be the same again as long as his ex-wife remains a popular star.
Related: Ariana Grande Denied Cheating On Mac Miller But Has She Ever Admitted To Being The Other Woman?
In July 2023, Hollywood Life published an article about Gomez making his way back into the dating pool after his marriage failed. According to that article, Gomez had moved on since he had been "dating over the last few months."
Months later, in November 2023, more specific reports about Gomez's dating life surfaced. For example, TMZ reported about how Gomez had been spotted making out with the same actor on two different occasions that month.
"Here's Ariana Grande's ex-husband Dalton Gomez packing on the PDA with actress Maika Monroe … locked in a hot and heavy kissing sesh during a concert. TMZ obtained video of Dalton and the "It Follows" star sucking face Thursday night during the Fred Again show at the Shrine Auditorium in L.A. — a pretty good sign they're a couple now."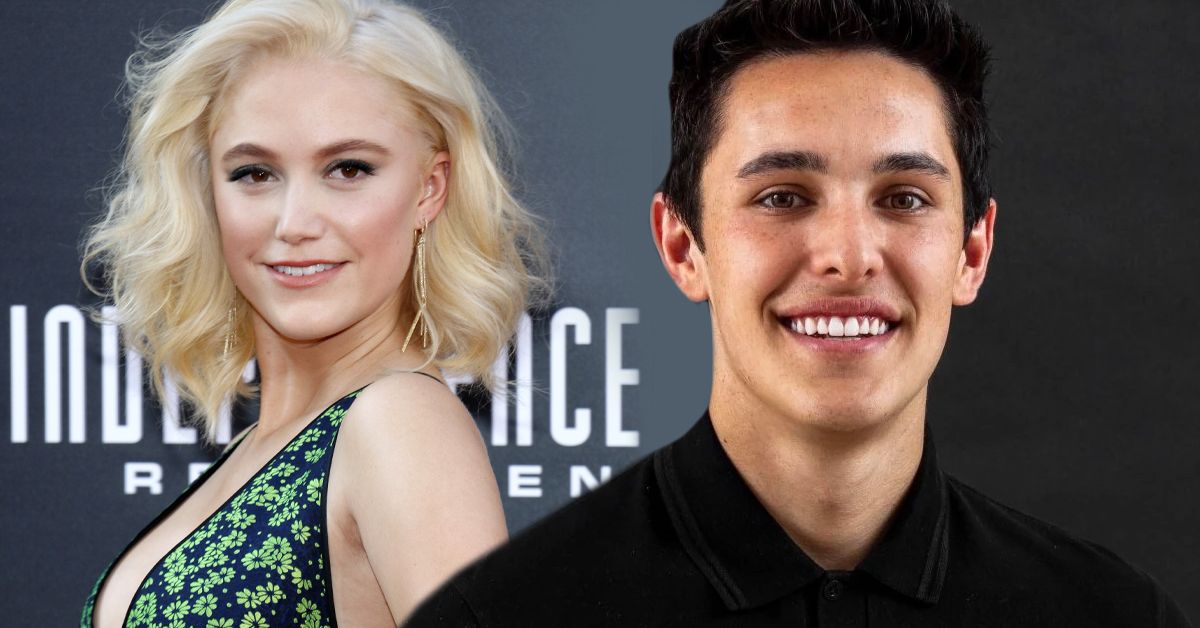 TMZ continued, "Folks who were there say Dalton and Maika were kissing throughout the opening act, and were very touchy with one another … and that's backed up by what we're seeing in this footage."
"Remember, Dalton and Maika were spotted making out last month at Jumbo's Clown Room, a "bikini bar" in Los Angeles, on the heels of officially finalizing his divorce from Ariana." TMZ continued, "Seems this isn't a one-time thing … and there is clearly a spark between them."
Related: How Ariana Grande, Britney Spears And These Celebrities Made An Absolute Fortune From Perfume Sales
At face value, these stories about Gomez's dating life reveal an obvious way his life has changed. After attempting to settle down with Grande, Gomez found himself out there trying to find love again.
Simply embracing dating again is a huge deal for a lot of people after they get divorced. On top of that, the fact that Gomez may have found a relationship with at least a little bit of lasting power marks a big change in his life.
Putting aside the implications about Gomez's dating life, however, it could easily be argued that Gomez's life has changed more dramatically. After all, the fact that the media is reporting on Gomez's dating life at all now is a huge deal.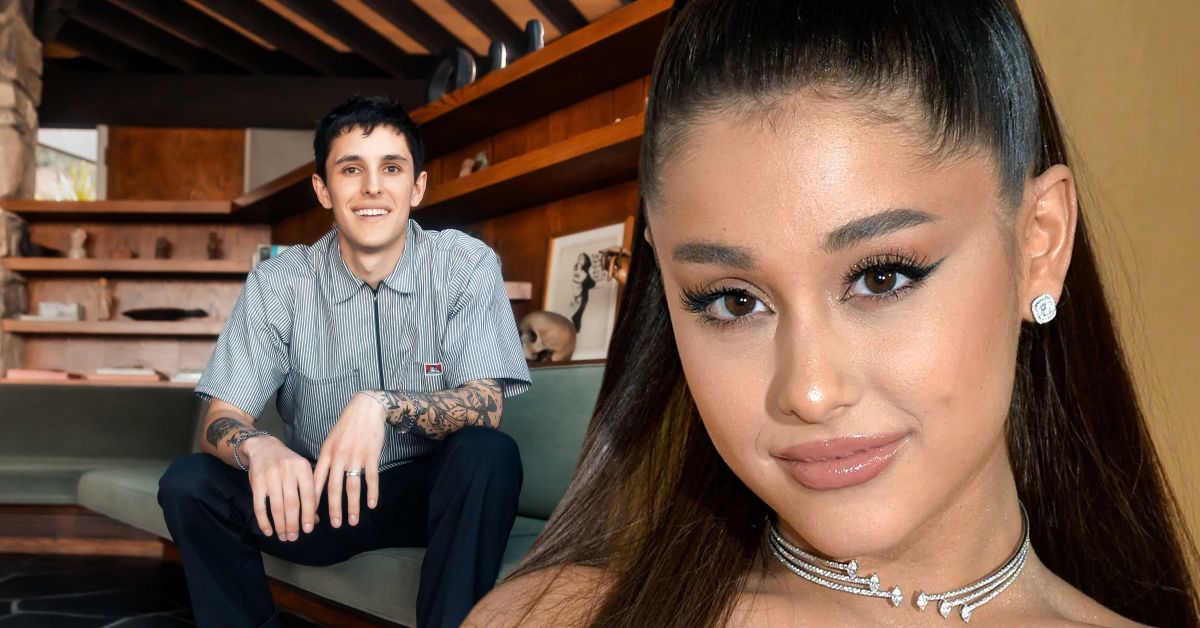 In 2004, Britney Spears married a man named Jason Alexander which shocked the media world. After first walking down the aisle, Spears' marriage to Alexander was annulled because she "lacked understanding of her actions, to the extent that she was incapable of agreeing to the marriage."
Ultimately, Spears and Alexander were only married for a total of 55 hours. Despite how quickly their marriage was annulled, Alexander still shows up in the news occasionally almost two decades later. Most recently, Alexander garnered headlines in October 2023 because he disputed what Spears wrote about him in her memoir.
How long were Ariana Grande and Dalton Gomez together, according to People?
| | |
| --- | --- |
| Ariana Grande and Dalton Gomez's | relationship timeline |
| First spotted in public | February 8, 2020 |
| Engagement announced | December 20, 2020 |
| Their wedding | May 15, 2021 |
| Filed for divorce | September 18, 2023 |
| Their divorce was finalized | October 6, 2023 |
Before Gomez and Grande got divorced, people in his personal life were the only ones who cared who he dated. Following the divorce, the media has been very excited to report on anything they find out about Gomez's life now. While that may seem like a small thing, most people who wind up in the tabloid whirlwind talk about how life-changing that is.
Is Ariana Grande Single Now?
As of the time of this writing, it has only been a matter of weeks since Ariana Grande and Dalton Gomez's divorce was finalized. With that in mind, it may seem surprising to some that it appears to be likely that Gomez has moved on to another relationship.
Related: Ariana Grande's Lyrics Reveal The Truth About Her Intimate Life With Husband Dalton Gomez And Ex Pete Davidson
At least, that may seem surprising at first. Once observers learn that Grande has also moved on to a new relationship, it becomes clear that the exes have both moved on.
In Grande's case, it has been reported that she moved on with an actor and singer named Ethan Slater. According to reports, Slater and Grande got to know each other as they both worked on the upcoming film adaptations of Wicked.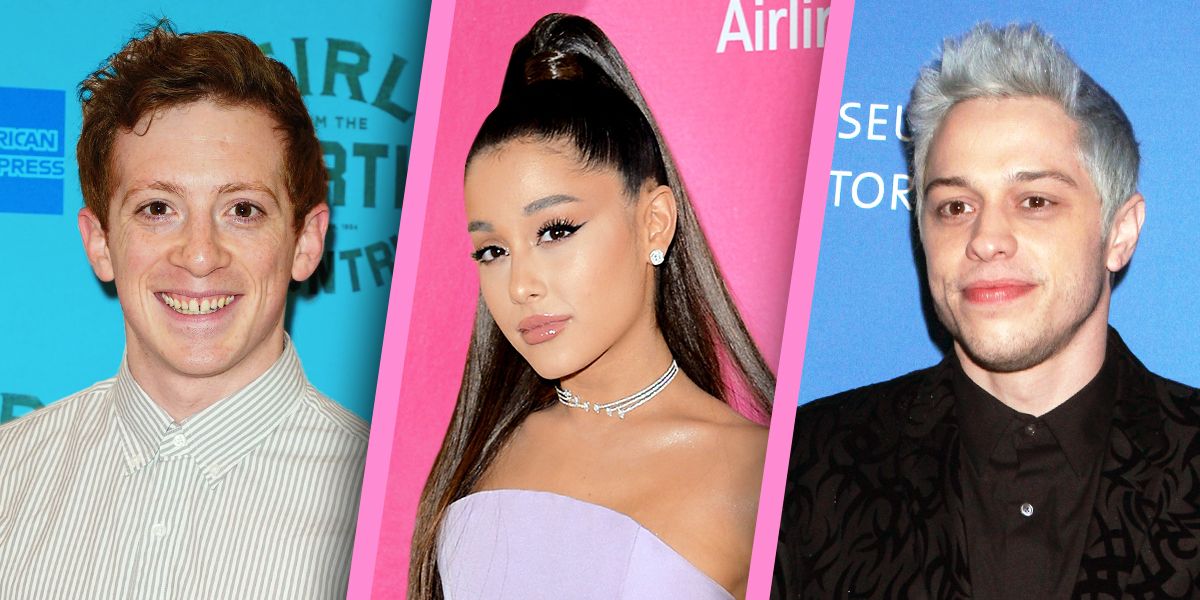 According to The Daily Mail, Grande and Slater were first linked after they were all over each other at an Oscars after-party in March 2023. After that, it was widely reported that Grande and Slater became a couple.
Who is Ariana Grande's boyfriend, Ethan Slater, according to People?
A 31-year-old actor
Best known for the SpongeBob SquarePants Broadway musical
Filed to divorce his wife in July 2023
The father of a son who was born in 2022
As of the time of this writing, there hasn't been any indication that Grande and Slater have broken up.