Highlights
Alyssa Farah Griffin was open and vulnerable about her struggles with mental health after leaving her political job and joining The View.
Griffin has experienced anxiety.
While Griffin hasn't mentioned recent mental health struggles, her time on The View hasn't been without stress and conflict.
Is there ever a dull moment on The View? The answer is definitely no. Whether the co-hosts are feuding or an interview takes a dramatic or awkward turn, there's always something compelling going on. Ever since Alyssa Farah Griffin, who once worked in the White House, joined the daytime talk show team, it seems like fans have been paying attention to The View even more.
Griffin's marriage may be pretty private, but she spills a lot while co-hosting The View and seems super comfortable sitting behind that iconic table. In one TV segment, Alyssa Farah Griffin talked about her mental health, and she was raw and vulnerable about this tough time.
Alyssa Farah Griffin Was Honest About Having Anxiety Before Being Hired On The View
Alyssa Farah Griffin's life changed when she left her political job and transitioned to TV. After she decided that she would no longer work for the White House in 2020, Alyssa Farah Griffin struggled with her mental health. According to The Daily Mail, she explained that people who she was friends with didn't talk to her anymore, which must have been very difficult. It sounds like she was going through a lot at the time, and realizing that some of her friendships were over must have been terrible.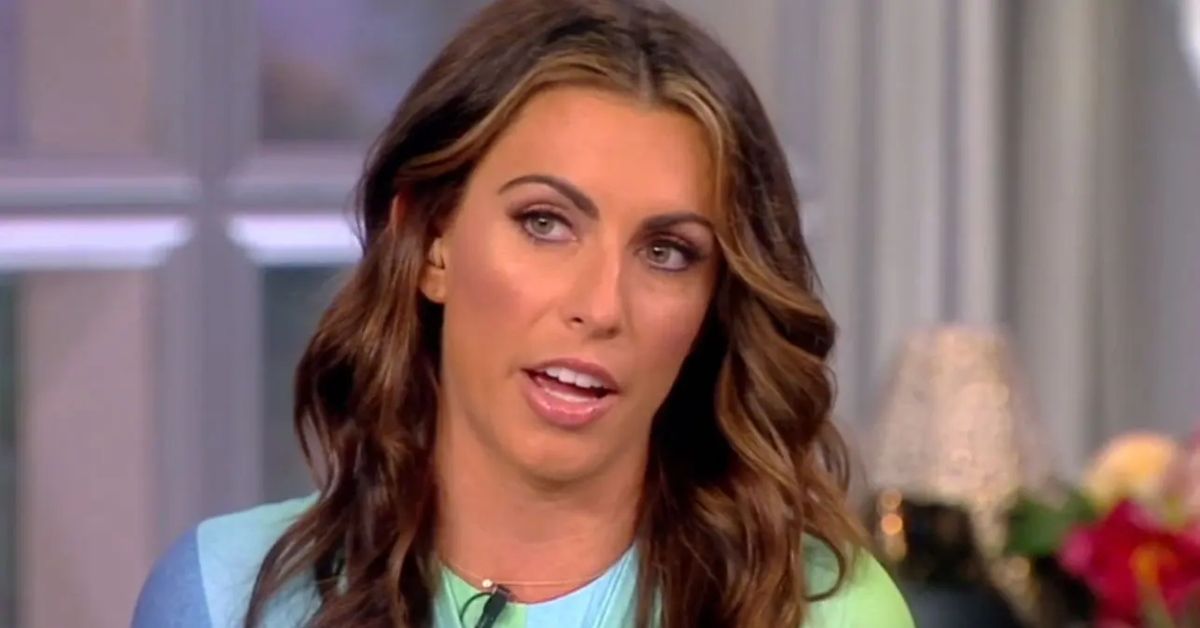 Griffin said in an interview on the podcast The View: Behind the Table:
"I remember I was going through… not to go into all my spiraling periods I've had in my life… but I was going through a hard time after I resigned from the White House. I lost a lot of friends, was getting a lot of criticism in the media and really was thinking my career as I knew it was over and in some ways it was. It the closing of a certain door and then became opening of others."
RELATED: Matthew Perry Was Emotional Over The Reaction He Received On His Final Appearance On The View
It's never easy to leave a job or completely change career paths. It makes sense that Alyssa Farah Griffin would experience some hard times when transitioning out of her work for the White House. Even if someone doesn't work in politics, they can likely relate to Griffins' struggles.
According to The Sun, Griffin talked about having anxiety when she spoke to Matt Gutman, who appeared on The View. Gutman wrote the book "No Time to Panic: How I Curbed My Anxiety and Conquered A Lifetime of Panic Attacks" and is also the ABC News Chief National Correspondent.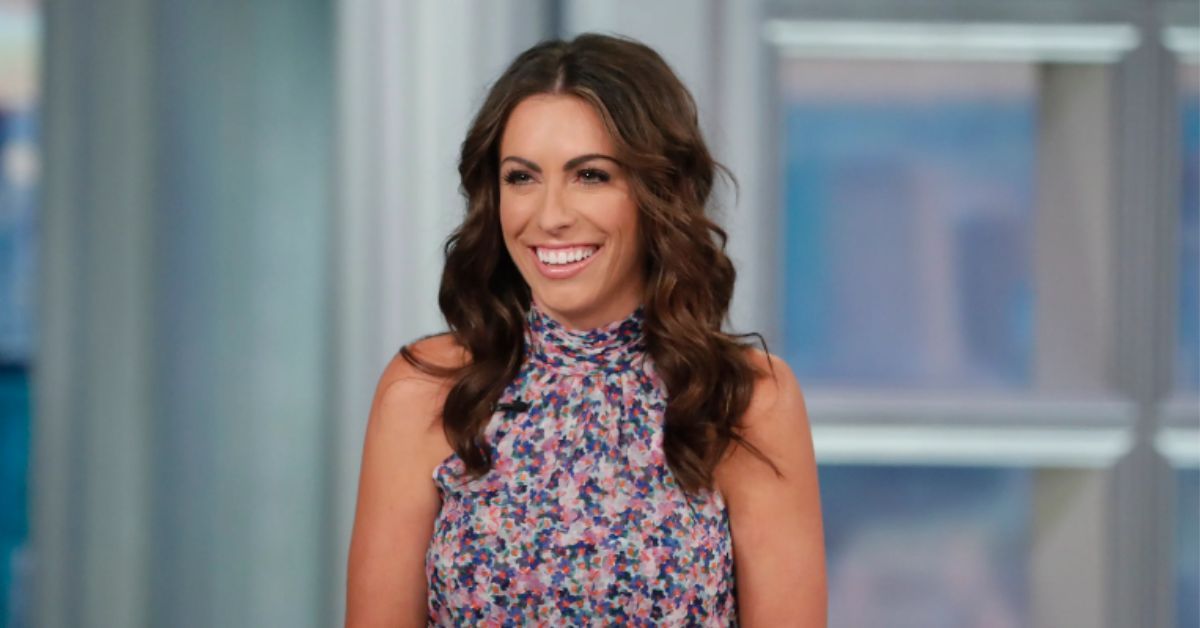 Griffin said she "actually had to be hospitalized once" because of a panic attack. She shared a personal story about how when the COVID-19 pandemic, she thought that something was wrong, but after talking to a doctor, she realized that she had an anxiety attack.
Alyssa Farah Griffin's Career Facts
became a co-host on The View in August 2022
Assistant to the President and Director of Strategic Communications in the Donald Trump White House
Political commentator at CNN
This is sadly a common experience, as people often experience symptoms of anxiety and think that there is a medical emergency.
Griffin continued while talking about the subject on The View:
"I've been in warzones, I've been detained in foreign countries; can survive that but there's something when you lose control of your body and mind."
RELATED: The Cast Of The View Took A Stand For How Jada Pinkett Treats Will Smith
It can be challenging to be vulnerable, especially when co-hosting a TV show like The View. It's great that Alyssa Farah Griffin shared that she has struggled with anxiety as her story could encourage someone to reach out and ask for support.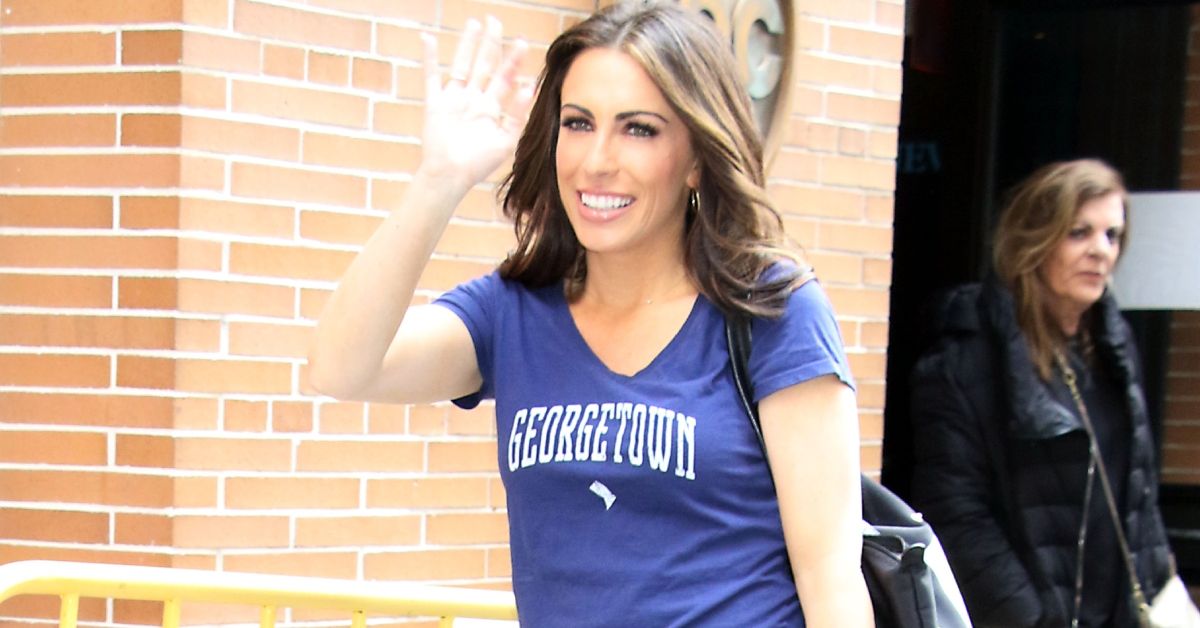 Did Alyssa Farah Griffin's Mental Health Get Better When She Joined The View?
While Alyssa Farah Griffin has been honest about having anxiety in the past, she hasn't mentioned having any recent panic attacks or mental health struggles. Although fans can only guess since she hasn't explained how she is doing now, she does seem to have turned a corner on this subject.
However, Griffin's time on The View hasn't been without stress or drama, and there are many reports that she has had a hard time getting along with her co-hosts. It's possible to guess that this hasn't been much fun, although Griffin herself hasn't shared much on this topic.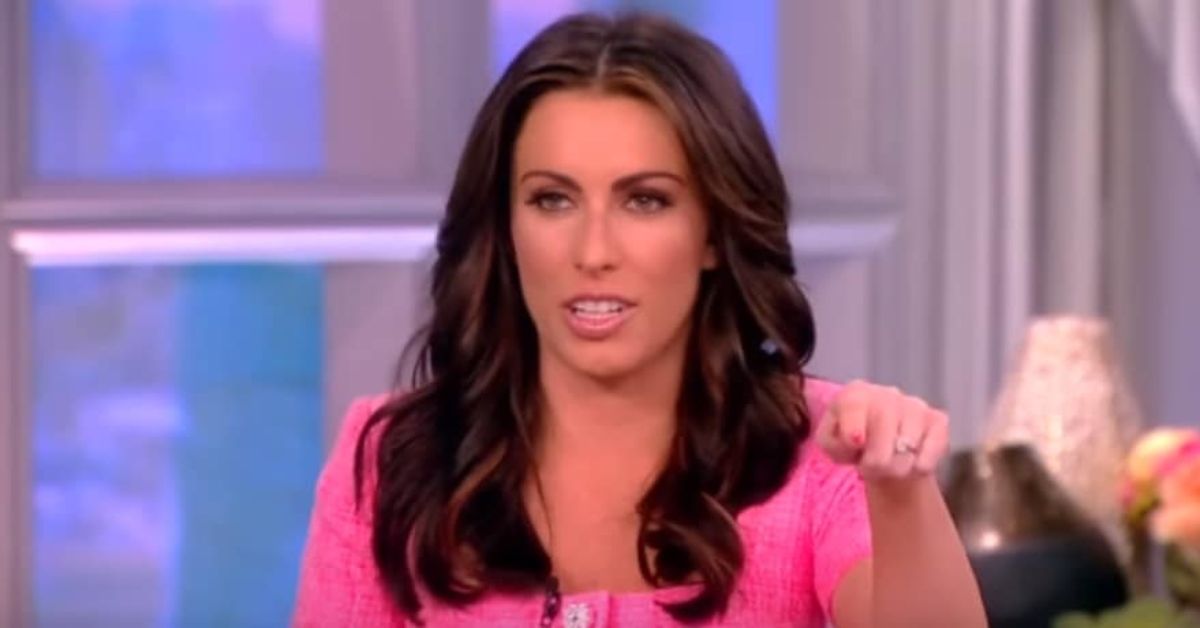 According to an article published in The Sun in October 2022, a source said Griffin didn't chat with her co-hosts when The View would cut to commercials. Instead, she would go on her phone immediately and not look at the others.
RELATED: Rosie O'Donnell Took A Shot At Barack Obama For Appearing On The View
The source said, "Whenever Alyssa would speak on-air, Joy would make faces and did not hide her apparent disdain for Alyssa." The source also explained, "Then when they finished filming with Huma Abedin, Sunny talked to the guest, while Sara, Whoopi and Ana were in their own group chatting."
Times Alyssa Farah Griffin Was Criticized On The View:
spoke to Priyanka Chopra Jonas and didn't say Sam Heughan's last name properly (according to The Sun)
wore a shirt that Fran Taylor, The View's stylist, said she didn't put on properly (according to Entertainment Weekly)
reportedly rolled her eyes during Ana Navarro's discussion about seeing Beyonce in concert (according to EW)
Alyssa Farah Griffin's time on The View hasn't been without any conflict at all. According to The Daily Mail, Griffin talked about auditioning for The View and shared that it was a tough process. She didn't say that she felt anxious during it, but this story is a reminder that not everything is 100 percent smooth sailing.
She explained in her interview on the podcast The View: Behind The Table that she auditioned alongside Stephanie Grisham. Since they knew each other from their work for the White House and didn't have a positive history, she said that it felt "defeating."
Griffin also said, "I did not know I was gonna get the job until the very end of the season, so you'd get excited about the possibility but I tried to even stop my mind from going there, of like "you might end up being an actual View co-host", it was a wild period!"