Highlights
Alexa Ray Joel admits that it wasn't always easy growing up with famous parents like Billy Joel and Christie Brinkley.
Despite the challenges, Alexa Ray Joel has always viewed her parents as great parents who were there for her.
Alexa Ray Joel is pursuing her own music career.
When someone's mom is a supermodel and their dad is a music legend, it seems like it might be a little daunting. As Alexa Ray Joel got older, she had to figure out what to do with her life, and she thought carefully about what it meant to have Billy Joel and Christie Brinkley as parents.
Alexa Ray Joel has a bond with her younger sister, but how does she really feel about her parents? She has been quite honest about her famous "Piano Man" singer father and her mother, who is often praised for her looks. Here's the truth about Alexa Ray Joel's feelings about her family.
Alexa Ray Joel Admitted It Was Tough To Have Billy Joel And Christie Brinkley As Parents
In 2013, when Alexa Ray Joel was 28, she talked about Billy Joel and Christie Brinkley in an interview with Today and explained that it wasn't always easy to have celebrities as parents.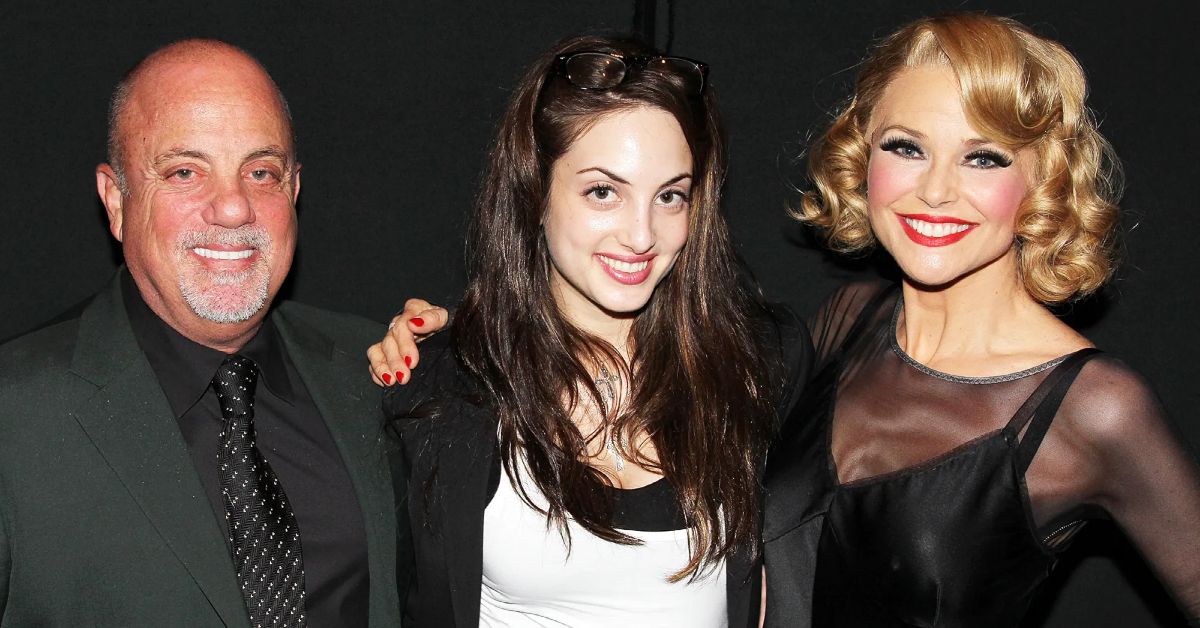 Alexa Ray Joel told Today:
"It took me a minute — being the daughter of such iconic figures, it took some growing into. You're exposed to the spotlight at such a young age and that, of course, can be challenging. … But I made it through."
RELATED: Fall Out Boy's Rendition Of Billy Joel's Hit Angered Critics, But Pete Wentz Says It Was Intentional
As Alexa Ray Joel explained, it sounds like things were easier for her at the time of the interview. Now she is 37 years old and she has been releasing music for a long time. It seems like she realized that she wants to be part of the music industry and this definitely feels like the right place for her.
Does Alexa Ray Joel Have Siblings?
Sailor Brinkley Cook (25, parents: Christie Brinkley and Peter Cook)
Jack Paris Brinkley Cook (28, parents: Christie Brinkley and Richard Taubman)
Remy Anne Joel (6, parents: Alexis Roderick and Billy Joel)
Della Rose Joel (8, parents: Alexis Roderick and Billy Joel)
In 2021, the singer talked about her parents in an interview with Yahoo! Entertainment and admitted that she often felt that others were talking about her physical appearance because of Christie Brinkley. This definitely sounds like it was tough to deal with.
Alexa Ray Joel has always been interested in having her own career, though. She seems aware that people are going to talk about her because of who her parents are, and she knows that people will say that she can just ask her mom and dad for cash.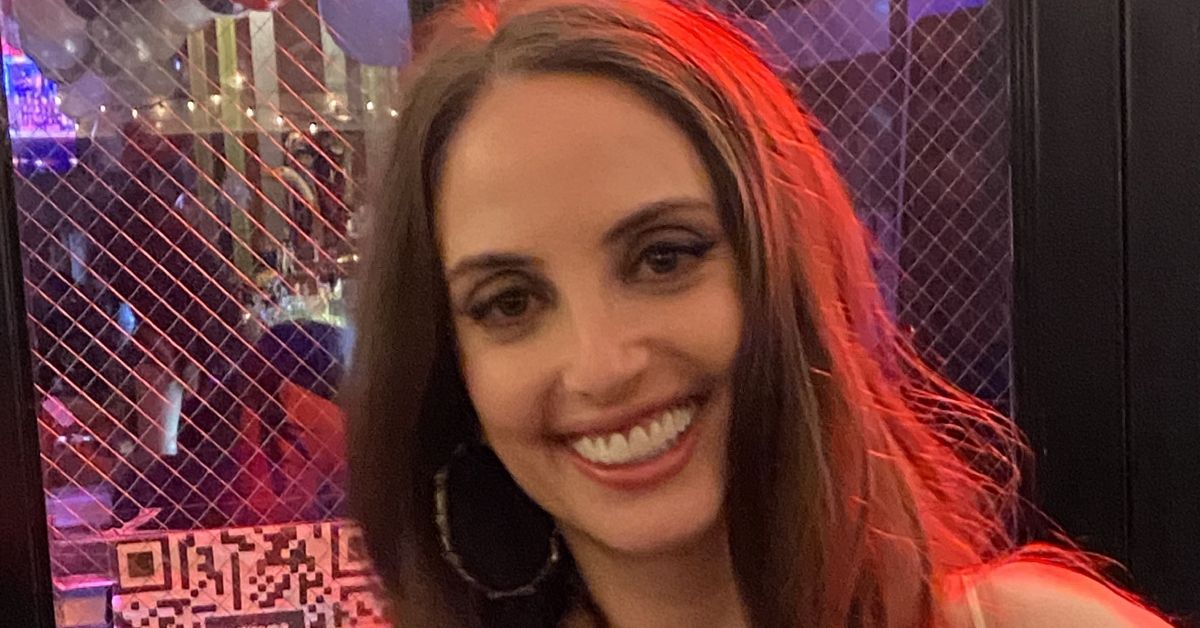 In 2010, Alexa Ray was interviewed on The Howard Stern Show and explained that she wanted to forge her own path.
Alexa Ray told Howard Stern:
"Just because I never have to worry doesn't mean I don't want to make my own money."
She also explained that while she went to New York University, she didn't stay very long, and the media didn't actually get the story right. She said, "It got printed in the press that I took, like, a leave of absence from NYU. But really I left. I dropped out…I probably should've gone to Tisch."
RELATED: Billy Joel Doesn't Like The Sound Of His Own Voice, But What Does He Actually Think About His Best Songs?
Billy Joel And Christie Brinkley's Romance (According to Instyle)
1981: met and started seeing each other
1983: Christie Brinkley appeared in the music video for "Uptown Girl"
March 1985: wedding day
December 1985: Alexa Ray Joel was born
1994: got divorced
Alexa Ray Joel was honest that it could be tricky to have such big stars as parents. However, she has never criticized Billy Joel or Christie Brinkley's parenting, and it sounds like she has always viewed them as great parents who were there for her.
In 2006, when she was 21 years old, Alexa Ray talked about her music career in an interview with Desert News. She explained that Christie Brinkley encouraged her to begin piano lessons at the age of five and wanted her to have that training and background. She said that Billy Joel "was really relaxed."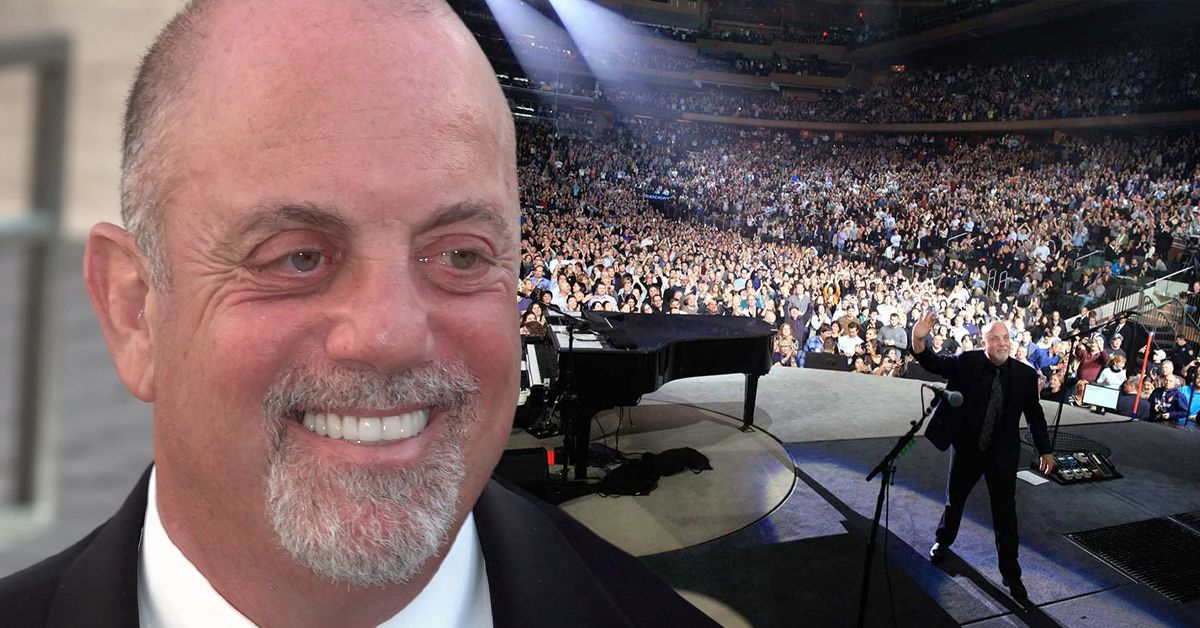 She said that it was definitely great to have such an accomplished and talented singer as a father because he was always there for her. She explained, "Most of the time he's calming me down. He's a very calm person. He'll always give me good advice. When I'm freaking out about a show or certain situation … he's the first person I go to when I'm stressed about anything. He'll tell me, 'That's nothing. I've been doing that for 20 years."
Does Alexa Ray Joel Get Along With Her Parents Now?
In recent years, Alexa Ray Joel has only ever seemed to praise her parents, especially her father Billy Joel.
In 2020, People reported that Billy Joel made a decision that no one would be able to buy tickets to his concerts that allowed them to be in the front row. He didn't like that scalpers would take advantage of people and ask for too much money.
RELATED: Did Billy Joel Scam His Former Drummer Out Of 30 Years Worth Of Royalties? The Truth About Their Messy Lawsuit
Alexa Ray Joel commented on an Instagram post on this topic and said that her father is "A Real Mensch!"
Facts About Alexa Ray Joel (According to People)
engaged to Ryan Gleason
released her single "Seven Years" in 2021
lives in New York City (as of 2018)
In 2021, Billy Joel praised his daughter's single "Seven Years" and seemed really excited about it. According to People, she said, "He called me right away. He's pretty low-key, but he was like, 'Honey, this is great!' [and] I said, 'Oh you kind of sound more like my mother. So enthusiastic!' "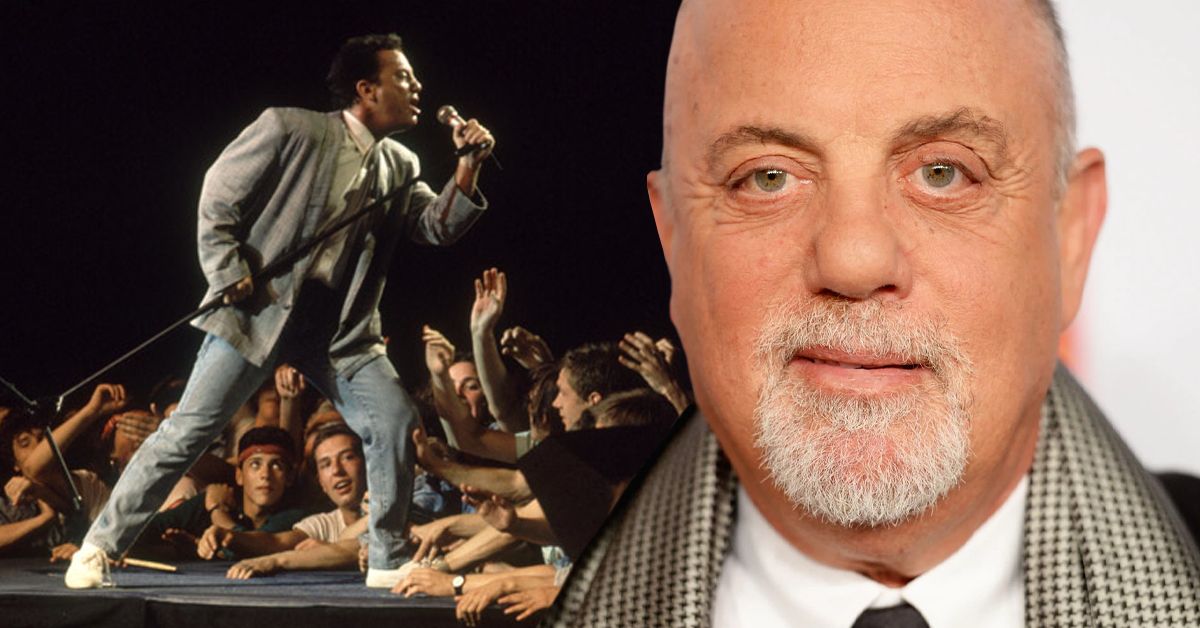 In her 2021 Yahoo! Entertainment interview, Alexa Ray Joel admitted that it took her a little while to find her place in the music industry.
Alexa Ray said:
"I know I'm going to be compared to my mother's beauty and my father's talent, and it takes a lot of internal work — or at least it did for me — to get to a place where I could even feel comfortable getting back in the saddle with music and putting myself out there. I guess you could say bloomed very late in life. I'm 35 now, but I'm kind of in the place that a lot of 25-year-olds would be in the industry.​​​​​"
Alexa Ray Joel is getting ready to put out an EP in 2024. According to People, she compared her sound to Fiona Apple's "Tidal" album and sounded really excited for this new phase of her career.